Workplace Wellness Training Programmes
After a Comprehensive Workplace Wellbeing Solution?
Below are some of Lauren's in-depth programmes, which will help your team thrive.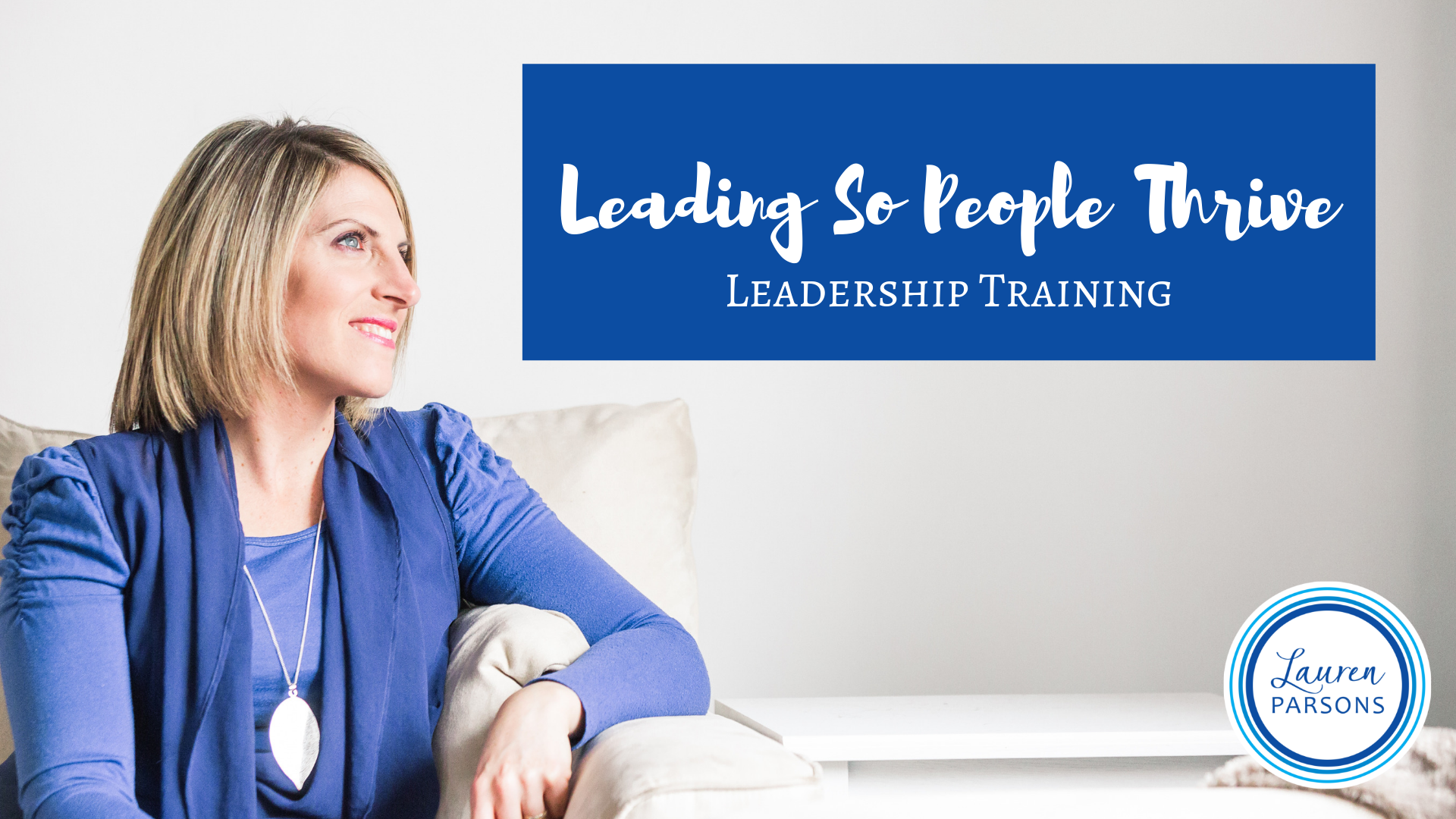 Leading so people thrive: Leadership training
Creating a thriving culture of wellness begins with strong, supportive leadership. If you want to do more than just tick boxes, and truly want your people to thrive, then take a positive, proactive approach to health, safety and wellbeing.
This session will set the foundation to create a peak performance culture that will attract and retain top talent.
Create leadership commitment and a clear understanding of the strong business case for investing in creating a positive, energised workplace culture.
See your leaders inspired to take action and personally equipped with tools from the five Live Well Principles to empower themselves and their teams to thrive.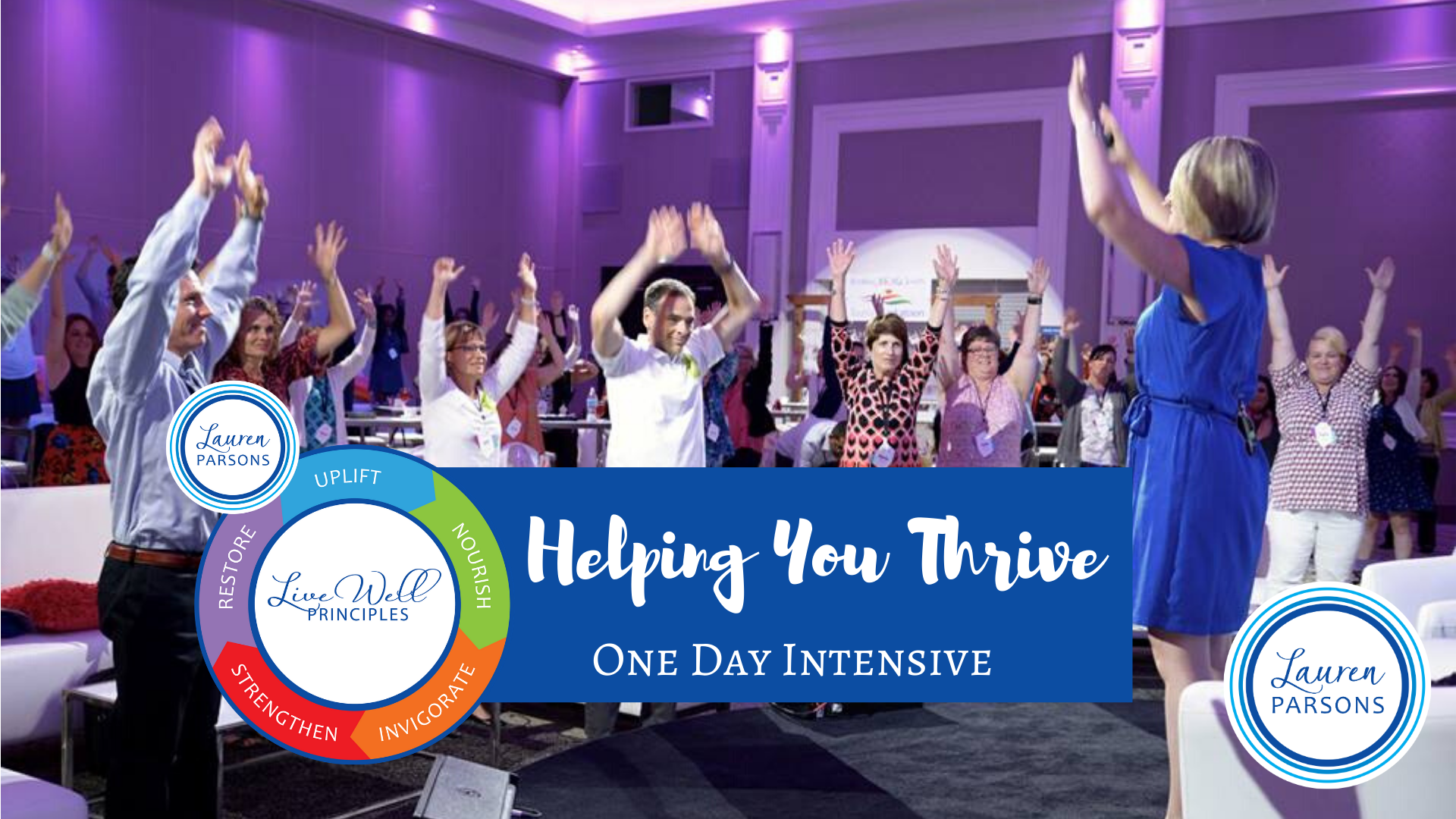 Live Well, Work Well: One day on-site intensive for your team
If you're after a fabulous, fun and engaging experience that will get your team buzzing, this is it!
When your people thrive, your entire organisation can perform at its best. This one day intensive covers the five foundational Live-well Principles providing a holistic approach to total health, wellbeing and resilience.
Participants will come away not only equipped with practical steps to boost their health, energy and productivity, but most of all, inspired to put them into place.
We'll cut through wellness myths and fads, delivering research-based solutions that work.
They'll be entertained, moved by impactful stories, have their paradigms shifted, and return home with life-changing knowledge and inspiration.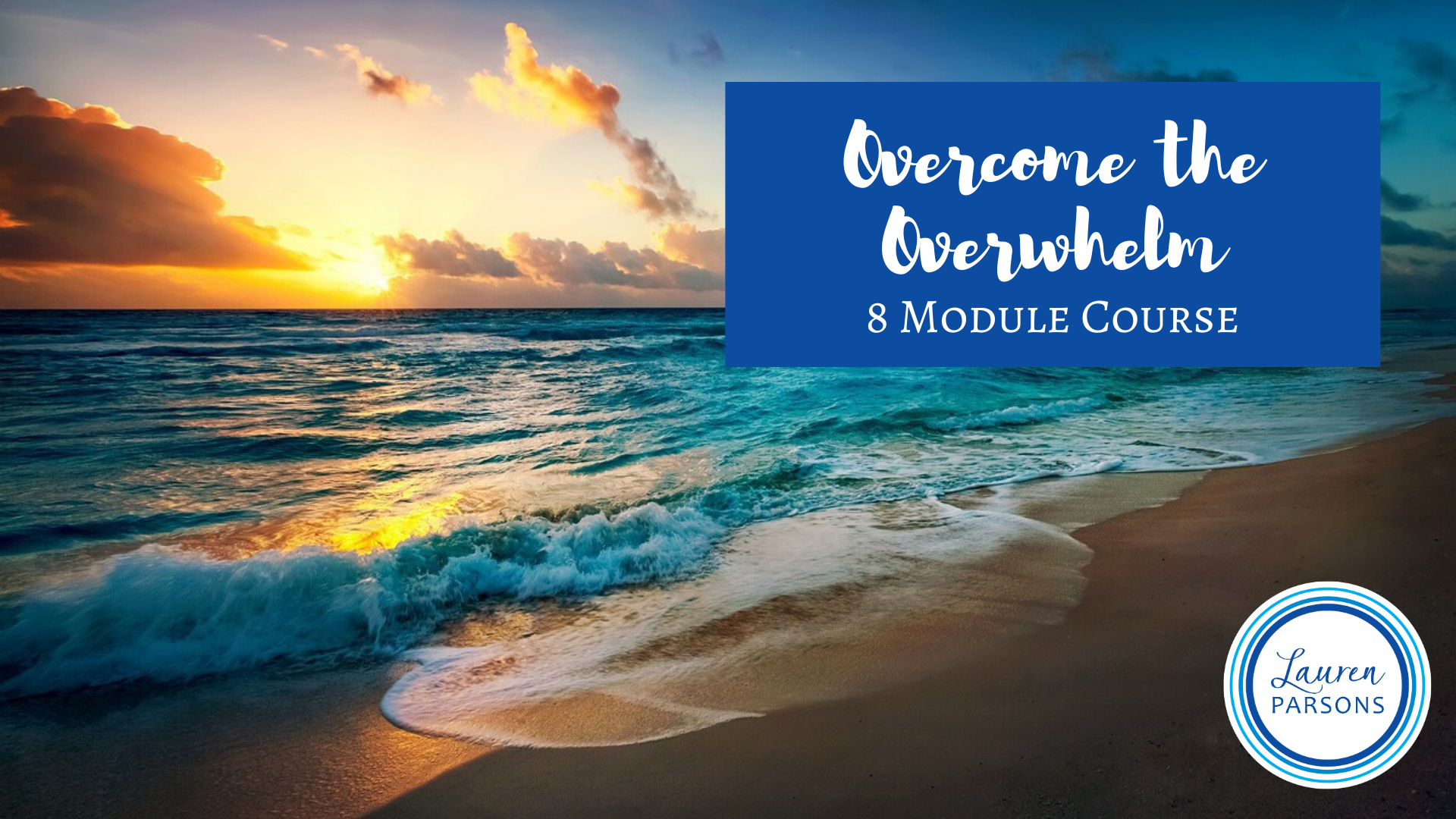 Overcome the Overwhelm: Eight-module group coaching course
Are stress and workload an issue for you or your team?
Ever wish you could feel more calm, confident and resilient? It's common, even for high-performing people to feel overwhelmed at times.
This unique eight-module course is specially designed to help leaders and busy team members regain balance, super-charge their productivity and rediscover how it feels to thrive.
The on-going support and built-in accountability ensures participants will take action and follow-through, transforming the way they approach and structure their life and workflows to achieve much more in less time.
Available either online as a virtual group coaching programme delivered screen to screen (ideal where team members are spread out geographically) or as a series of interactive workshops delivered in-person with Lauren.
Snack on Exercise: Four week programme
Create a vibrant, energised workplace culture by introducing the Snack on Exercise programme as a workplace challenge.
This revolutionary programme empowers people to easily fit exercise into their day in short sharp bursts (in four minutes a day), to improve both their physical and mental health, and their work performance.
The snack on exercise movement has the simple (but superb) goal of shifting people's paradigms about exercise so it can easily become an integral part of our day - rather than something on our 'to do' list that we begrudge.
See your team benefit from increased energy and vitality by running a staff-wide challenge with daily inspiration available to stream anywhere via each team member's individual online portal.
This programme engages a wide range of staff members of all fitness levels, with the team element giving them an extra incentive and ongoing support to create lasting habit change, in a fun, engaging way.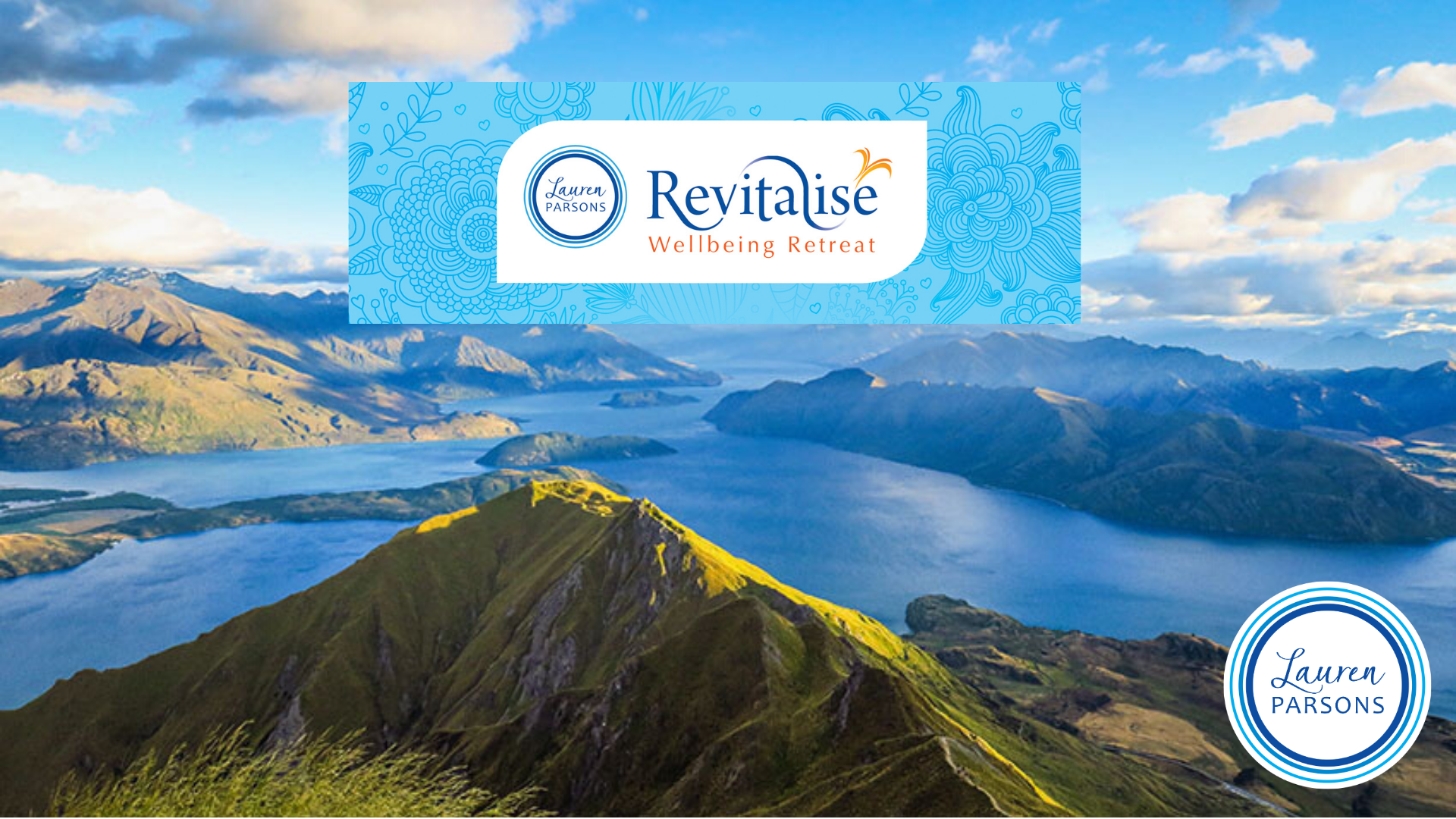 Revitalise Wellbeing Retreats & Leadership Retreats
Feeling rushed, stressed or overwhelmed?
Want to refresh, refocus and rejuvenate yourself or your team?
Whether you're after an inspiring team-building experience or a leadership retreat, Lauren Parsons' Revitalise Wellbeing Retreats are an experience not to be missed.
Guaranteed to shift paradigms and equip you to truly boost your health and happiness for life.
Each retreat is tailored to meet the needs of your group, whether that includes boosting energy, increasing confidence, deepening understanding or restoring balance.
Perfect for leadership teams that want to create a culture where people truly thrive.
Experience the power of eliminating all distractions and taking time to invest in what's most important.
Return home rejuvenated with a new positive perspective.
Want more details on Workshop and Keynote Topics?
Download my Speaker Kit for full descriptions of my most popular keynotes, workshops and training programmes.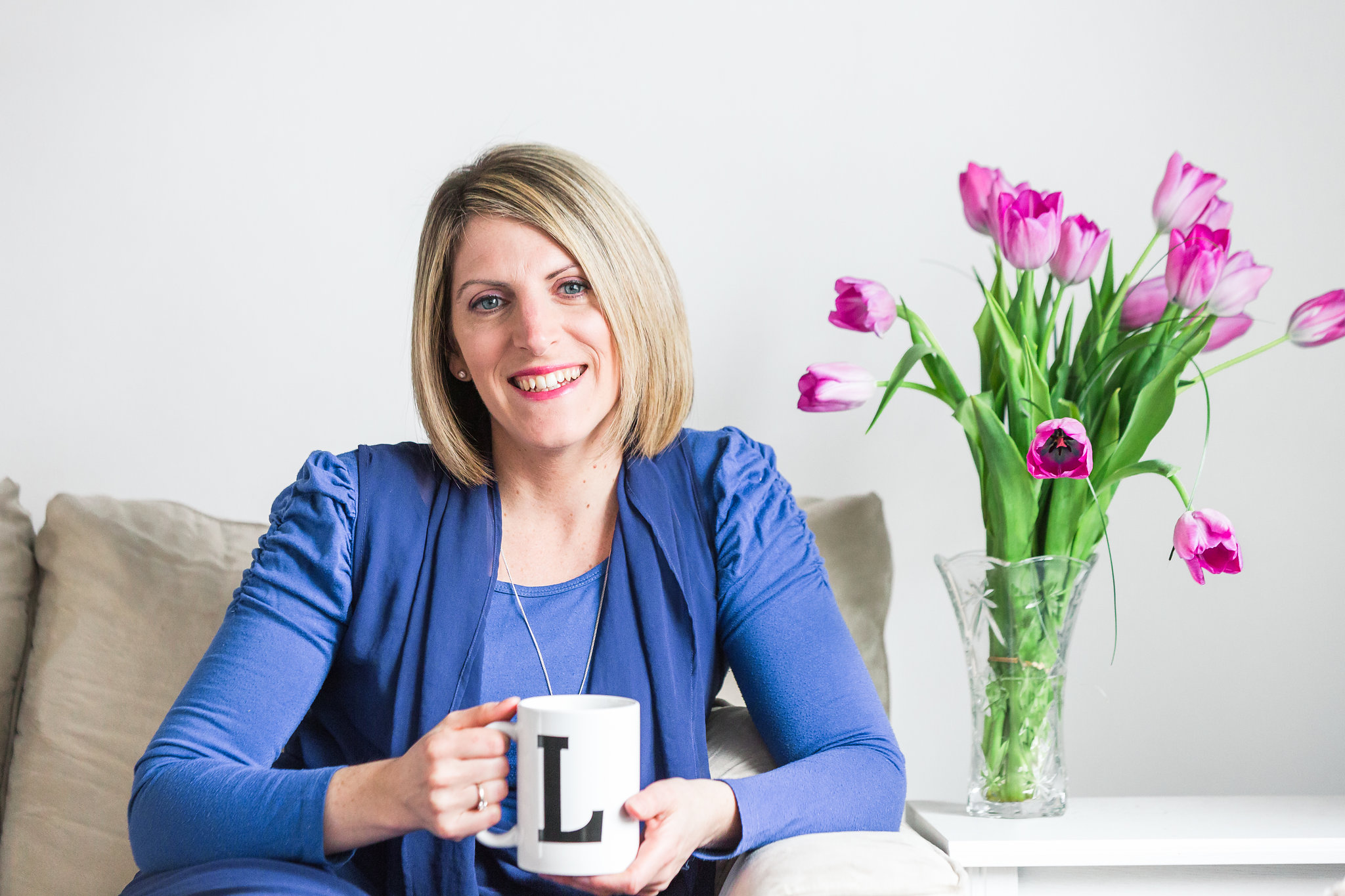 Let's have a quick chat, so I can find out how I can help.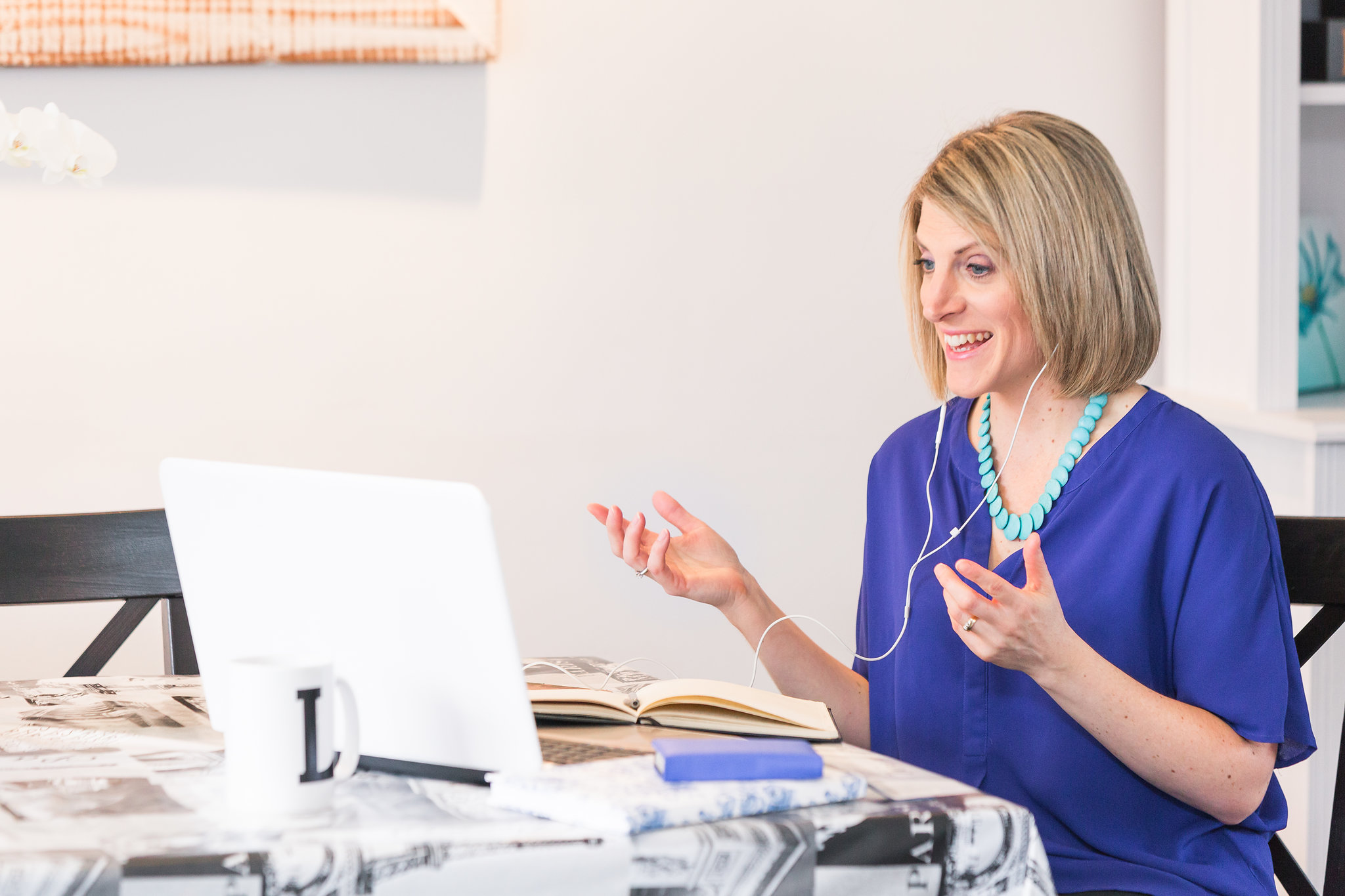 You'll get a clear snapshot of where your business is at and we'll brainstorm some solutions to help your team thrive.
"A really interesting fresh perspective that lets you get more motivated in leadership within your organisation. Professional and clear with every point."
- Angela Starr, Director of Foundation, Arohanui Hospice
"The team absolutely loved your session. Speaking with some of the manager's today there has already been positive activity in our branches!! Your session has provided practical and easy steps to exercise and this is going to make a big difference for my team."
- Andrew Daubney,  Regional Manager, ANZ 
"I LOVED your talk, you were my favourite speaker. You connected with us so well. You were real... transparent... fun... and revolutionary!!  It was a revelation to me that only a short burst of exercise is still so worthwhile... I am a busy person and have never given exercise any priority. The fact that we can build it into what we are already doing is so achievable and sustainable.... it will change my life. Thank you Lauren, so much."
- Jan, Beach Church, Raumati
"Such an awesome, knowledgable and passionate speaker – a great inspiration!"
- Dan Wheeler, Owner of Freedom Plus
"Lauren's session was inspiring and uplifting and came at a time when employees needed to be re-energized. Her genuine and authentic approach, being a working parent, was extremely well received by our staff."
- Dominque Martel, HR Manager, Office of the Superintendent of Financial Institutions, Canada
"Lauren ensured there was connection from the start with her powerful stories."
– Jane Warnock, Educational Leader, Tui Early Learners
"Lauren is an engaging presenter who brings a wealth of knowledge across a broad range of wellness areas. She demonstrates a real passion for making a positive difference in people's lives."
– Kelly Alkema, HR Manager, Hutt City Council
"Lauren manages through enthusiasm and inclusion to inspire all sorts of people to have a go at making changes that they know very well they need to make but don't know where to start.  She encourages that first step breakthrough."
- Stewart Harrex, Fitzherbert Rowe Lawyers
"I can HIGHLY recommend Lauren, she is a fabulous presenter with passion, zest, humour and professionalism - she is a truly transformational person who will affect your world in a profoundly positive way! She is a MUST see and leader in her field."
- Angela Cossey, Intimo International
Enquire about availability today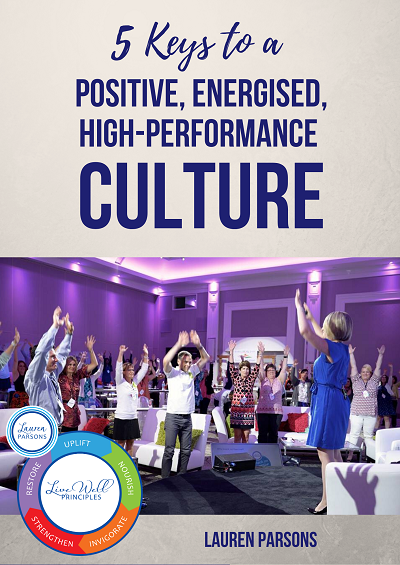 Download my e-book and subscribe for tips to boost your health, energy and productivity. Read it and share it with your staff and colleagues.