Hi, I'm Lauren.
My vision is to inspire and educate business leaders to find the sweet spot between wellbeing and productivity, creating positive, energised workplaces, where people thrive.
If you're concerned about poor staff wellbeing, low engagement, absenteeism or staff turnover affecting your organisation's success, I'm here to help.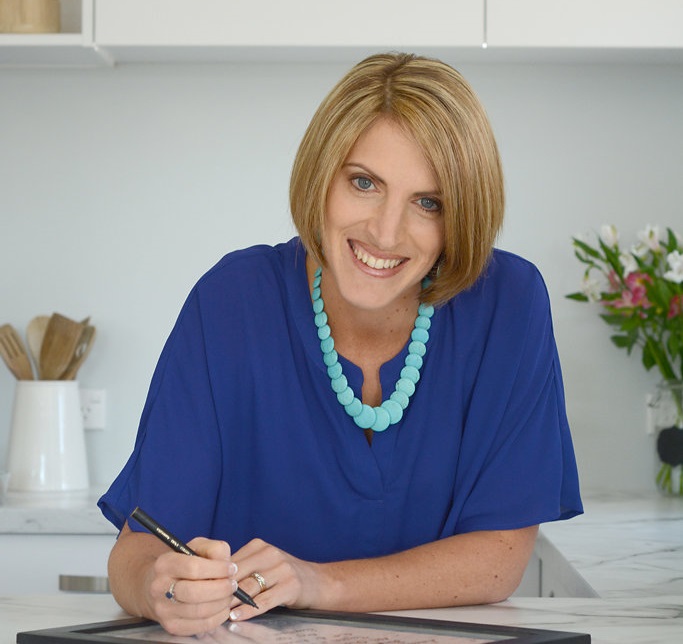 I combine my background in wellness and coaching, with a business degree and over 20 years experience, giving me unique insights to help organisations boost their productivity and profits by creating a workplace culture that supports positive, healthy and energised staff.
I help HR and leadership teams feel confident they're doing all they can to help their business thrive by creating tailored, science-based workplace wellness programmes, and delivering team training and leadership development to create lasting change.
To find out more about how I can help your team thrive, let's arrange a time to chat.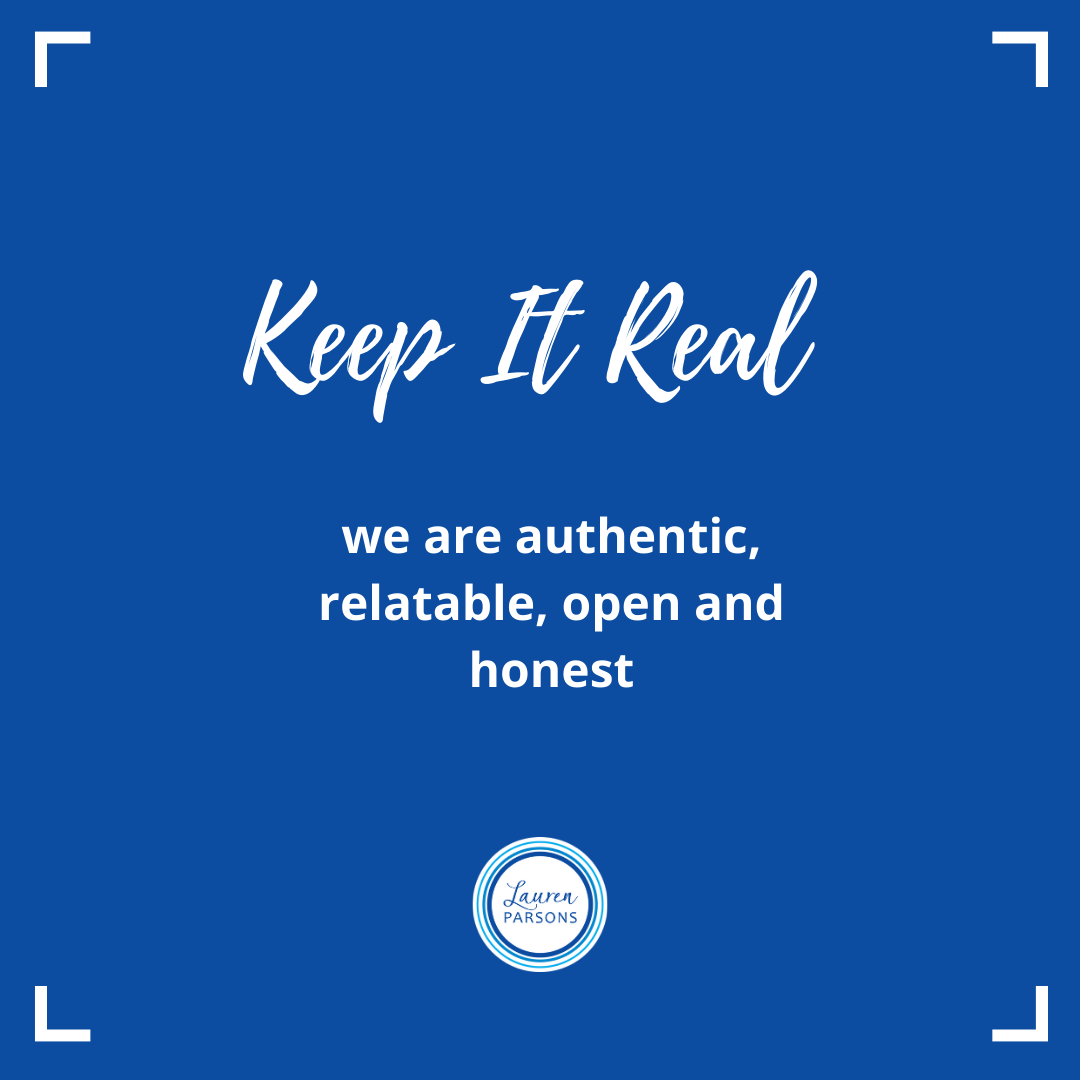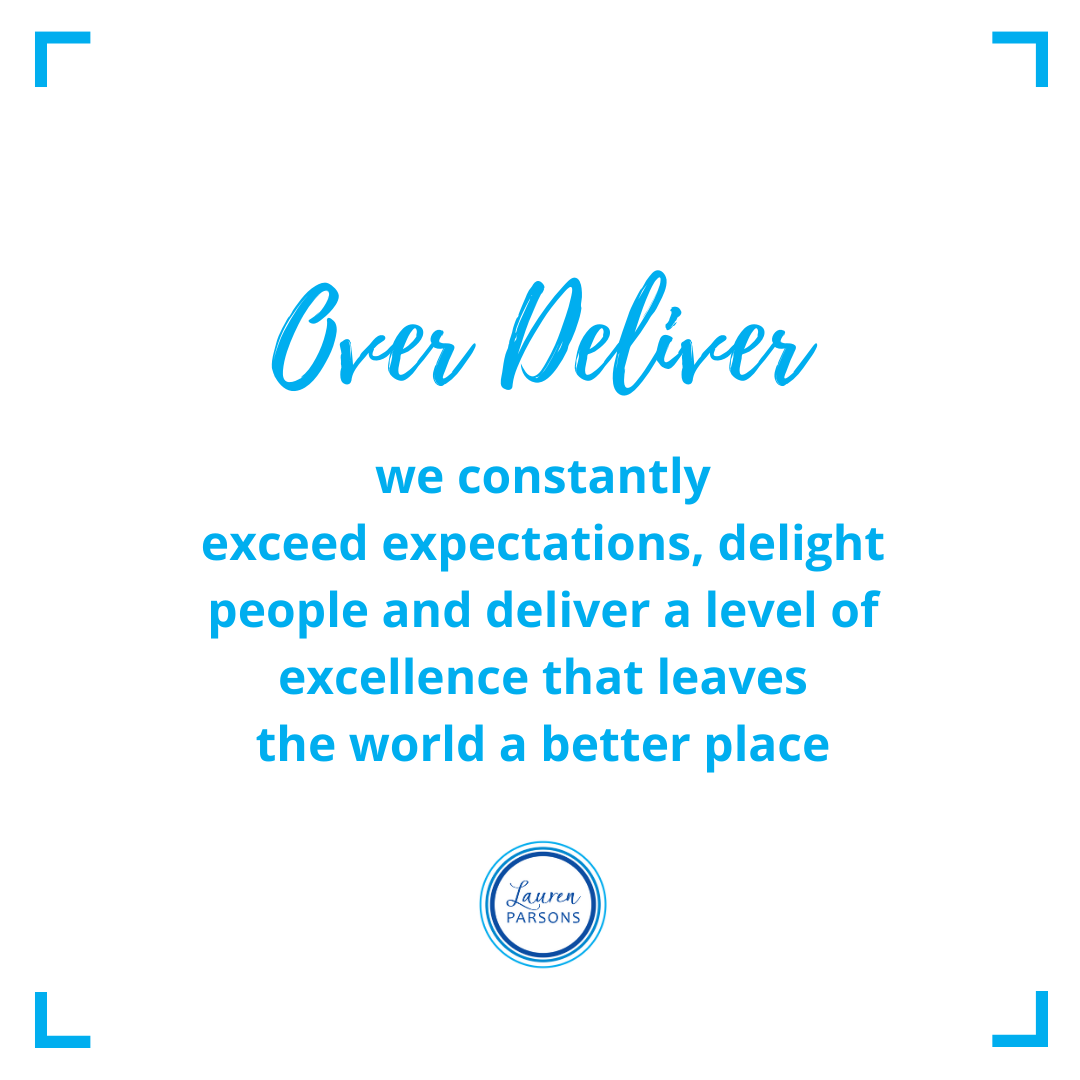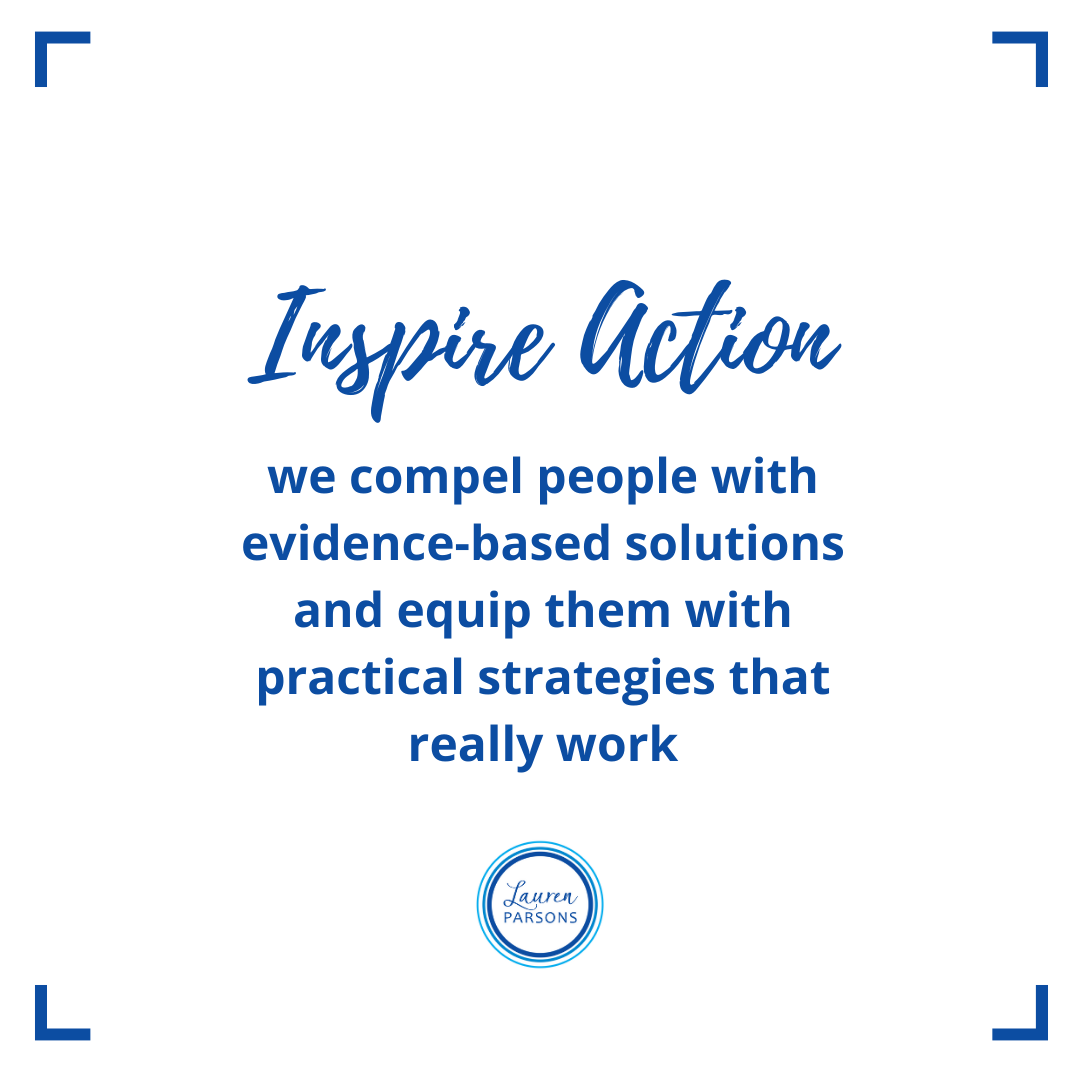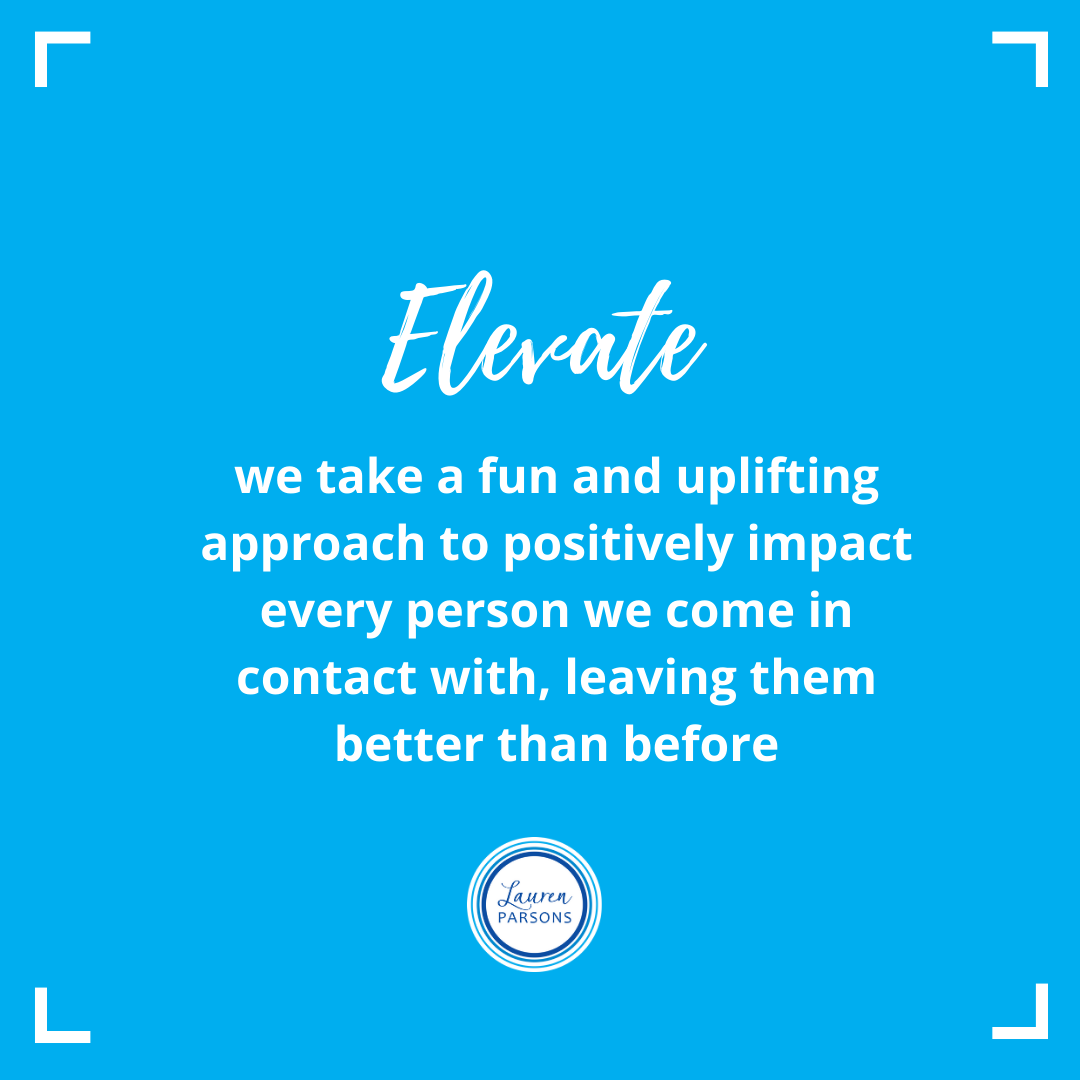 It's not just about creating a great place to work. It's about thriving in all of life.
My mission is to equip and inspire you to truly boost your health and happiness. Creating a positive ripple in your life, your workplace and your world.
If you're after inspiration to help you thrive - personally and professionally - click through below to find out about all the ways I can help you boost your health and happiness.
These are my five Live Well Principles: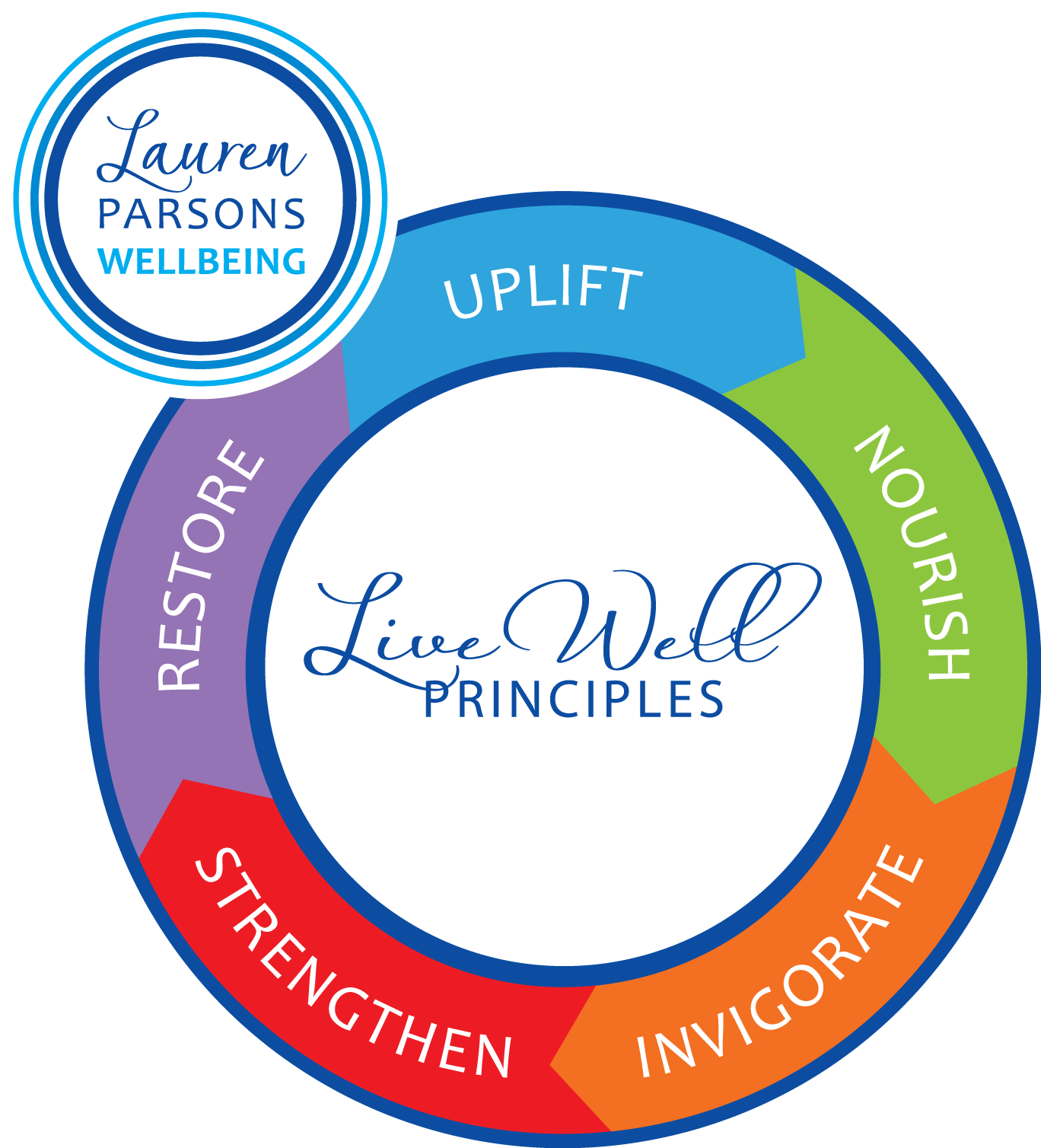 Some of the things I've been fortunate to do:
Over 20 years-experience in the health and wellbeing profession
Bachelor of Business Studies, Massey University (2000)
Post Grad Diploma in Management and HR with Distinction, Massey University (2001)
Extensive DISC profile communication training, Impact Training (2003-2005)
Senior Lecturer at the New Zealand College of Fitness (2005-2007)
Qualified Life Coach, Life Coach Associates (2008)
Presenter at NZ National Fitness conference (2008-2013)
Member of the National Personal Trainers Council of New Zealand (2010-2013)
Author of Seven Myths to Overcome to Get in the Best Shape of Your Life (2013)
Winner of National Community Award & Finalist Group Personal Trainer of the Year (2013),
Finalist Programme Excellence Award (2016)
Diploma in Sustainable Business, Otago Polytechnic (2013)
Author of real food less fuss (2016)
Delivered a TEDx Talk at TEDxOneonta, New York (2018)
Host and Founder of the Thrive TV Show (2019)
Creator of the THRIVE Partnership Programme (2020)
Certified Emotional Culture Deck Facilitator and founding Member of the Emotional Culture Club (2021)
Creator of the Wellbeing Champions Training Programme (2021)
Want to hear more about my background?
Click through for the full story:
Help Your Team Thrive
Workplace wellbeing programmes and leadership training.
Helping You Thrive
Thrive in every area of your life, personally and professionally.