Health and wellbeing affects every area of your life. 
Achieving a balance that encourages wellness at home and at work means you're happier, more engaged, and able to do what you want to do. In the workplace and with your whanau, family and friends.
You deserve to thrive! Here's how I can help
Achieve health and happiness whenever you're ready to start
With resources to guide you to balance, confidence and vitality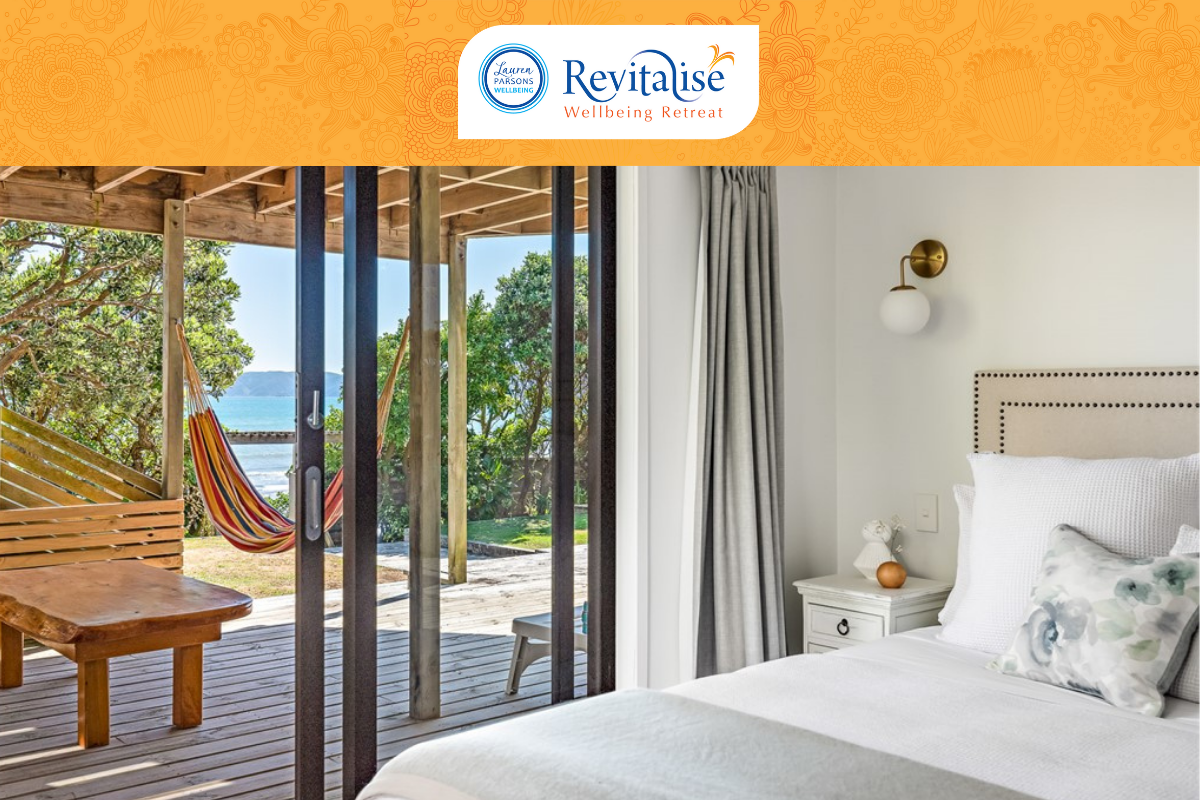 Revitalise your life at an inspiring, empowering weekend retreat
Download my free e-book on 7 Myths to Overcome to Get in the Best Shape of Your Life and receive inspiration to help you boost your health and happiness.
I'd Love To Hear From You