More and more people are suffering from poor health, a lack of confidence, low energy and a general sense of overwhelm. But it doesn't have to be that way.
Small tweaks can create significant changes. I help you identify the right ones and give you the inspiration and accountability to take steps in the direction you want to head.
My mission is to equip and inspire you to truly boost your health and happiness. Creating a positive ripple in your life, your workplace and your world.
That's why I've developed these online courses & coaching programmes, to empower you with science-backed tools you can implement in your life right now to create the transformation you're after.
With the right knowledge and support - you will be unstoppable!
After Leadership Development?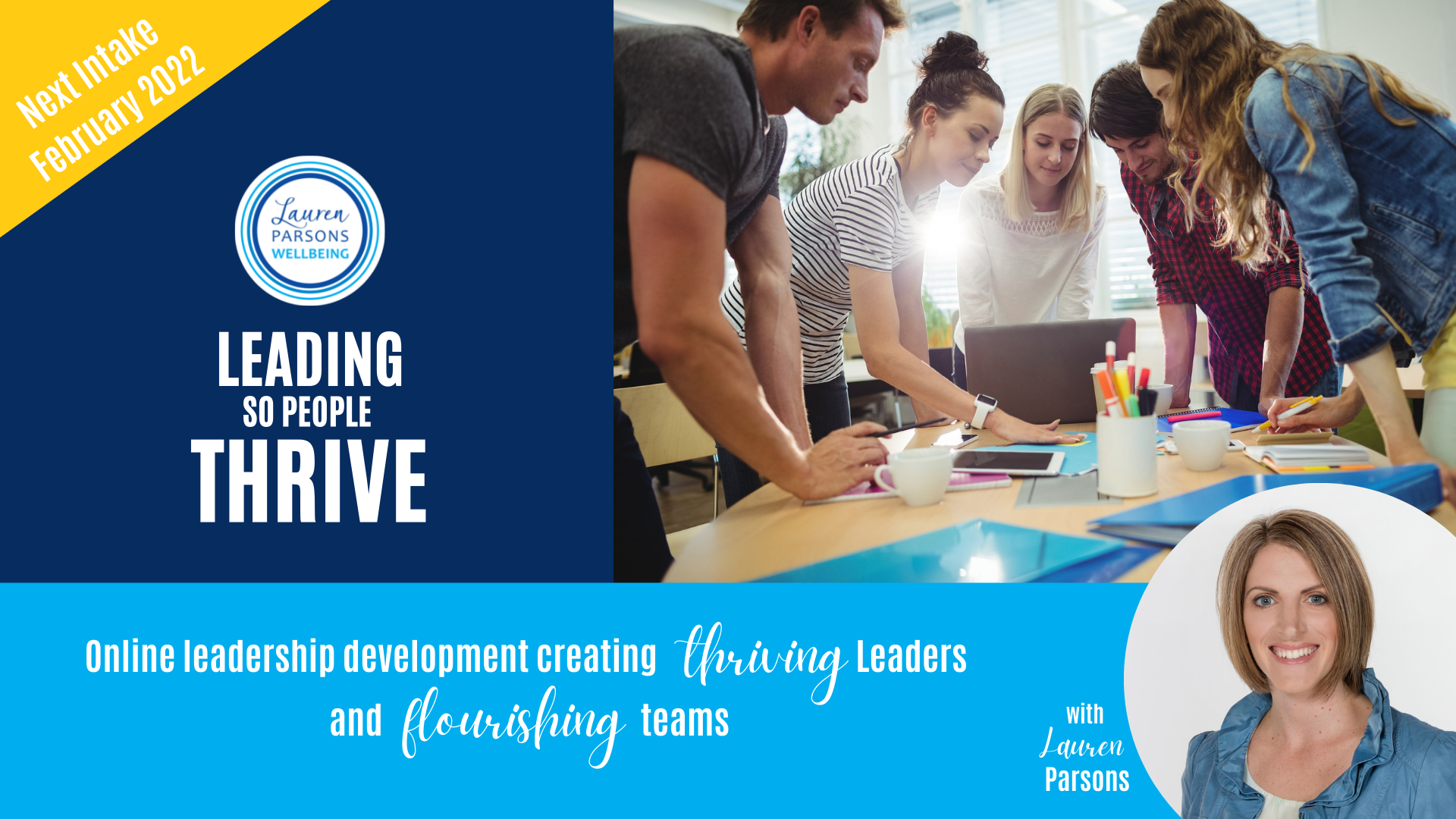 Check out Leading So People Thrive
Check out Leading So People Thrive Today
Join the waitlist for the next intake