Free up more hours in your day, lift your productivity and get out of overwhelm.
After decades helping people solve their time issues, 'the Time Queen' Robyn Pearce has handed over the reins to Lauren Parsons.
Highly experienced in time management and fully trained in all of the Getting a Grip programmes, Lauren will help you and your team master your time challenges, ditch stress and overcome overwhelm.
Book a chat to find out more.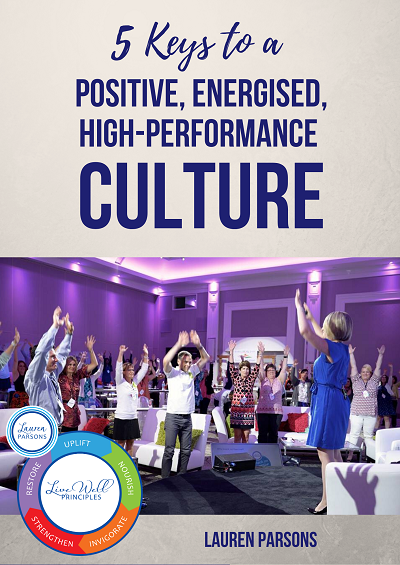 Download my e-book and subscribe for tips to boost your health, energy and productivity!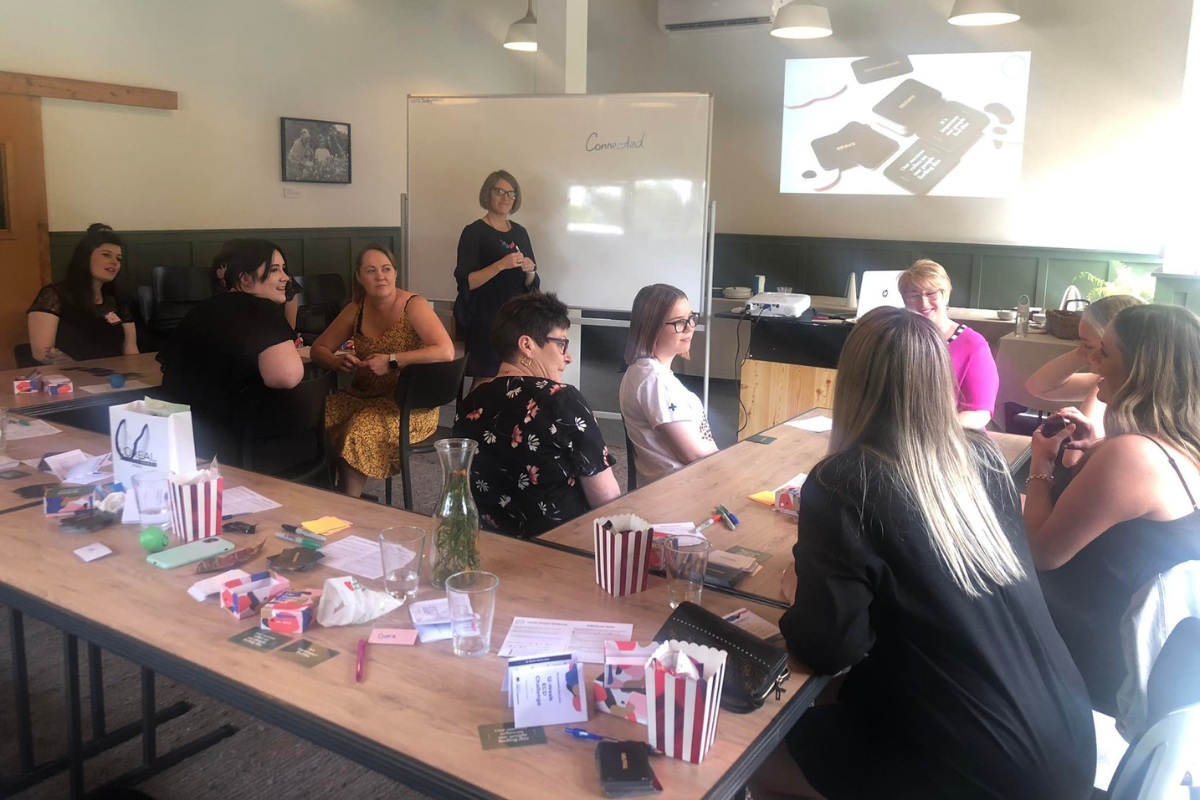 Equip your team with powerful tools to ditch stress and overwhelm and achieve more in less time.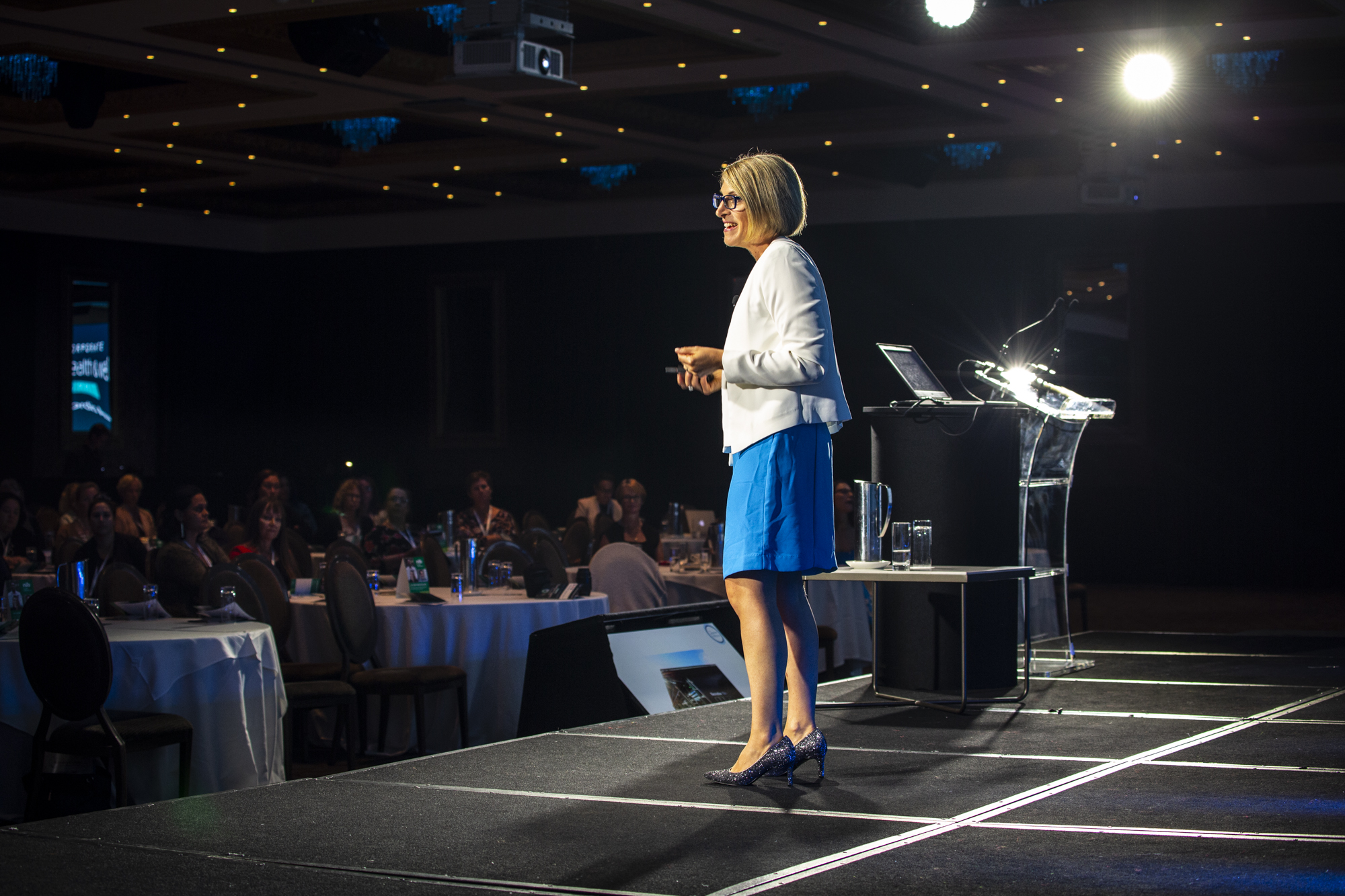 Add an unforgettable, energising and highly-practical session to your conference that will get rave reviews.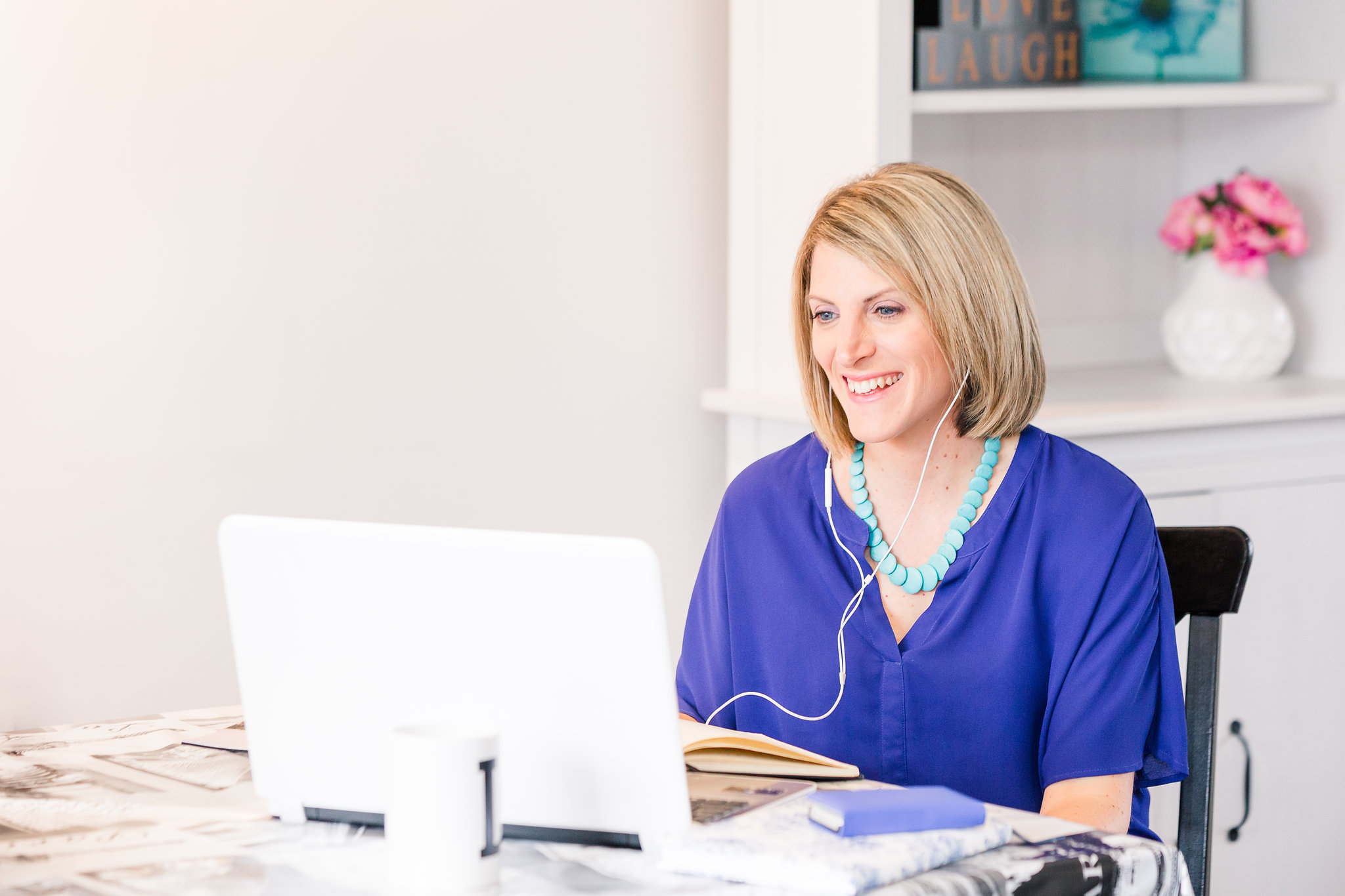 Solve your time-management challenges with focused coaching, tailored specifically to you.
Help your team ditch stress, boost productivity and lift profits.
About the 'Time Queen' Robyn Pearce
Robyn Pearce's journey into the realm of time management began when, as a single mother of six children and burnt-out realtor, she struggled with burnout and exhaustion. Once she'd overcome her own time challenges, others started asking for her help.
For over thirty years, she traveled internationally, delivering keynotes and workshops to a huge variety of industries and audiences, helping them achieve more with the time they have. She is also a prolific author, with eight books on productivity-related topics, including her best seller, Getting a Grip on Time Management.
She says, "I'm delighted to pass my wonderful clients, my materials and the result of my many years of research to my brilliant daughter-in-law, Lauren Parsons. She's a fantastic trainer and speaker and has worked alongside me on numerous occasions. I couldn't think of anyone else I'd rather have take over my work. She's a very safe pair of hands."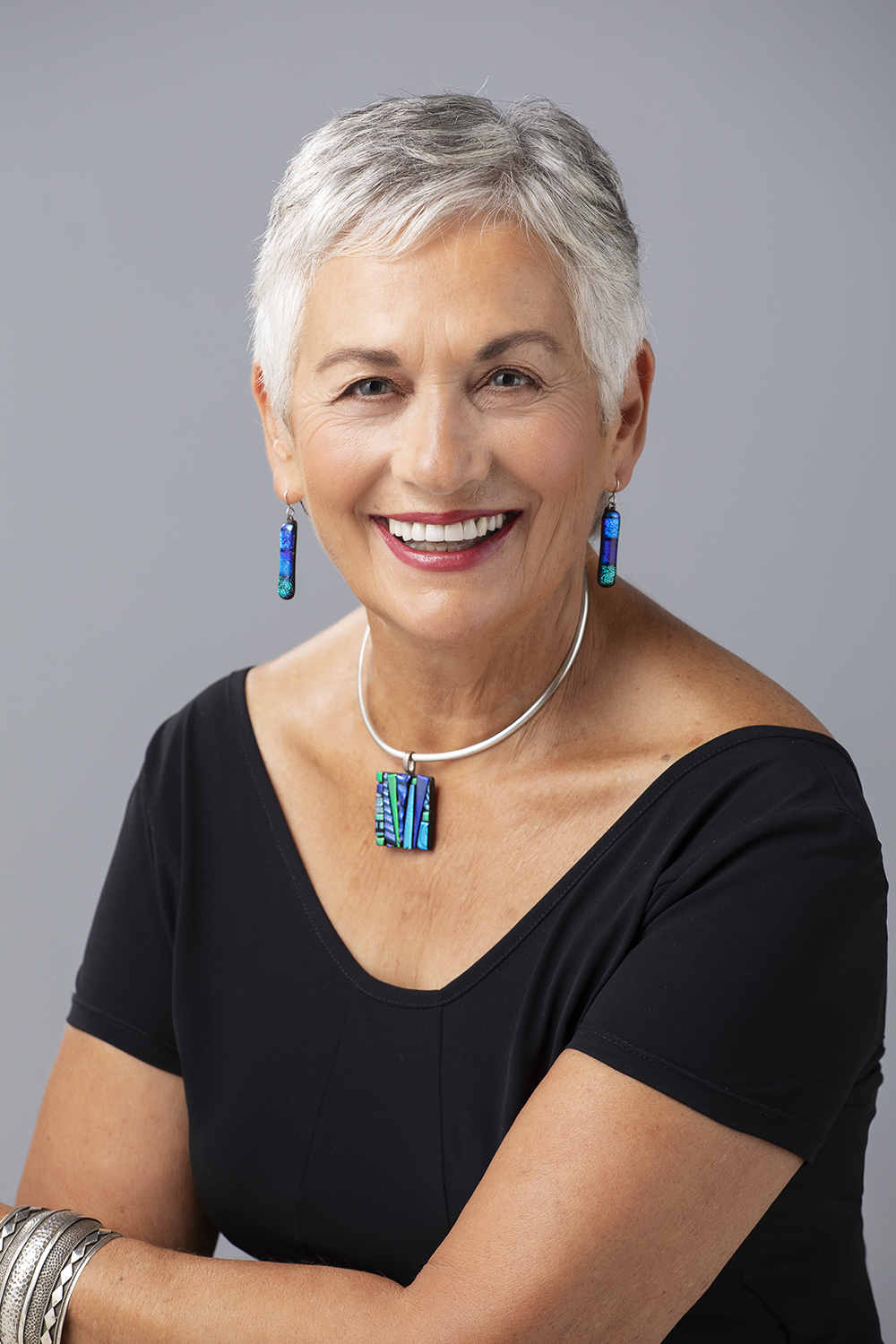 Popular Programmes Include:
Getting a grip on Time

Getting a grip on Planning and Prioritising

Getting a grip on Time Wasters

Getting a grip on Delegation

Getting a grip on Effective Meetings
Every session is tailored to your specific industry and the needs of your team. Book a chat with Lauren to discuss your goals.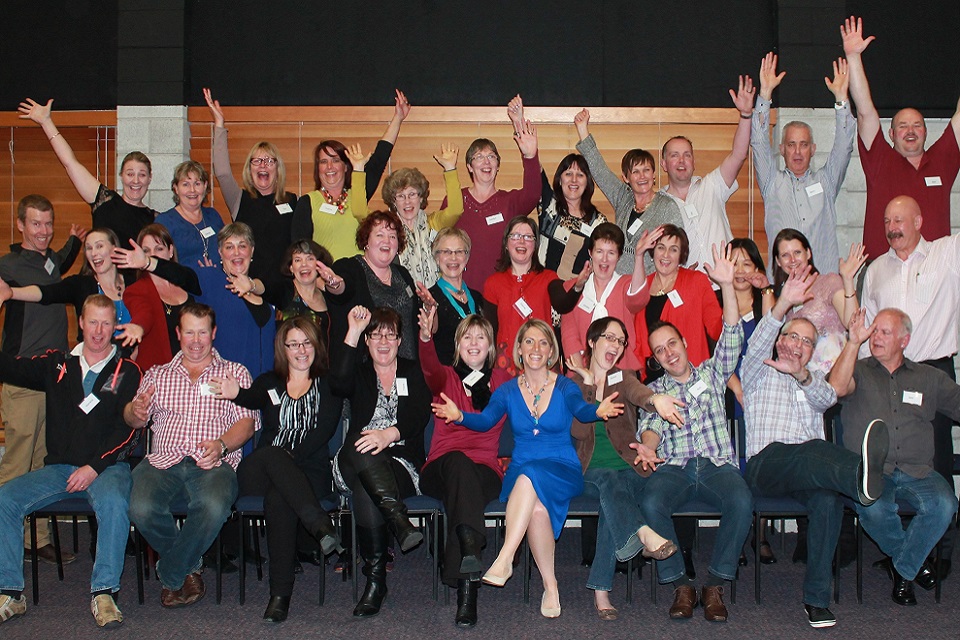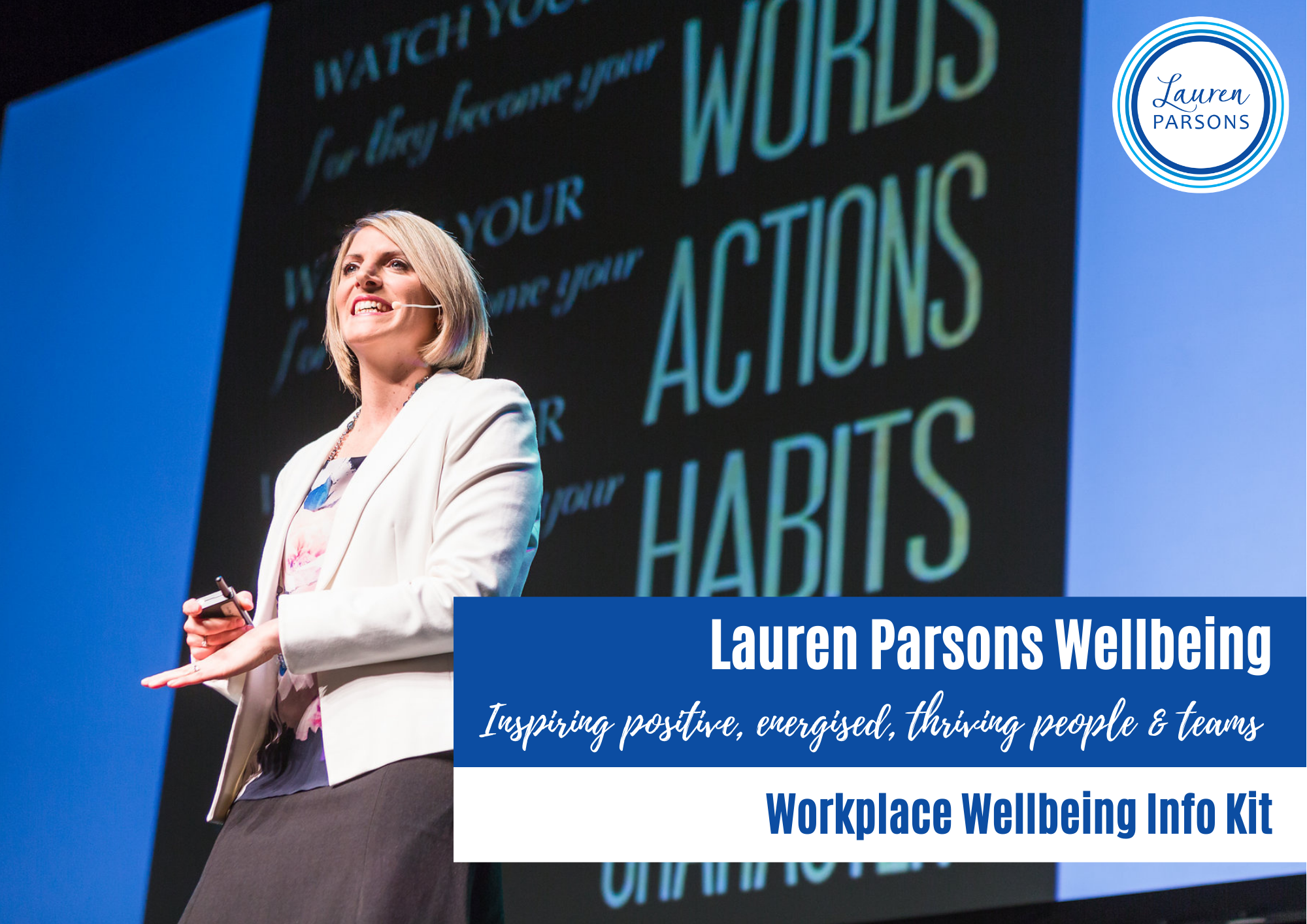 Browse a full list of topics.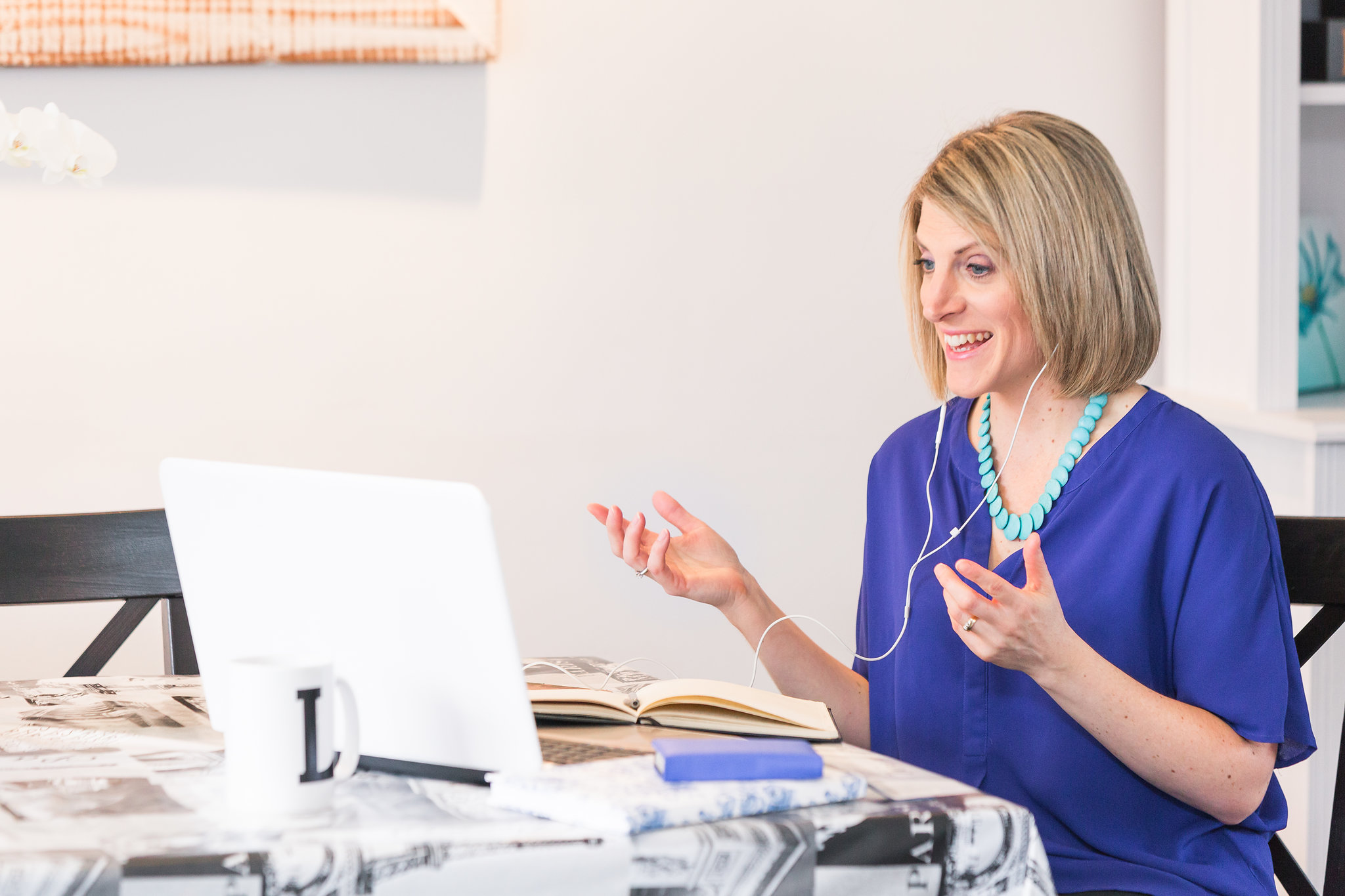 Let's have a quick chat, so I can find out how I can help.
"The team absolutely loved your session. Speaking with some of the manager's today there has already been positive activity in our branches!! Your session has provided practical and easy steps to exercise and this is going to make a big difference for my team."
- Andrew Daubney,  Regional Manager, ANZ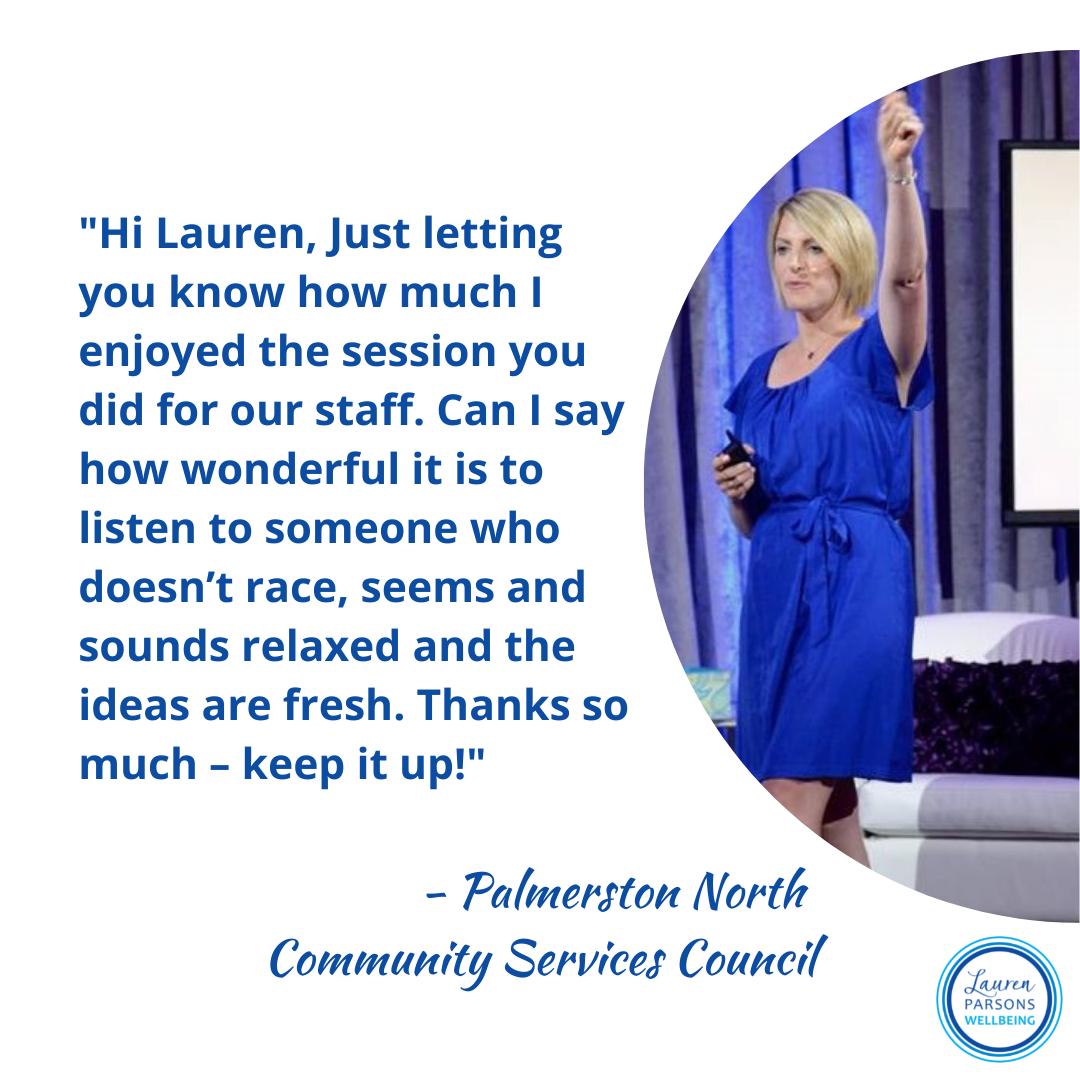 "Lauren manages through enthusiasm and inclusion to inspire all sorts of people to have a go at making changes that they know very well they need to make but don't know where to start.  She encourages that first step breakthrough."
- Stewart Harrex, Fitzherbert Rowe Lawyers
"I LOVED your talk, you were my favourite speaker. You connected with us so well. You were real... transparent... fun... and revolutionary!! ... it will change my life. Thank you Lauren, so much."
- Jan, Beach Church, Raumati
"Such an awesome, knowledgable and passionate speaker – a great inspiration!"
- Dan Wheeler, Owner of Freedom Plus
"Lauren ensured there was connection from the start with her powerful stories."
– Jane Warnock, Educational Leader, Tui Early Learners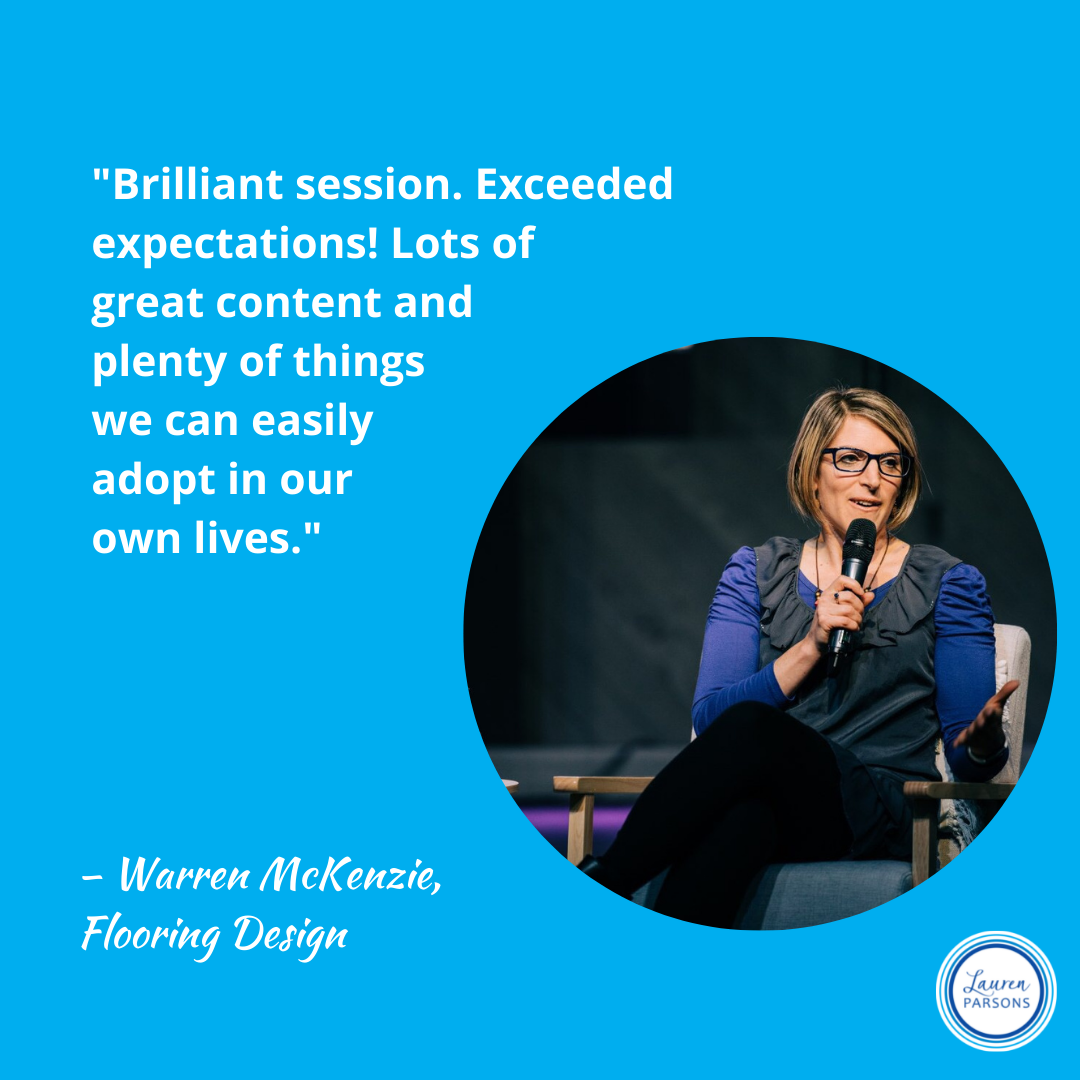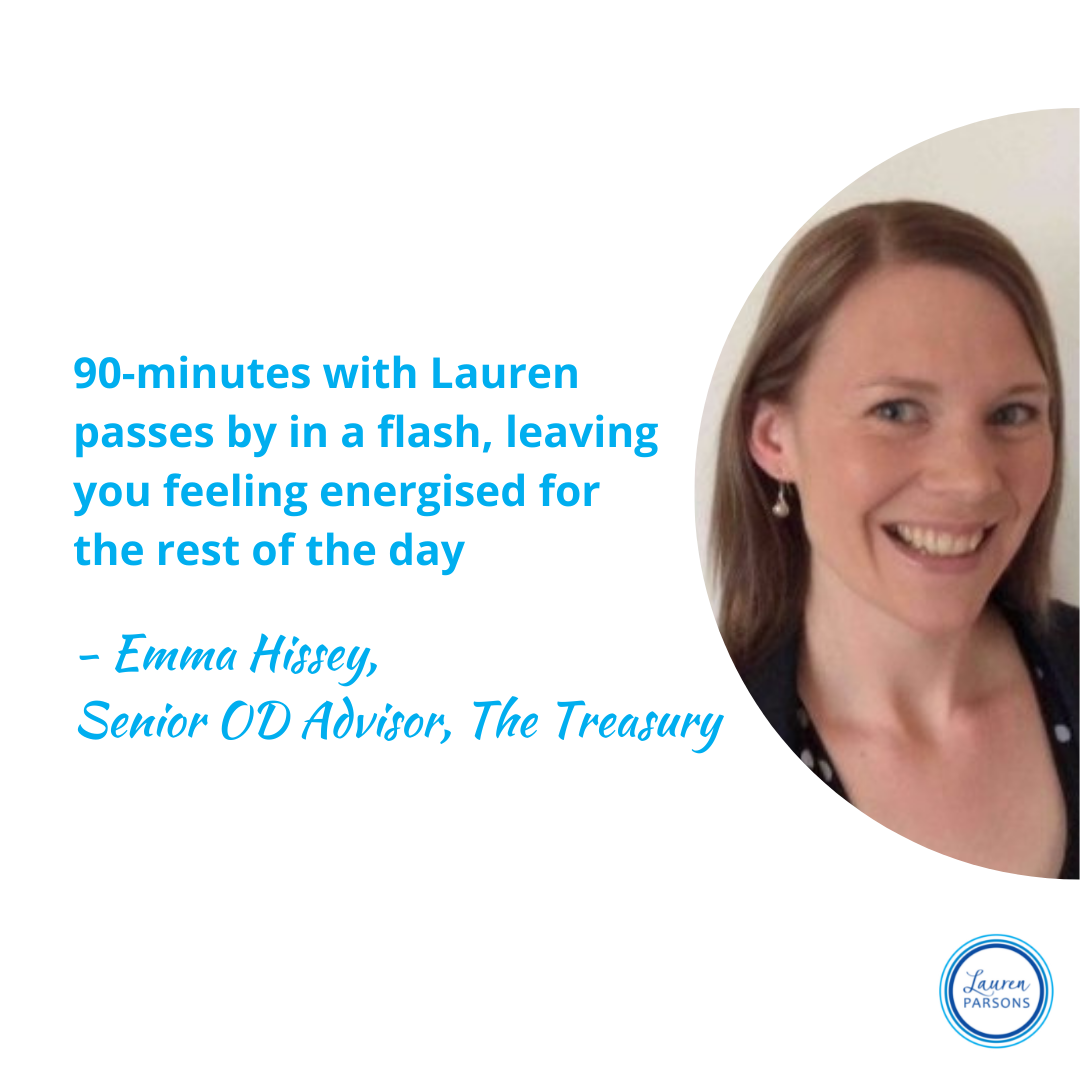 "I can HIGHLY recommend Lauren, she is a fabulous presenter with passion, zest, humour and professionalism - she is a truly transformational person who will affect your world in a profoundly positive way! She is a MUST see and leader in her field."
- Angela Cossey, Intimo International
Lauren is an empowering breath of fresh air. Looking forward to using what I learnt at home.
- Shannon Chambers
"Lauren was vibrant and interesting. The best speaker I have heard on this topic – she covered so much!"
Enquire about availability today