Got stressed, disconnected staff? Want to boost staff satisfaction, resilience and wellbeing?
Shift your workplace culture. Boost wellbeing, productivity & profits.
Spaces limited. Applications now open for March 2024.
The problem is most organisations are doing the following when it comes to staff wellbeing:
Fighting fires as they occur rather than taking a proactive approach to the underlying problems

Running sporadic or ad-hoc initiatives rather than having a co-ordinated, comprehensive programme

Having only a 'bottom of the cliff' approach rather than creating real culture change that is led from the top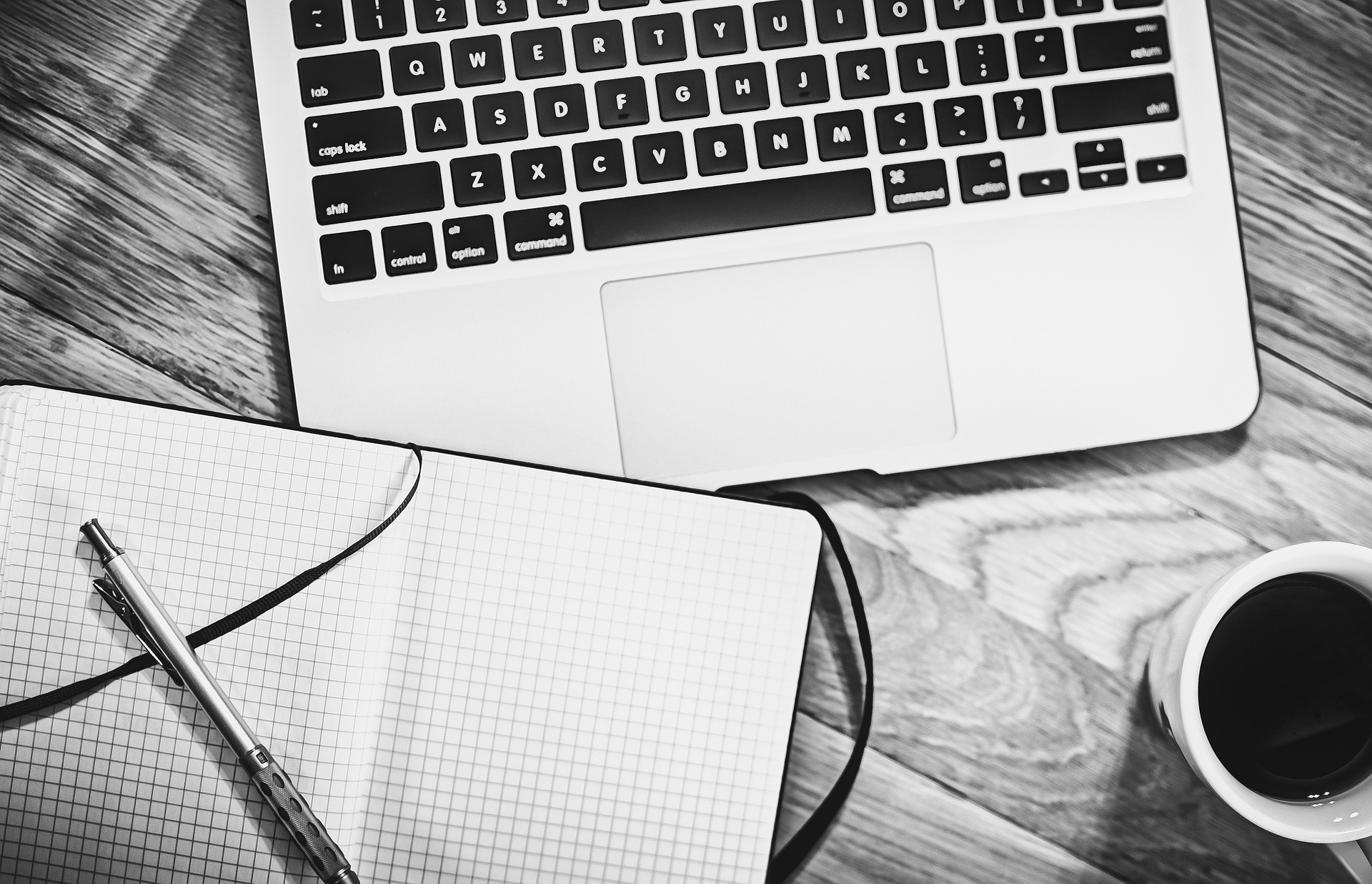 Introducing the THRIVE Partnership Programme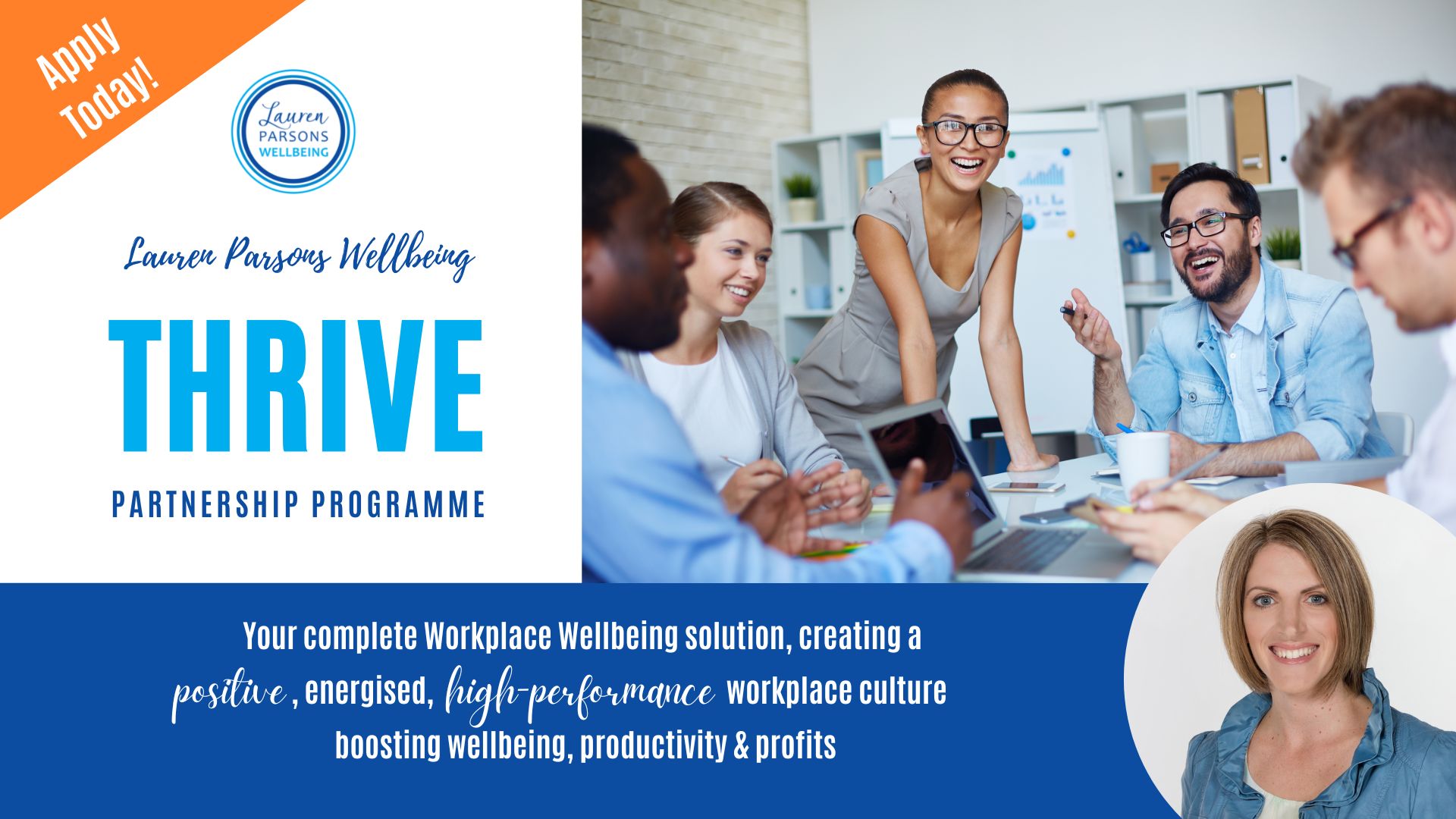 Finally a comprehensive approach to workplace wellness, tailored to your organisation and delivered at an affordable rate.
The THRIVE Partnership Programme will help you achieve:
More resilient staff who can manage stress effectively

A motivated, energetic workforce with high morale

Higher staff satisfaction & improved team dynamics

Improved health & reduced sick days

Higher staff retention & reduced absenteeism

Improved productivity & increased profits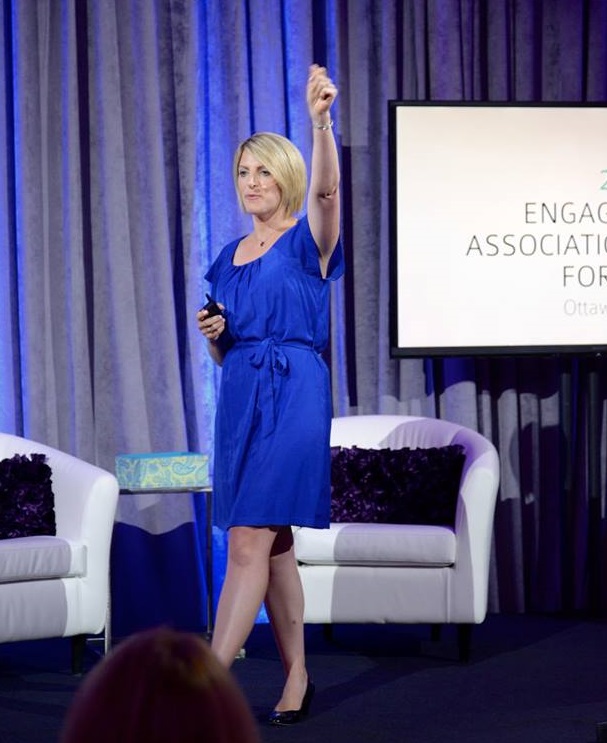 The THRIVE Partnership Programme partners with you to provide ongoing professional development and support.
For an affordable monthly fee you receive a comprehensive offering, delivered throughout the year and underpinned by the five Live Well Principles.
Tailored to meet the specific needs of your organisation, your programme will include a combination of: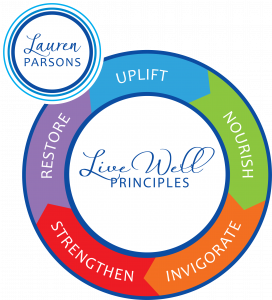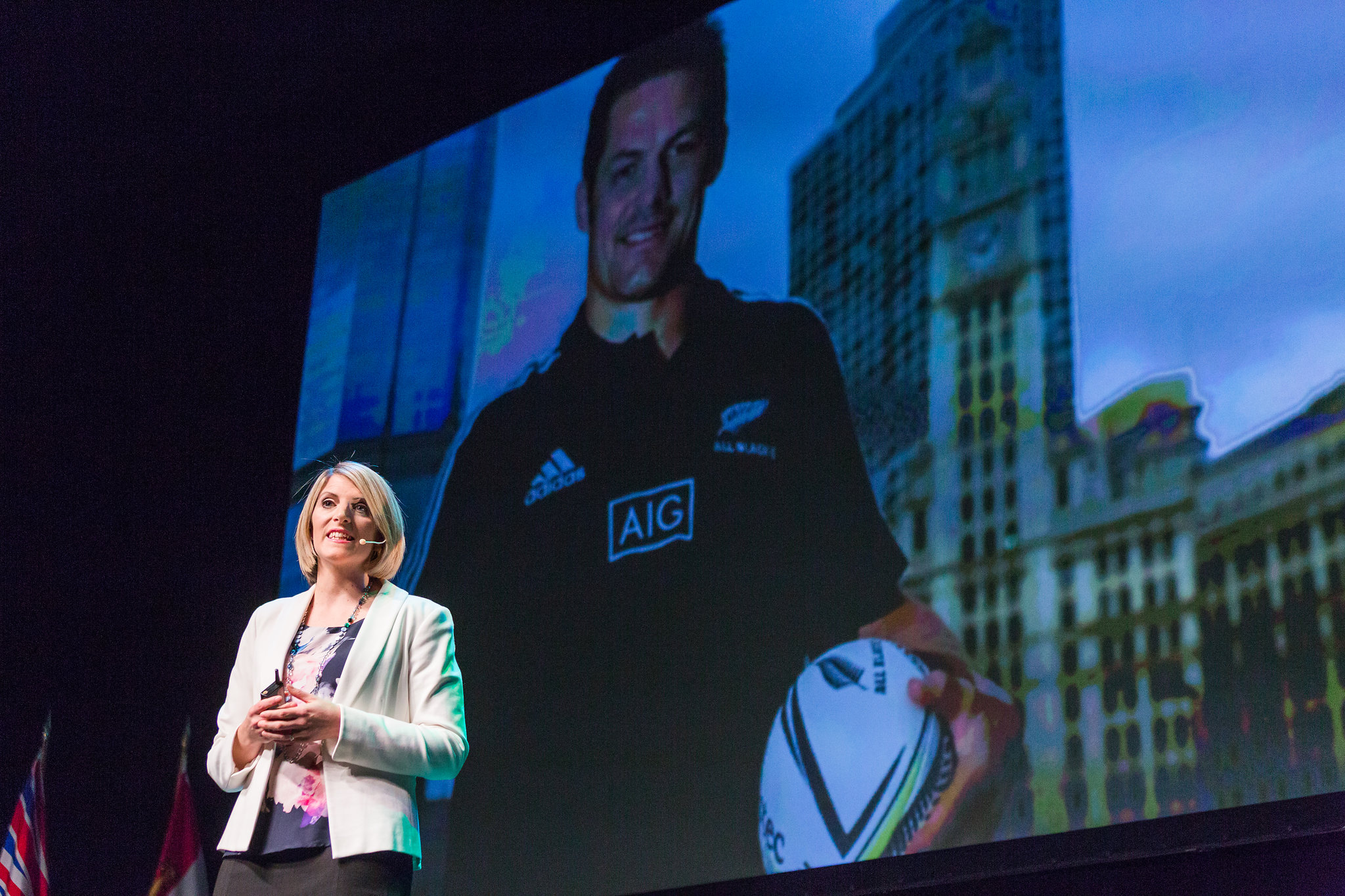 Leadership Development Sessions to ensure leaders are engaged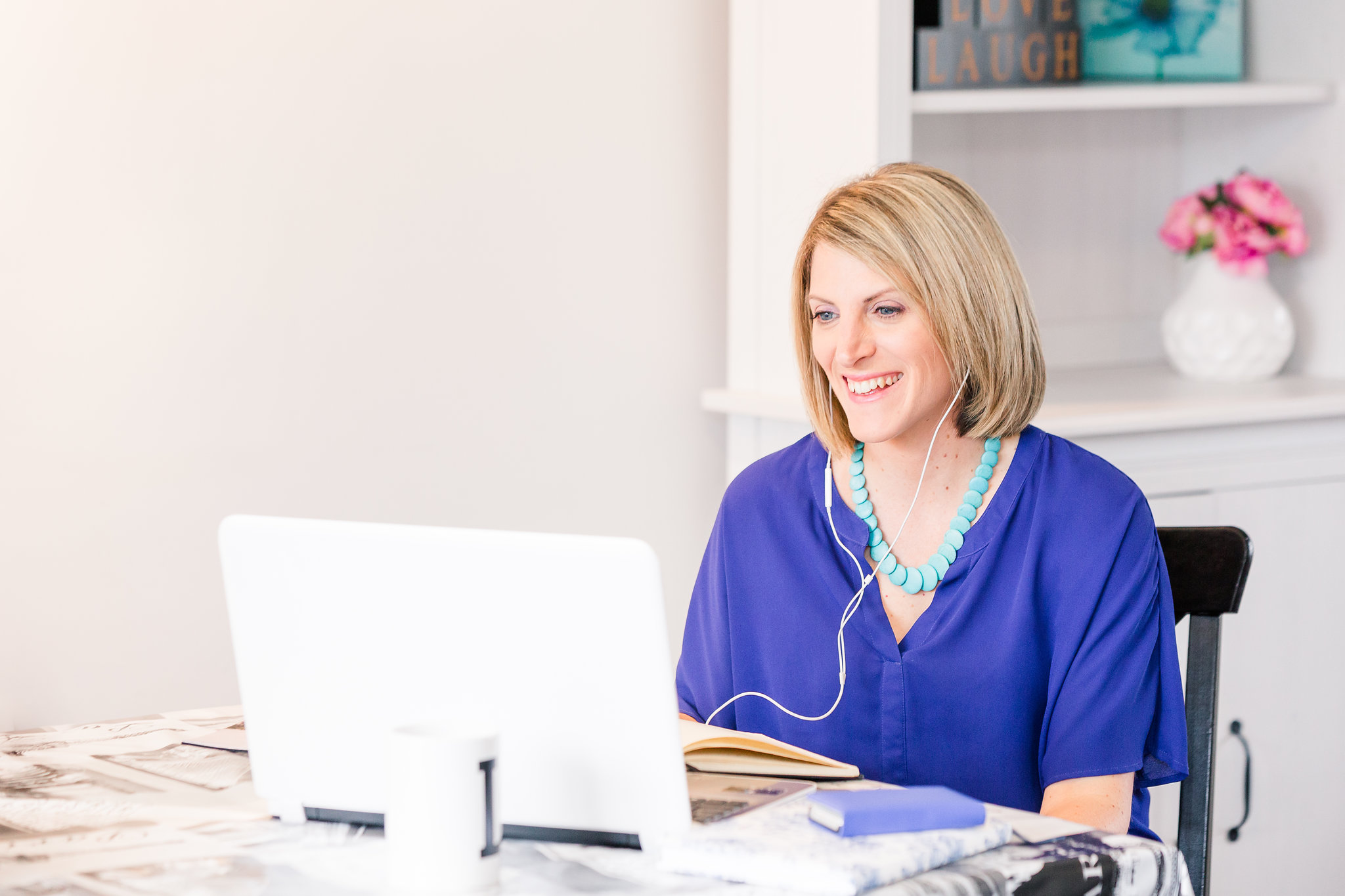 Consulting & Advisory Sessions to personalise the programme
Company-Wide Workshops (in person or online)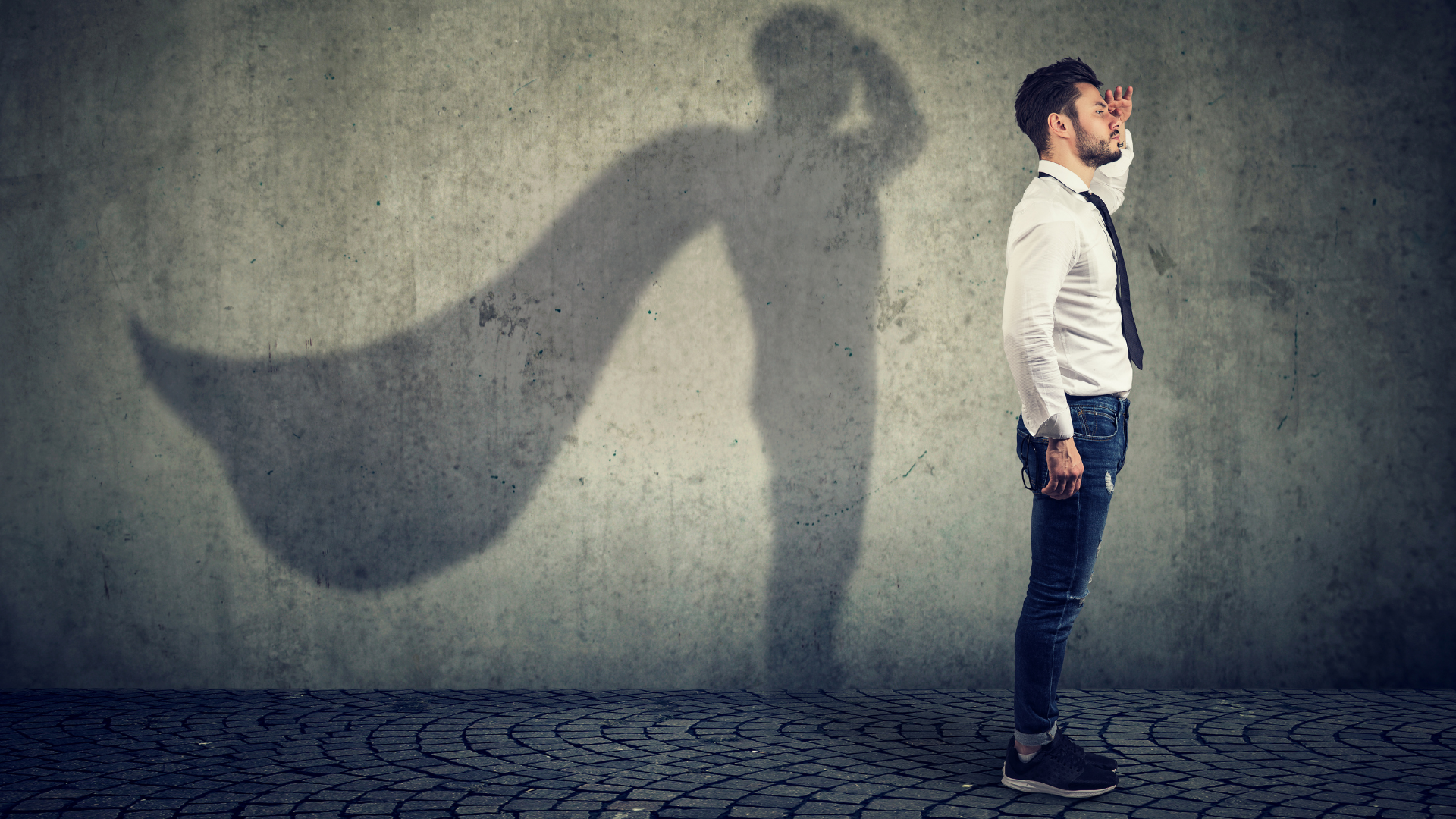 Wellbeing Champion Training, Equipping staff to respond to Mental Distress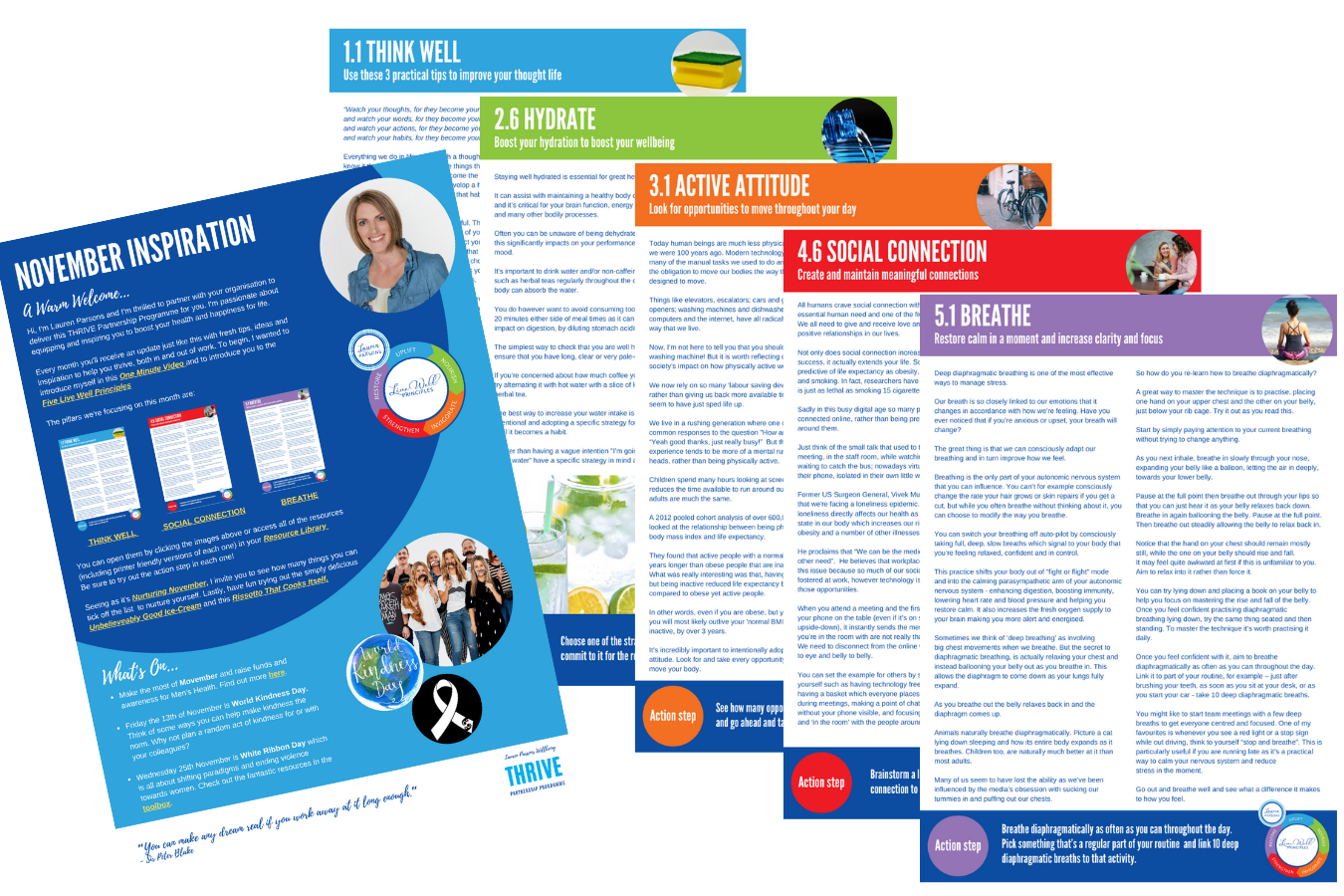 Inspiring weekly updates, 2-min videos and a library of resources available to all staff and families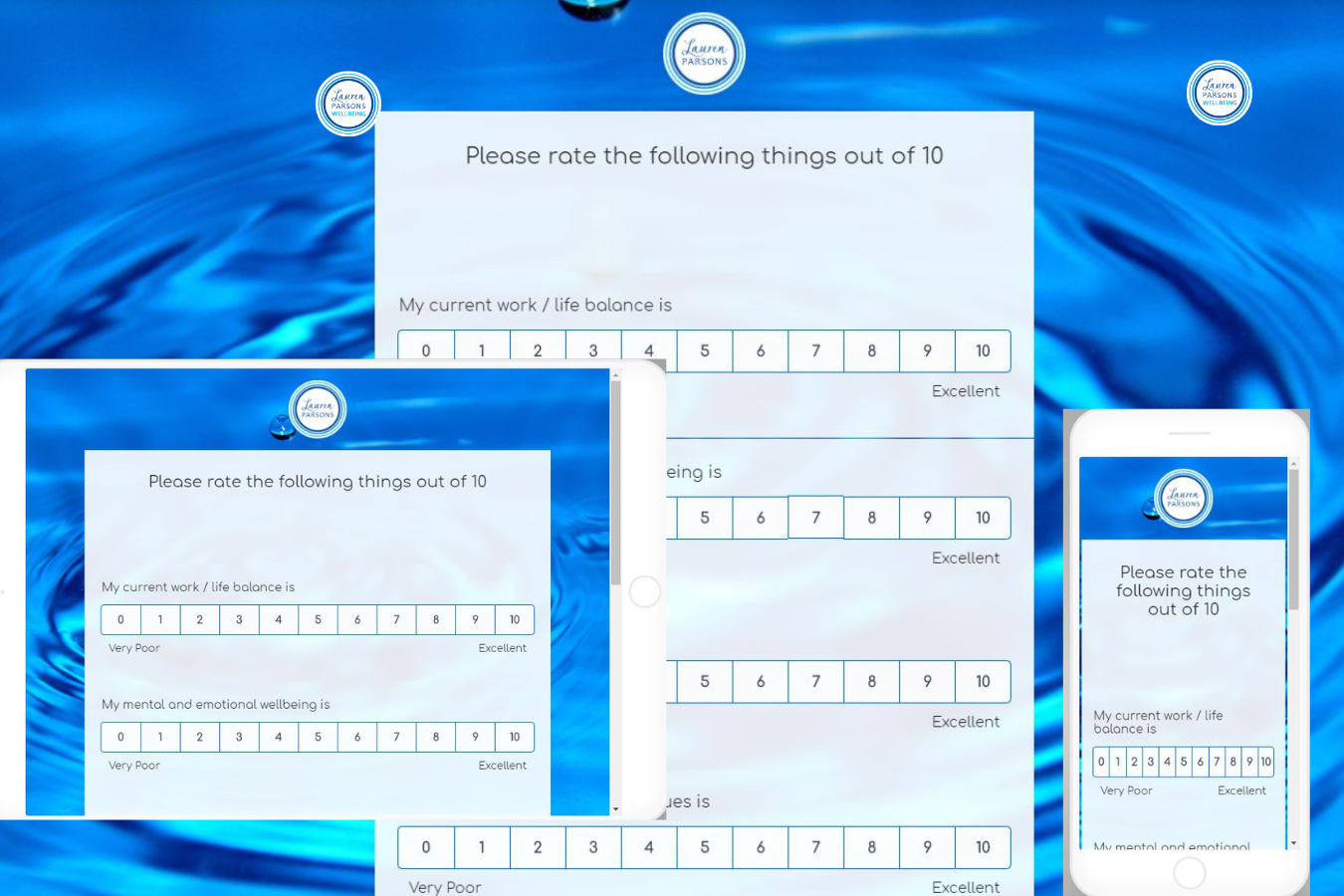 Fully administered Check In Surveys, with interpreted results to inform your decision-making
Proven to create outstanding results:
These 5 wellbeing measures increased significantly in all organisations.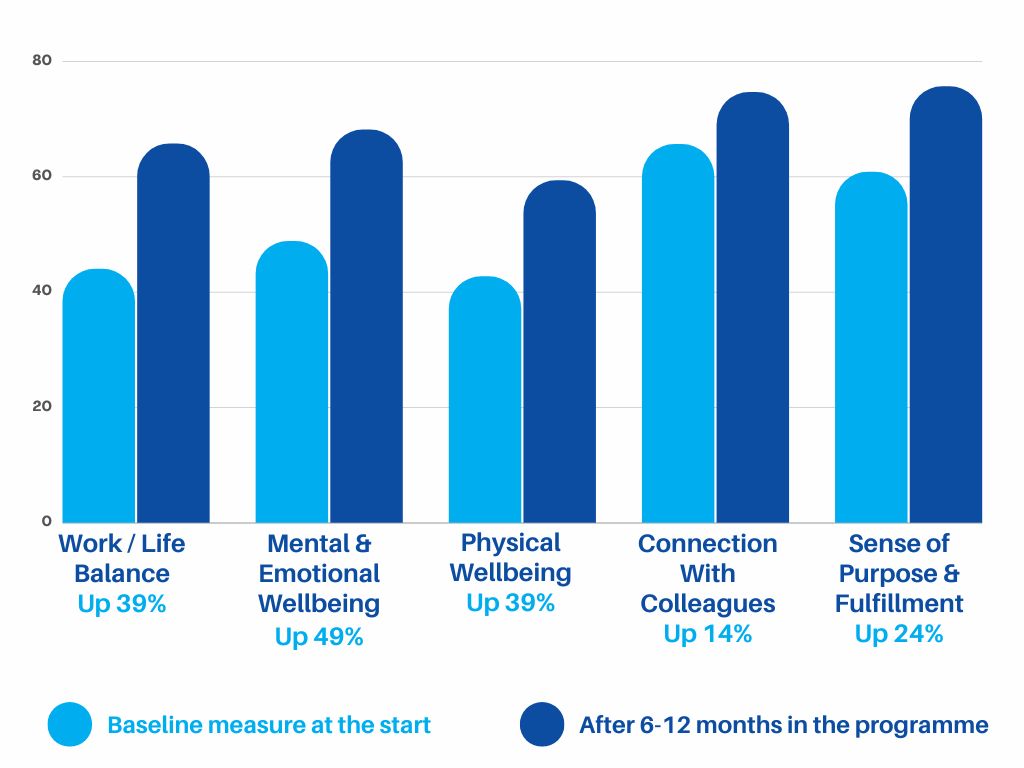 As well as that:
"The workplace culture at this company supports my wellbeing" increased by 32%
"I feel stressed at work" decreased by 60%
Picture what your year can look like: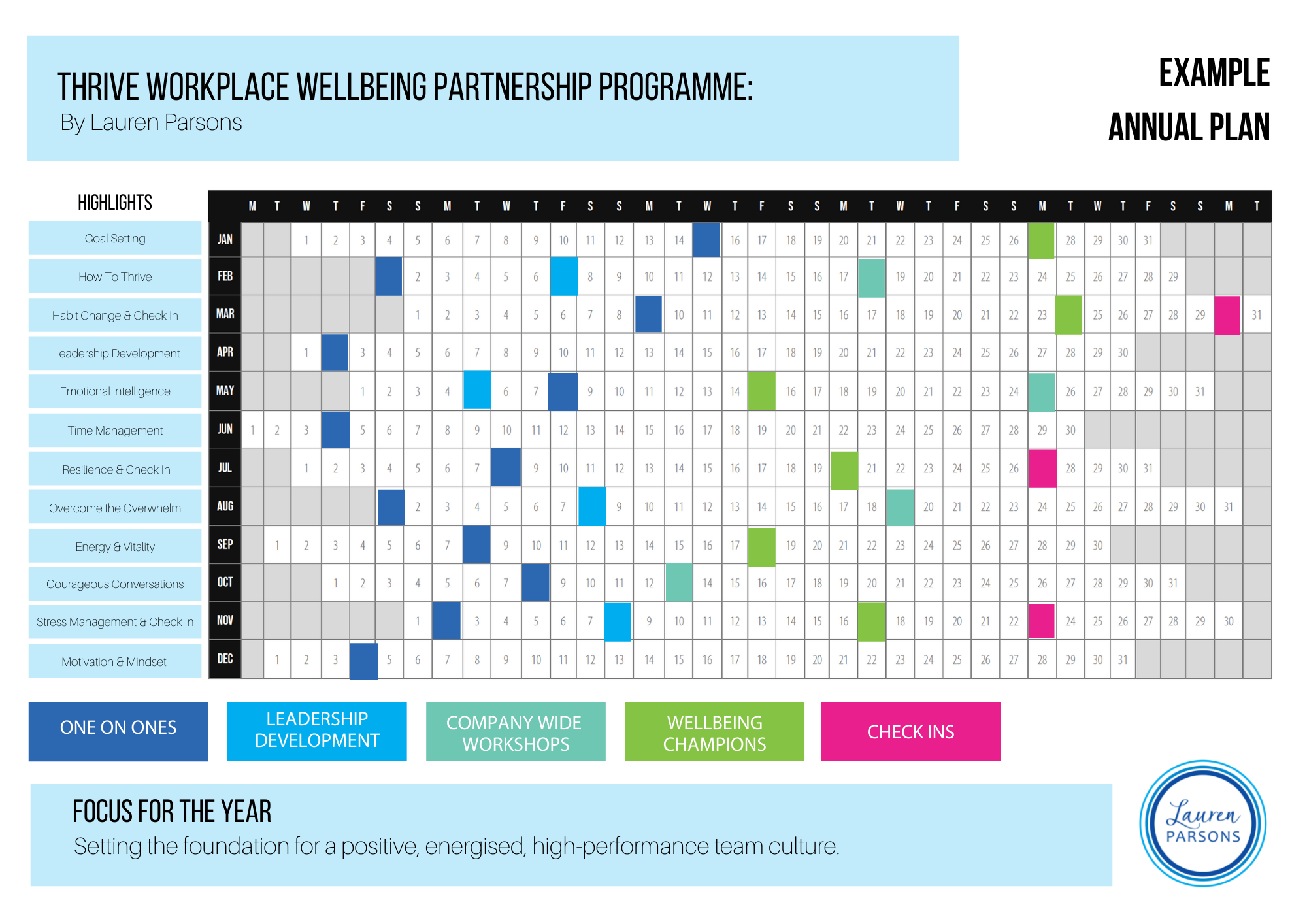 "Your programme has been totally life-changing. Thank you Lauren!"
– Deborah Pederson, Owner, Tui Early Learners
"The team absolutely loved it! Speaking with some of the manager's today there has already been positive activity in our branches!! You provided practical and easy steps to exercise and this is going to make a big difference for my team."
- Andrew Daubney, Regional Manager, ANZ
"Lauren is very relateable and provided great achieveable skills to use on a day to day basis."
- Hayley de Jager, HR Leader, DKSH
"Very valuable thanks Lauren. Packaged into a beautiful whole. I love your snack on exercise concept and the change it can make!"
- Ali, NorthTec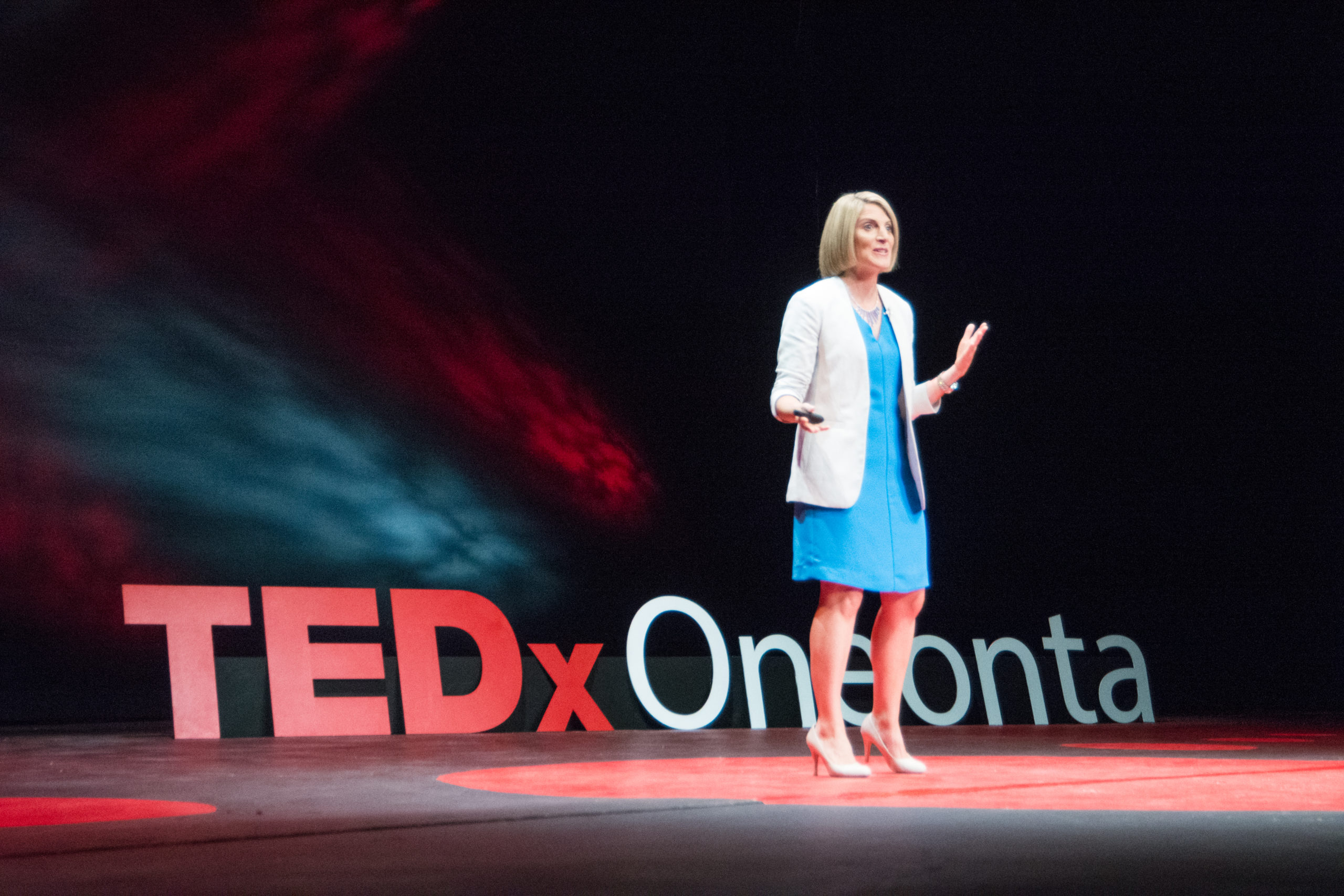 "Lauren is an engaging presenter who brings a wealth of knowledge across a broad range of wellness areas. She demonstrates a real passion for making a positive difference in people's lives."

- Kelly Alkema, HR Manager, Hutt City Council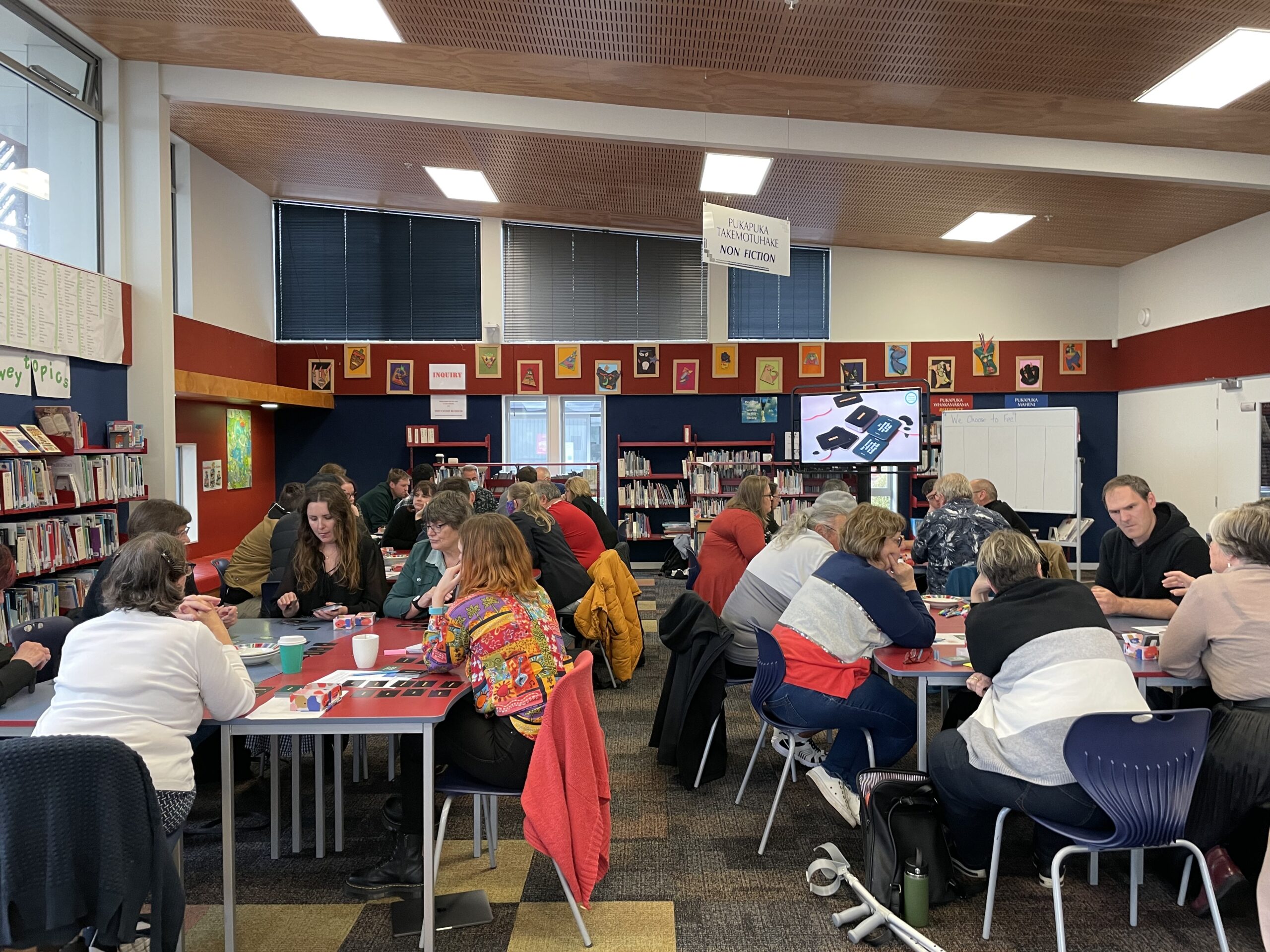 "Lauren is an empowering breath of fresh air. Looking forward to using what I've learnt through the programme at home."
- Shannon Chambers, Puddleducks Early Childhood Centres
"Amazing! I thoroughly enjoyed the Emotional Culture Deck session. Very engaging. It promoted such positive conversation within the group. I would suggest this programme to any workplace team."
- OMD Marketing
"90-minutes with Lauren passes by in a flash, leaving you feeling energised for the rest of the day. Her sessions are a great mix of research and information, activity and laughter, and take-home practical tips and tricks."
- Emma Hissey, Senior OD Advisor, The Treasury
"Fantastic! I thoroughly enjoyed the engagement of all the staff, including the many measurable smiles!! It was all the energy, the influential audience grabbers, but also the positivity and the vibe that engaged everyone."
- Major Glen Whitton, NZ Defence Force
"Lauren ensured there was connection from the start with her powerful stories. I highly recommend working with Lauren and this programme."
– Jane Warnock, General Manager Leader, Tui Early Learners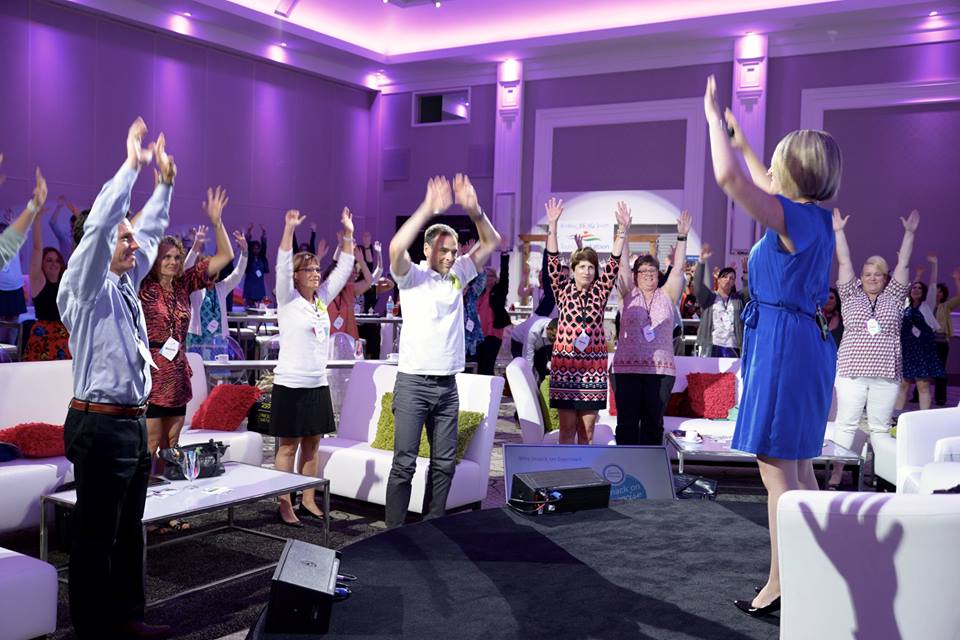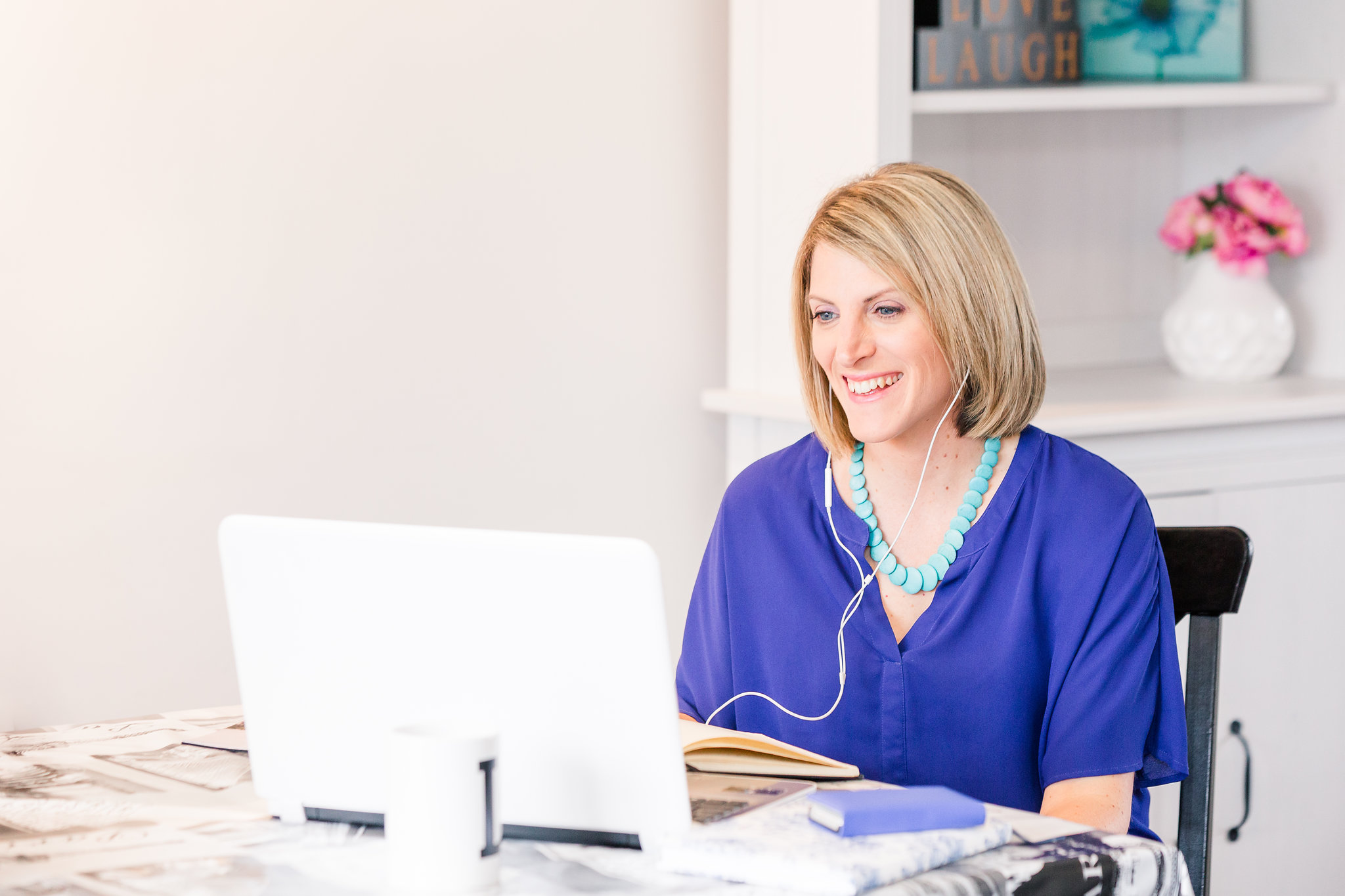 Express an interest and we'll arrange a time to connect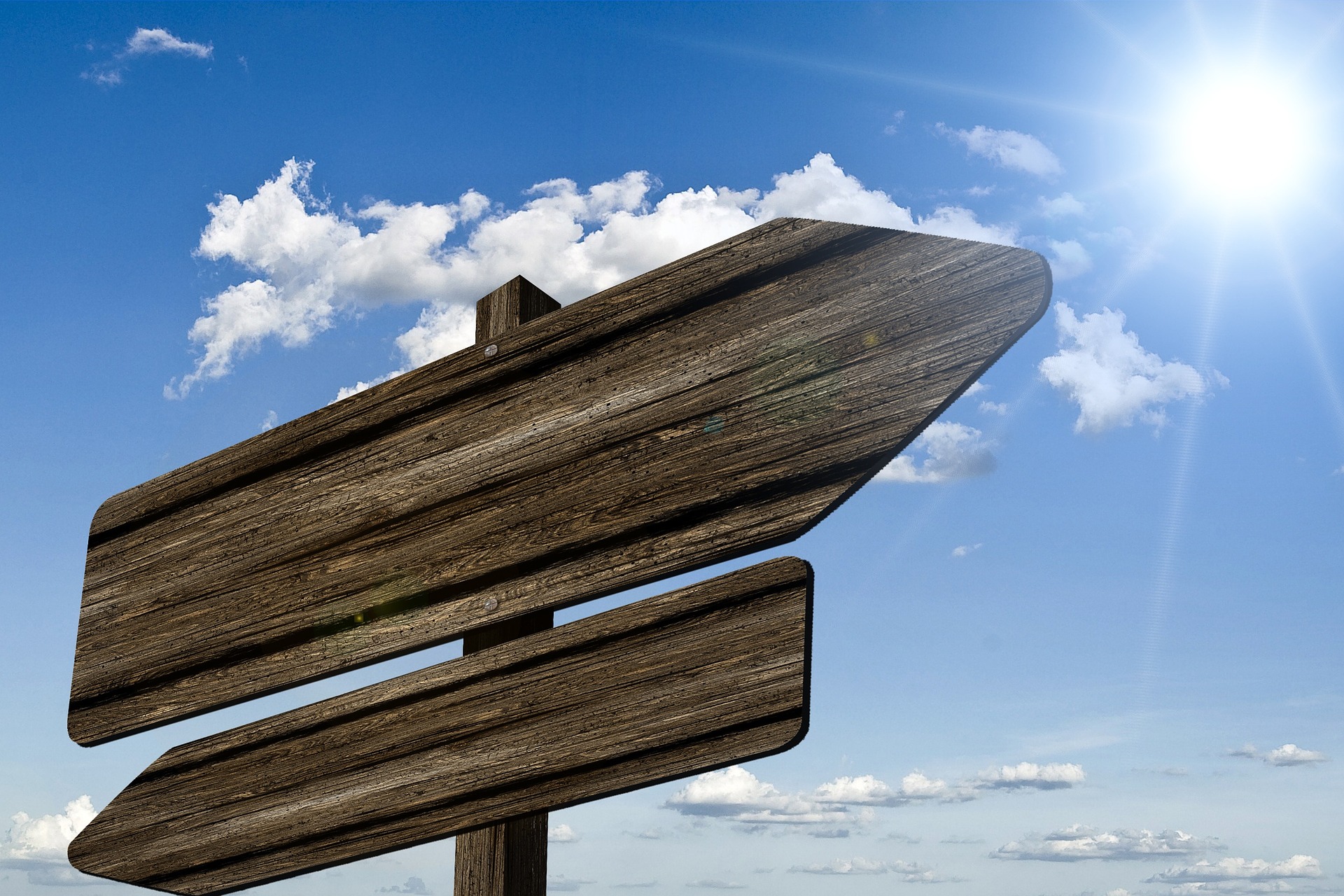 We'll see if your organisation meets the criteria and which option suits best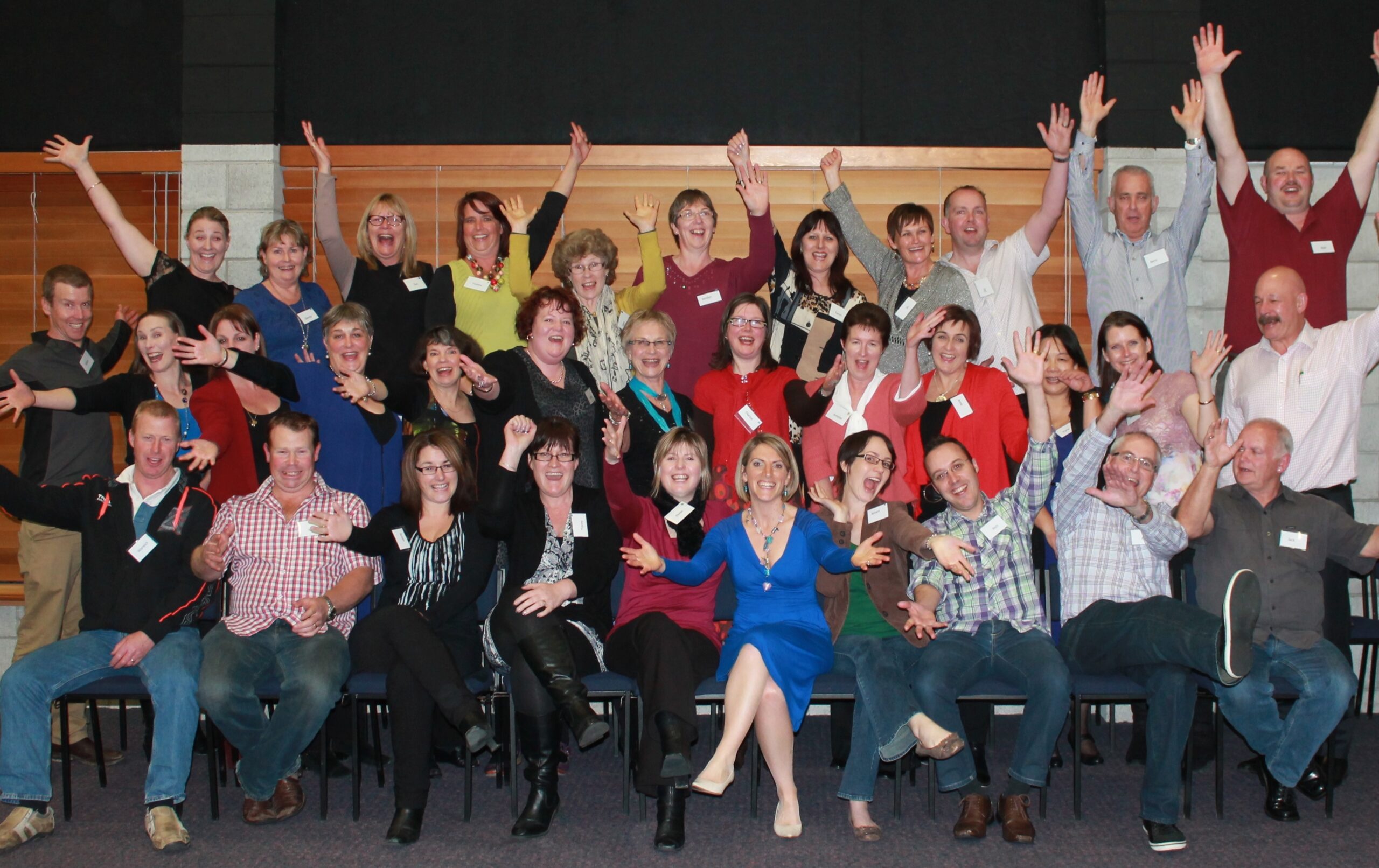 Rest in the knowledge you're taking proactive steps to boost your staff's wellbeing
Next intakes - March & June 2024.
Download the info kit today and apply below by expressing an interest, so we can assess whether your organisation is a good fit.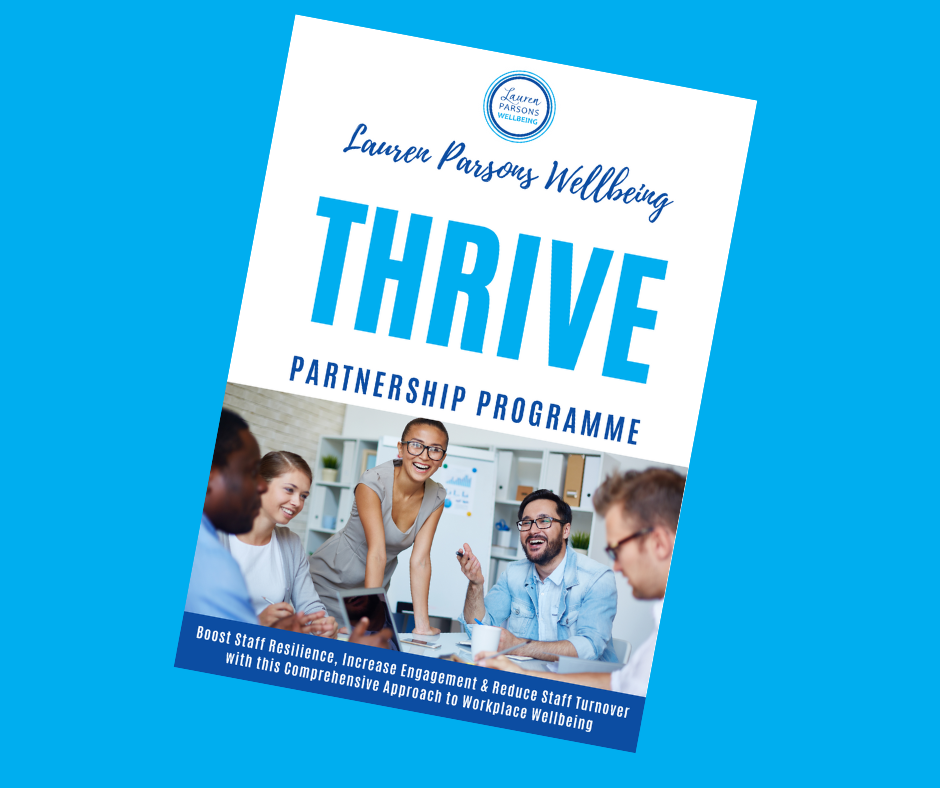 Download the THRIVE Partnership Programme Info Kit for full details today
Limited spaces. Apply today!
This programme is designed to help:
Businesses

Government agencies

Not-for-profit organisations

Schools and tertiary training providers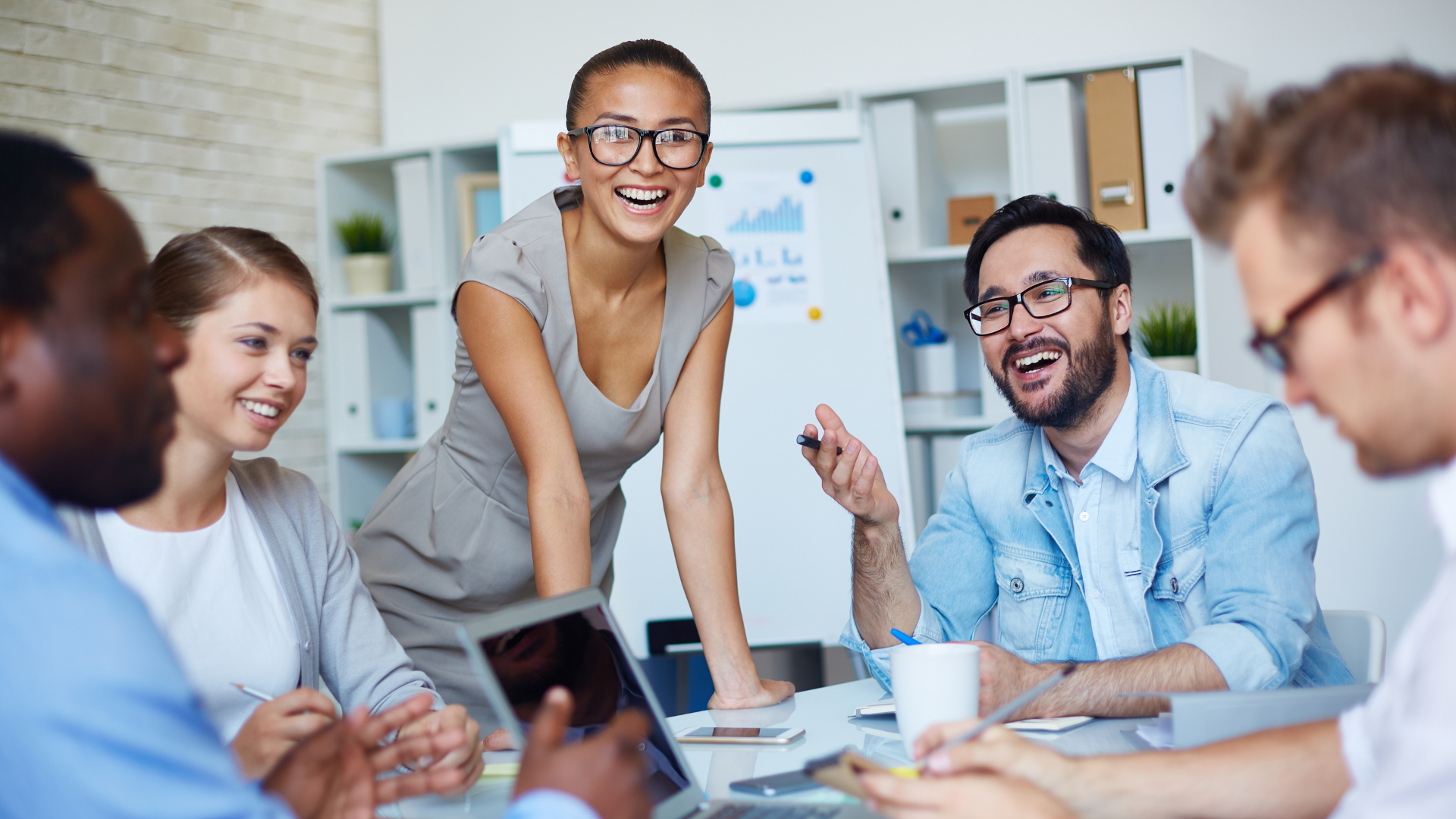 Your organisation can experience these benefits with a wellness programme tailored to meet the needs of your team and your budget, whether you have 50 staff or 5,000. 
Maximise your workplace wellness spend
Save time figuring out what to offer
Create a lasting culture change rather than just treating symptoms
Ongoing support and accountability to ensure action
A holistic approach that starts at leadership level for maximum impact
A trusted advisor you can call on any time
Introducing Your New Wellbeing Partner Lauren Parsons:
Lauren is an award-winning Wellbeing Specialist who believes that everyone deserves to thrive. With over 20 years' experience in the health and wellbeing profession, she is passionate about equipping and inspiring people to truly boost their health and happiness.
TEDx Speaker, Author of real food less fuss, Founder of the Snack on Exercise movement and Host of the THRIVE TV Show, Lauren is now based in rural Manawatu, New Zealand.
Previously a Senior Lecturer at the New Zealand College of Fitness, a qualified Life Coach and with a business degree and post-grad specialising in HR, Lauren is a sought-after international speaker, coach and consultant who integrates her wellness and business background to help organisations create a high-energy, peak-performance team culture, where people thrive.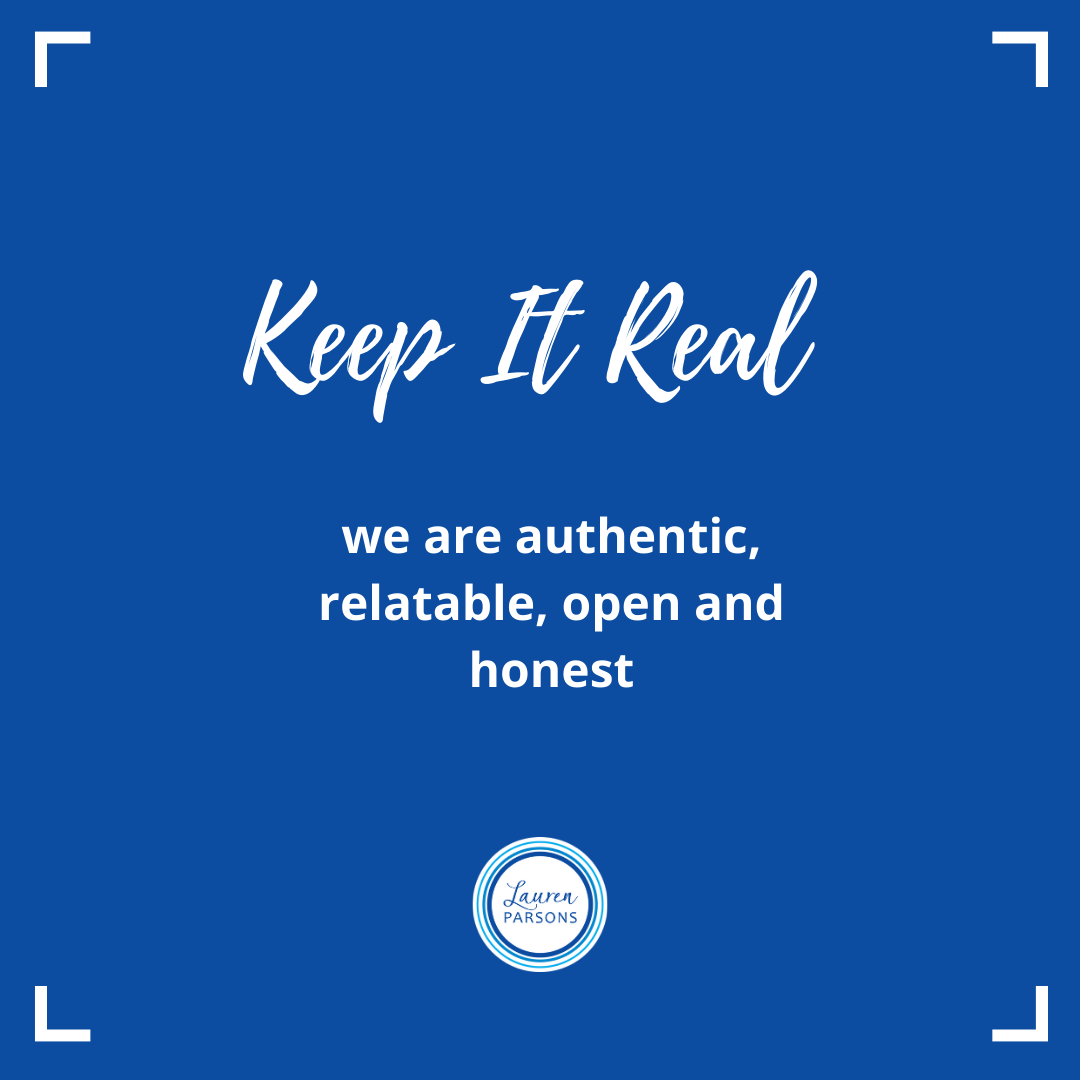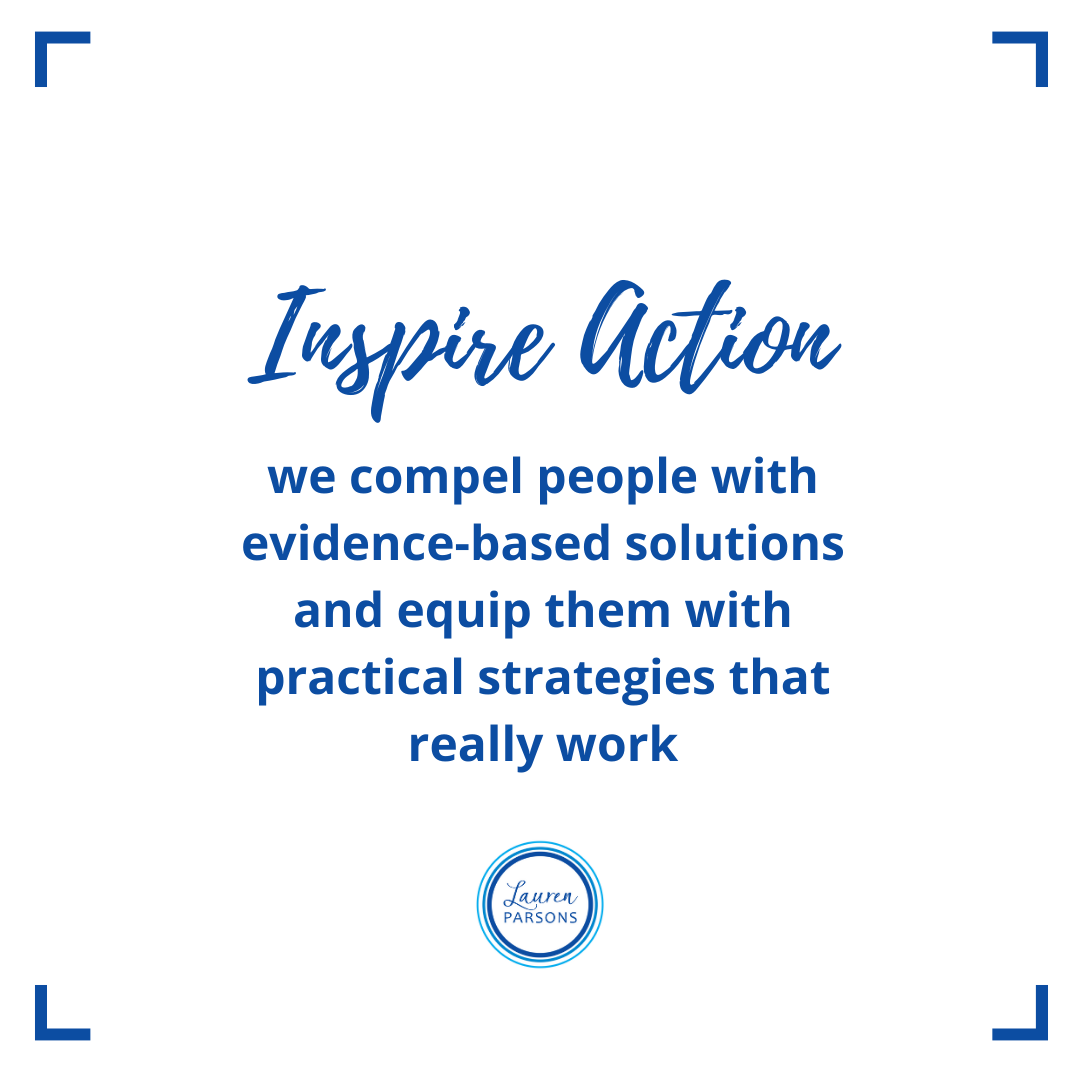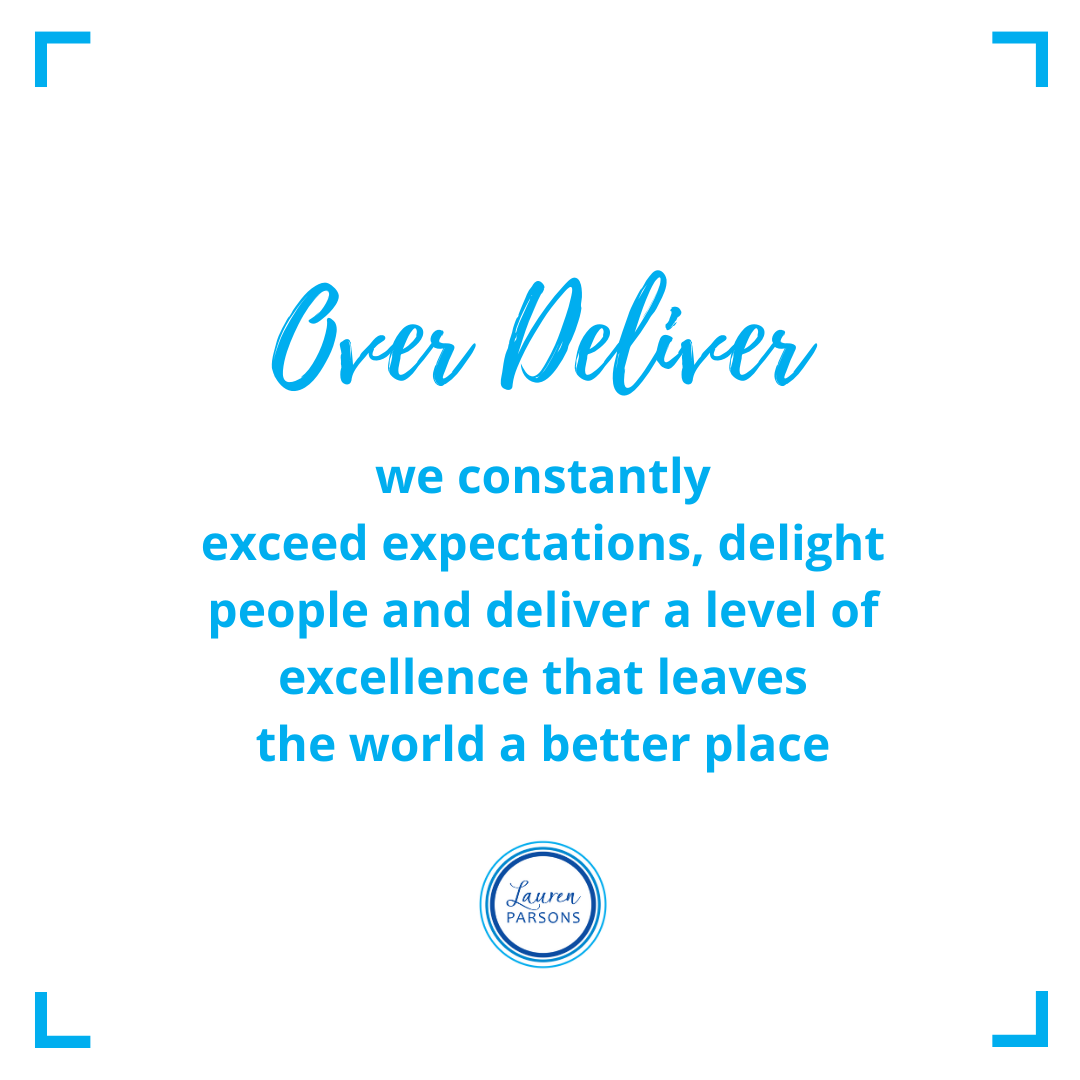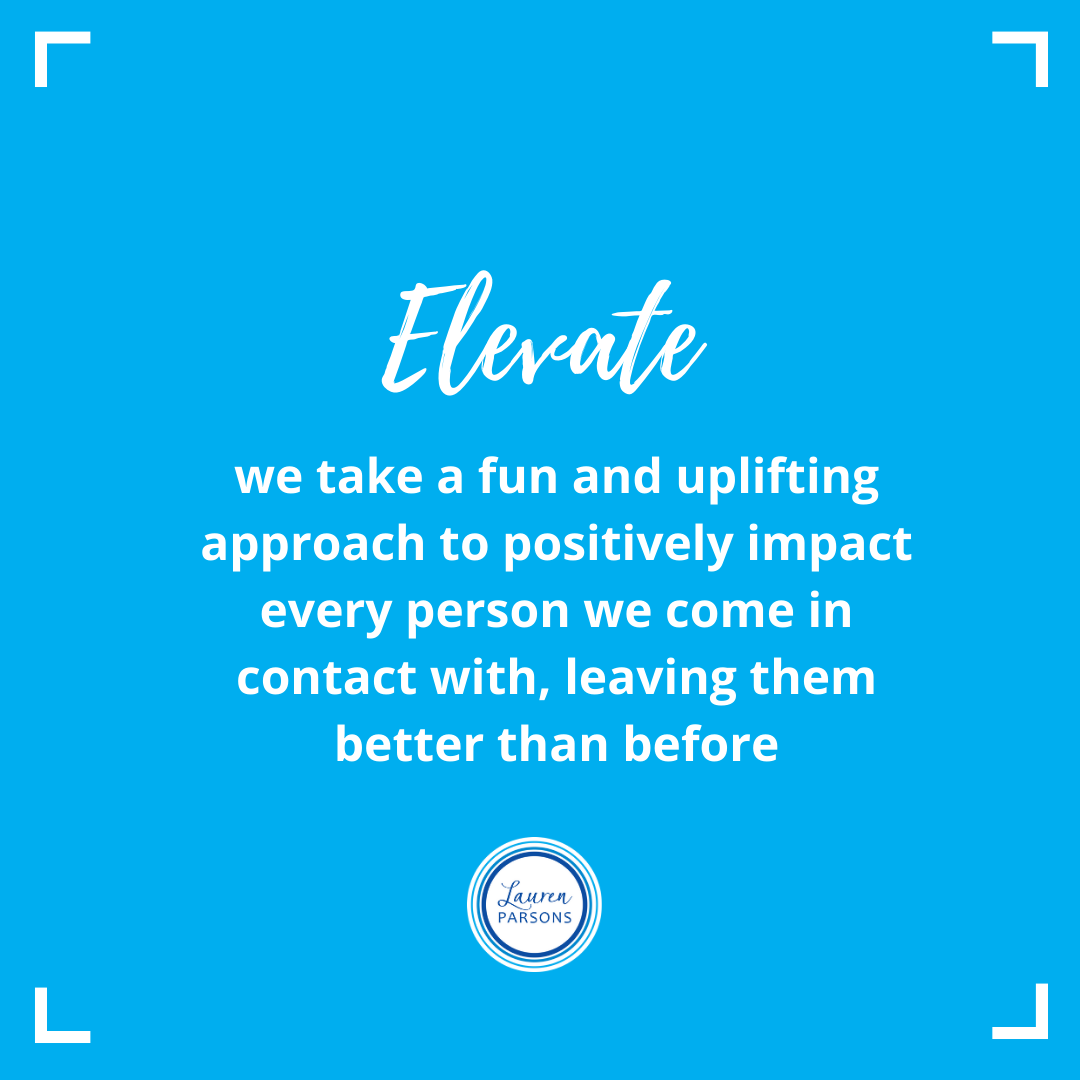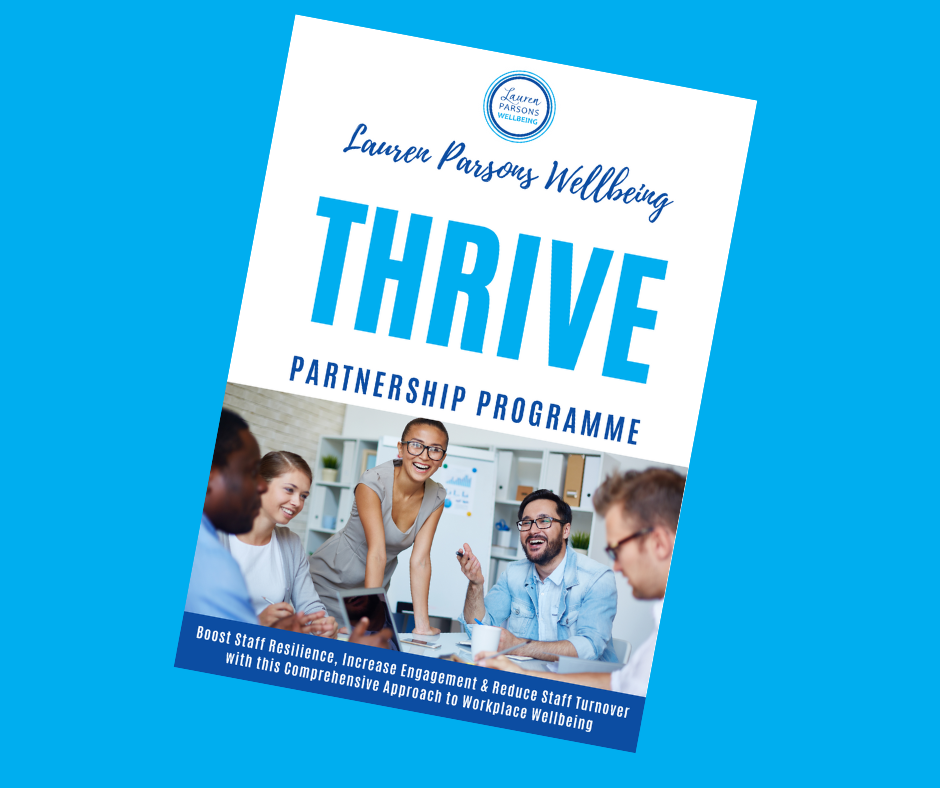 Download the THRIVE Partnership Programme Info Kit for full details today
Next intakes - March and June 2024.
Download the info kit today and apply above by expressing an interest, so we can assess whether your organisation is a good fit.
Limited spaces. Apply today!
Frequently Asked Questions:
The content is delivered on a 12 month cycle, with a 12 month commitment to begin with and the option to renew annually after that. We recommend continuing over a few years to maximise the benefits. The first year will lay the foundation for a positive, energised workplace culture, which will then strengthen over successive years.
Have a question? Send us a message: