Leadership can be lonely and you can't pour from an empty cup.
Whether you want to develop your leadership skills via self-paced online learning, connect for one on one coaching or join me in person at a leadership retreat, there are plenty of ways we can work together to up-level your leadership and improve your workplace culture.
Online Leadership Development Course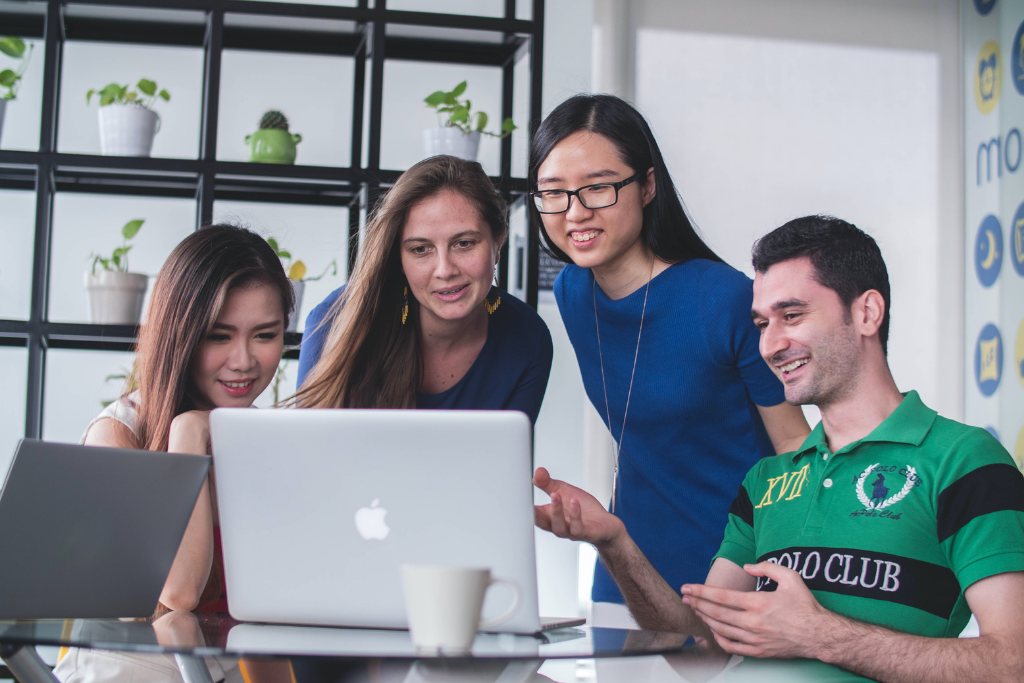 A bite-sized, flexible online course to lift your leadership skills and improve your workplace wellbeing.
Executive Coaching with Lauren
Take your leadership skills to the next level with expert guidance and accountability.
Exclusive Leadership Retreats for You or Your Team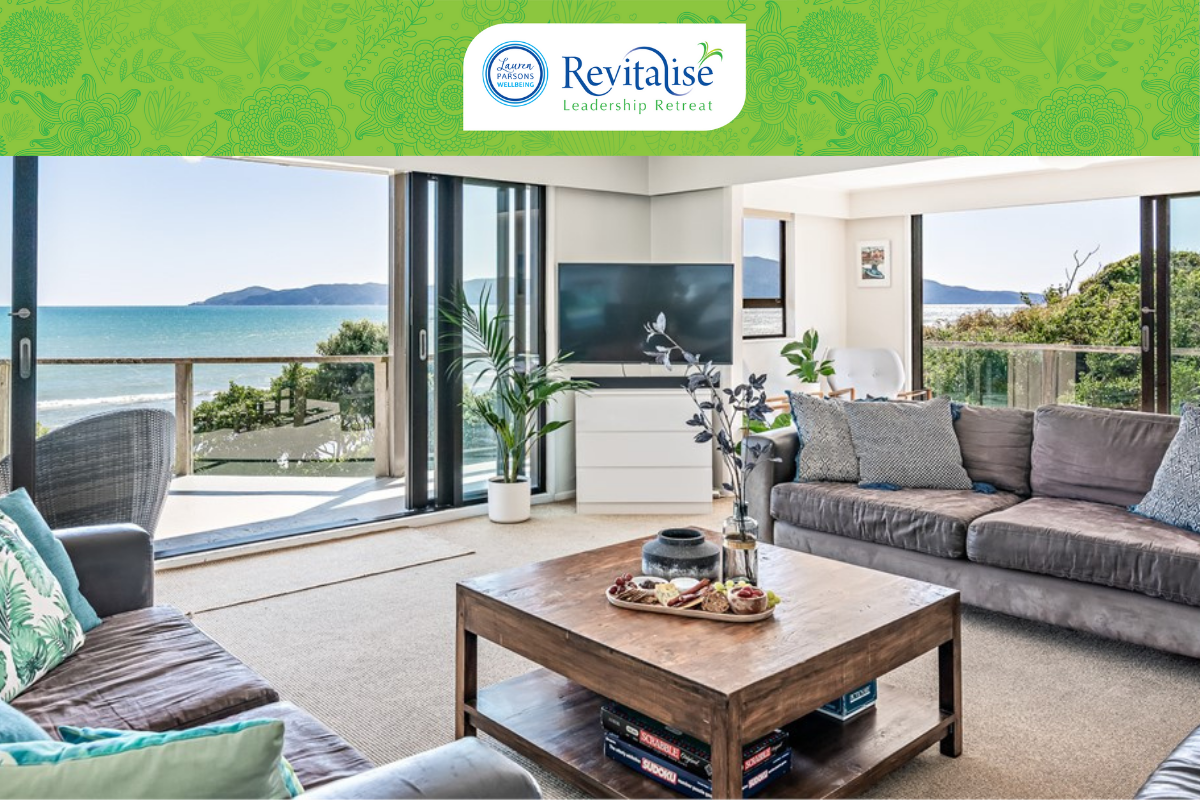 Supercharge your wellbeing and lift your leadership by immersing yourself in a revitalising retreat.
Join the Thriving Leaders Community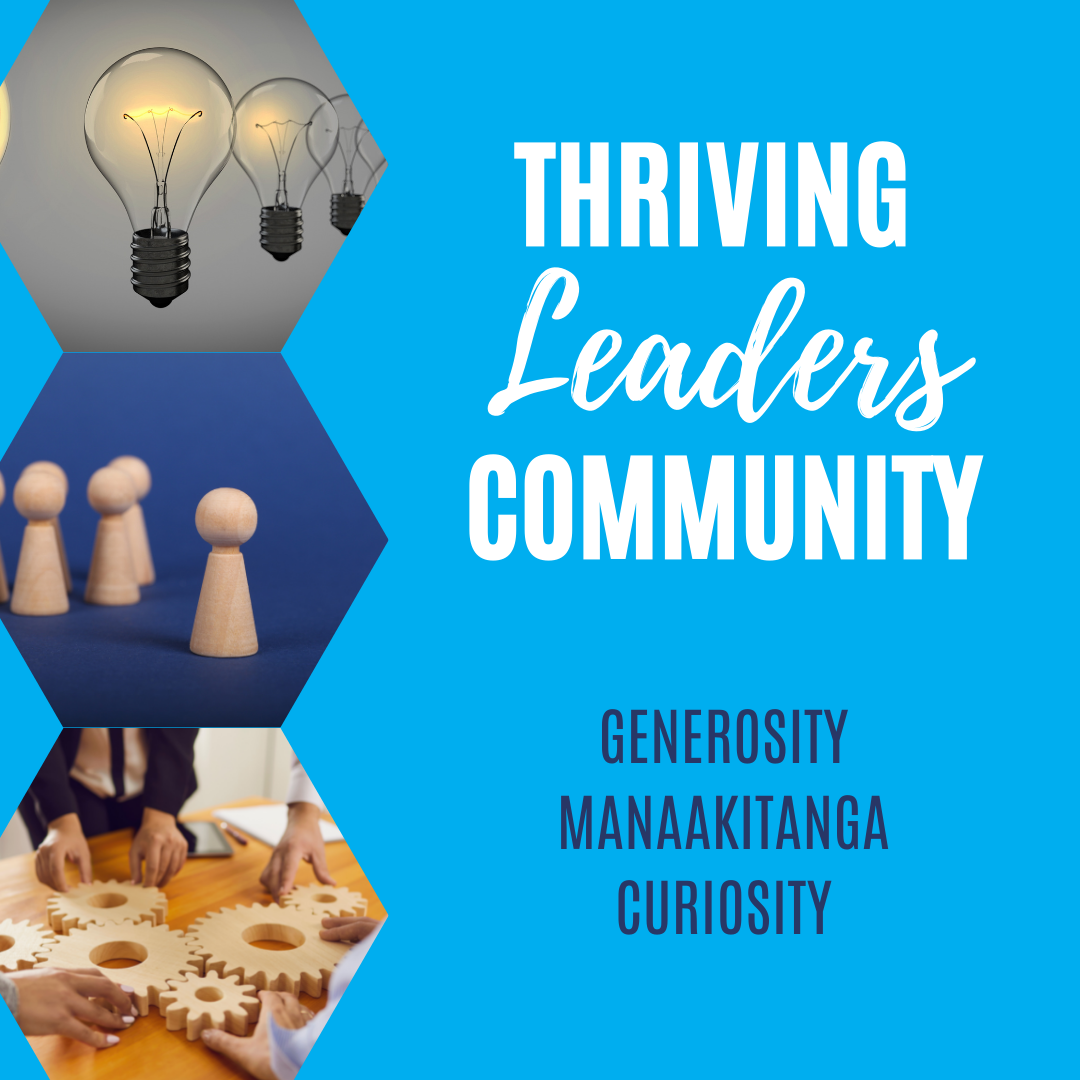 Keeping leaders connected, inspired and equipped to thrive personally and to lead flourishing teams.