Leadership can be lonely and you can't pour from an empty cup.
Whether you want to develop your leadership skills via self-paced online learning, connect for one on one coaching or join me in person at a leadership retreat, there are plenty of ways we can work together to up-level your leadership and improve your workplace culture.
Join the Thriving Leaders Community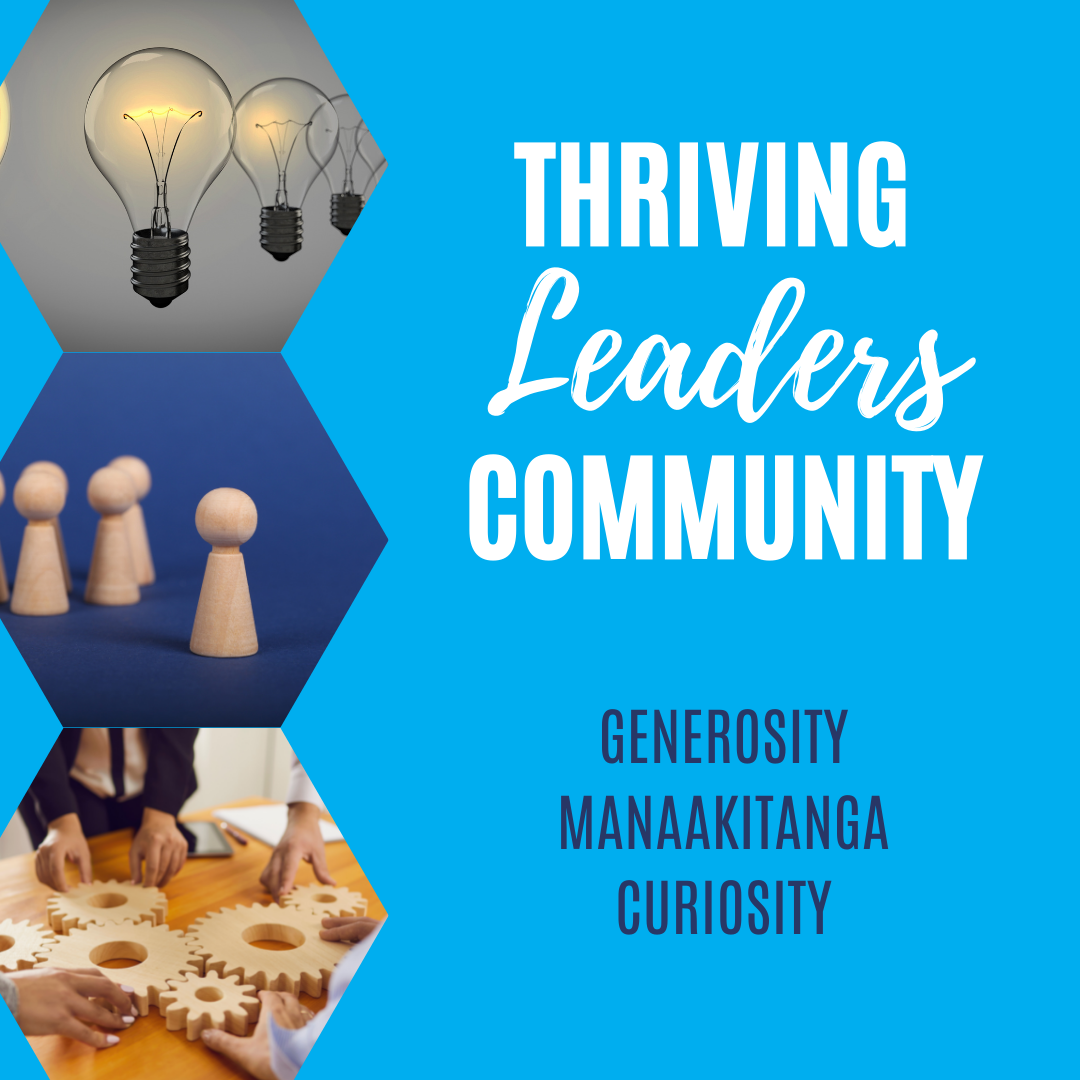 Keeping leaders connected, inspired and equipped to thrive personally and to lead flourishing teams.