Coaching
If you're after more in-depth assistance I offer one on one coaching to a select number of leaders and individuals each year.
Overcome the Overwhelm: My Signature 8-Module Programme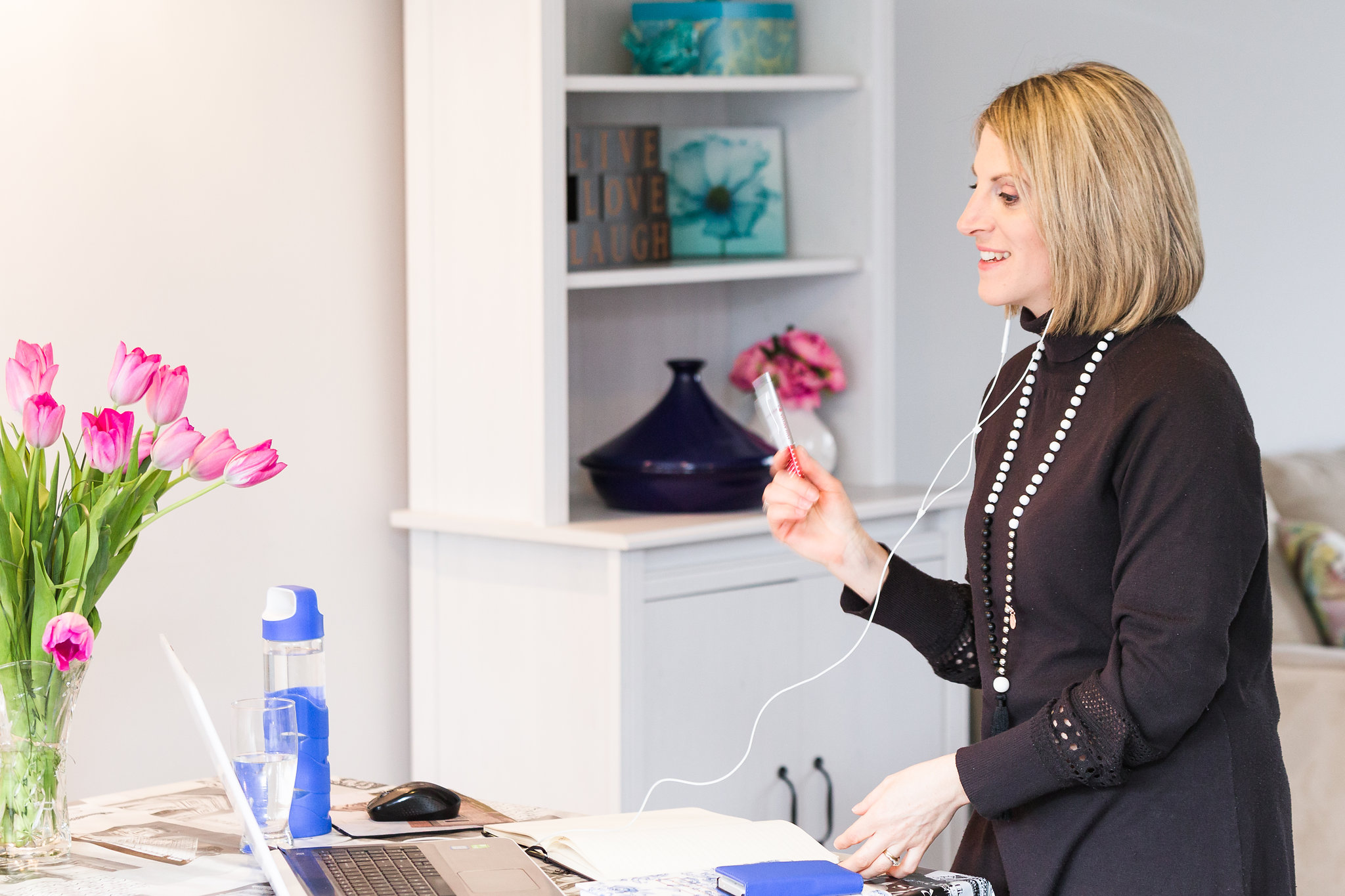 Personalised Coaching Packages to meet your needs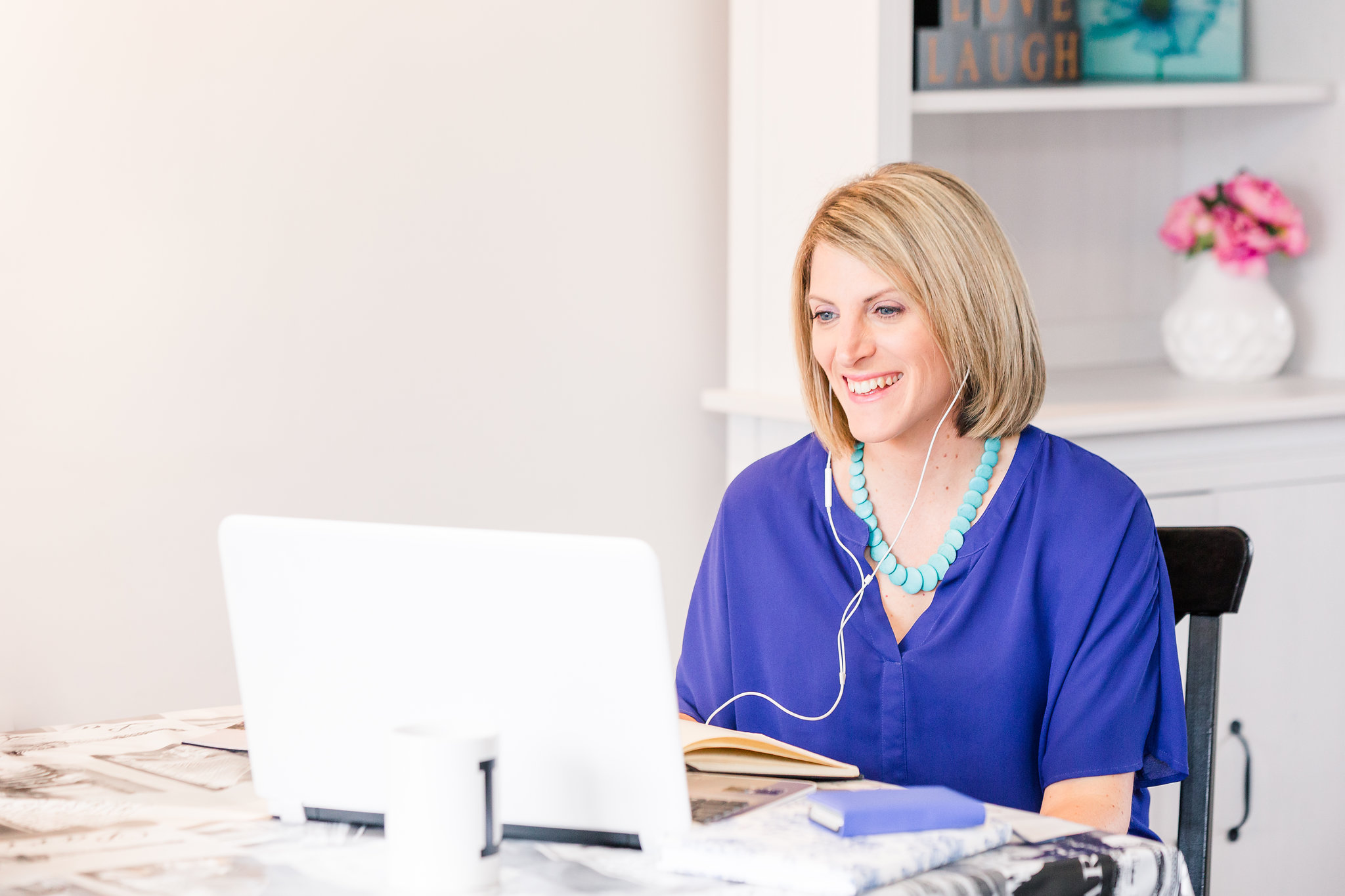 Emotional Culture Deck coaching to define how you want to feel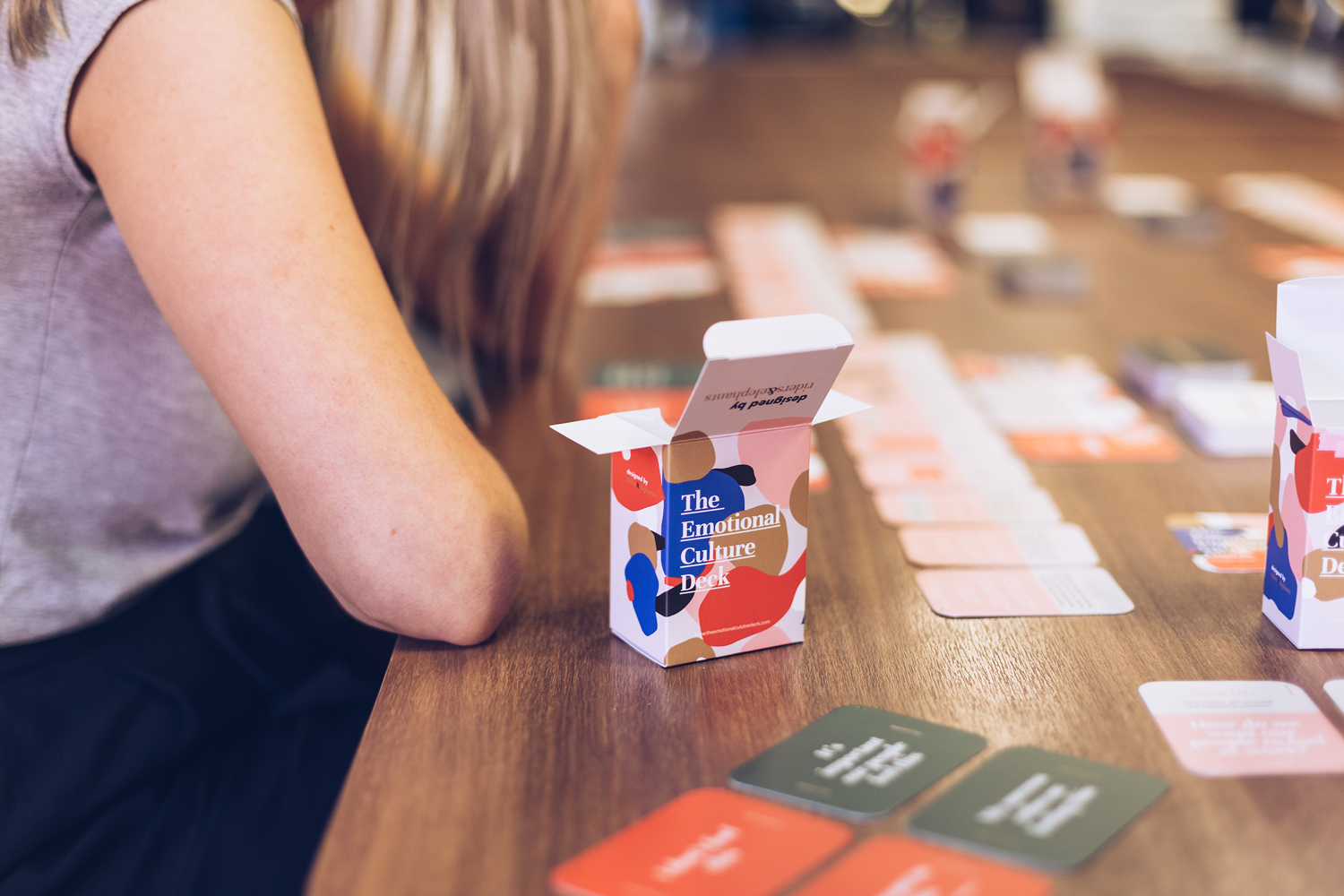 Express an interest or book a chat so we can figure out the best option for you.
What's the Investment?
Individual Coaching is $299 per session with packages starting at $2,970.
Overcome the Overwhelm is $899 as part of a group or $1,970 as an individual.