Are you or your team feeling stressed or overloaded?
Want to rest, refresh and revitalise your leadership skills, to help you and your team thrive and perform at your peak?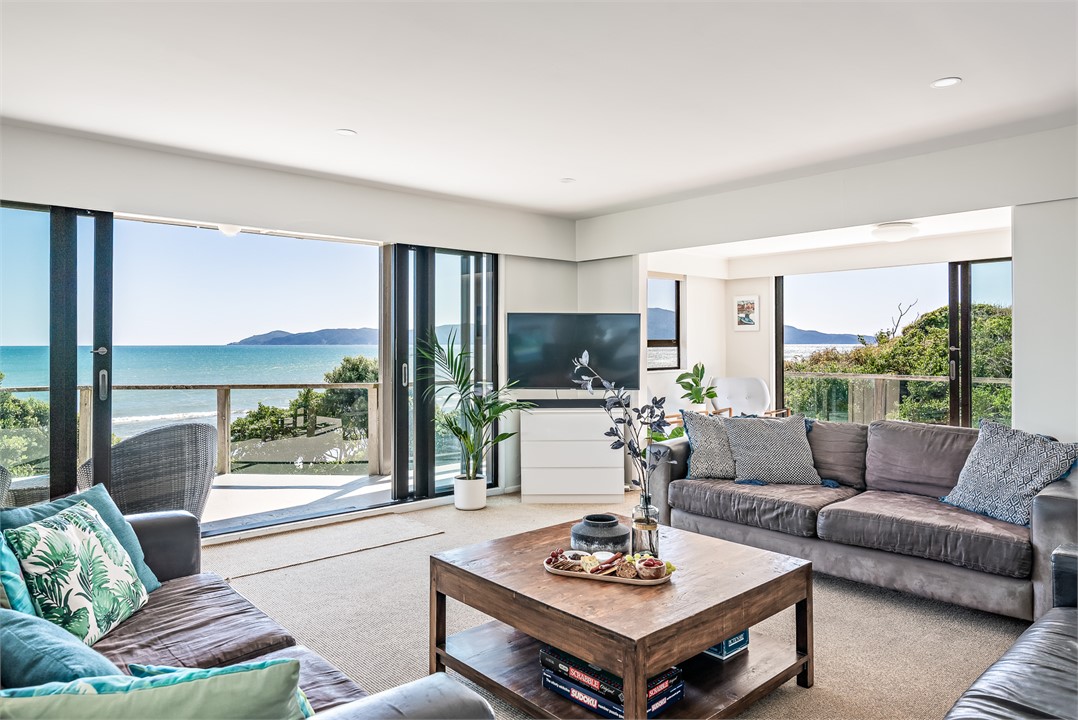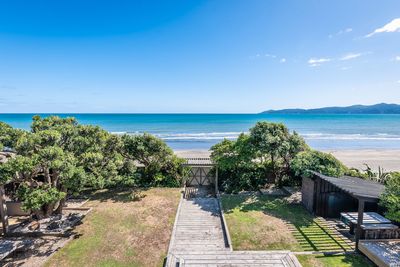 Escape the grind of your day to day and discover a refreshing environment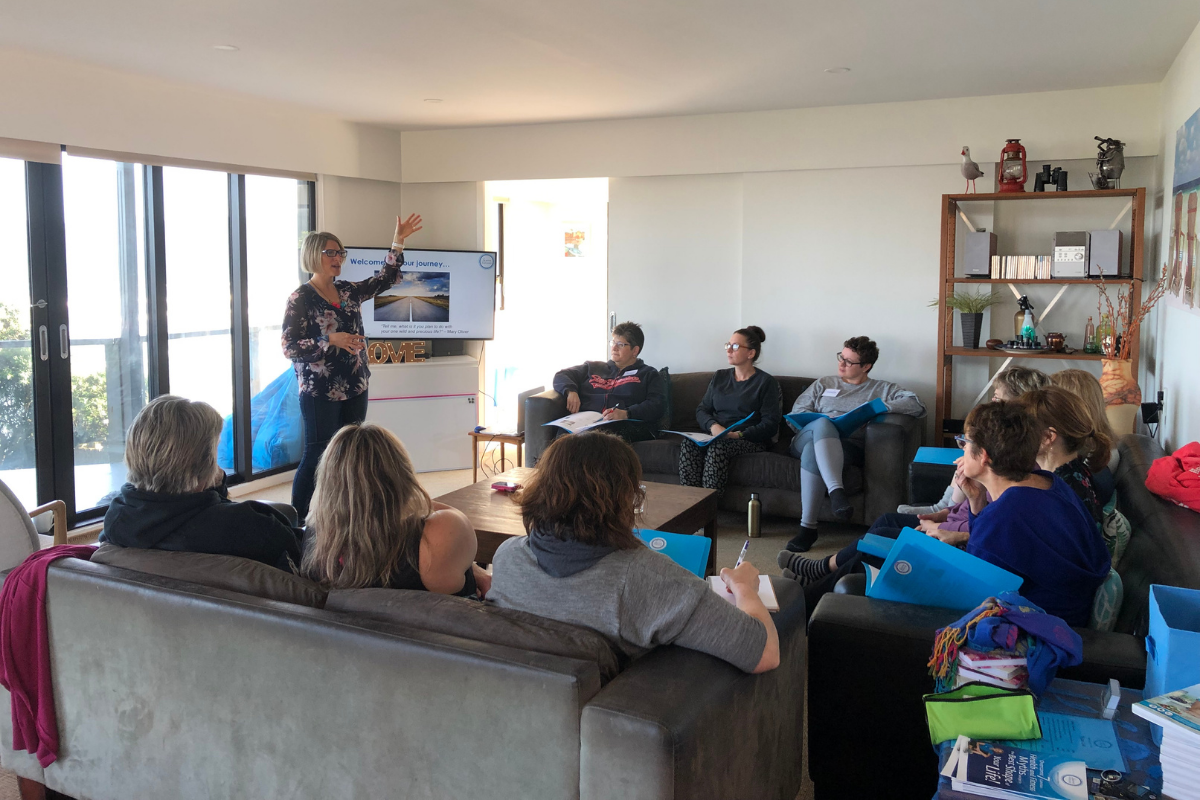 Learn from inspirational, evidence-based educational sessions with Lauren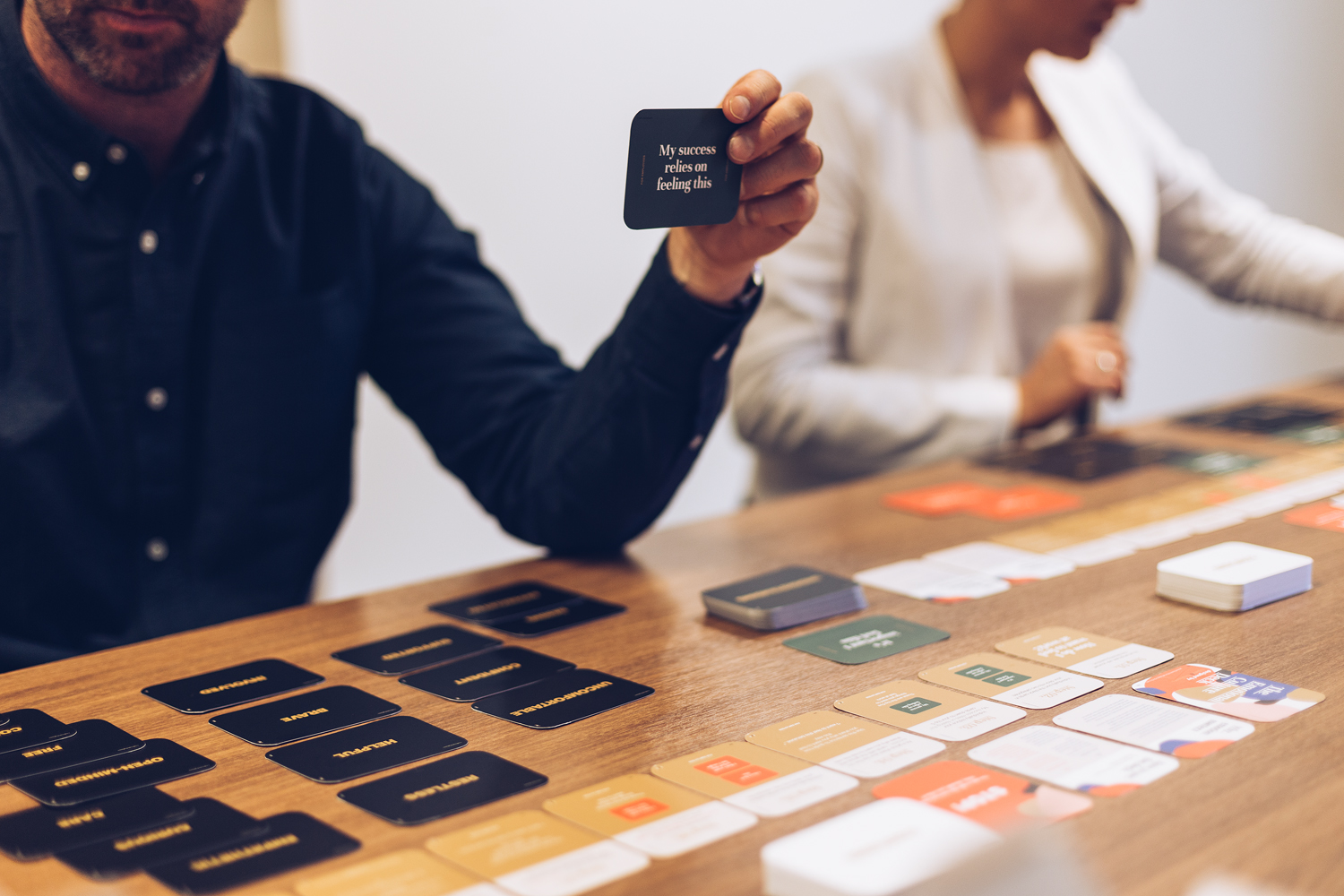 Access interactive tools to improve your emotional intelligence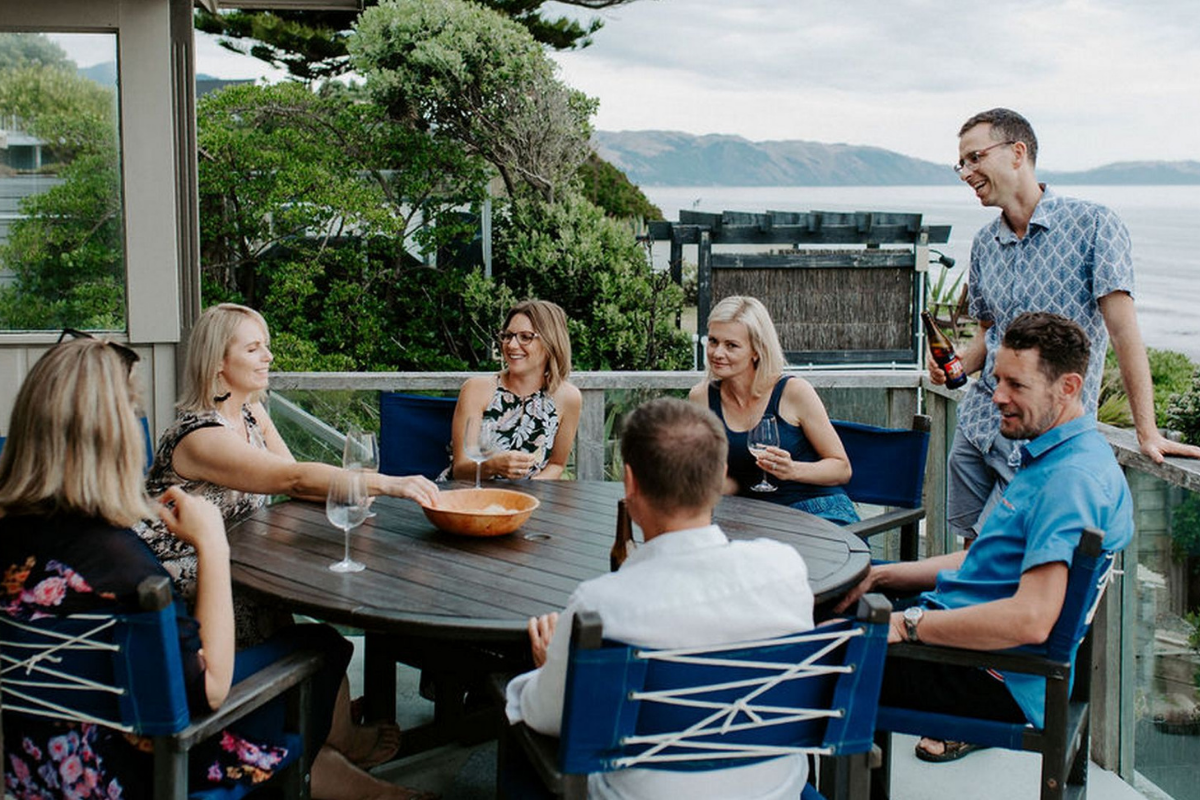 Enjoy great conversations with like-minded leaders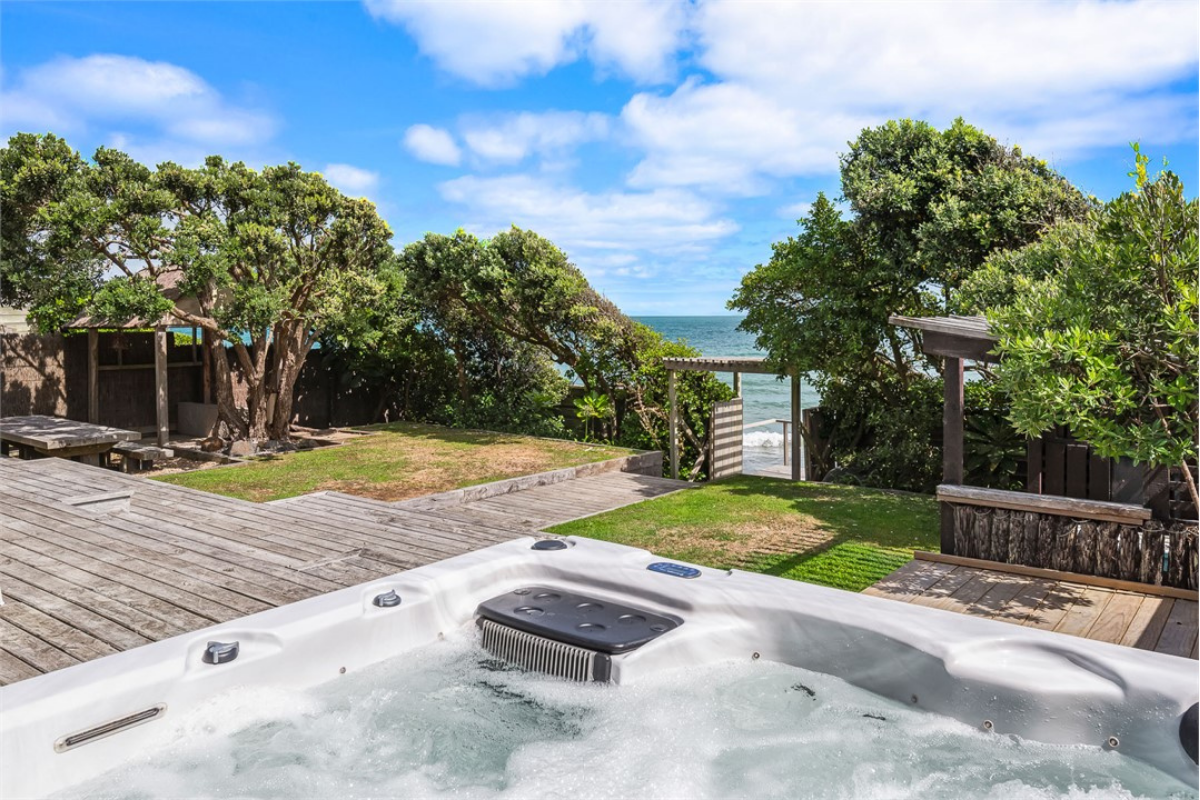 Immerse yourself and recharge mentally, emotionally and physically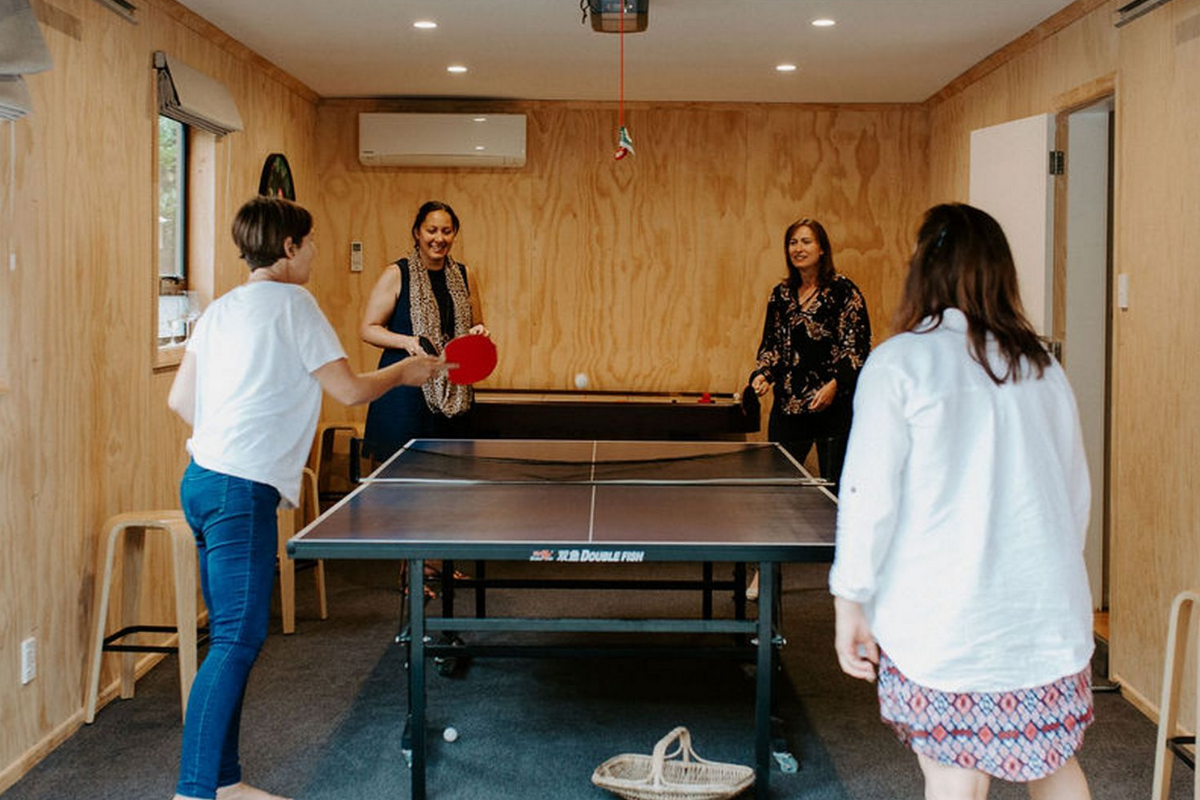 Reignite your spark through fun, interactive activities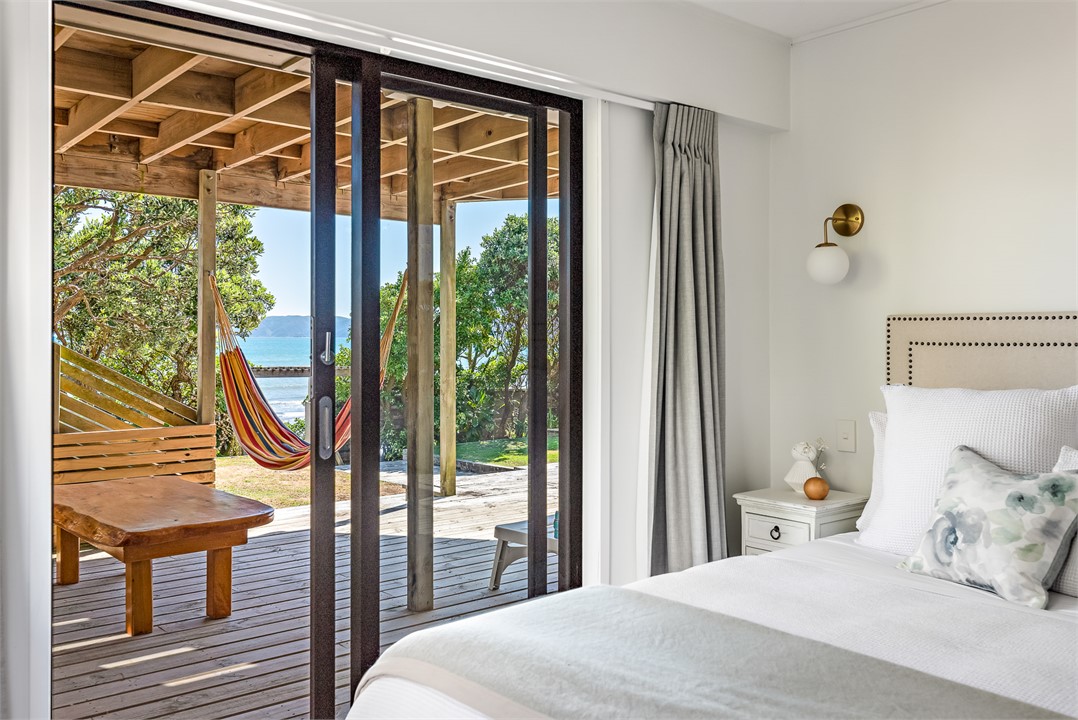 Leverage uninterrupted reflection time to create breakthroughs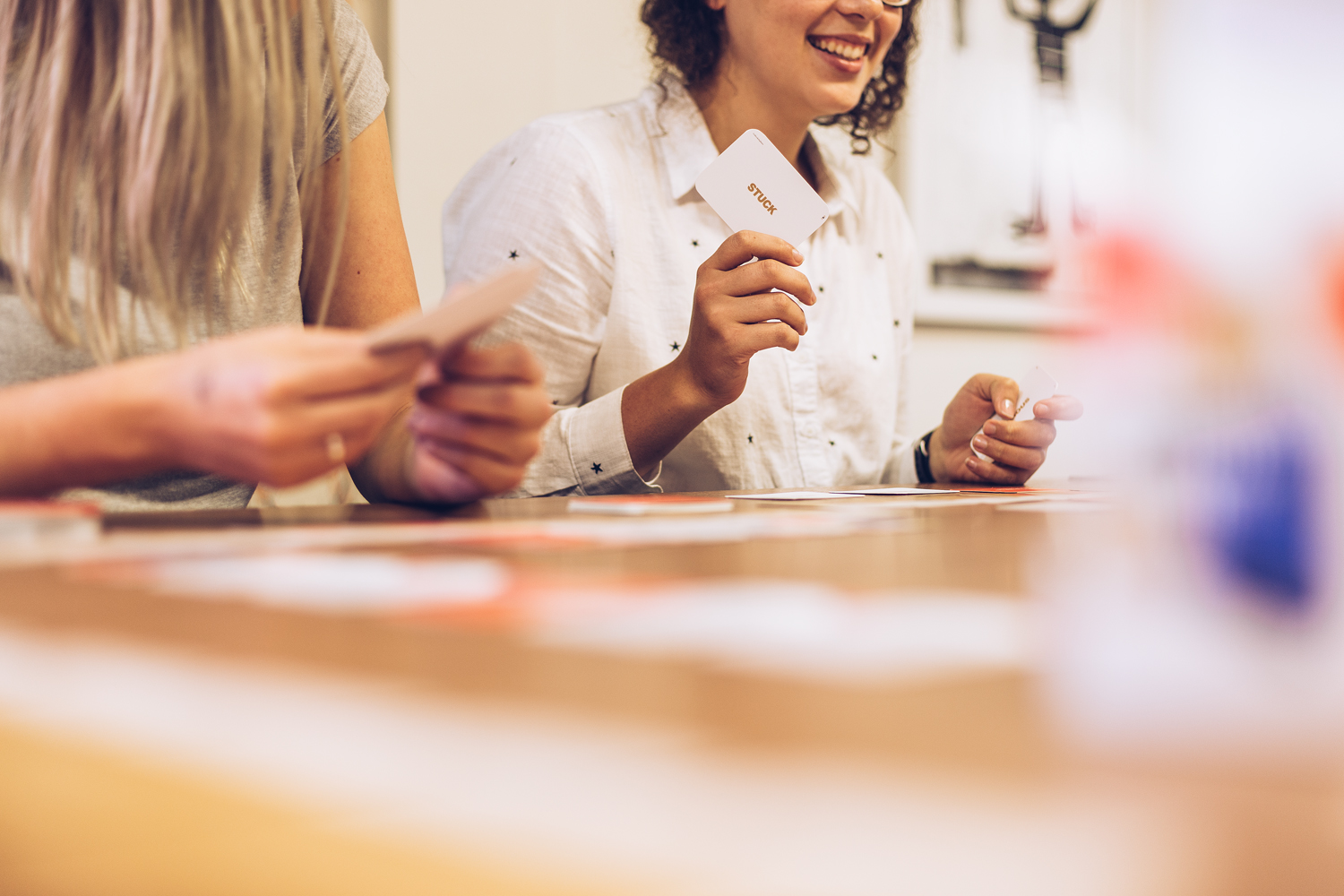 Deepen your self-awareness and lift your leadership skills
Relax and enjoy fully catered fresh and delicious, meals, drinks, snacks and desserts
You can choose to either: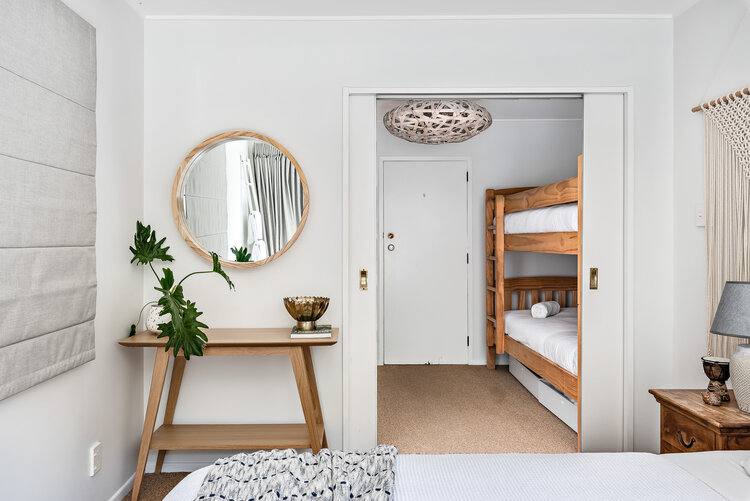 Join a Public Leadership Retreat to network with leaders from other organisations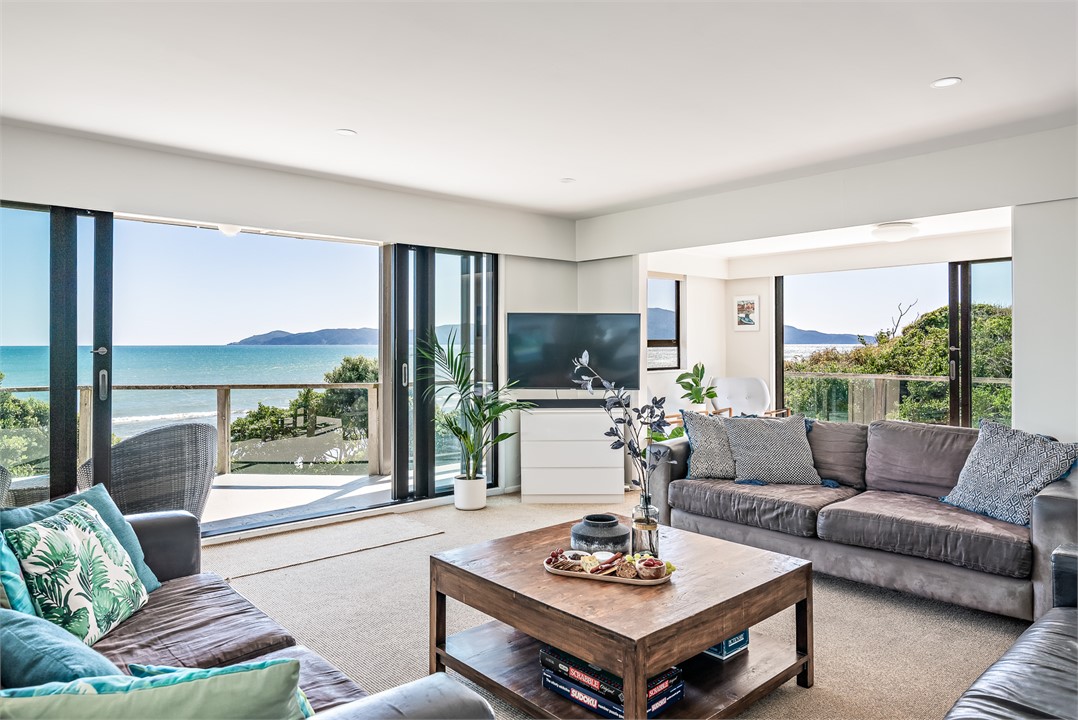 Book a Private Leadership Retreat for your leadership team on dates that suit you
Spend time in person with Wellbeing Specialist, Lauren Parsons, elevate your leadership skills and return home feeling revitalised!
Exclusive group retreats are personalised to meet your goals and can include any variety of educational sessions and inspiring activities to help you discover and experience techniques that boost your wellbeing, leadership and performance.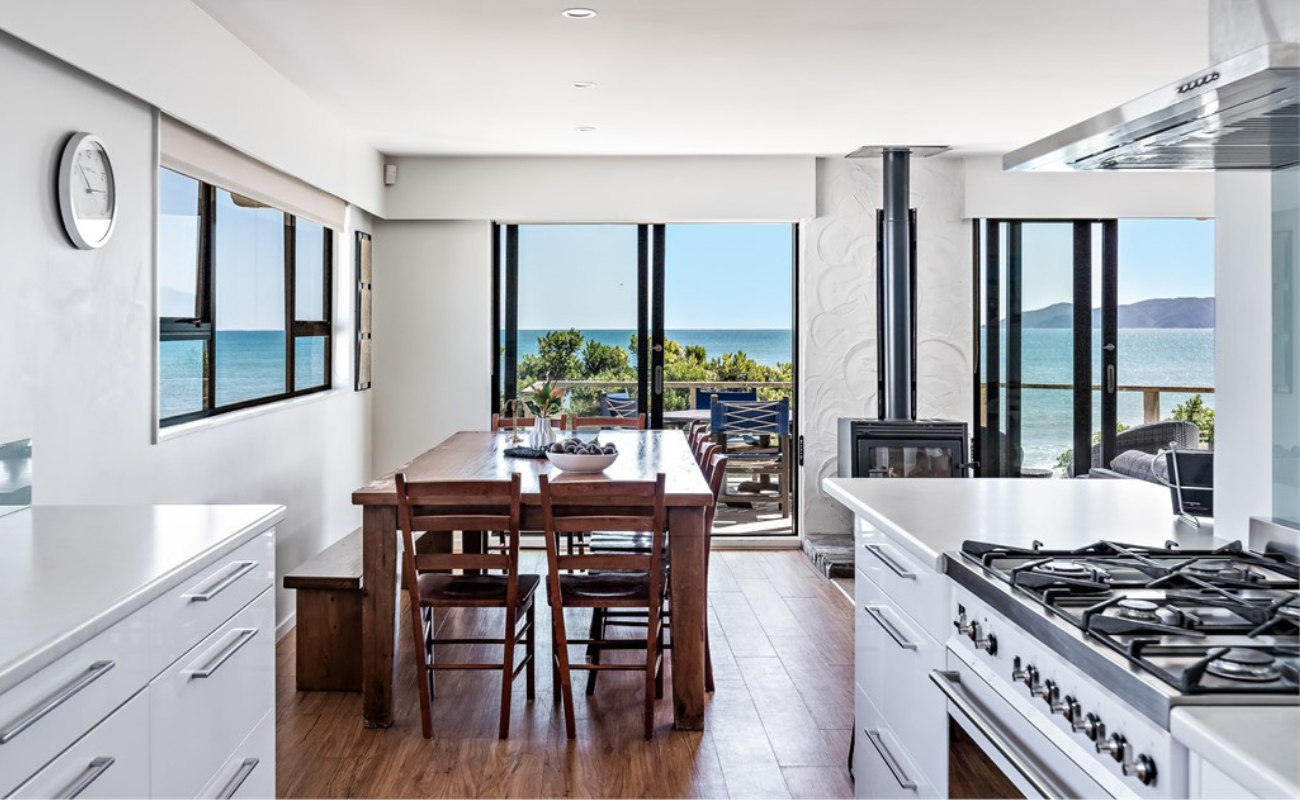 Express an interest today to enquire about a private retreat or to join the waitlist for the next public leadership retreat, to ensure you're at the top of the queue when dates and details are announced!