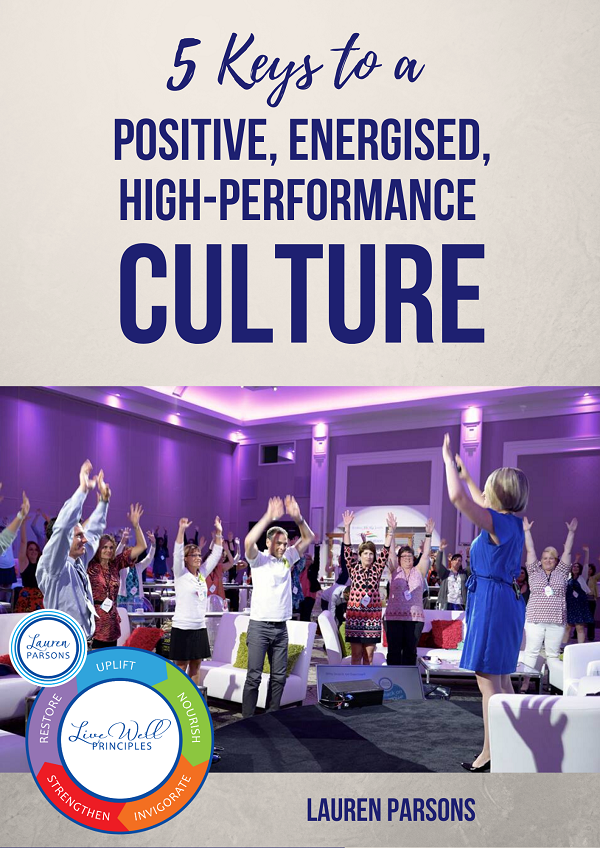 Download my e-book and subscribe for tips to boost your health, energy and productivity!
Help Your Team Thrive
Workplace wellbeing programmes and leadership training.
Helping You Thrive
Thrive in every area of life, personally and professionally.
Awarded both 'Keynote Speaker of the Year' and 'Educator of the Year' 2023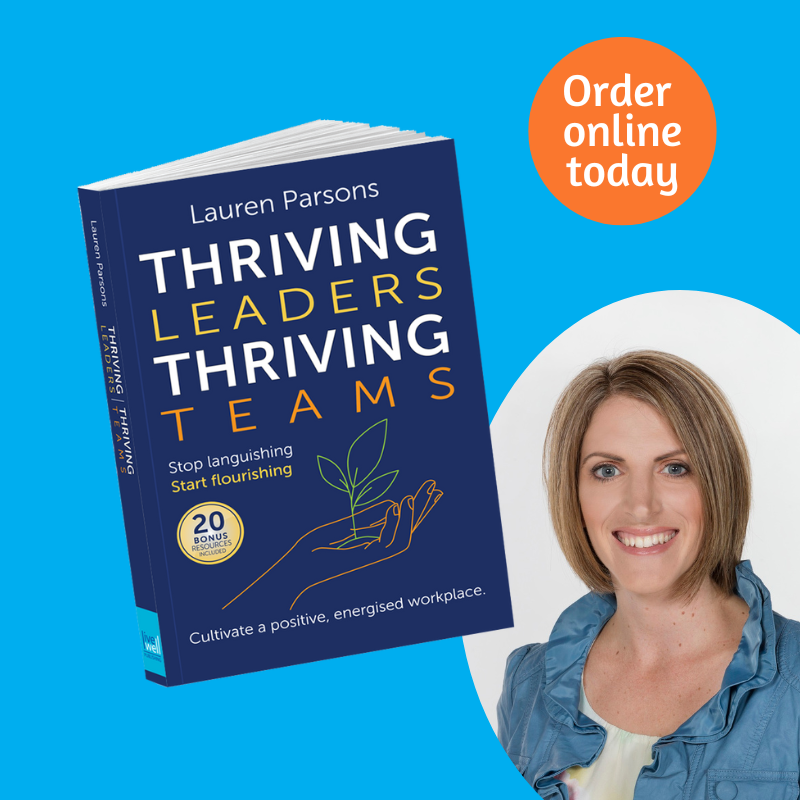 Corporate success is being limited by poor staff wellbeing, absenteeism, and high staff turnover.
Create a workplace culture that is healthy, positive, energised and engaged.
Feel confident, knowing your company is doing all it can to achieve success.
Welcome to Lauren Parsons Wellbeing.
The success of your company shouldn't be slowed by unengaged, unwell staff. And your staff shouldn't need to take the stresses of work home with them.
I know you want your team to thrive and your organisation to succeed. Embracing a positive and energised workplace culture where your people can be innovative, highly valued as individuals and performing at their peak.
I've used my business degree background and HR experience in combination with 20 years' experience in the wellness and coaching field to create science-based, practical workplace wellbeing programmes that really work.
Some of our amazing clients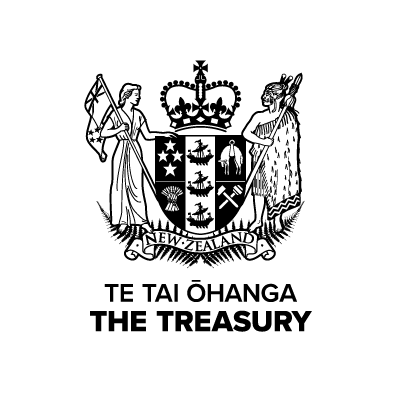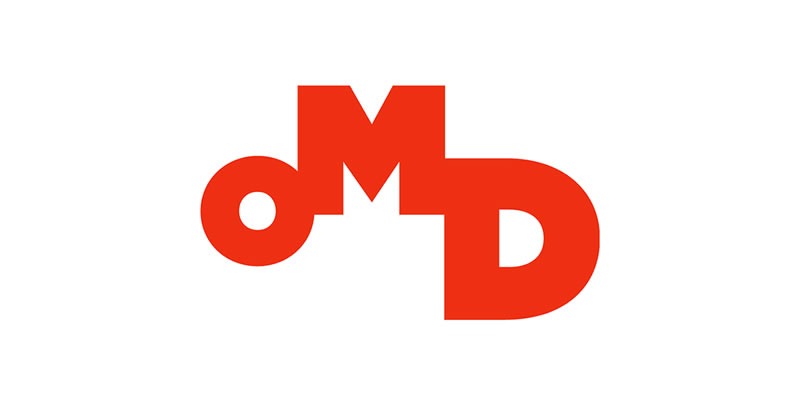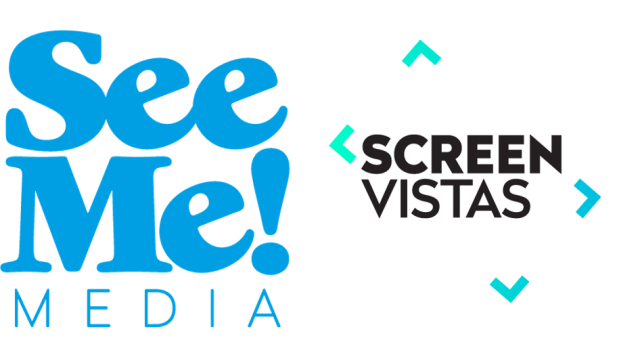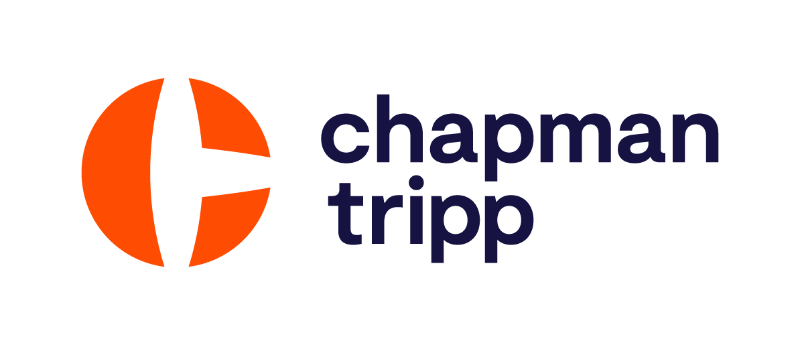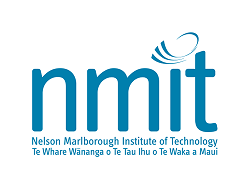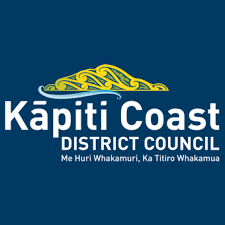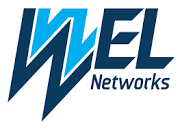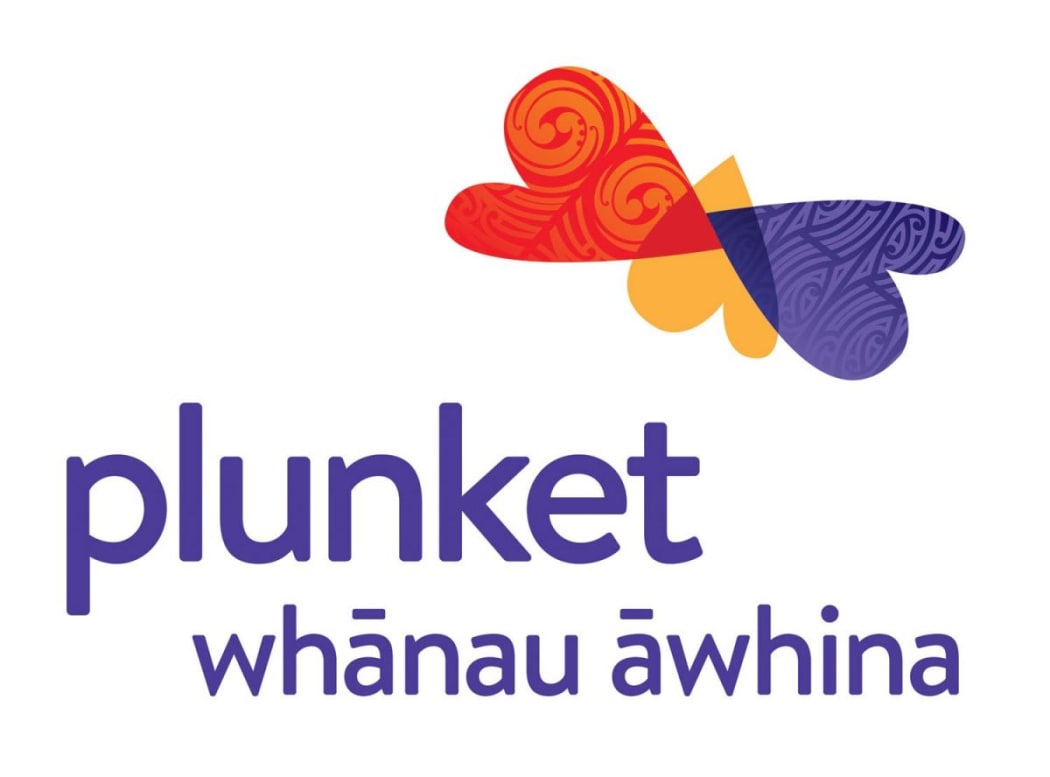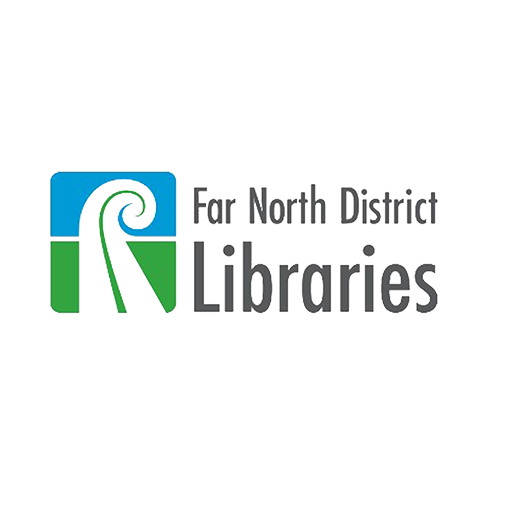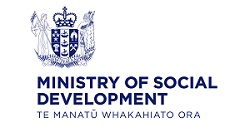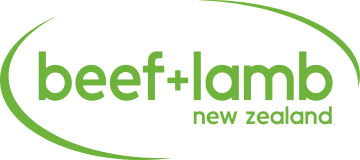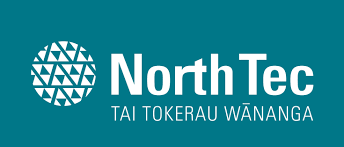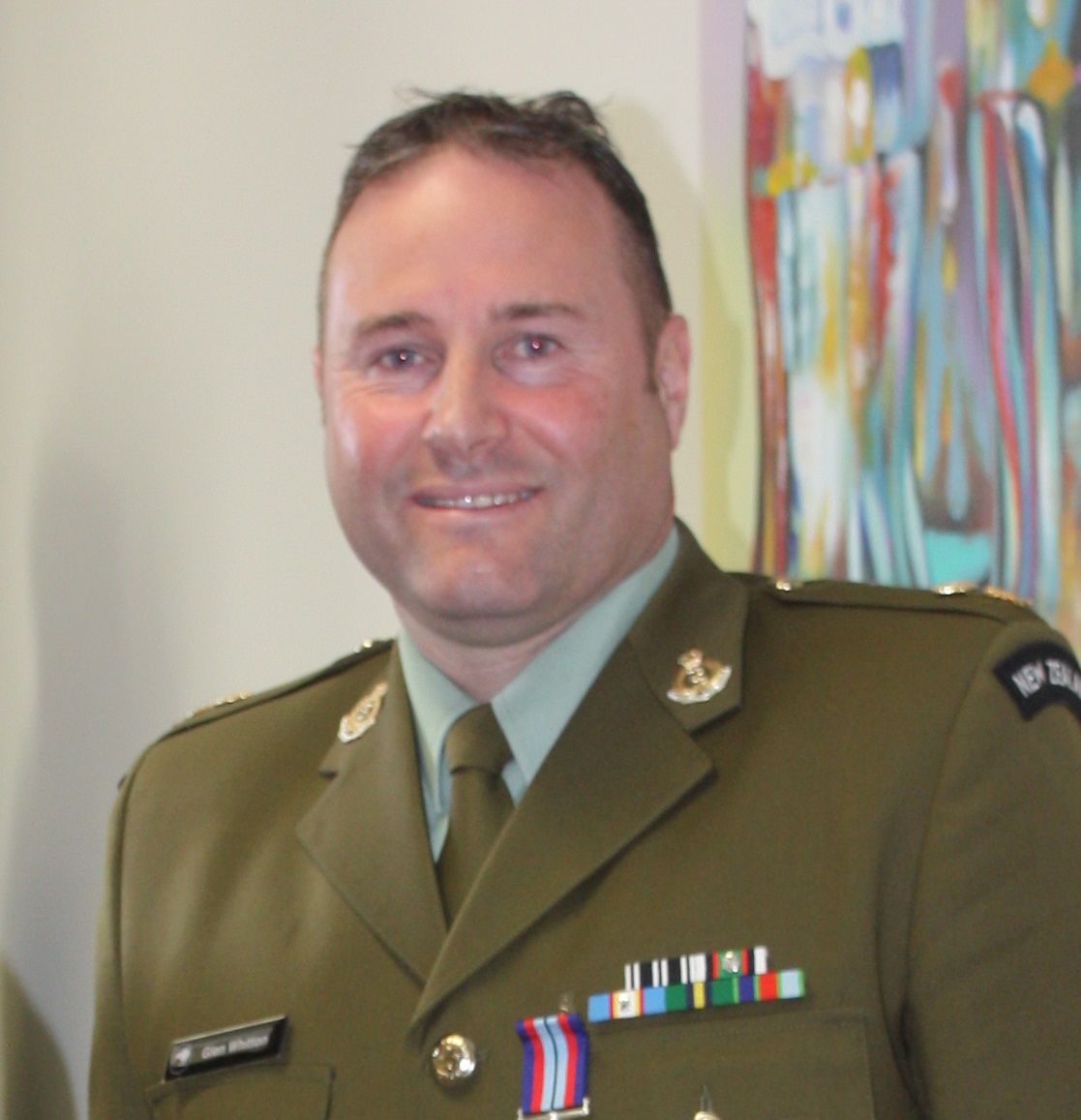 "Your session was fantastic! I thoroughly enjoyed the engagement of all the staff, including the many measurable smiles!! It was all the energy, the influential audience grabbers, but also the positivity and the vibe that engaged everyone."
- Major Glen Whitton, NZ Defence Force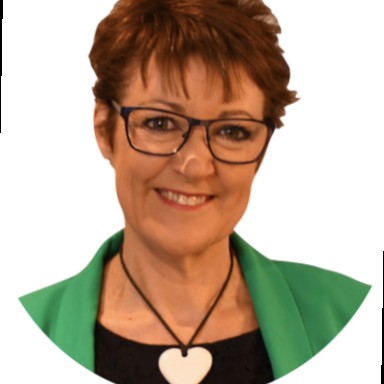 "Loved by delegates and easy to work with, Lauren is organised, efficient and articulates her message with energy and passion. Highly recommend working with her!"
- Karen Tui Boyes, CEO Spectrum Education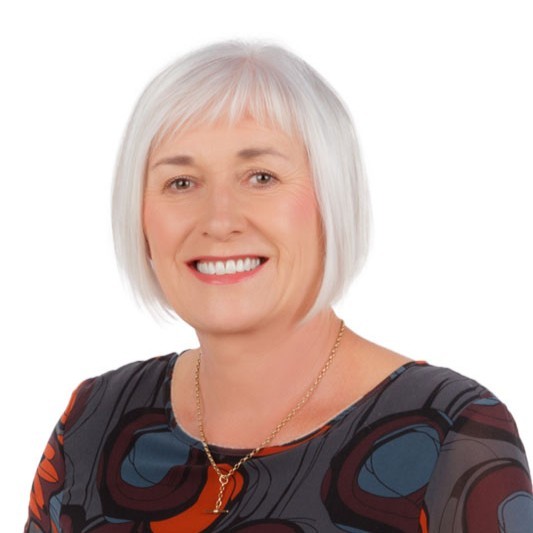 "I refer back to our sessions often as they have helped me progress forward with a real sense of purpose, focus and confidence. So thank you Lauren!"
– Tanya Watson, CEO, Watson Real Estate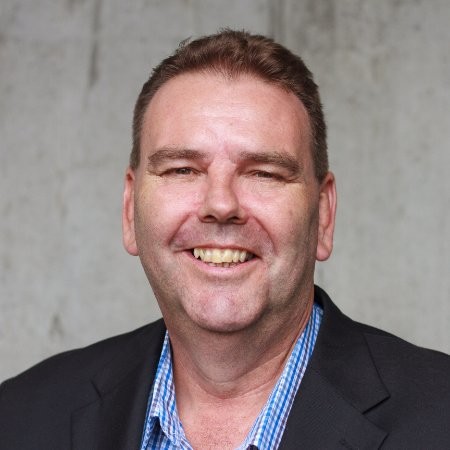 "Excellent presenting style, clear and well spoken. Good balance of fun, learning and group working. Thanks again Lauren. Hope to use you again in the future."
- Craig Woolliams, Operations Manager, Transfield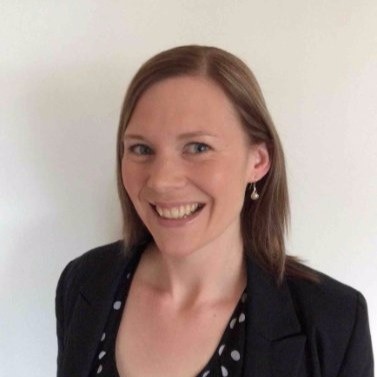 "90-minutes with Lauren passes by in a flash, leaving you feeling energised for the rest of the day. Her sessions are a great mix of research and information, activity and laughter, and take-home practical tips and tricks. "
- Emma Hissey, Senior OD Advisor, The Treasury
Your organisation can experience this too.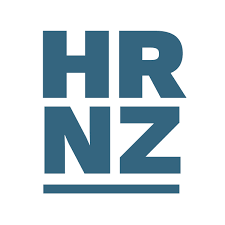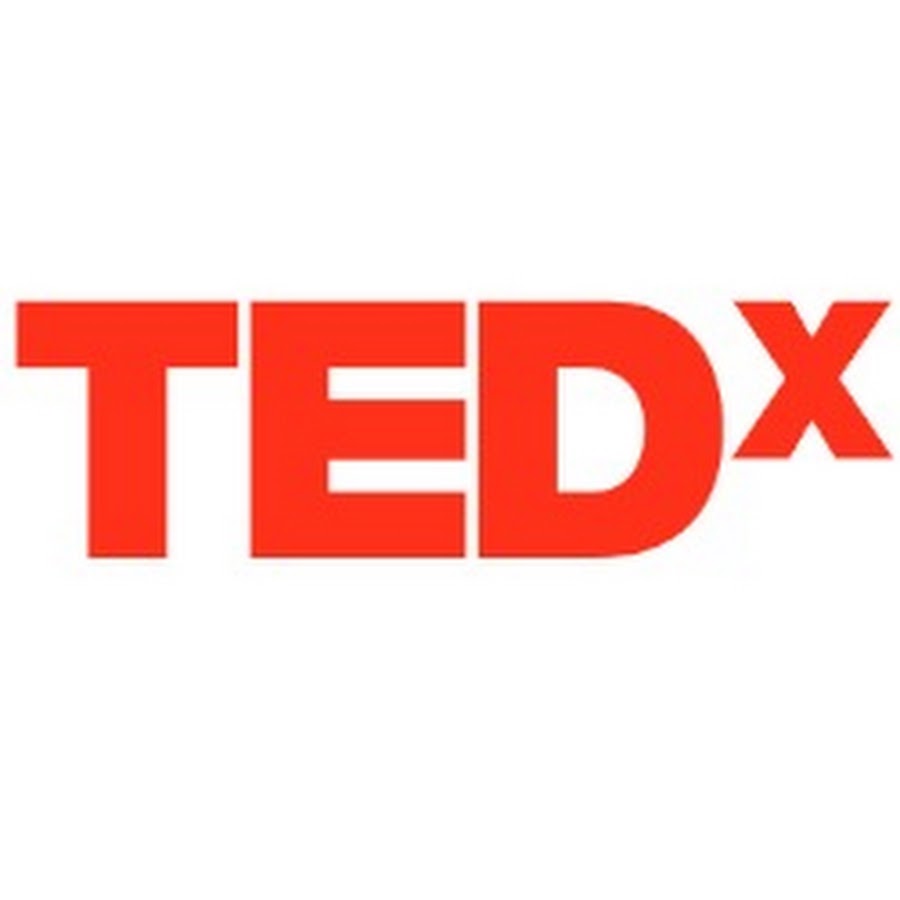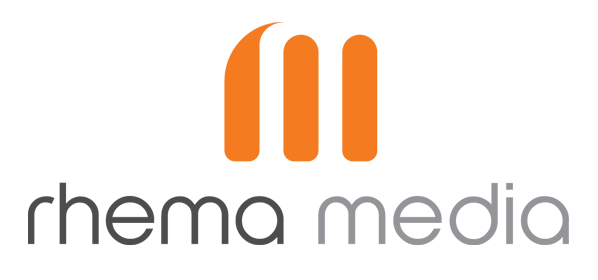 Here's how I can help your business thrive and succeed.
Schedule a call.
We can talk over what your staff and business are looking for.
Get a plan.
We'll develop a tailored workplace wellbeing plan and support your business to implement it.
See the difference.
Watch your staff and organisation reap the benefits of an engaged, healthy workforce.
Creating healthy, positive and energised workplaces where your staff and business can thrive.
We'd Love To Hear From You