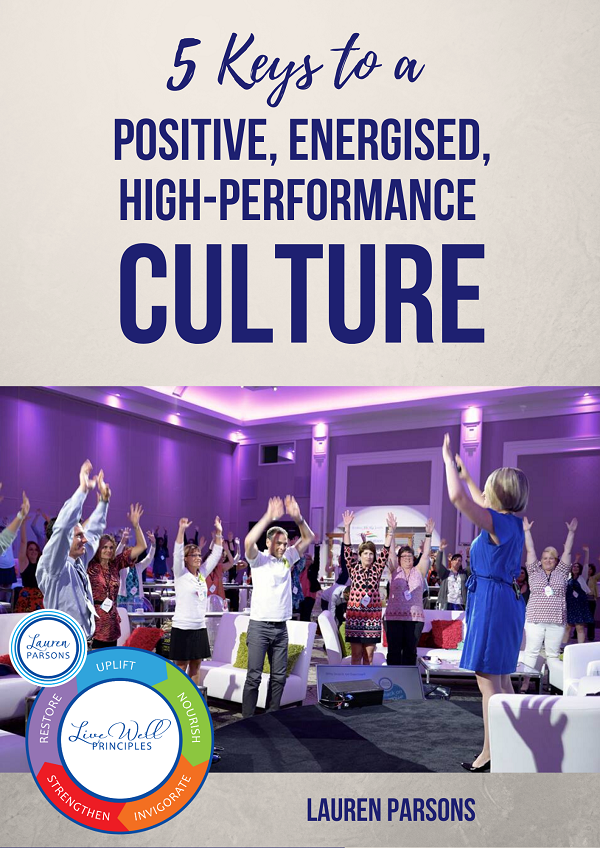 Download my e-book 5 Keys to a Positive Energised Peak Performance Culture and receive tips to boost your team's health, energy & productivity.
Help Your Team Thrive
Workplace wellbeing programmes and leadership training.
Helping You Thrive
Thrive in every area of your life, personally and professionally.
Corporate success is being limited by poor staff wellbeing, absenteeism, and high staff turnover.
Create a workplace culture that is healthy, positive, energised and engaged.
Feel confident, knowing your company is doing all it can to achieve success.
Here's how I can help your business thrive and succeed.
Schedule a call.
We can talk over what your staff and business are looking for.
Get a plan.
We'll develop a tailored workplace wellbeing plan and support your business to implement it.
See the difference.
Watch your staff and organisation reap the benefits of an engaged, healthy workforce.
Creating healthy, positive and energised workplaces where your staff and business can thrive.
Welcome to Lauren Parsons Wellbeing.
The success of your company shouldn't be slowed by unengaged, unwell staff. And your staff shouldn't need to take the stresses of work home with them.
I know you want your team to thrive and your organisation to succeed. Embracing a positive and energised workplace culture where your people can be innovative, highly valued as individuals and performing at their peak.
I've used my business degree background and HR experience in combination with 20 years' experience in the wellness and coaching field to create science-based, practical workplace wellbeing programmes that really work.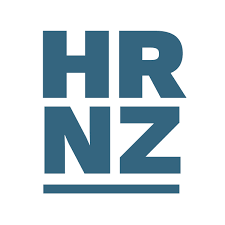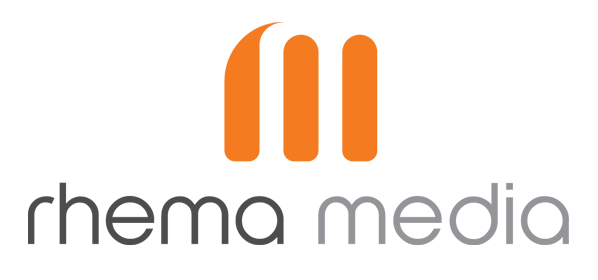 Some of our amazing clients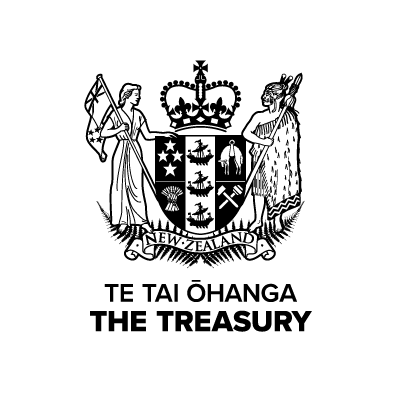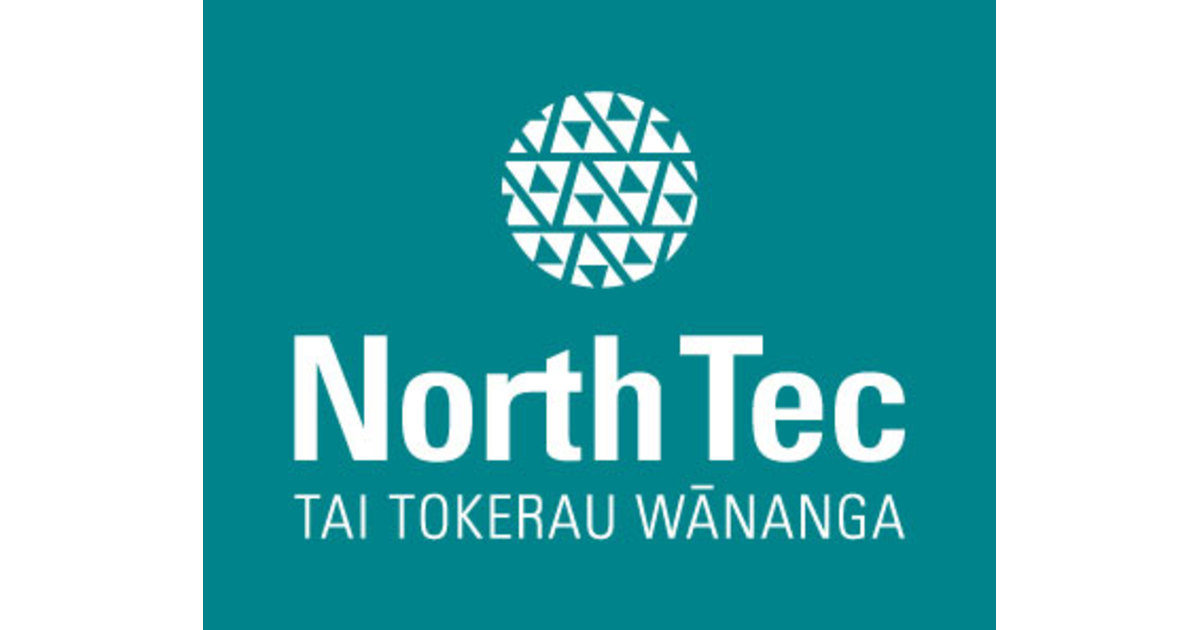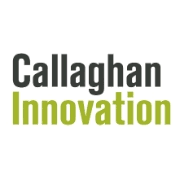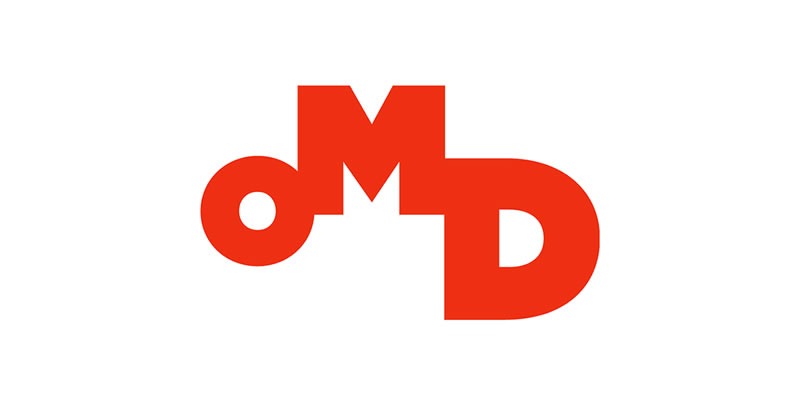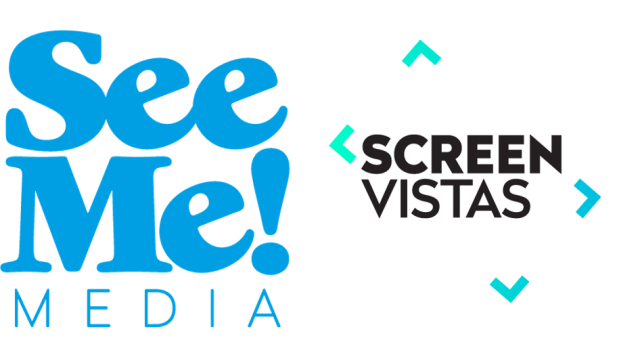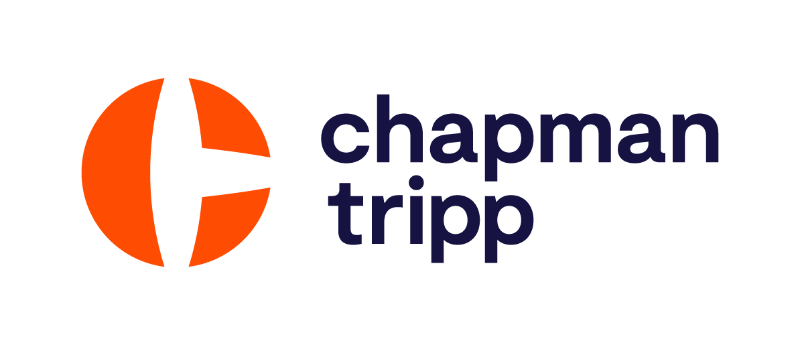 "Your session was fantastic! I thoroughly enjoyed the engagement of all the staff, including the many measurable smiles!! It was all the energy, the influential audience grabbers, but also the positivity and the vibe that engaged everyone."
- Major Glen Whitton, NZ Defence Force

"Always so encouraging and positive and a real empathy which comes through so clearly and makes listening to your insight so much more effective. Thanks Lauren. I will be back next year."
- Yvonne Forlong, Property Brokers

"Excellent presenting style, clear and well spoken. Good balance of fun, learning and group working. Thanks again Lauren. Hope to use you again in the future."
- Craig Woolliams, Operations Manager, Transfield

"Lauren is an engaging presenter who brings a wealth of knowledge across a broad range of wellness areas. She demonstrates a real passion for making a positive difference in people's lives."
– Kelly Alkema, HR Manager, Hutt City Council

"Lauren Parsons shone bright as a keynote speaker, engaging our delegates with an endless supply of energy that put a smile on their faces.
Her tips on the health in the workplace truly resonated with our crowd and had people feeling uplifted and energized. Simply put, it was a joy to work with Lauren"
- Christopher Egan, CEO, Financial Management Institute of Canada
Your business can experience this too.
We'd Love To Hear From You