Workplace Wellness Workshops
Rather than your typical workshop, my goal is to deliver a captivating and inspiring session that gives your team practical (evidence based) tools they can immediately apply.
No more "death-by-powerpoint". Be ready for fun, laughter and massive takeaways, whether your session is delivered in-person or online, the storytelling and interactive activities will keep everyone engaged. Book a chat to find out more.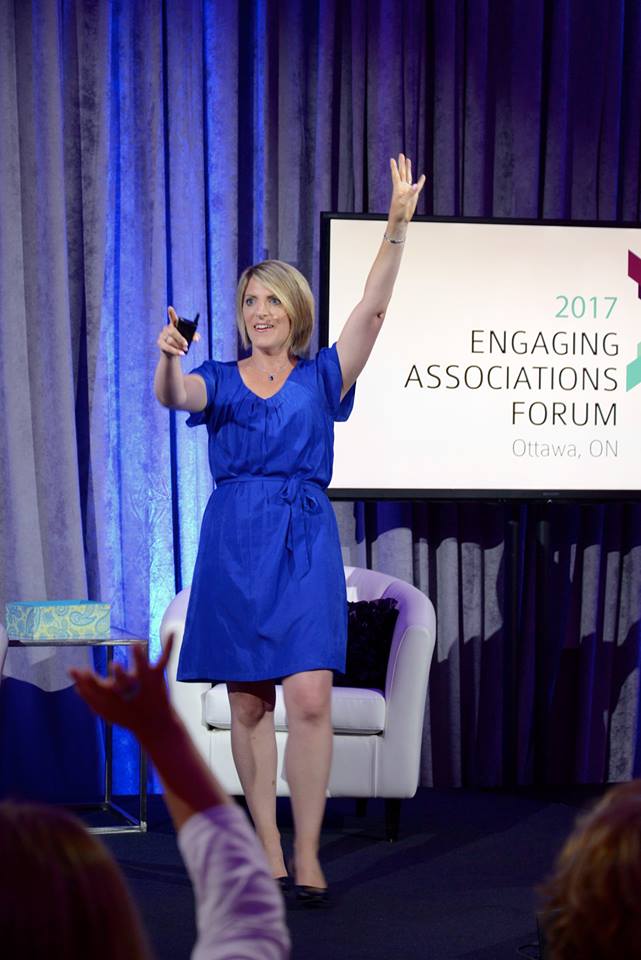 Popular Topics Include:
One of the keys to a fantastic session, is people's expectation before they arrive. That's why I create these one minute introduction video's for you to share, giving your team or conference attendees a warm introduction and an idea of what to look forward to.
Overcome the Overwhelm - Less Stress, More Joy!
A Great Place To Work Workshop - Using the Emotional Culture Deck
Harness The Power of a Positive Mindset
How to Thrive – Feeling Vibrant, Confident & Energised

How to Start Out Right and Sleep Deep
Map Your Emotional Culture - Leadership Workshop

Dealing With Stress & Anxiety in Uncertain Times
What Technology Is Doing To People – And What To Do About It
Set Boundaries, Say No & Get What You Want
Boosting Your Resilience & Ability to Respond
Snack on Exercise - Boost Your Brain, Body & Mood
Leading So People Thrive - Leadership Workshop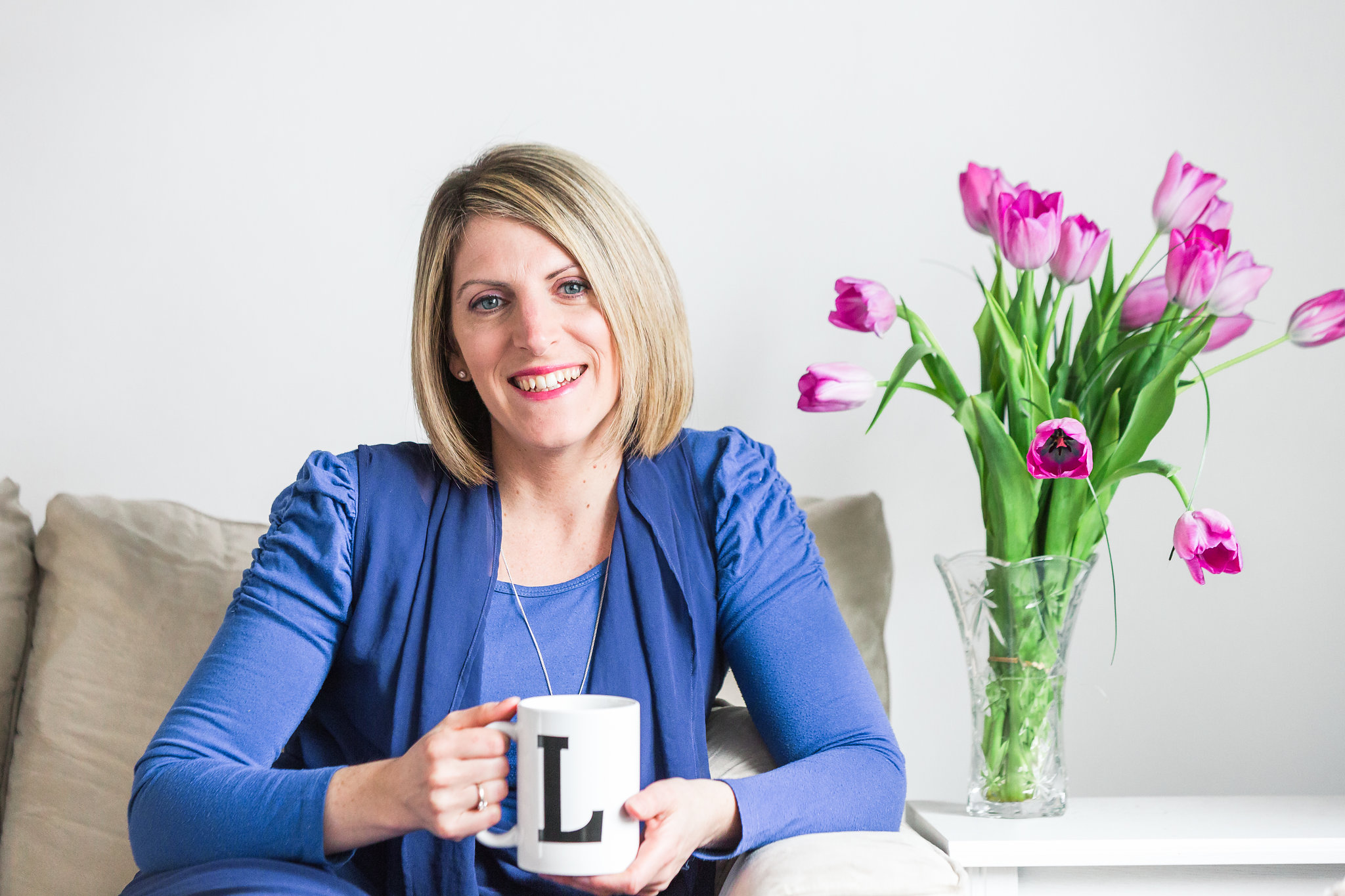 Let's have a quick chat, so I can find out how I can help.
Simply pick a time that suits you.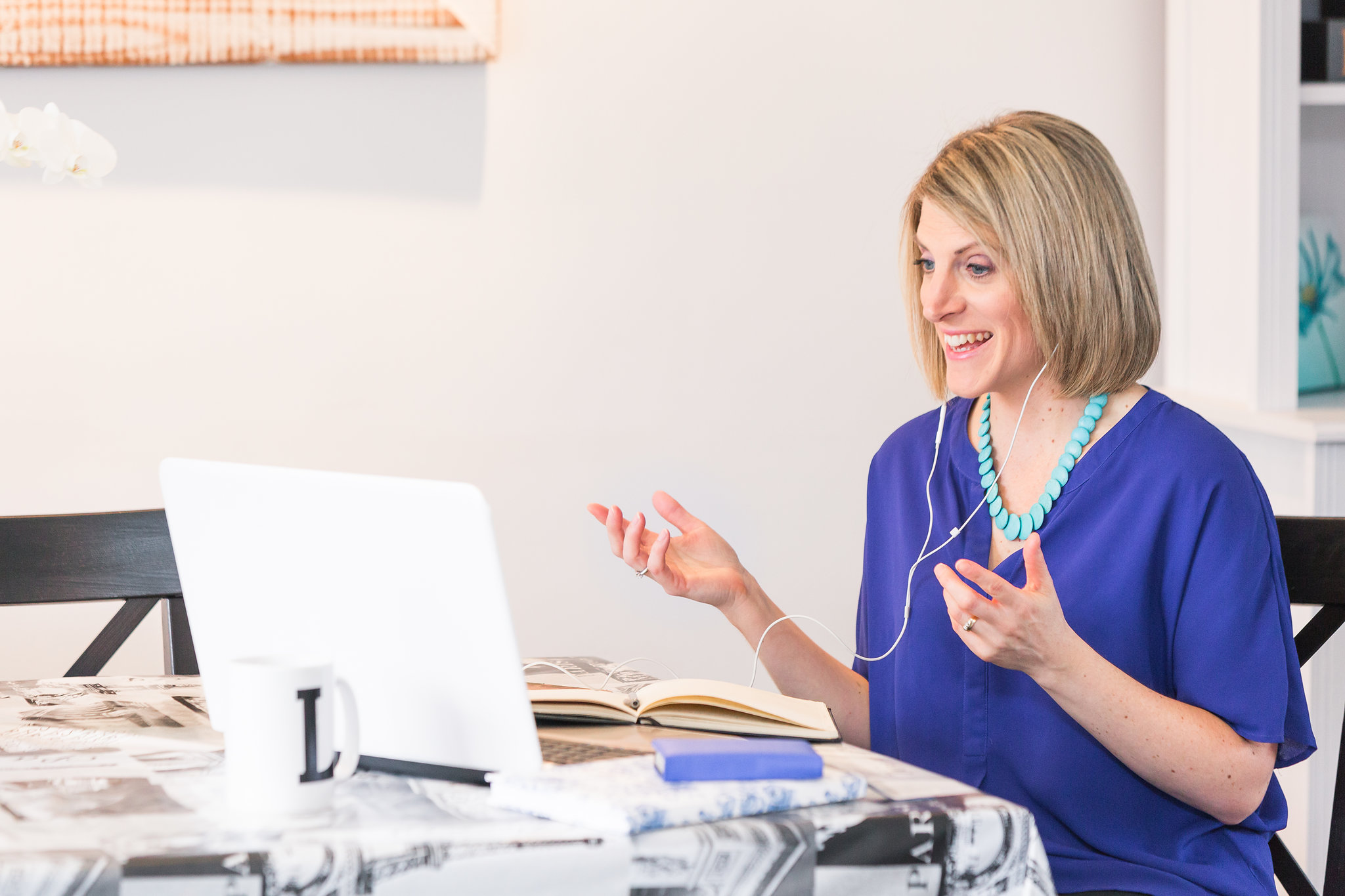 You'll get a clear snapshot of where your business is at and we'll brainstorm some solutions to help your team thrive.
No cost and no obligation.
"The team absolutely loved your session. Speaking with some of the manager's today there has already been positive activity in our branches!! Your session has provided practical and easy steps and this is going to make a big difference for my team."
- Andrew Daubney, Regional Manager, ANZ
"A really interesting fresh perspective that lets you get more motivated in leadership within your organisation. Professional and clear with every point."
- Angela Starr, Director of Foundation, Arohanui Hospice
"I LOVED your talk, you were my favourite speaker. You connected with us so well. You were real... transparent... fun... and revolutionary!!  It was a revelation to me that only a short burst of exercise is still so worthwhile... I am a busy person and have never given exercise any priority. The fact that we can build it into what we are already doing is so achievable and sustainable.... it will change my life. Thank you Lauren, so much."
- Jan, Beach Church, Raumati
"Such an awesome, knowledgable and passionate speaker – a great inspiration!"
- Dan Wheeler, Owner of Freedom Plus
"Lauren's session was inspiring and uplifting and came at a time when employees needed to be re-energized. Her genuine and authentic approach, being a working parent, was extremely well received by our staff."
- Dominque Martel, HR Manager, Office of the Superintendent of Financial Institutions, Canada
"Lauren ensured there was connection from the start with her powerful stories."
– Jane Warnock, Educational Leader, Tui Early Learners
Enquire about availability today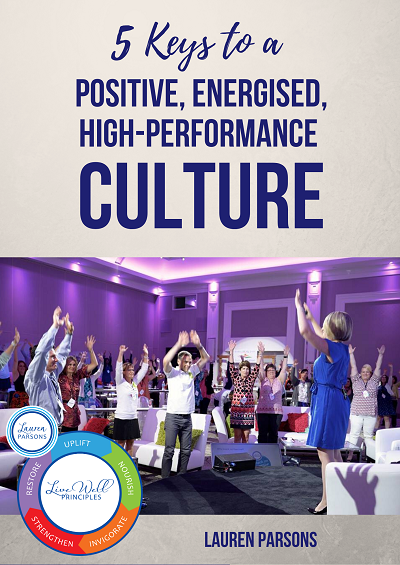 Download my e-book and subscribe for tips to boost your health, energy and productivity. Read it and share it with your staff and colleagues.