Rushed, stressed or overloaded?
Want to boost confidence, improve vitality, and restore balance?
Lauren Parsons' Revitalise Wellbeing Retreats are a life-changing experience, filled with rejuvenating experiences and uplifting sessions designed to help you thrive and flourish.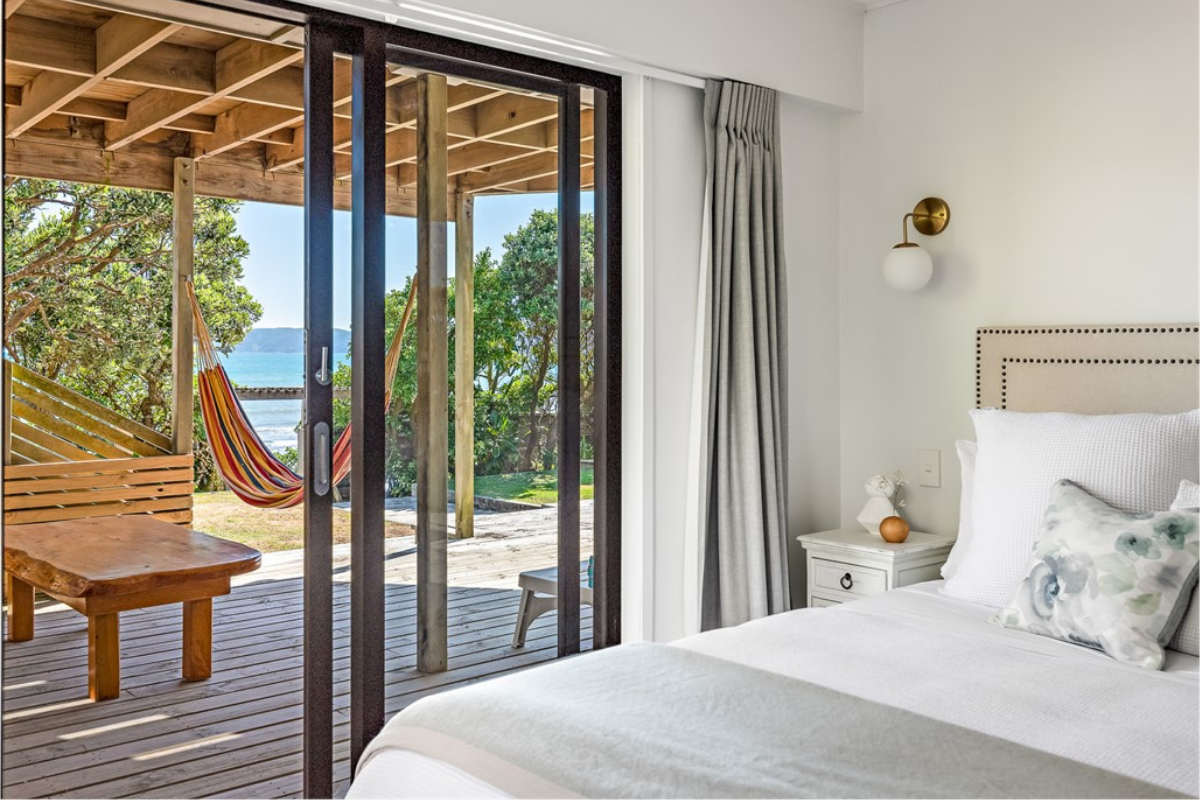 Join the waitlist and be the first to hear when new dates are announced!
Book a phenomenal retreat experience for
Yourself
A group of friends, or
As an amazing staff event for your organisation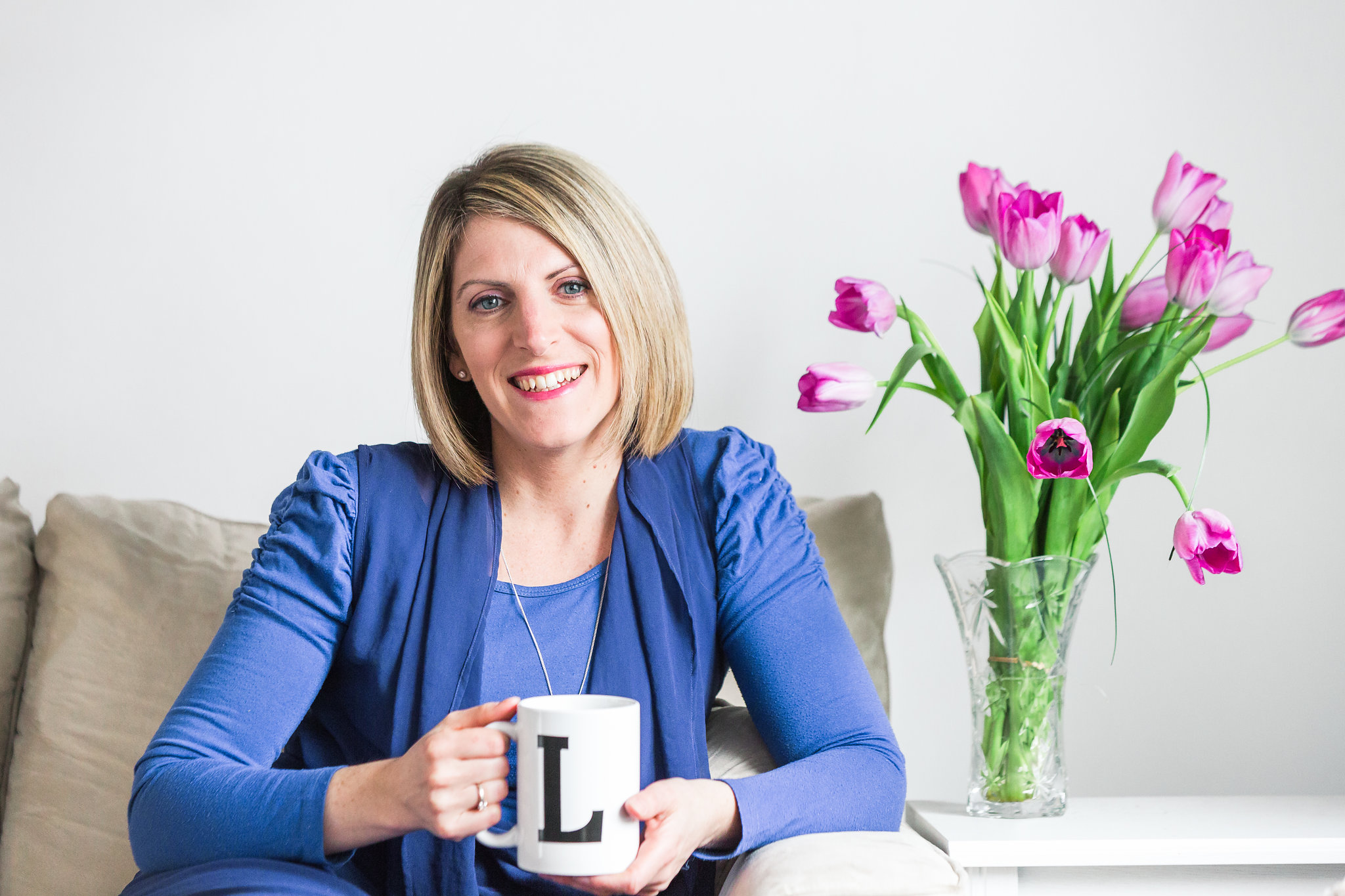 Spend time in person with Wellbeing Specialist, Lauren Parsons, and return home feeling confident and revitalised!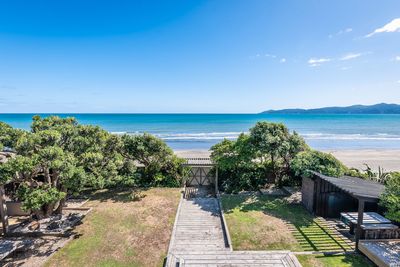 Escape the grind of your day to day to enjoy a refreshing environment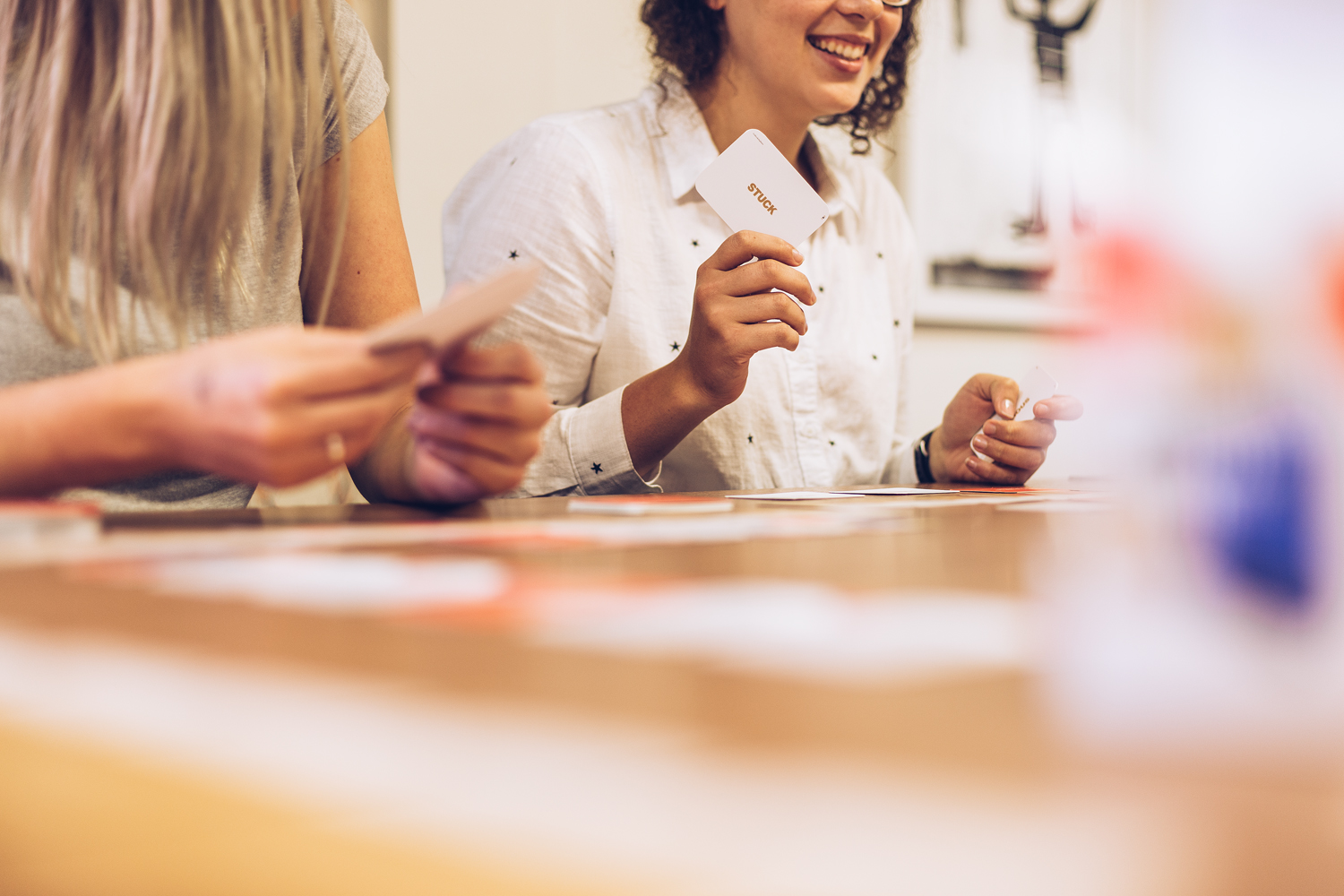 Interactive tools to deepen your self-awareness and emotional intelligence
Glorious relaxation and rejuvenating spa baths in the sun or under the stars!
Inspirational, life-changing educational sessions with Lauren
Restorative movement sessions to release tension & restore balance
Great conversations and in-depth learning that will lead to breakthroughs
Cooking demos to inspire & delight
Time and space to practice powerful reflection and gain new insights
All-inclusive delicious, nutritious meals, drinks & snacks (including desserts!)
Retreats Include:
Accommodation at a gorgeous luxury beachfront property, including all linen & towels,
All-inclusive delicious, nutritious meals, drinks & snacks,
A chance to escape & switch off from the hustle & bustle,
Empowering educational sessions with Lauren, designed to equip you to thrive personally and professionally,
Interactive experiences that will inspire and delight,
Fun, laughter, learning & so much more!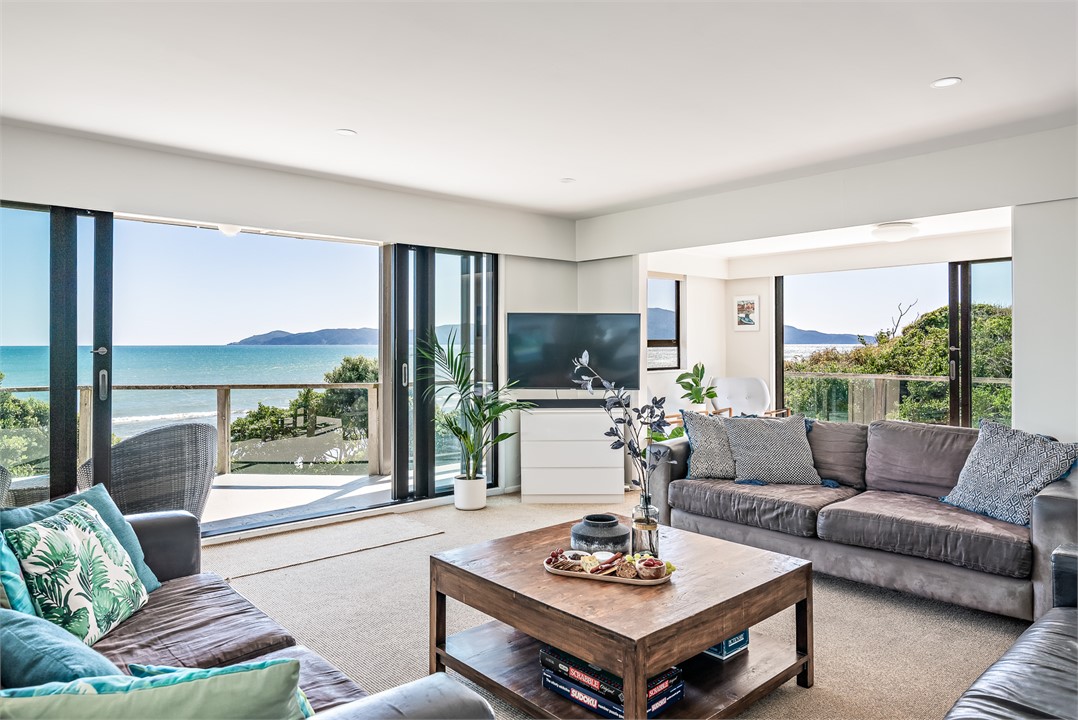 A mixture of gorgeous accommodation options available:
Including this one on the Kapiti Coast and others around the country.
For groups, we can cater the venue to suit your preferred destination.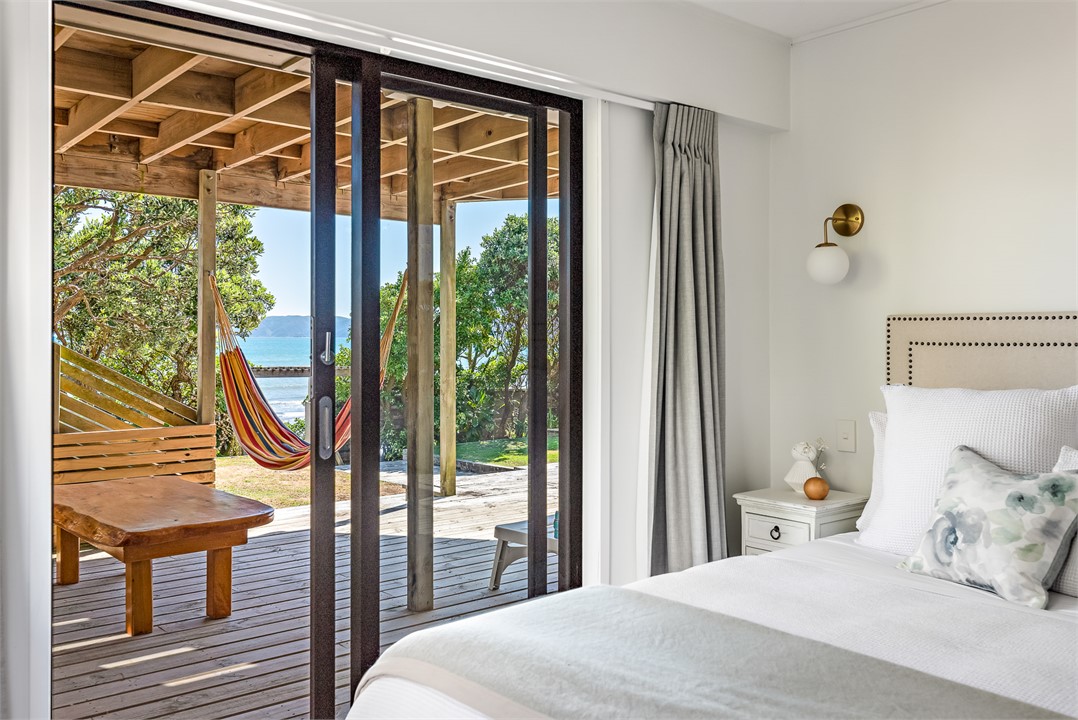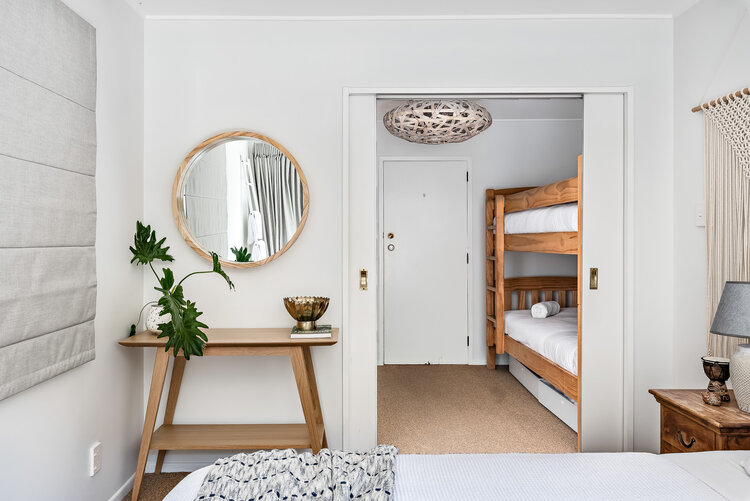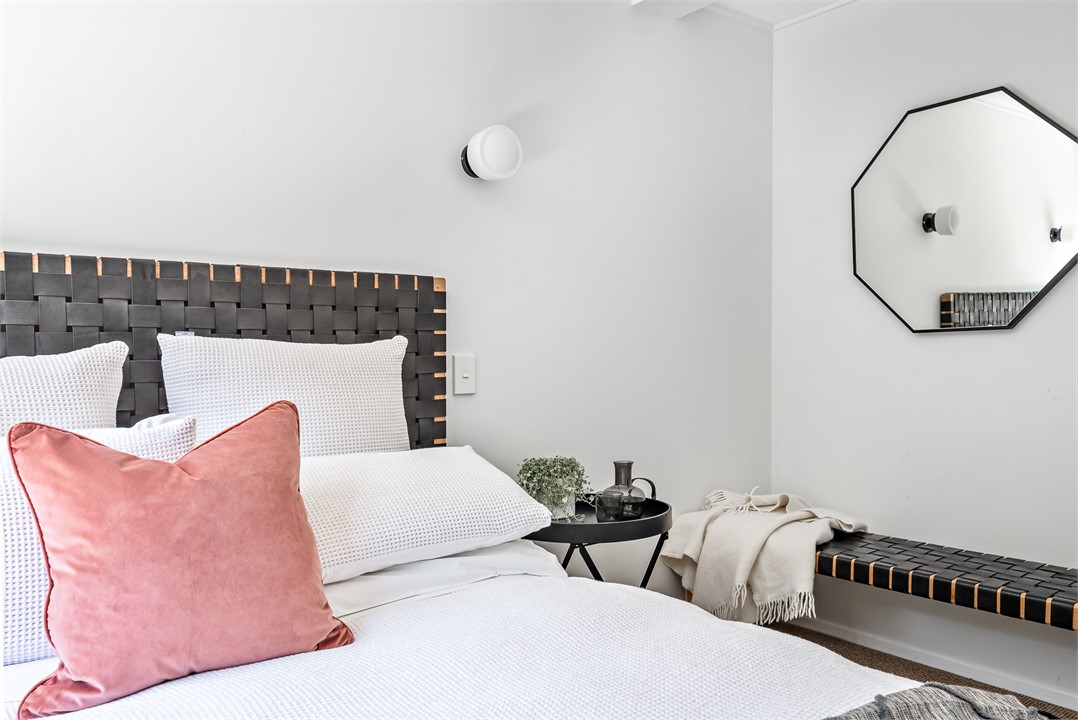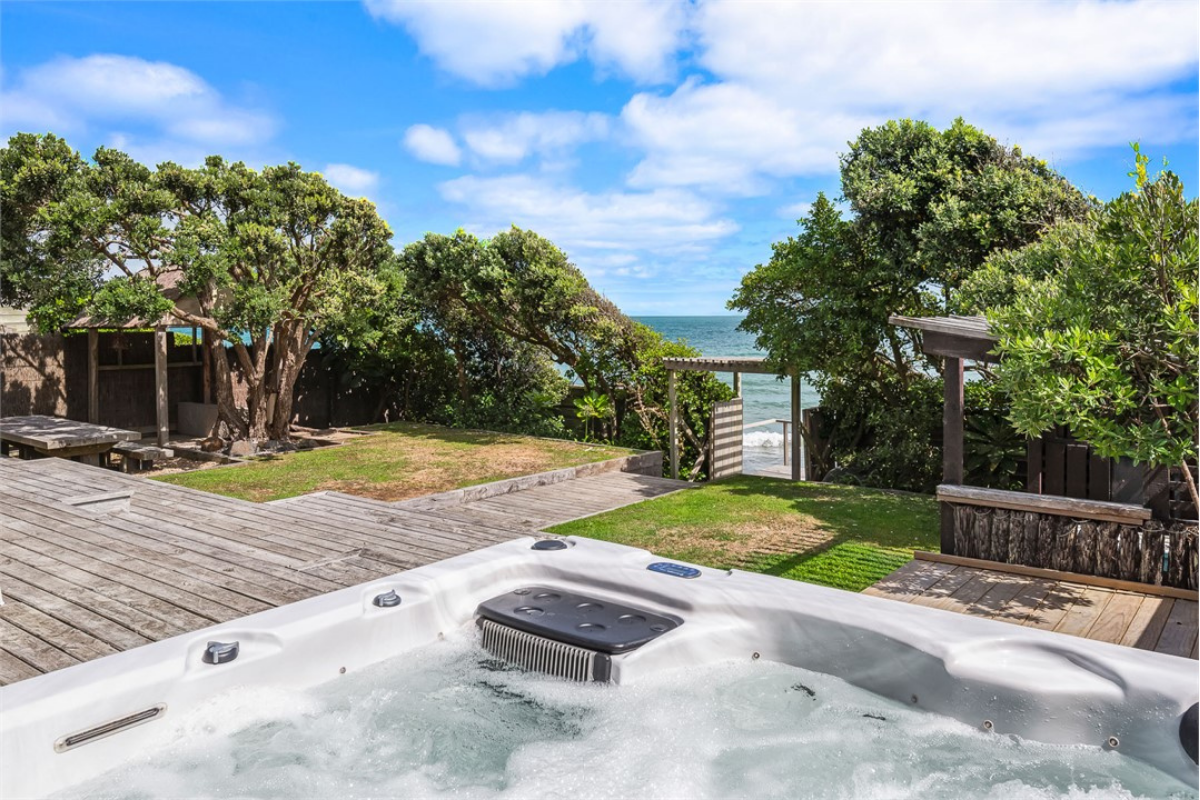 We'll add you to the waitlist, so you're the first to hear when new dates are announced.
"I took the plunge and came to Revitalise Retreat on my own and had a truly fantastic time meeting some wonderful people. I now feel very positive for the future. It is the first time I have been to such an event and would recommend to anyone and it was so lovely to be pampered."
- Emma Noonan
"I enjoyed every second of Revitalise. It covered mind, body and soul. The information given out was exceptional. I have come away totally relaxed and absolutely inspired. I wouldn't have missed it for the world."
- Sarah
The retreat couldn't have been better or come at a better time for me. I am so inspired and I know that I will be able to put these steps into place! Thank you Lauren."
- Kim
"Far exceeding my expectations. Lauren is fun, energetic and incredibly positive. I came away feeling so inspired and motivated to really get the best out of my life. Thanks Lauren."
- Kate Southern
"Revitalise retreat. An amazing experience - the time just flew; totally engaging; pampered in every sense. All the things we perhaps know but don't put into practice plus many tips and suggestions to incorporate into everyday life to help improve outcomes. "
- Faye
Got questions? Drop me a line and I'll get back to you as soon as I can.
Express an interest today, join the waitlist and be the first to hear when new dates are announced.
I can't wait to hear from you and see you return home feeling totally revitalised!