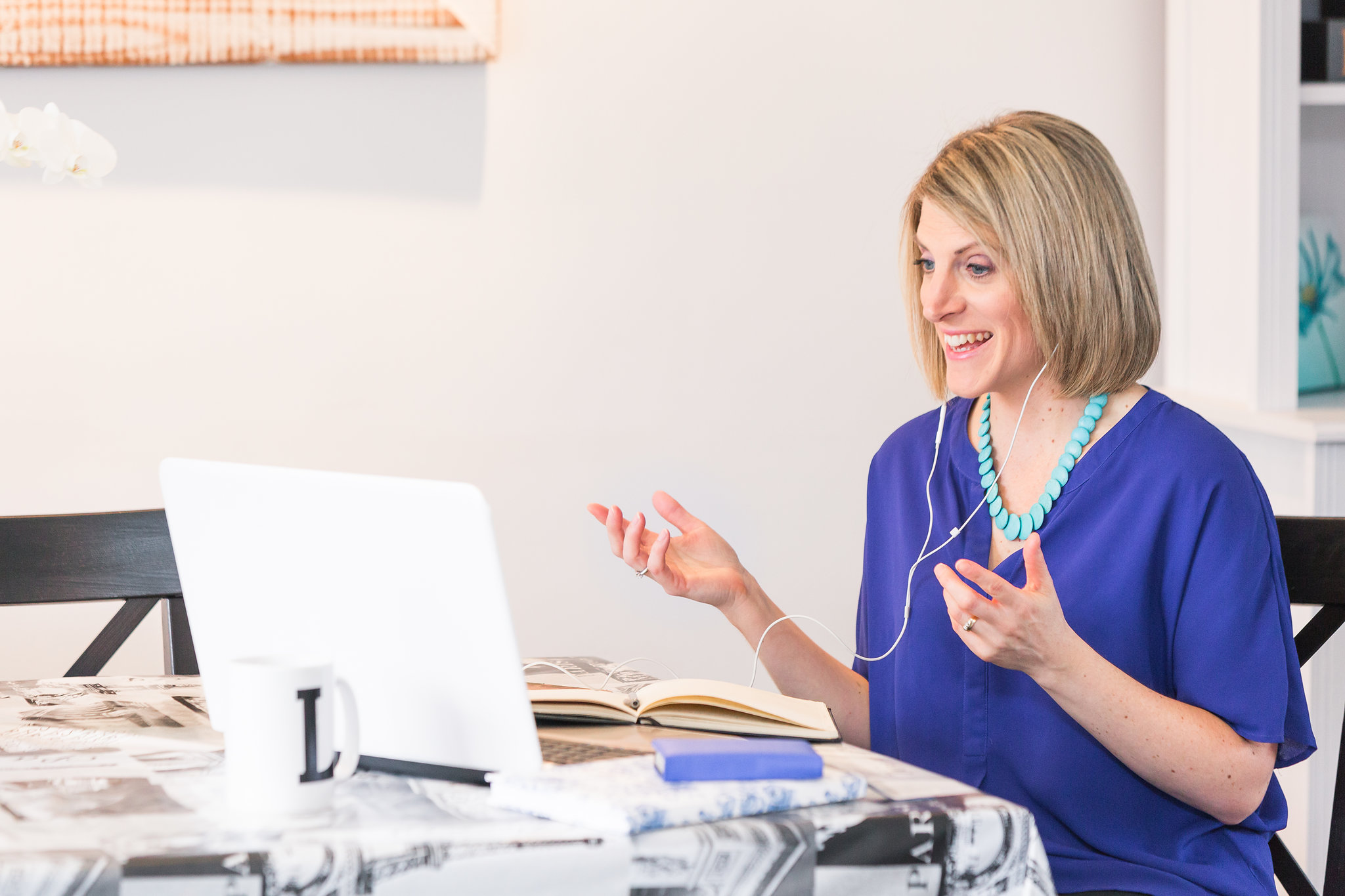 Let's have a quick chat, so I can find out how I can help.
Simply pick a time that suits you.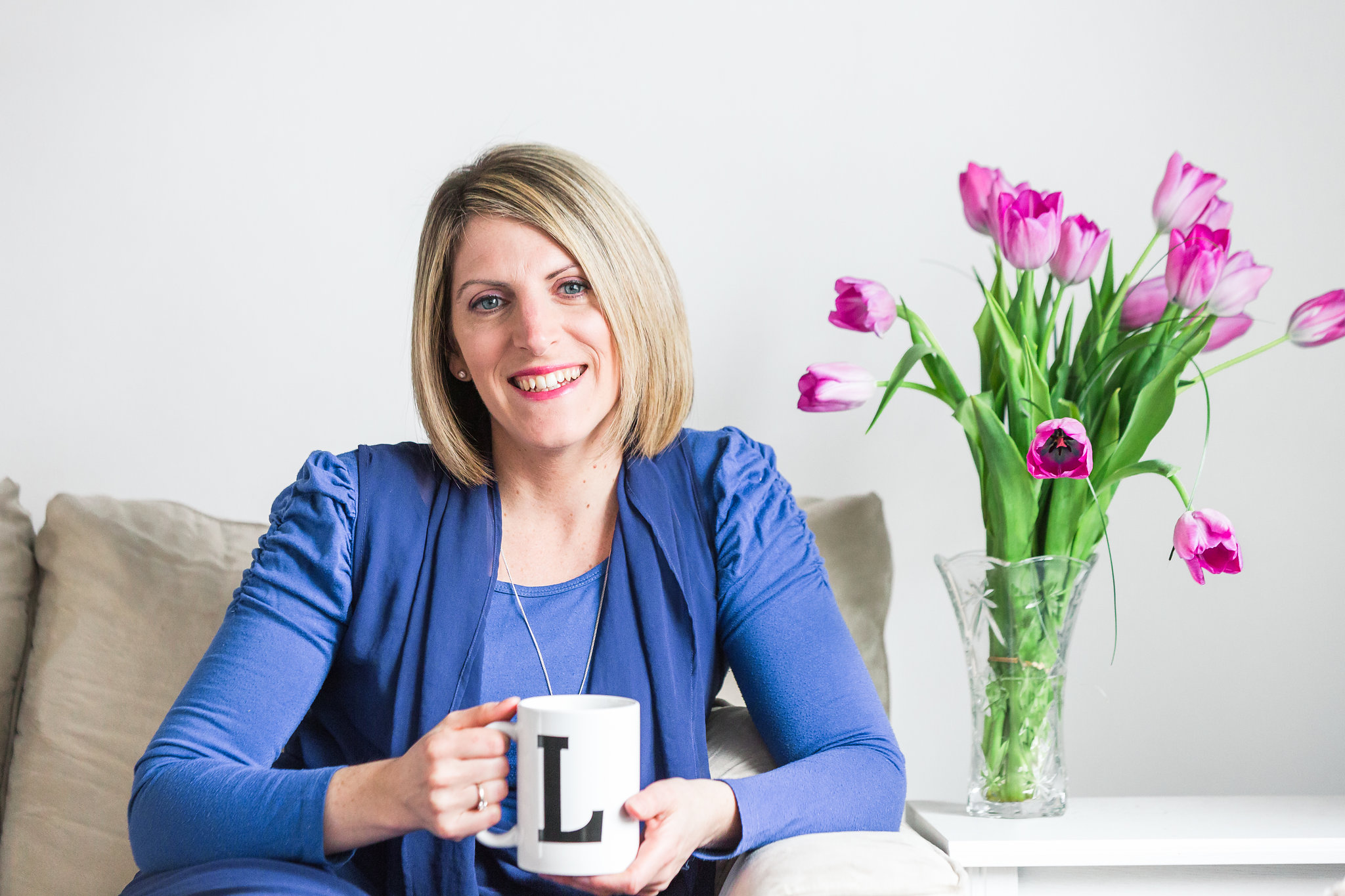 You'll get a clear snapshot of where your business is at and we'll brainstorm some solutions to help your team thrive.
No cost and no obligation.
Enquire about availability today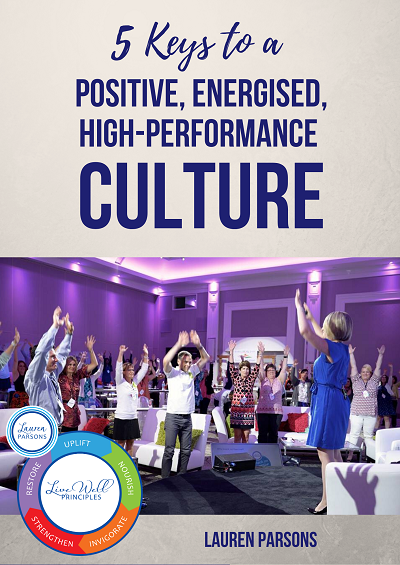 Download my e-book and subscribe for tips to boost your health, energy and productivity. Read it and share it with your staff and colleagues.