After a Comprehensive Workplace Wellbeing Solution?
Check out these in-depth programmes, to help your team thrive.
Not enough people understand the signs of mental distress, or what to say (and not say) when colleagues are struggling. So many businesses have Health & Safety Reps, but they aren't always equipped to proactively improve staff wellbeing. You can change that by training up Wellbeing Reps (or what we call Wellbeing Champions!) This course equips you and your team members with practical tools to have better conversations and provide real-time support, right when people need it. Take part in a public half-day course or run one in-house. and get support to kick start Wellbeing Champions to be superheros in your workplace!
Want to dramatically boost staff satisfaction, resilience and wellbeing? This 12 month programme combines leadership development, full team training sessions, coaching and consulting time with ongoing weekly content to shift your culture and help your team thrive.
Rather than ad-hoc initiatives, you'll save time and money, and benefit from a holistic approach creating:
A motivated energetic workforce with high morale

Boosted staff satisfaction and improved team dynamics

More resilient staff who can manage stress effectively

Improved health and reduced sick days

Higher staff retention and reduced absenteeism

Improvements in productivity and increased profits
Want your leaders to lift their skills and improve workplace wellbeing?
This interactive, bite-sized online leadership development course is designed to help leaders create a positive, energized workplace culture, boosting both wellbeing and productivity. With:
8 powerful modules.

50 short, to the point videos.

Flexible self-paced learning.

Real-time coaching and accountability from Lauren

Interactive quizzes and much more…
The flexible, micro-learning approach makes the course really easy to digest. Simply fit the learning around your commitments 1 hour a week over 8 weeks, so you're not missed on the floor.
Feeling rushed, stressed or overwhelmed?
Want to refresh, refocus and rejuvenate yourself or your team?
Whether you're after an inspiring team-building experience or a leadership retreat, Lauren Parsons' Revitalise Retreats are an experience not to be missed.
Immerse yourself into unforgettable experiences
Shift your paradigms and gain new insights and tools
Each retreat is tailored to meet the needs of your group
Perfect for leadership teams that want to create a culture where people truly thrive.
Experience the power of eliminating all distractions and taking time to invest in what's most important.
Return home rejuvenated with a new positive perspective.
Are stress and workload an issue for you or your team?
Ever wish you could feel more calm, confident and resilient? It's common, even for high-performing people to feel overwhelmed at times.
This unique eight-module course is specially designed to help leaders and busy team members regain balance, super-charge their productivity and rediscover how it feels to thrive.
The on-going support and built-in accountability ensures participants will take action and follow-through, transforming the way they approach and structure their life and workflows to achieve much more in less time.
Available either online via zoom - to reach your team, wherever they're based, or as a series of interactive workshops delivered in-person with Lauren.
Too many organisations don't care how their people are or should be feeling at work. Yet studies show "Emotional culture influences employee satisfaction, motivation, connection, engagement, burnout, teamwork and even 'hard measures' such as financial performance and absenteeism."– HBR
Using the Emotional Culture Deck leaders can
Explore and learn about the role emotion plays in culture, leadership and high-performing teams

Become more empathetic and conscious of team cultures

Define how you want to lead your people and the environment you believe you need to create for people and teams to be successful

Establish new mechanisms and rituals that you can to help your leadership team continue to develop and grow.
5 Keys to Helping You Thrive: One day on-site intensive for your team
If you're after a fabulous, fun and engaging experience that will get your team buzzing, this is it!
When your people thrive, your entire organisation can perform at its best. This one day intensive covers the five foundational Live-well Principles providing a holistic approach to total health, wellbeing and resilience.
Participants will come away not only equipped with practical steps to boost their health, energy and productivity, but most of all, inspired to put them into place.

We'll cut through wellness myths and fads, delivering research-based solutions that work.

They'll be entertained, moved by impactful stories, have their paradigms shifted, and return home with life-changing knowledge and inspiration.
Snack on Exercise: Four week programme
Create a vibrant, energised workplace culture by introducing the Snack on Exercise programme as a workplace challenge.
This revolutionary programme empowers people to easily fit exercise into their day in short sharp bursts (in four minutes a day), to improve both their physical and mental health, and their work performance.
The snack on exercise movement has the simple (but superb) goal of shifting people's paradigms about exercise so it can easily become an integral part of our day - rather than something on our 'to do' list that we begrudge.
See your team benefit from increased energy and vitality by running a staff-wide challenge with daily inspiration available to stream anywhere via each team member's individual online portal.
This programme engages a wide range of staff members of all fitness levels, with the team element giving them an extra incentive and ongoing support to create lasting habit change, in a fun, engaging way.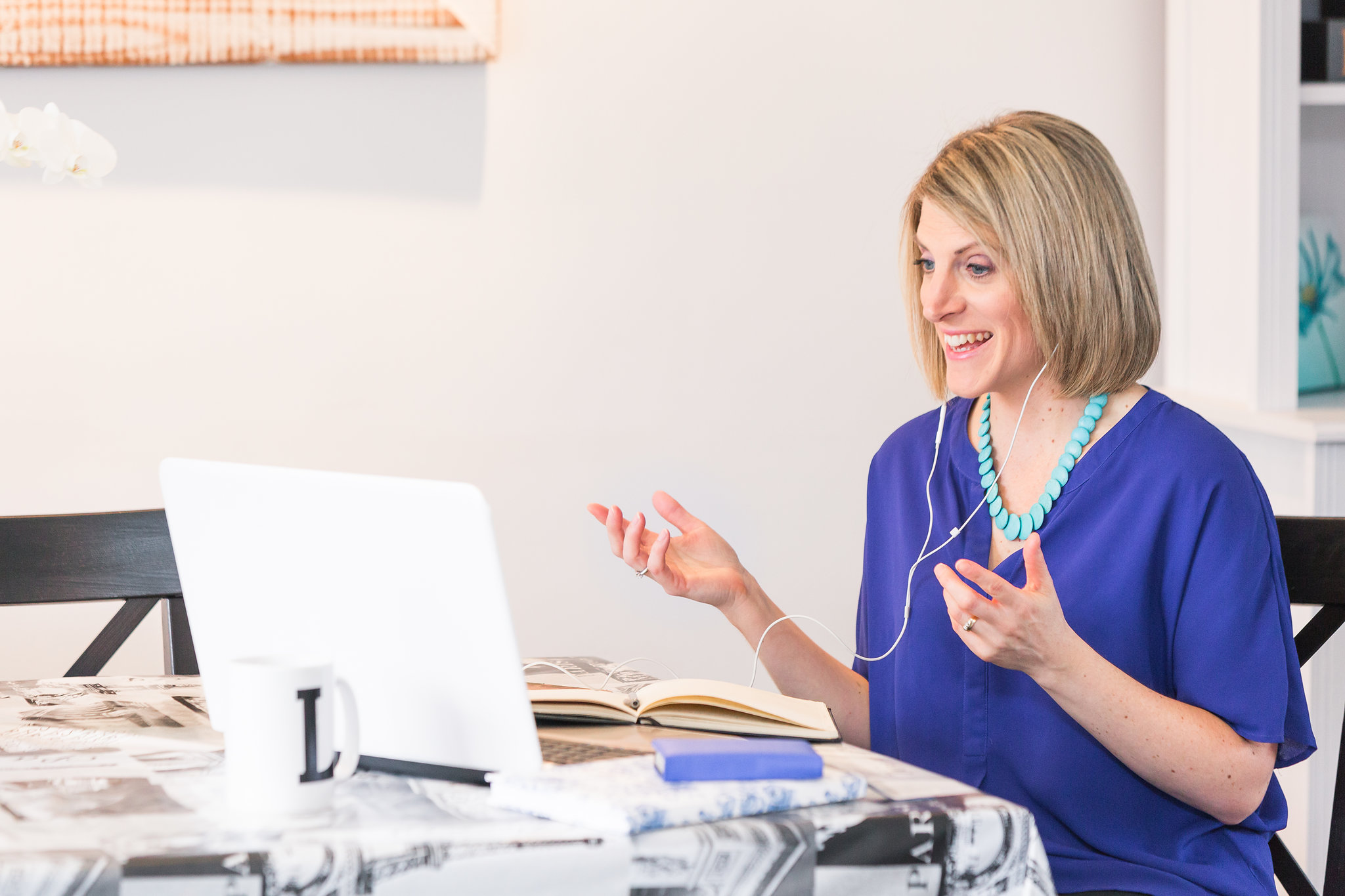 Let's have a quick chat, so I can find out how I can help.
Simply pick a time that suits you.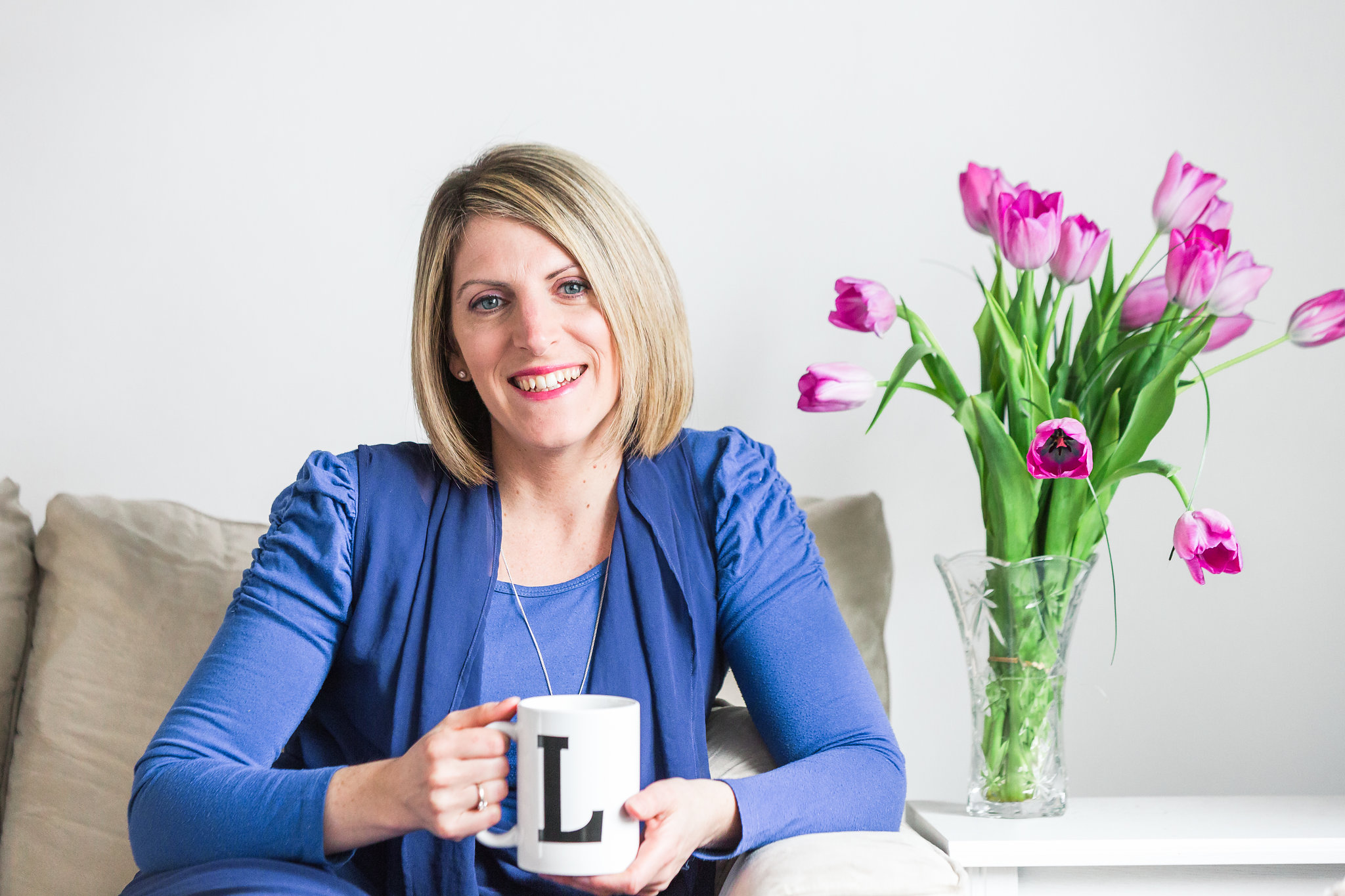 You'll get a clear snapshot of where your business is at and we'll brainstorm some solutions to help your team thrive.
No cost and no obligation.
Enquire about availability today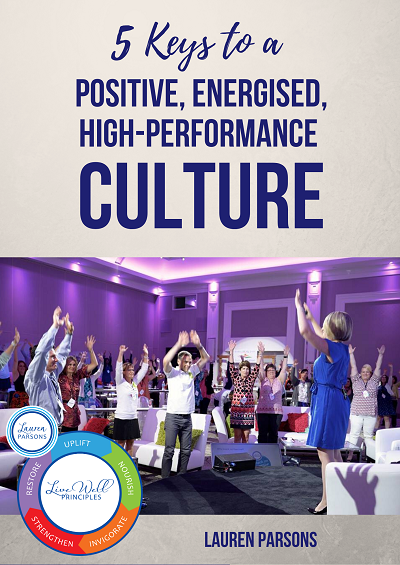 Download my e-book and subscribe for tips to boost your health, energy and productivity. Read it and share it with your staff and colleagues.