Great decision!
Your copy of Lauren's Sensational Salad Blueprint excerpt from her book real food less fuss
is on it's way to your inbox now.
If you don't receive it shortly, please check your promotional folders. Or simply click here or on the image for instant download.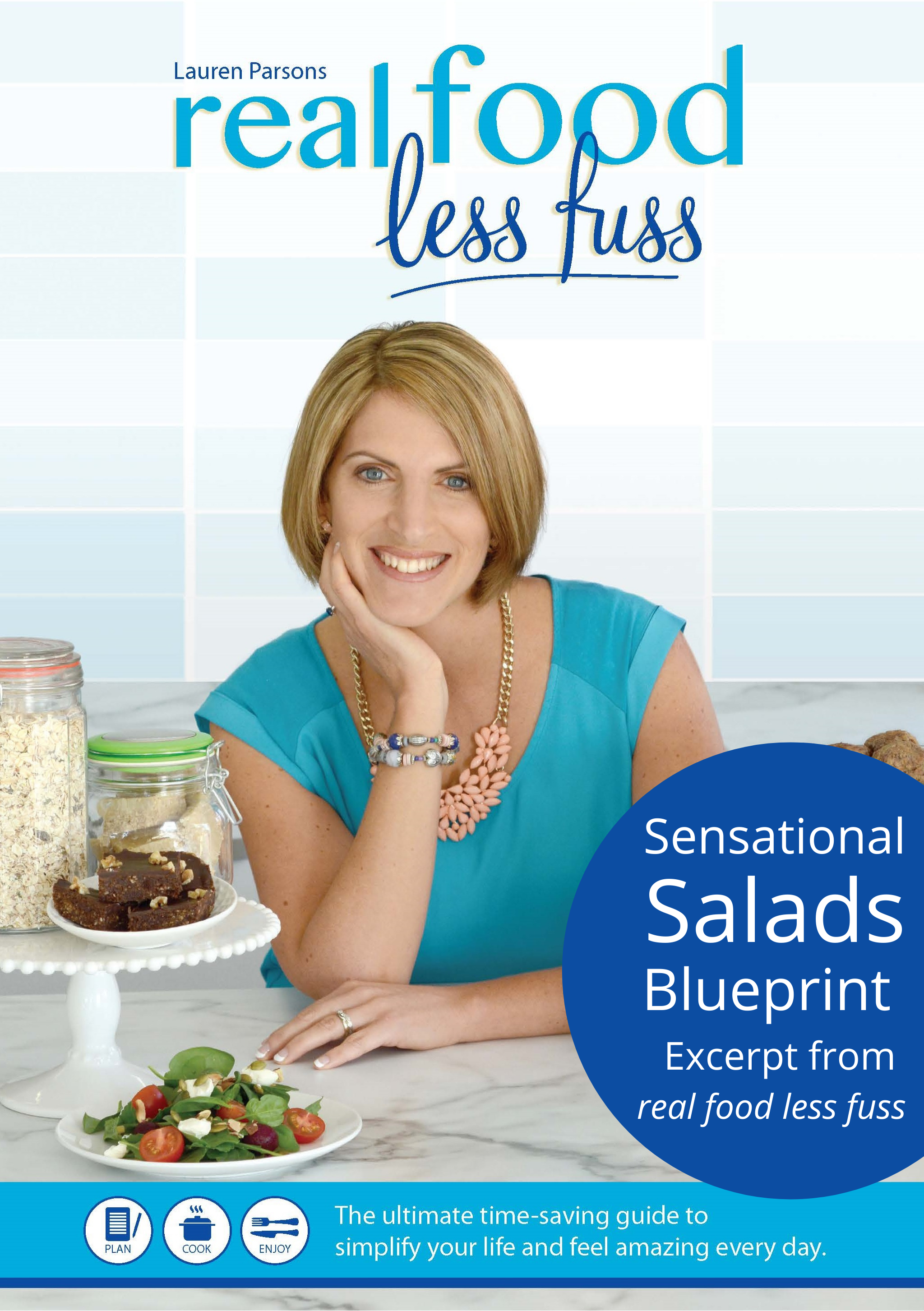 Discover how to boost your teams health, energy and productivity.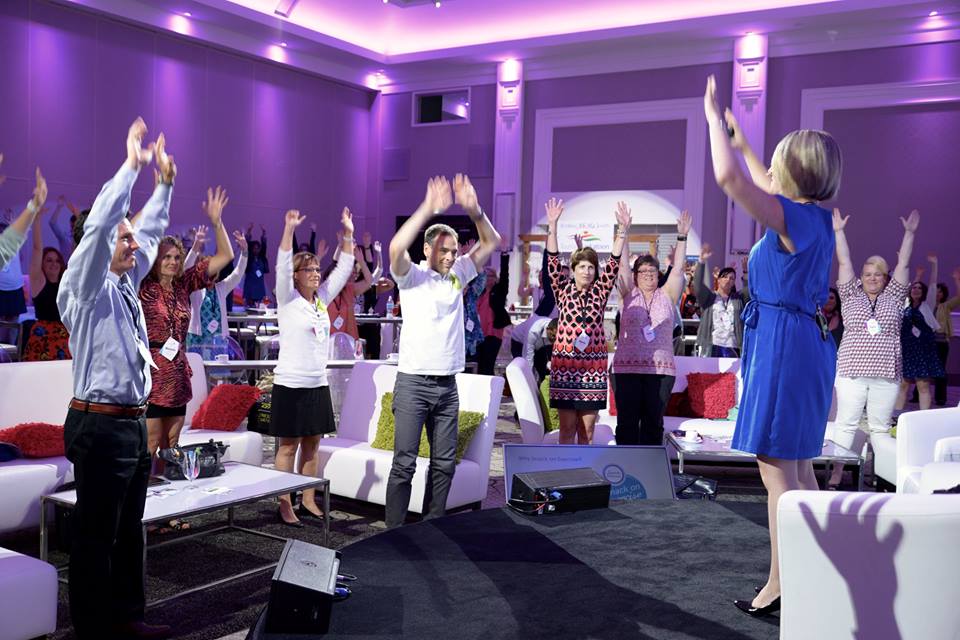 Thrive in every area of your life, personally and professionally.