NEW BOOK out now!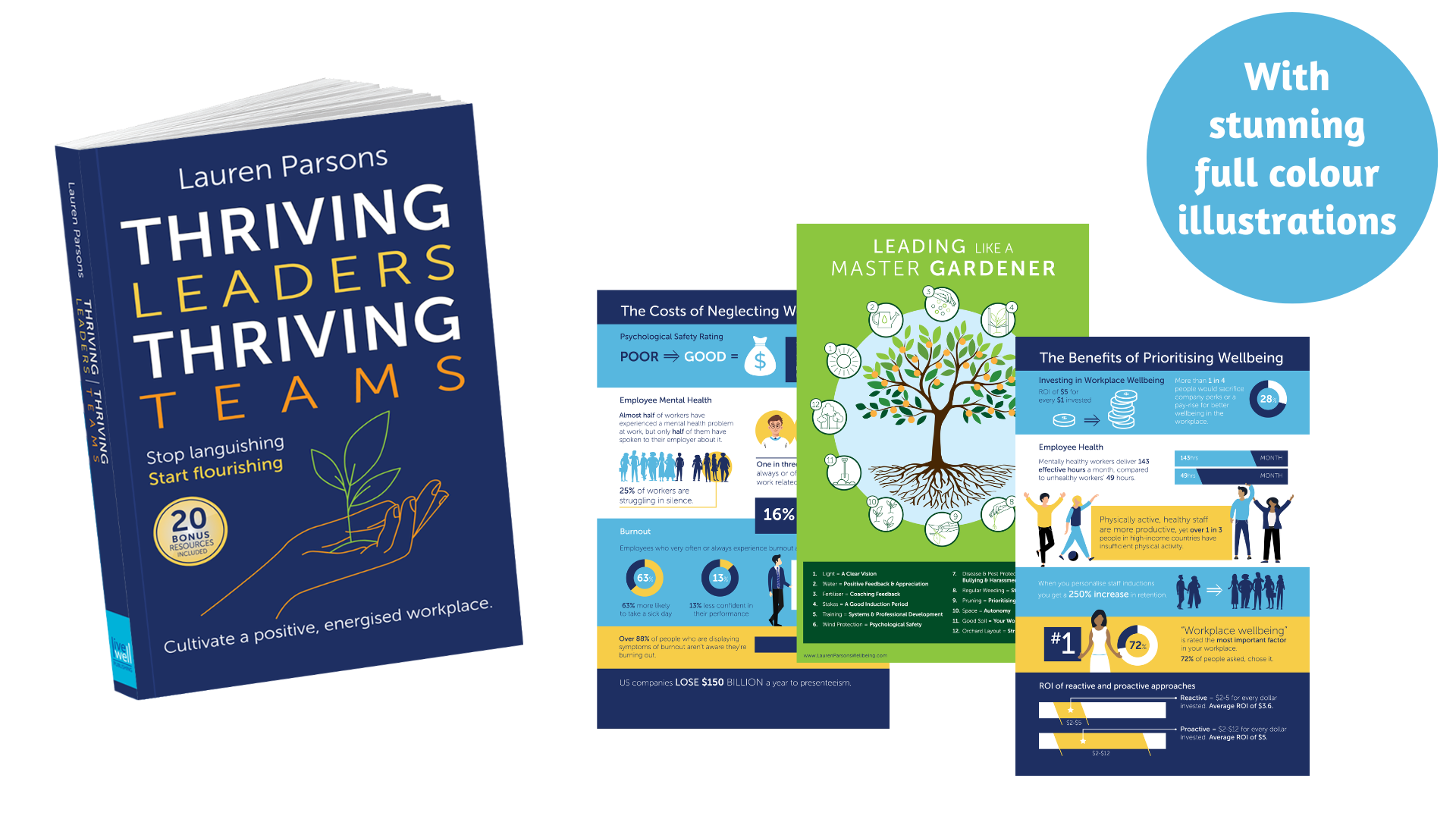 Order Your Copy Today!
A practical guide to stop languishing & start flourishing. Transform your workplace wellbeing by cultivating the right workplace culture where you & your team thrive.
Enter your details to stay in the loop and receive the first chapter as a gift from me to you...
Just as a master gardener creates the right environment for plants to thrive, leaders must cultivate the ideal environment in which people can be at their best.
This comprehensive and practical guide will help you thrive personally and show you how to create a flourishing workplace culture.
Evidence-based.

Packed with practical stories and examples.

Your complete guide to personal and workplace wellbeing!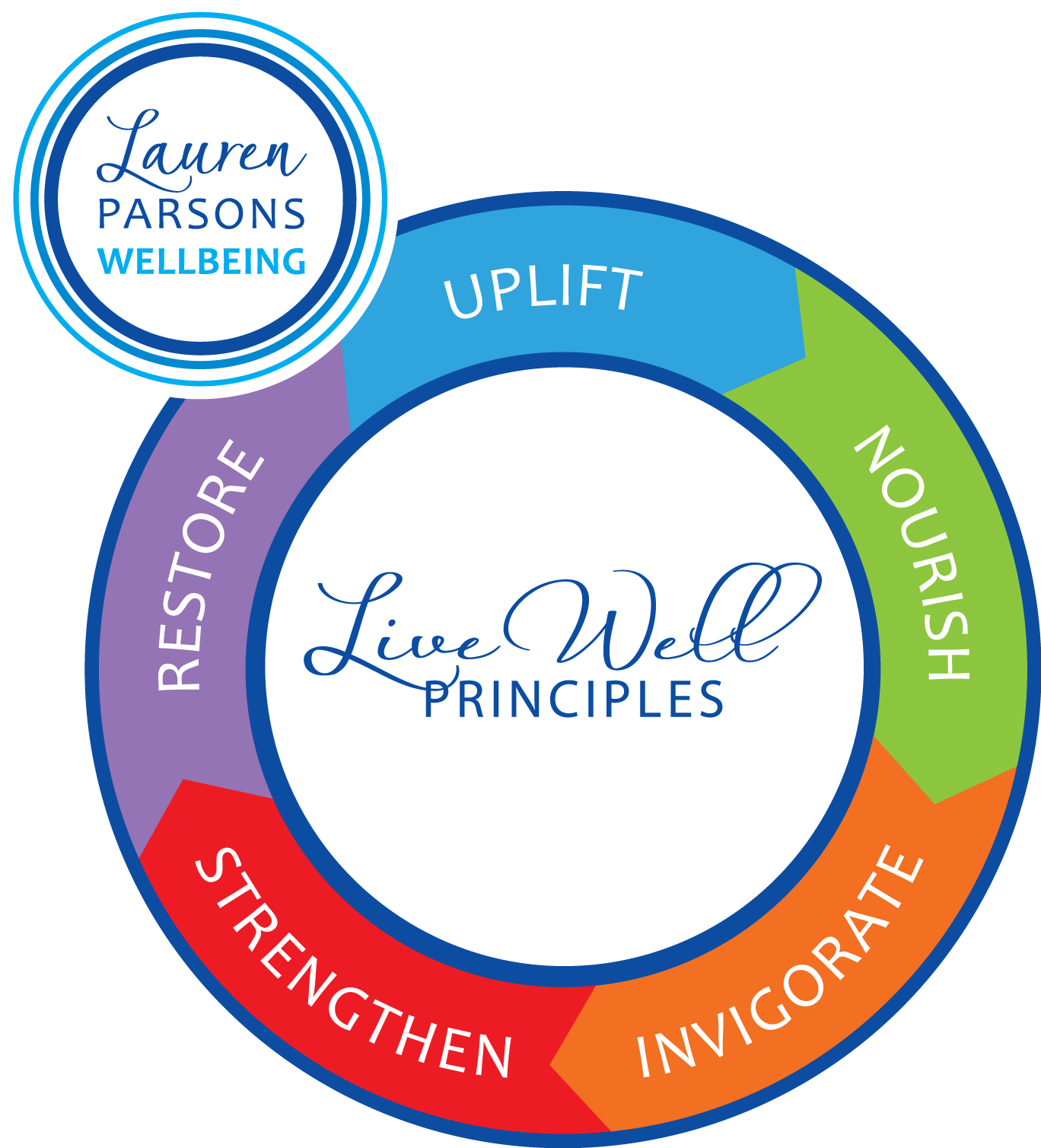 Structured in three sections, you'll discover:
How to Thrive Personally. Discover the five Live Well Principles and the 33 pillars within them that will help you thrive in and out of work.
Why Wellbeing Matters. Facts, stats and stories to convince even the most sceptical of colleagues about why workplace wellbeing is worth the time and effort.
How to Cultivate a Thriving Team Culture. A six-part model, and all the leadership tools and tactics to go with it, to help you to create the optimal work environment for you and your people.
Includes 24 powerful bonus resources which you can download and print.