Working with me to develop and implement your workplace wellness programme means your business can benefit from:
A motivated energetic workforce with high morale

Improvements in productivity and increased profits

Higher staff retention and reduced absenteeism

Boosted staff satisfaction and improved team dynamics

More resilient staff who are able to effectively manage stress

Improved health and reduced sick days
Your business can experience these benefits with a wellness programme tailored to meet the needs of your team and your budget, whether you have 50 staff or 5,000.  
Imagine what it would mean for your company if every staff member effectively achieved an extra hours work each day, or more!
A tailored, comprehensive corporate wellness programme will boost your staff's health, engagement and productivity, all improving your bottom line.
Our well-designed programmes are based on the Live Well Principles framework. They address all areas of wellbeing creating a strong, positive workplace culture that attracts and retains the right people and keeps them performing at their peak.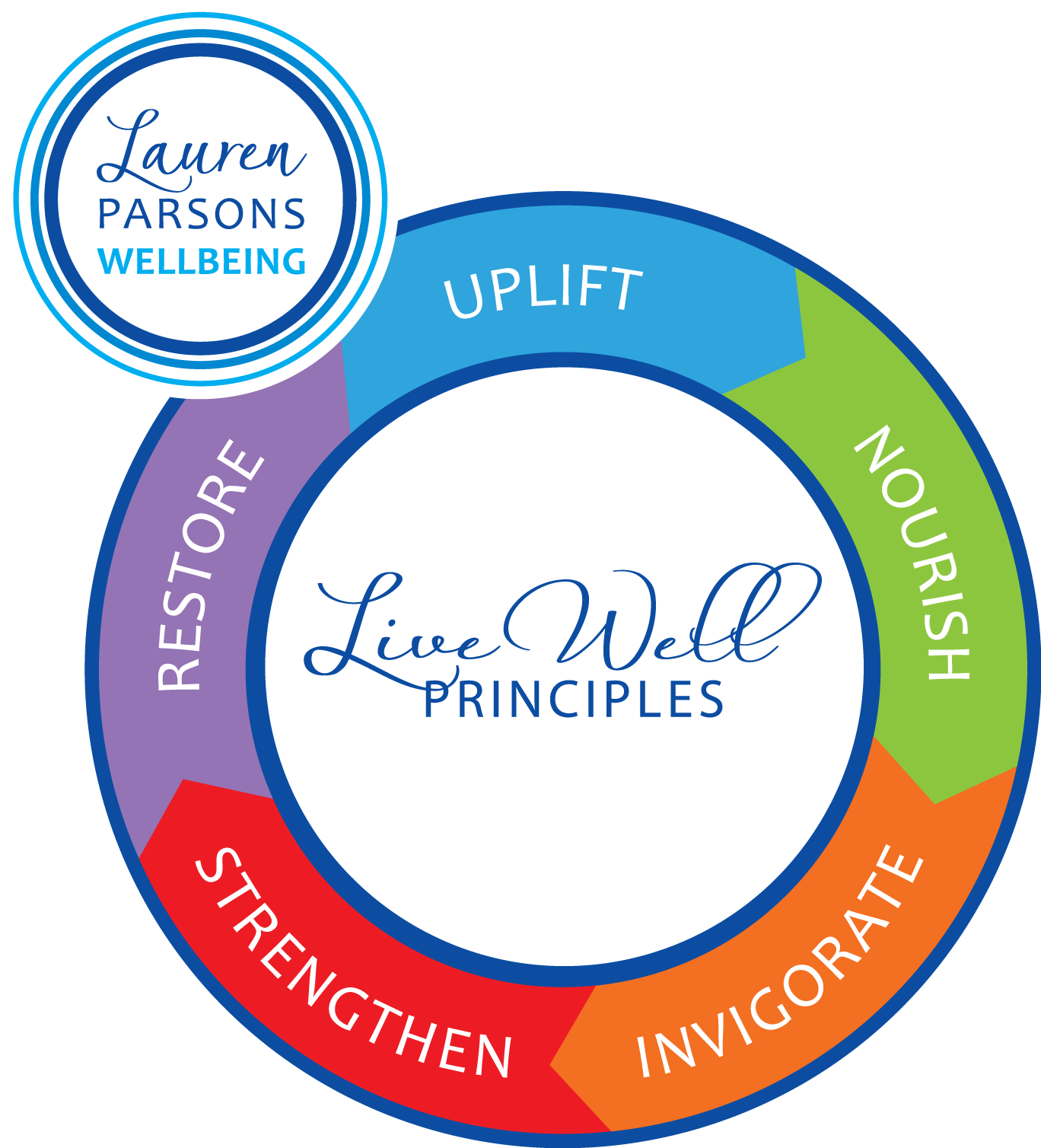 Looking for a Conference Speaker or In-House Training?
Download my Info Kit for full descriptions of my most popular keynotes, workshops and training programmes.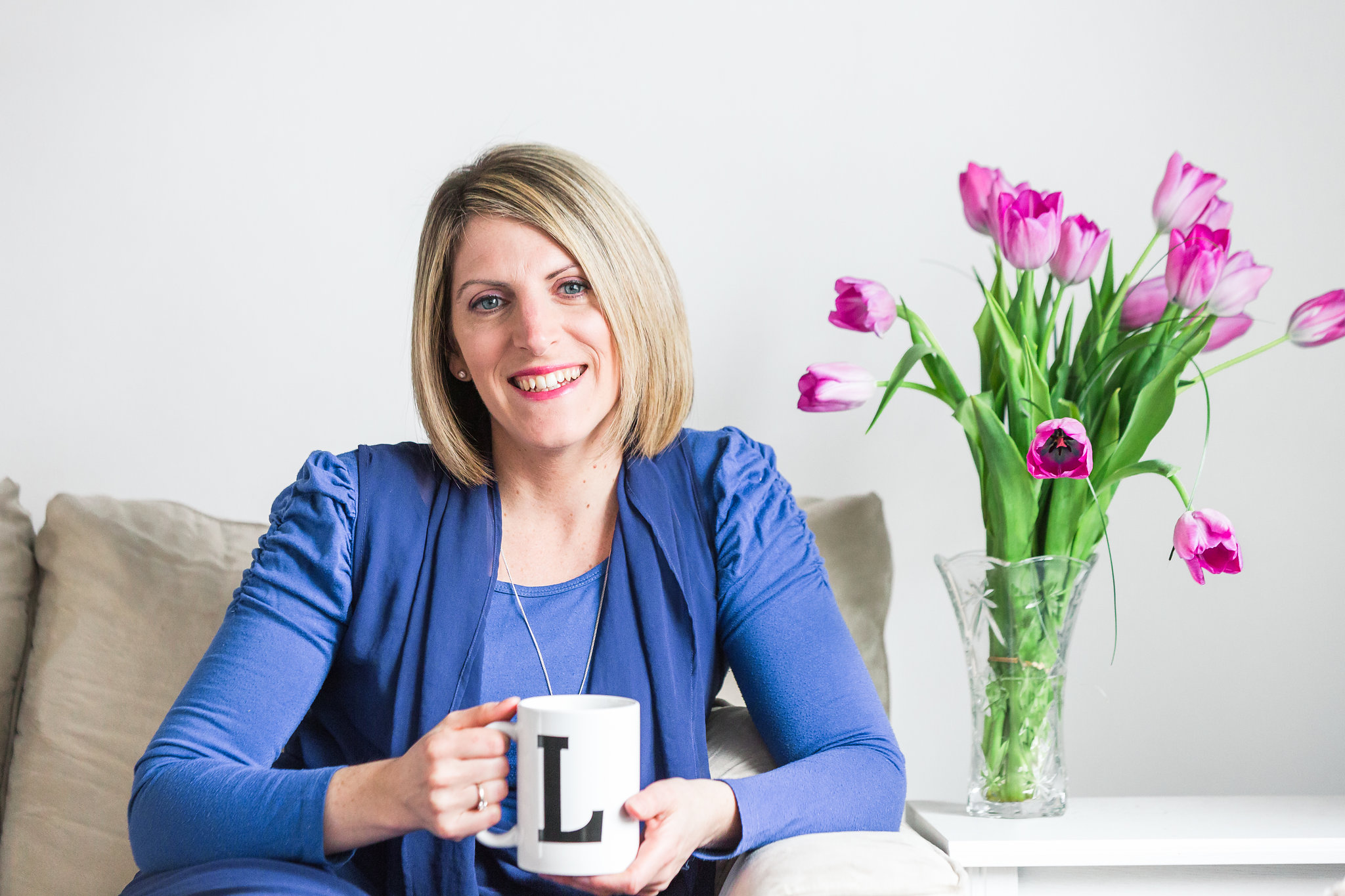 Let's have a quick chat, so I can find out how I can help.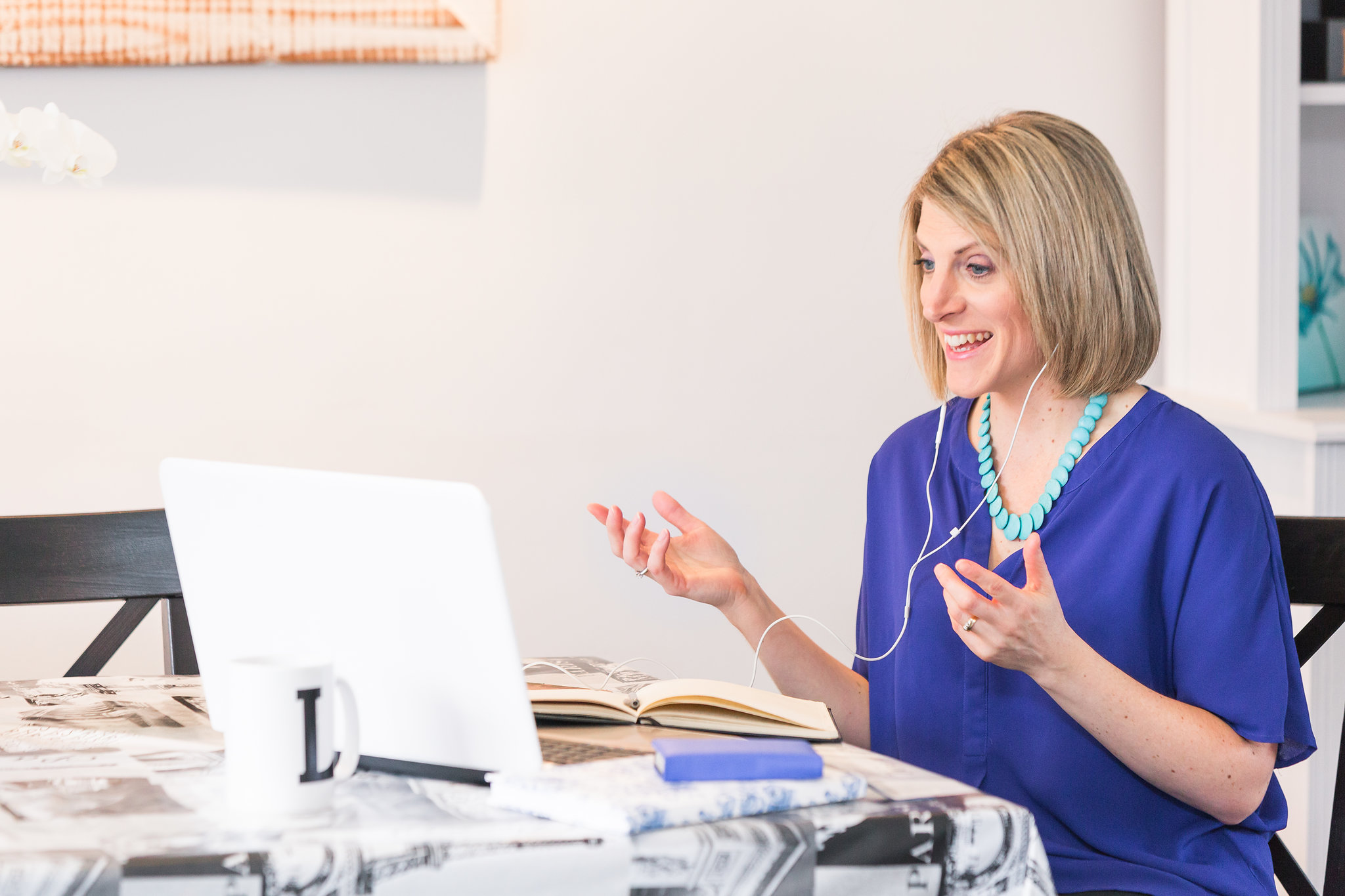 You'll get a clear snapshot of where your business is at and we'll brainstorm some solutions to help your team thrive.
"A really interesting fresh perspective that lets you get more motivated in leadership within your organisation. Professional and clear with every point."
- Angela Starr, Director of Foundation, Arohanui Hospice
"The team absolutely loved your session. Speaking with some of the manager's today there has already been positive activity in our branches!! Your session has provided practical and easy steps to exercise and this is going to make a big difference for my team."
- Andrew Daubney,  Regional Manager, ANZ 
"I LOVED your talk, you were my favourite speaker. You connected with us so well. You were real... transparent... fun... and revolutionary!!  It was a revelation to me that only a short burst of exercise is still so worthwhile... I am a busy person and have never given exercise any priority. The fact that we can build it into what we are already doing is so achievable and sustainable.... it will change my life. Thank you Lauren, so much."
- Jan, Beach Church, Raumati
"Such an awesome, knowledgable and passionate speaker – a great inspiration!"
- Dan Wheeler, Owner of Freedom Plus
"Lauren's session was inspiring and uplifting and came at a time when employees needed to be re-energized. Her genuine and authentic approach, being a working parent, was extremely well received by our staff."
- Dominque Martel, HR Manager, Office of the Superintendent of Financial Institutions, Canada
"Lauren ensured there was connection from the start with her powerful stories."
– Jane Warnock, Educational Leader, Tui Early Learners
"Lauren is an engaging presenter who brings a wealth of knowledge across a broad range of wellness areas. She demonstrates a real passion for making a positive difference in people's lives."
– Kelly Alkema, HR Manager, Hutt City Council
"Lauren manages through enthusiasm and inclusion to inspire all sorts of people to have a go at making changes that they know very well they need to make but don't know where to start.  She encourages that first step breakthrough."
- Stewart Harrex, Fitzherbert Rowe Lawyers
"I can HIGHLY recommend Lauren, she is a fabulous presenter with passion, zest, humour and professionalism - she is a truly transformational person who will affect your world in a profoundly positive way! She is a MUST see and leader in her field."
- Angela Cossey, Intimo International
Enquire about availability today