---
After everyone's phones went off on Saturday night here in New Zealand with the announcement of further lockdowns and alert level increases, it has had an unsettling effect.
Just remember that this is to be expected. No matter how resilient or optimistic you happen to be, sudden changes and sudden cancellations have the ability to side-swipe us all.
If you've been feeling unsettled I have three tips that can help right now.
I spoke about them in this short LinkedIn video and Facebook video 
1. Acknowledge how you're feeling
It's vital to reflect on and acknowledge how you're actually feeling. As an example I'd been feeling anxious over the last few days – waiting to get the news that yet another conference is cancelled – and once that news came through, feeling sad and disappointed both for myself and for the organisers who put so much love and work into the planning.
Accepting how you're feeling is one of the fastest ways to work through that feeling, so rather than trying to ignore it or squash it down. Write down how you're feeling, share it with someone or acknowledge it in your head by thinking to yourself "I'm actually feeling really xyz right now".
You'll see what a shift it creates, just through that simple step.
If you're a leader, rather than trying to continue with your business as usual meetings – instead, the next time you gather your team – take a few minutes at the start to invite everyone to share how they're feeling. This may not feel natural or not be the norm for you, but it's sure to build trust and connection between team members, which is what you need to be able to work effectively.
2. Direct your thoughts
Once you've acknowledged how you feel, choose to intentionally direct your thoughts towards where you want to be. The two best ways to do this are by focusing on what you're grateful for and focusing on what you can control.
With so much out of our control, it's valuable to recognise the things you can influence and to focus your energy and attention on those. For example you have control over what you do right now in this moment, what you eat today, when you get to bed, what you choose to listen to, watch or read, who you reach out to or spend time with.
When you focus on the things you can control, it builds you sense of calm and control.
When you focus on something you're thankful for – even the smallest thing – it shifts your mindset as your brain can't be in two places at once. So choose to lead your thoughts by focusing in on the things you're grateful for today.
3. Create a shift
To further help you shift how you feel, create some sort of physical shift. The best way to instantly boost your mood is to lift your gaze, roll your shoulders back, take a deep diaphragmatic breath, smile and lift both arms in the air. Go ahead and give it a go now as you're reading these words.
Your physiology directly affects your psychology – or in other words – what you do with your body directly influences the way you think and feel.
All leadership begins with self-leadership, so these skills are critical to master (now more than ever) as the way you show up affects everyone around you.
Before you head into a meeting or walk into the office – take a few seconds to re-centre yourself – look up and count the lights or look at the sky and breathe deep. It will upregulate your emotional intelligence and help you show up as your calm, centered self.
Seeing as emotions are contagious, the way you show up affects everyone around you, so choose to lead yourself first, so you can positively influence others.
Wishing you a cool, calm and collected day ahead. Please feel free to share these tips with your team.
If I can help with anything for yourself or your team, feel free to reach out via www.LaurenParsonsWellbeing.com
Comment below if you've got any suggestions or questions.
---
Lauren Parsons is an award-winning Wellbeing Specialist who helps leaders boost both staff wellbeing and productivity. With over 20 years' experience in the health and wellbeing profession, she is a sought after speaker, coach and consultant.
TEDx speaker, author of real food less fuss, founder of the Snack on Exercise movement and host of the Thrive TV Show. Lauren helps busy people re-discover how to feel vibrant, confident and energised.
Based in the Manawatu, she travels regularly and specialises in helping organisations create a high-energy, peak-performance team culture, where people thrive. Get your complimentary copy of Lauren's ebook "5 Keys to a Positive, Energised, High-Performance Culture" here.
Thanks for reading this article, I appreciate your time.
To find out more about how I help individuals and organisations thrive, feel free to check out the Workplace Wellbeing or Helping You Thrive pages.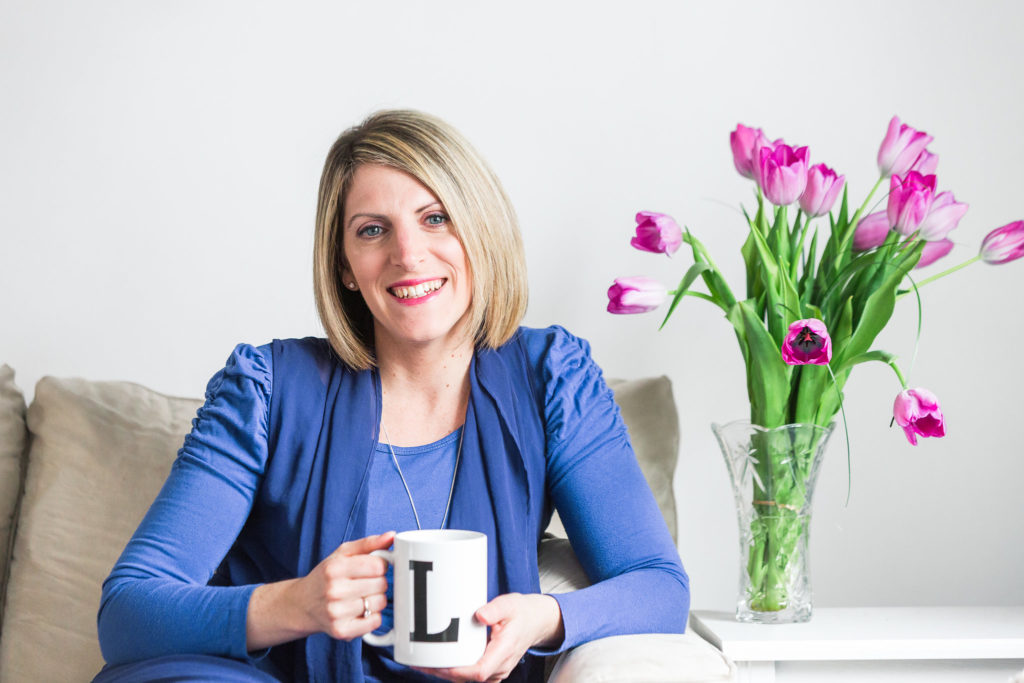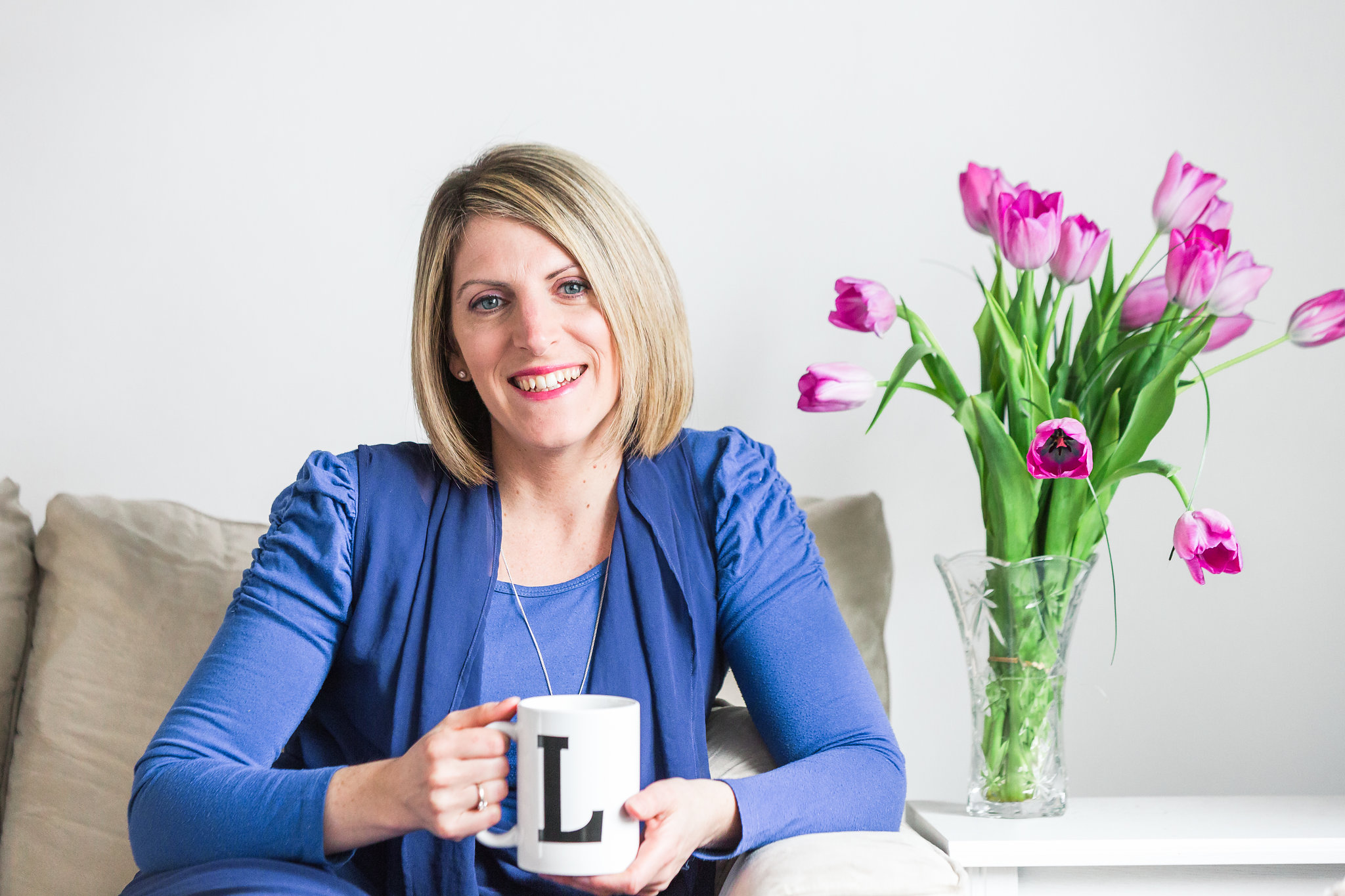 ---
Enjoyed this article? Please click below to share it to help spread the positive ripple in the world.
---