There's so much power in asking the right questions.
I often ask leaders to reflect on these four questions to reflect on the way they're showing up.
Ask yourself:
What am I demonstrating?
What am I encouraging?
What am I reinforcing?
What am I tolerating?
This forms my DERT model. (Yes, it's a great model with a pretty terrible name!)
I invite you to reflect on these four things for yourself. Regardless of any title you may or may not have, you are a leader.
You're the leader of your own life and the way you show up matters.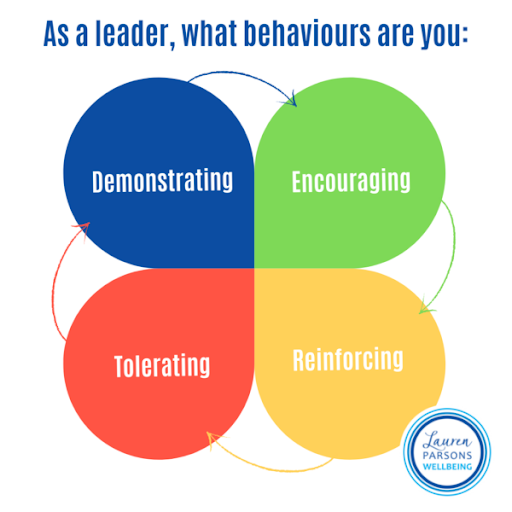 What do you want to…
Demonstrate
How do you want to show up? What example do you want to set for everyone around you?
Encourage
What ways might work effectively to influence others and get more of the outcomes you really want?
Reinforce
How often do you catch people doing things right and provide immediate specific praise? The more you do, the more you'll see that behaviour.
Not Tolerate
What things are you no longer going to tolerate? As they say, whatever standard you walk past is the standard you accept. Yes, pick your battles. Then make them count.
Let me know your thoughts below.
And if you'd like support with your leadership practise feel free to download a copy of my eBook 5 Keys to a Positive, Energised, High-Performance Culture here.
---
Lauren Parsons is an award-winning Wellbeing Specialist who helps leaders boost both staff wellbeing and productivity. With over 20 years' experience in the health and wellbeing profession, she is a sought-after speaker, coach and consultant.
TEDx speaker, author of real food less fuss, founder of the Snack on Exercise movement and host of the Thrive TV Show and certified Emotional Culture Deck practitioner.
Based in the Manawatu, she travels regularly and specialises in helping organisations create a high-energy, peak-performance team culture, where people thrive. Get your complimentary copy of Lauren's ebook "5 Keys to a Positive, Energised, High-Performance Culture" here.
Thanks for reading this article, I appreciate your time.
To find out more about how I help individuals and organisations thrive, feel free to check out the Workplace Wellbeing or Helping You Thrive pages.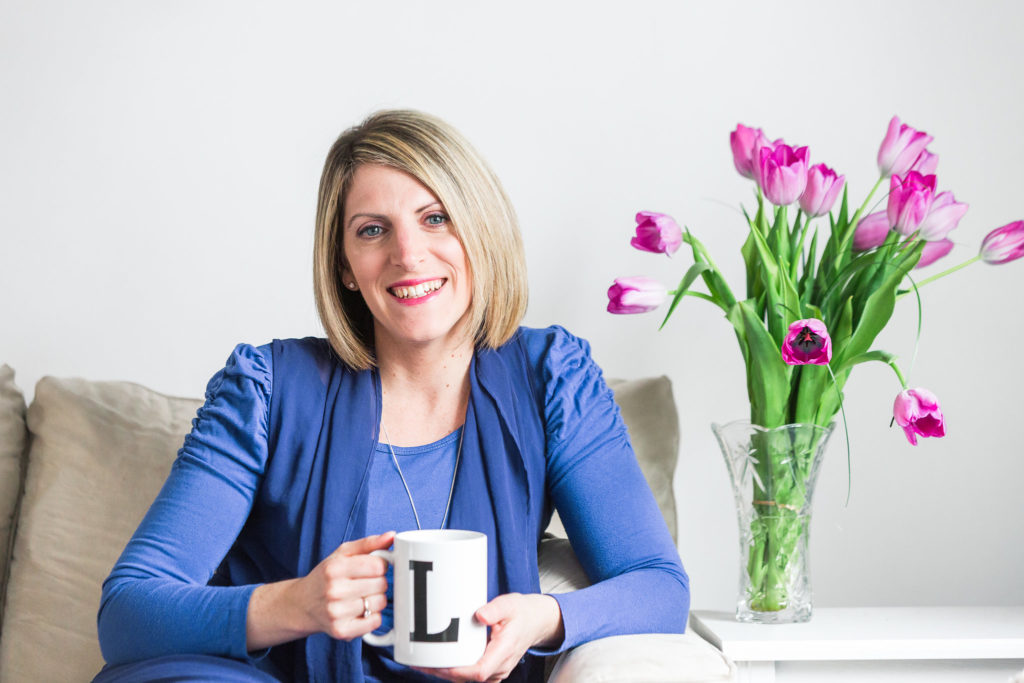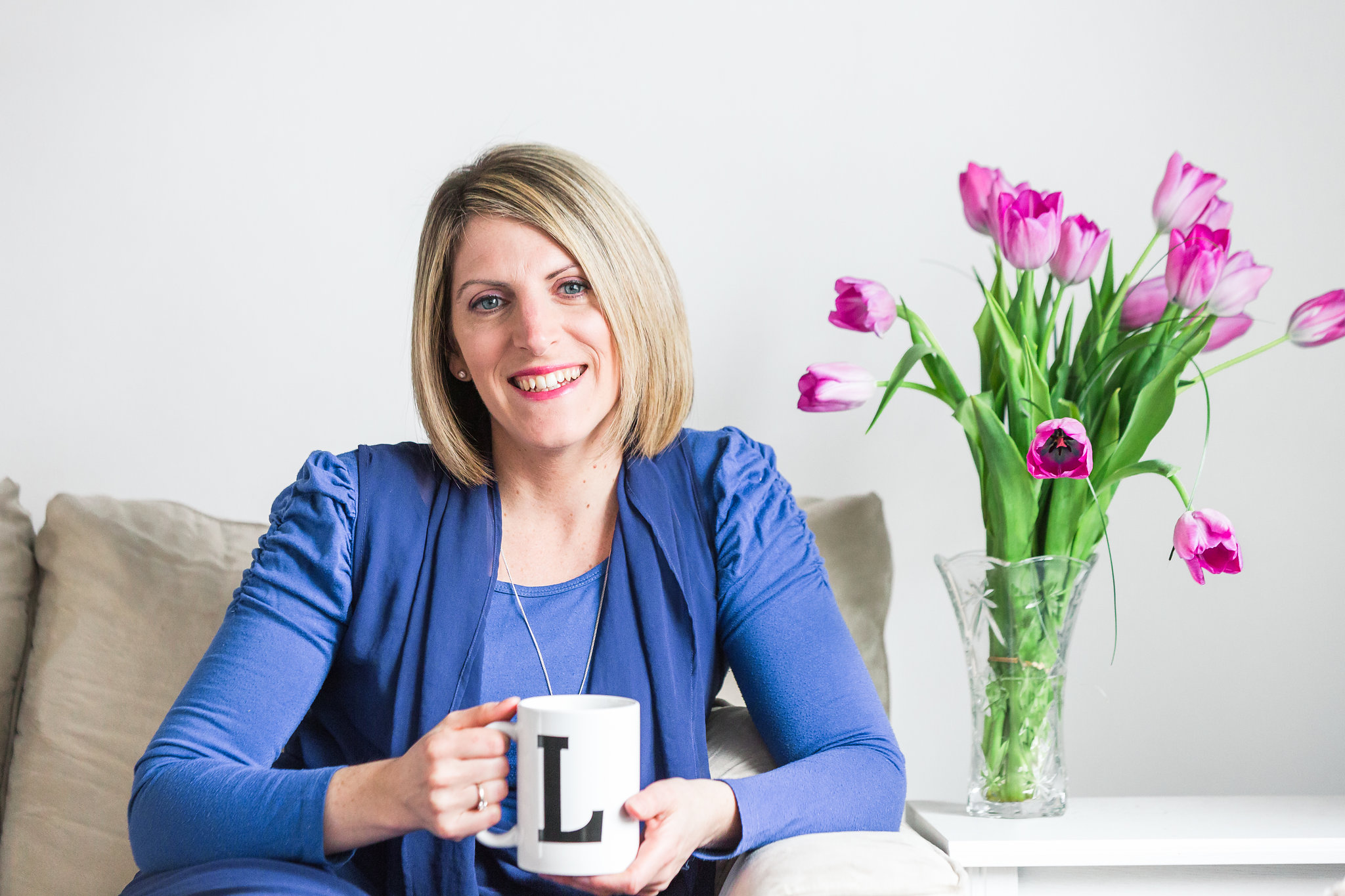 ---
Enjoyed this article? Please click below to share it to help spread the positive ripple in the world.
---