Ingredients
4 chicken thighs, de-boned, skin off
2 brown onions
4 potatoes
2 carrots
200g of tomato paste (or harrisa)
1 400g can lite coconut milk
2 teaspoons paprika
salt and pepper to season
Instructions
1. Pre-heat the oven to 180 degrees C.
2. Heat a large pan on high. Add the oil and brown the chicken thighs on both sides. *Note – Make sure you ask your butcher for de-boned skinless chicken thighs. Thigh meat has more flavour than chicken breast, is less prone to drying out and is often less expensive than breast as well.
3. While the chicken browns, peel and halve the onions. Clean the potatoes and carrots, (leaving the skin on) and chop into similar sized pieces. Place these into a roasting dish then transfer the pieces of chicken and place them on top of the vegetables.
4. Coat the chicken pieces. Spoon a generous dollop of tomato paste or harrisa on to each piece of chicken.
5. Add the can of coconut cream and paprika. Season with salt and pepper. Cook for 45 minutes to 1 hour basting the chicken and vegetables from time to time. Allow some of the tomato based sauce to mix through with the rest while also allowing some to thicken and stick to the chicken in all it's deliciousness!
6. Serve hot together with lightly steamed beans on the side. Note -This meal also freezes well so I usually make a double batch in two roasting dishes and freeze one set as an instant family meal for another night.
Enjoy this recipe?
Comment below to let me know what you thought.
Want to boost your wellbeing?
Subscribe for inspirational updates and receive a complimentary copy of my eBook Overcome 7 Health & Fitness Myths and get in the Best Shape of Your Life.Simply enter your details here so we can email it out to you.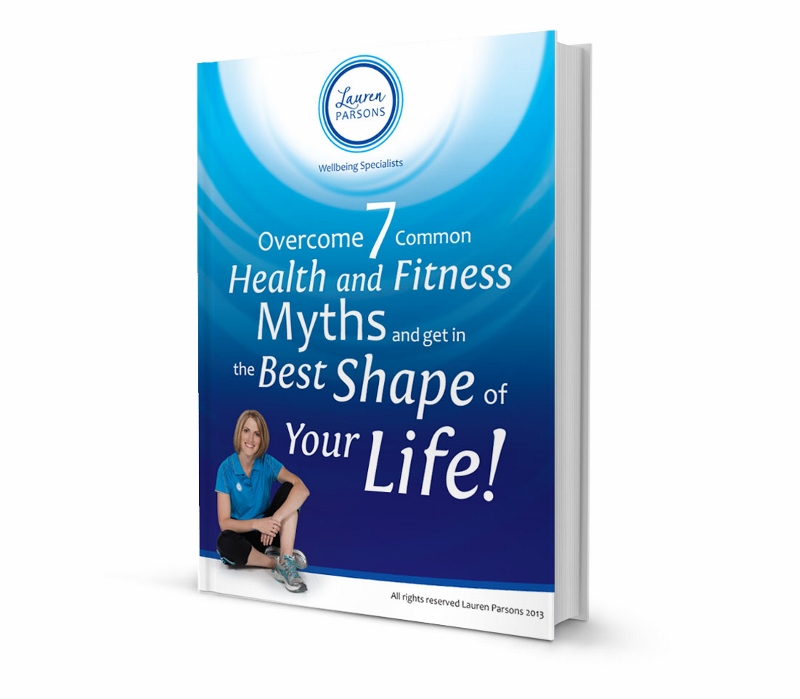 It will break you some of the most common myths that hold people back from reaching great health, energy and vitality.
…
If you enjoyed this article, please share it so it can reach more busy people and help them boost their health and happiness. With thanks in advance.