---
It's highly likely that most of us will need to self-isolate at some point over the next few weeks.
Maybe multiple times.
Rather than ignoring this fact, let's focus on what we can do to prepare. As they say, prepare for the worst, hope for the best and roll with what comes!
Take a deep breath in. Breathe out and picture that you've just discovered you need to self-isolate.
What things would you love to have in place?
Now relax.
The good thing is you get to use this time to prepare.
Here are ideas to think about for everyone, for parents and for leaders: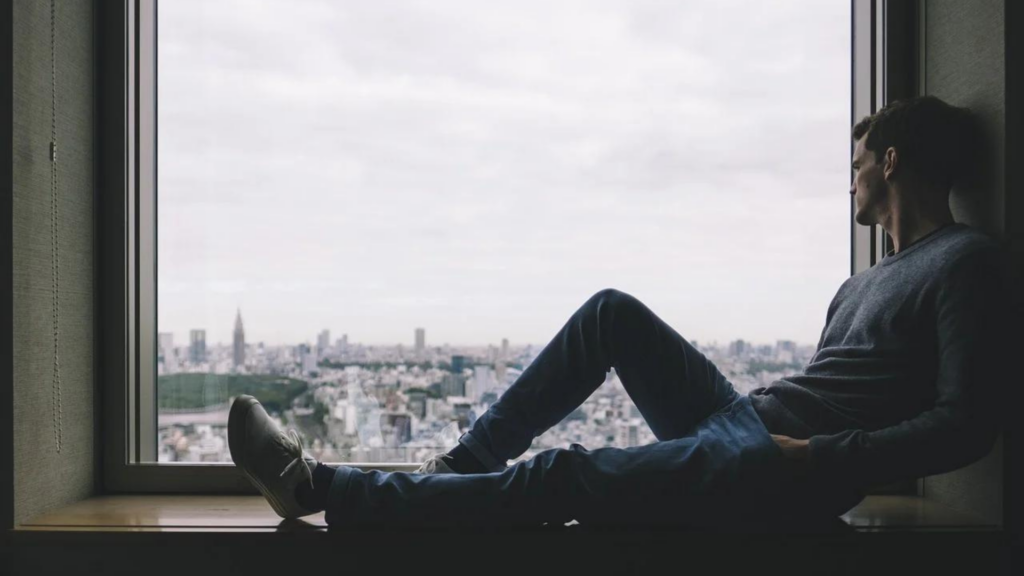 Ideas for Everyone
What meals can I cook right now to freeze, so they're ready to reheat?
What else would I like to have on hand? Tissues, natural remedies, nutritious food, (I won't even mention TP…. too late!)
Who in my network could be my go-to person if my whole household is unwell and we need food/meals dropped off?
Who could I offer that sort of support to?
Are there any home jobs I may need some DIY supplies for? (Assuming you're well, and not to add any extra pressure. Only if DIY's your thing.)
Are there any urgent jobs that need to be done around the house?
How will I stay fit and active? Consider getting out the dumbbells/resistance bands or check out online options. 
Do I have everything I need work-wise? Supplies like printer ink, paper, a good desk set up. Access to files and shared documents and clarity on the best communication channels. 
If I won't be able to work effectively in my role from home, are there development courses or research I can do to fill the time? 
What will be my daily non-negotiable, and something I'll look forward to? 
How will I switch off from work at the end of the day? Come up with  your own short ritual or routine such as a lap of your garden, changing clothes, a dance party, etc.
How will I stay connected with friends? Let them know if you prefer a quick text, a voice or video call or perhaps sharing the days 'Wordle' result as a way to stay connected.
Do I have my neighbours' phone numbers so we can stay in touch via text or group messenger?
What are the positives I can focus on right now?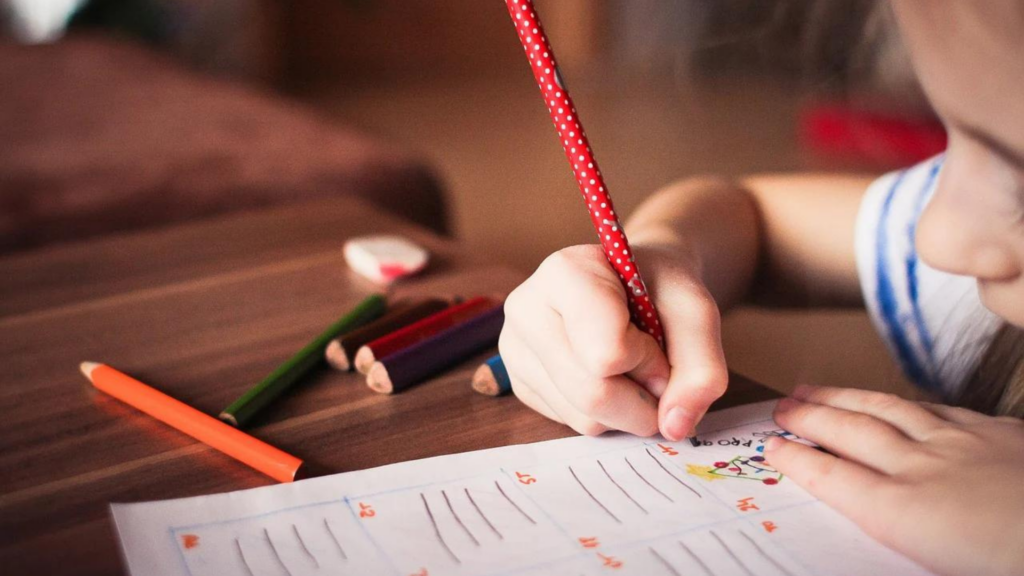 Ideas For Parents
Do I know how my kids will stay in touch with their teachers?
Have I got books out of the library?
Could I do a board game / toy / puzzle swap with friends to keep everyone entertained?
Do I want baking supplies, colouring supplies or activity books?
Have I asked my kids what support they want or ideas they have to make life better/easier/more fun? Have a family meeting and share some ideas.
Have I asked the kids how they want to feel and not feel?  Download the Emotional Culture Deck printable cards or the Wellbeing Deck printable cards to use for yourself or with your family.
Again – What are the positives I can focus on right now?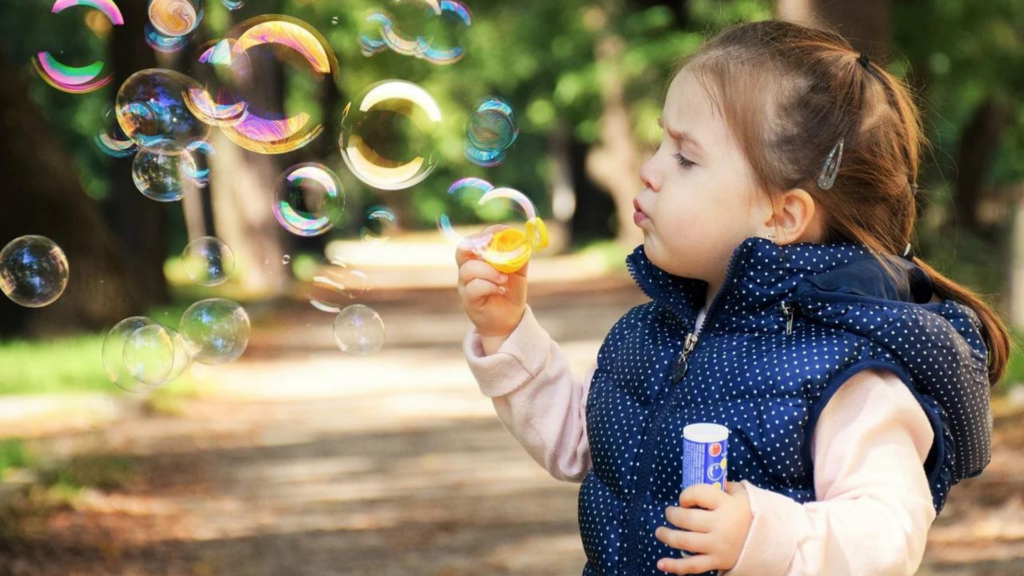 Ideas for Leaders
Do my team have all the info and equipment they need to work from home?
Have I asked my team members how they feel about the situation?
Does everyone know what the plan is/plans are in terms of rolling self-isolation among the team?  Have team members had input?
How will I stay in touch with direct reports and the wider team?
What communication channels will we use to keep the team connected when being spread apart? Plan for ways to keep online meetings fun and engaging. You can delegate things like game / mobiliser / inspirational story / feedback / mindful moment / song / quote / joke of the day.
How will I stay on top of goals/expectations/outputs? Will the focus change?
How do my team members like to be recognised and appreciated, and how will I do this when not in the office? Can you create moments in meetings to maintain a close-knit team.
How will I monitor people's wellbeing in a way that they feel supported?
How do I want to lead and how do I want to feel to be at by best? Download the Emotional Culture Deck printable cards to use for self-reflection and intention setting.
Once more – What are the positives I can focus on right now? This is probably the most important question and a key skill for resilient leadership. We need realistic optimists right now.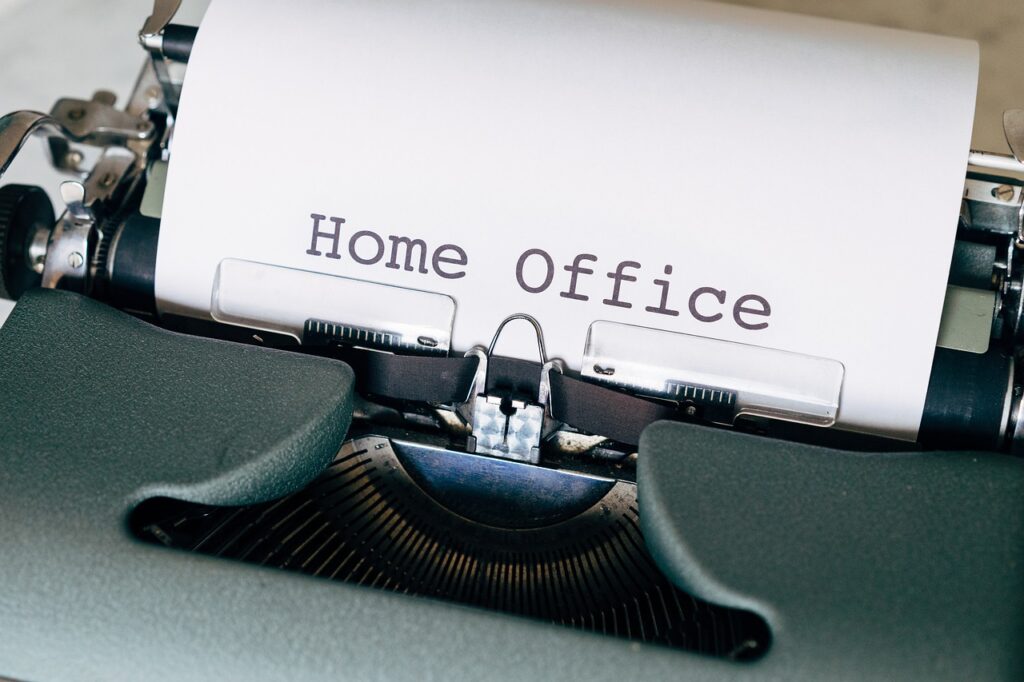 For more helpful resources check out:
Enjoy those resources, take care and stay safe.
Comment below if you've got any suggestions or questions.
---
Lauren Parsons is an award-winning Wellbeing Specialist who helps leaders boost both staff wellbeing and productivity. With over 20 years' experience in the health and wellbeing profession, she is a sought after speaker, coach and consultant.
TEDx speaker, author of real food less fuss, founder of the Snack on Exercise movement and host of the Thrive TV Show. Lauren helps busy people re-discover how to feel vibrant, confident and energised.
Based in the Manawatu, she travels regularly and specialises in helping organisations create a high-energy, peak-performance team culture, where people thrive. Get your complimentary copy of Lauren's ebook "5 Keys to a Positive, Energised, High-Performance Culture" here.
---
Thanks for reading this article, I appreciate your time.
To find out more about how I help individuals and organisations thrive, feel free to check out the Workplace Wellbeing or Helping You Thrive pages.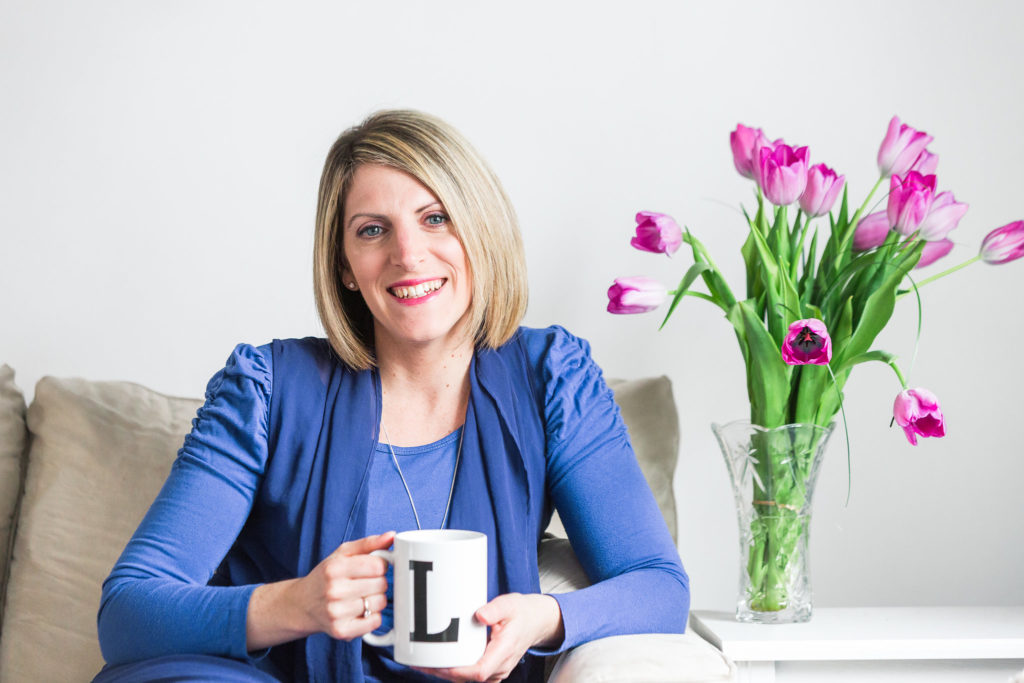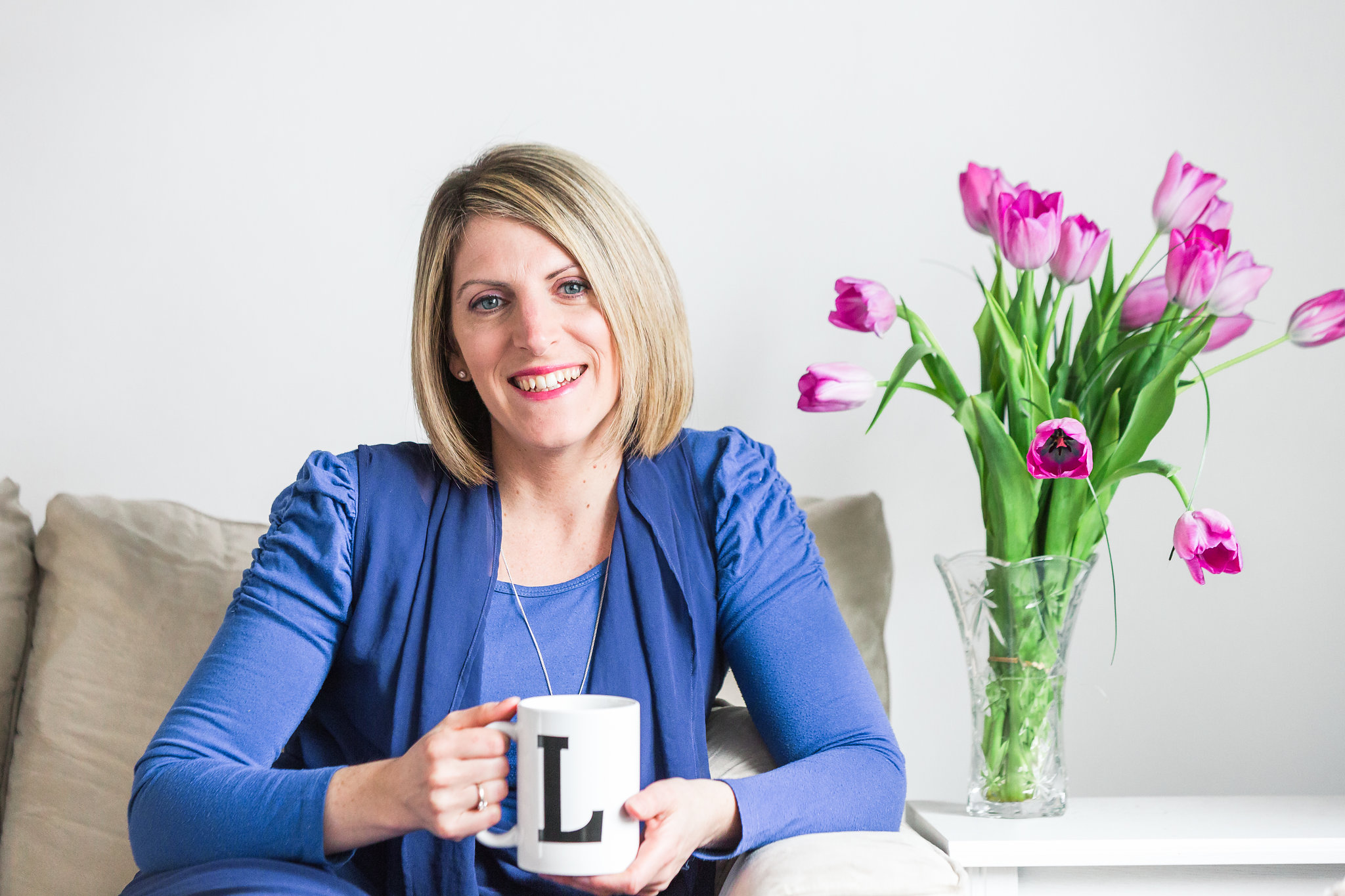 ---
Enjoyed this article? Please click below to share it to help spread the positive ripple in the world.
---