---
Join me for this short interactive session to help you start the year out right.
I'll share a unique approach to goal setting that transforms the process by starting with a focus on how you want to feel (rather than what you want to do or achieve.)
Grab a pen and paper and join me now…
Get inspired and be encouraged to start the year on the right foot and see what a difference it makes to your life!
---
Comment below if you've got any suggestions or questions.
Lauren Parsons is an award-winning Wellbeing Specialist who helps leaders boost both staff wellbeing and productivity. With over 20 years' experience in the health and wellbeing profession, she is a sought-after speaker, coach and consultant.
TEDx speaker, author of real food less fuss, founder of the Snack on Exercise movement and host of the Thrive TV Show and certified Emotional Culture Deck practitioner.
Based in the Manawatu, she travels regularly and specialises in helping organisations create a high-energy, peak-performance team culture, where people thrive. Get your complimentary copy of Lauren's ebook "5 Keys to a Positive, Energised, High-Performance Culture" here.
.
To find out more about how I help individuals and organisations thrive, feel free to check out the Workplace Wellbeing or Helping You Thrive pages.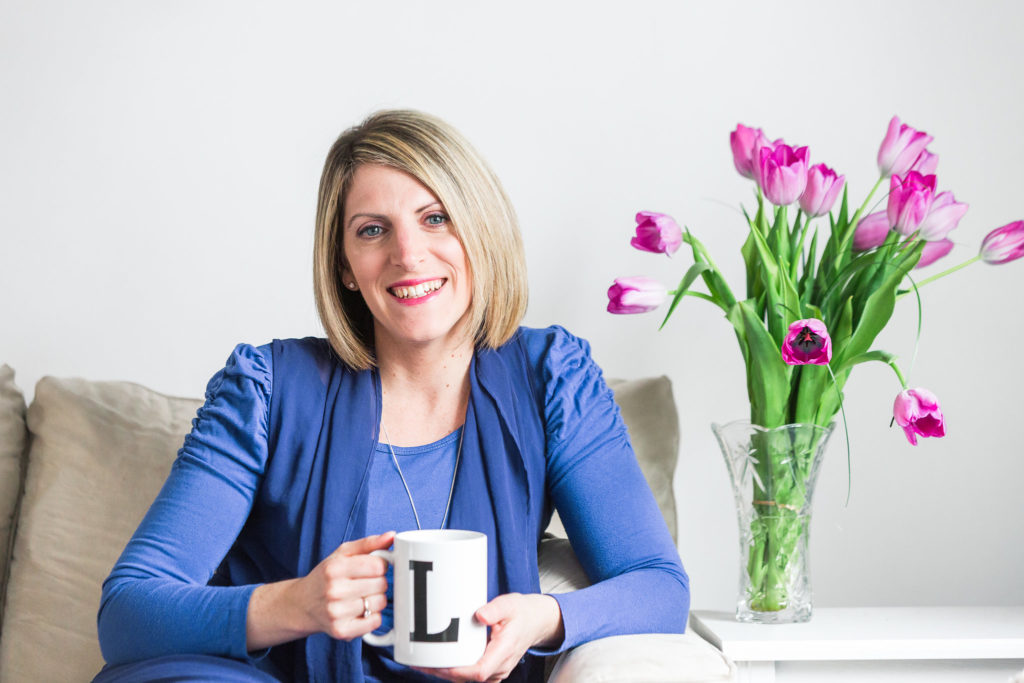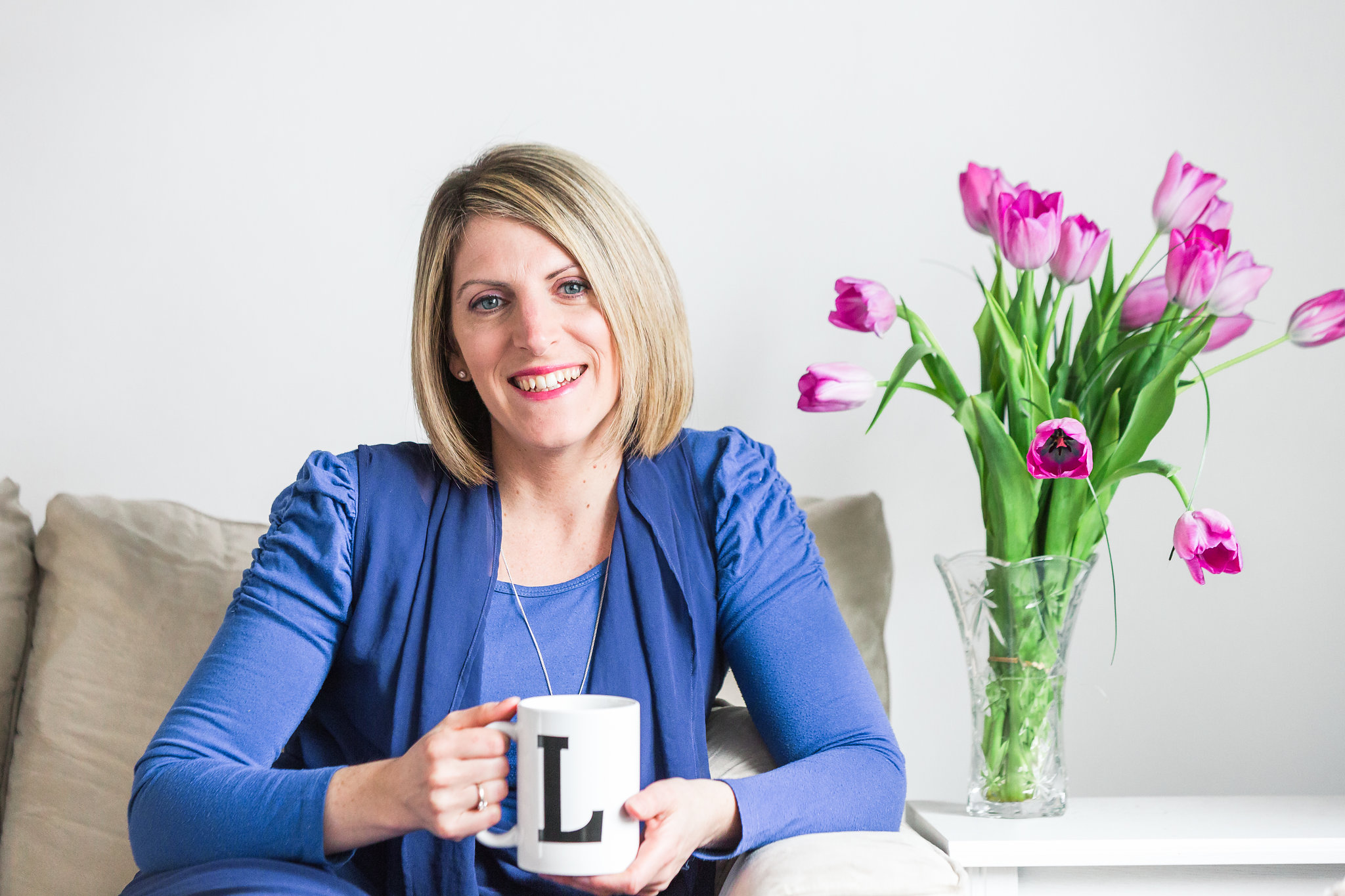 ---
Enjoyed this article? Please click below to share it to help spread the positive ripple in the world.
---