The Lauren Parsons Philosophy
Optimal health comes about by achieving balance in every area of your life.
Here are the five foundational principles I've developed to help you boost your health and happiness, now and always!
Let me explain a little more about the first principle – UPLIFT and the six pillars within it
Uplift your thinking to uplift your life! 
Everything starts with your thoughts. When you THINK WELL you speak and act well and form positive habits.
Everything in life comes down to choices and we get to make adult choices whether we want to start the day on the right foot, feeling positive or whether we focus on what might go wrong, what might not work out, what might challenge us that day…?
There is no point in waiting till "xyz" happens to decide to be happy. Lots of people believe they will be happy when they get slimmer, or when they have more money.
But guess what… there are a lot of slim, rich people that are unhappy.
We always get more of what we focus on, so focus on how you would like life to be.
Set a POSITIVE FOCUS, creating specific goals in the positive.  Daydream a little and imagine just how great life could be. Picture it, taste, smell and touch it! The more specific your goals and the clearer the picture that you have of them the more compelling it is and the easier to achieve. 
Whatever you focus on increases in your life.
So I urge you to avoid spending time thinking about the things that you don't enjoy, don't like, don't want anymore.  That sort of thinking tends to keep you stuck there in the middle of your problems.  
Instead;
Always, always focus on what you want!
A simple shift, but a profound one that can change your life!
Choose an ATTITUDE OF GRATITUDE by thinking about things that you are thankful for – try it out right now. What are 3 things you are thankful for today….?

Once you get started, its hard to stop!
Focusing on things you're thankful for is the best way to instantly boost your mood. Incidentally it also keeps you focused on what you want and what do you get more of….?
I'll mention it again, (only because it really is so important)
"Whatever you focus on increases in your life."
Speak well of others and well of yourself – especially when talking to yourself. Your SELF-TALK has the biggest influence of any of the messages you hear. 
Did you know that we have over 60,000 thoughts every day and 70% of them are often the exact same thoughts as the day before, and the day before that!?
Interrupt any negative thinking cycles and choose to only speak kinds words to yourself. Supportive beliefs will follow.
Stay curious and open to CONSTANT LEARNING . We can't possible "know it all" and there is always so much to learn! Adopting a growth-mindset can help you overcome challenges and constantly improve life.
Practise COMPLETE COMMUNICATION, by speaking openly and truthfully at all times. Especially when it is a challenge to do so. I believe that honest respectful communication could solve almost all of the world's problems.
To initiate a positive outcome always consider situations from the other person's point of view and if you want to see a behaviour change think carefully about what will motivate that change. Then explain clearly and specifically what you want, when, how and why and demosntrate the benefit to the other person of doing so.
Learn to understand your natural style and those of your loved ones and attempt to 'speak their language' whenever possible. Do they want details or the bare facts, do they want direct or fluffy and friendly, does it mean more in words, time, in writing, as a gift or an act of service?
Above all, be true to yourself, don't worry what others think.
Smile, laugh, dance, sing and play every day!
These keys to uplifting your thoughts will transform your life! They flow on to positively affect everything that you do and say, what you eat, how you breath, every single choice that you make.
Choose to take a positive outlook, adopt an attitude of gratitude even in tough times and make the most of every single day that you are on this planet!
Are you ready to thrive?
Check out all the ways we can help you thrive and boost your health and happiness through my popular online courses, books and perhaps we'll even meet up in person at a retreat one day?
…
Want to more health, energy & vitality?
Subscribe for inspirational updates and receive a complimentary copy of my eBook Overcome 7 Health & Fitness Myths and get in the Best Shape of Your Life.
Simply enter your details here so we can email it out to you.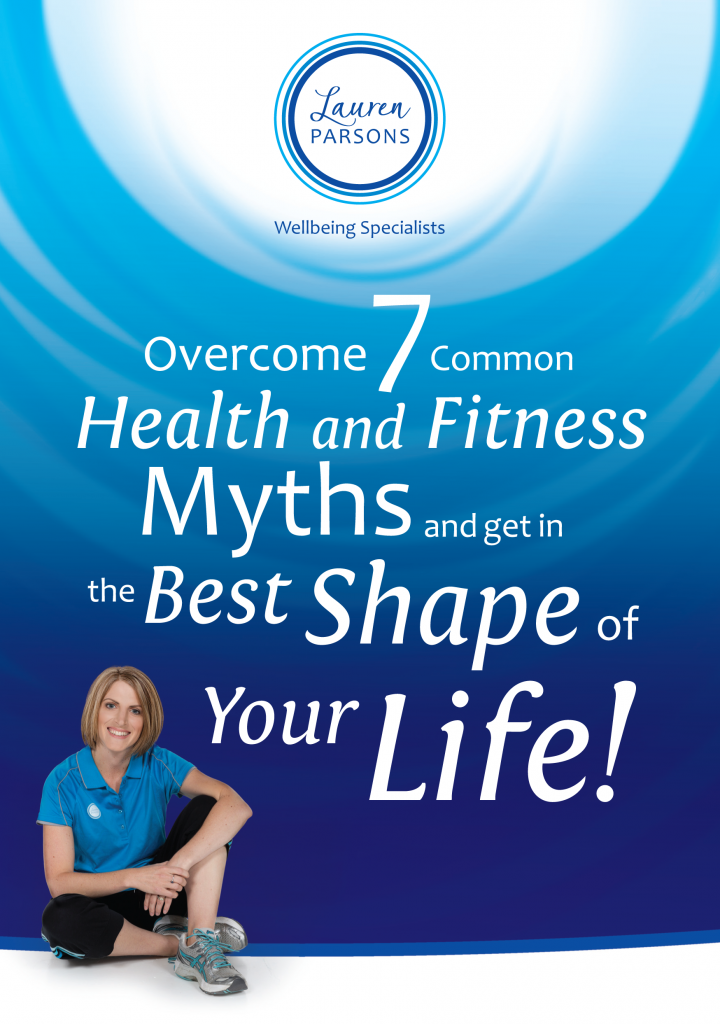 It will break you some of the most common myths that hold people back from reaching great health, energy and vitality.
Want to boost your Workplace Wellbeing?
Download a complimentary copy of my eBook 5 Keys to a Positive, Energised, High-Performance Culture and see your team thrive.
Simply enter your details here so we can email it out to you.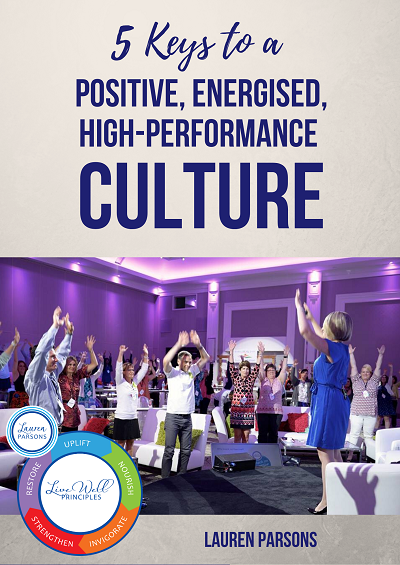 It will equip you with checklists of tips and ideas you can implement straight away to boost your teams performance, energy and productivity.
…

If you enjoyed this article, please share it so it can reach more busy people and help them improve their health and happiness. With thanks in advance.