Mastering Online Communication & Maintaining a Close-Knit, High-Performing Team
Online Leadership Development Session with Lauren Parsons
9am – 11am, Wednesday 17th June 2020
Held online as a 2-hour interactive zoom session.
KEY OUTCOMES:
Master the keys to holding effective and enjoyable online meetings
Overcome the biggest challenges with online meetings and be equipped with tools and techniques to keep everyone engaged
Learn practical tips to create the ideal set up and become comfortable and confident communicating online
How to manage a team where some or all are working remotely, avoiding communication breakdown and maintaining productivity
How to create a strong sense of team connection while working by distance and boost everyone's mental wellbeing and resilience
Investment: $249 per person (including gst)
$149 for NZ Chamber of Commerce Members
ABOUT LAUREN PARSONS
Lauren is an award-winning Wellbeing Specialist who believes that everyone deserves to thrive. She is passionate about equipping and inspiring people to truly boost their health and happiness. With 20 years' experience in the health and wellbeing profession she is a sought after speaker, coach and consultant.
TEDx speaker, Author of real food less fuss, and Seven Fitness Myths to Overcome, founder of the Snack on Exercise movement and host of the Thrive TV Show. Lauren helps busy people re-discover how to feel vibrant, confident and energised. Based in Manawatu, New Zealand, she specialises in helping organisations create a high-energy, peak-performance team culture, which enables people to thrive.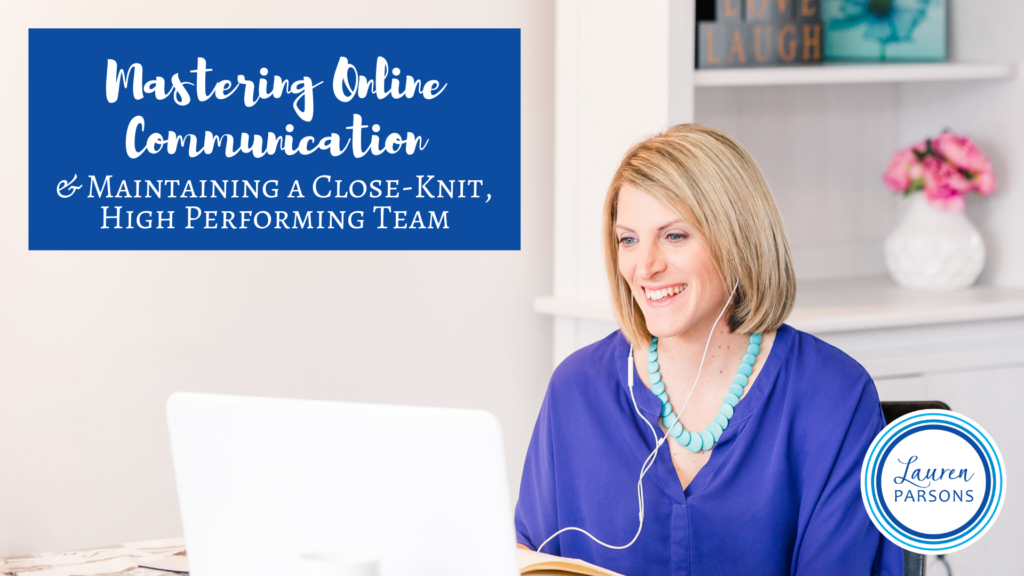 Spaces will be limited and fill on a first come first served basis.
Register today to reserve your spot and get your team thriving!