During this challenging time I've found so many amazing resources on how to stay productive working by distance, where to get reliable info, practical tips to boost your wellbeing, through to funny and inspiring videos to keep you entertained.
If you have suggestions to add please message me, I'd love to hear from you.
There's something for everyone included below:
Info For Business Owners
Working From Home
Sources of Reliable Information
Parenting and Kids -Tips and Resources
Relationships and Wellbeing
Fun and Inspiring Videos
1. For Business Owners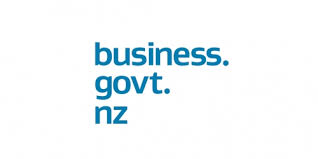 Latest Information for Businesses – latest news from the government for businesses.
Rules for operating at level 3 and level 2 – comprehensive list that outlines all the do's and don'ts as we head into level 2 and beyond.
Wage Subsidy Information – info on eligibility and how to apply.
An excellent summary from the team at Fitzherbert Rowe on How the Wage Subsidy Works and answers to the most common Q and A's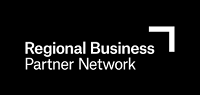 Fully funded support through the Regional Business Partner Network – if you are a gst registered business with 50 or fewer FTE employees be sure to register for this and a Growth Advisor will be in touch. Click on the 'Register Your Business Here' link on the page.
Business Mentoring – through Business Mentors NZ, you can use the code COVID to skip the payment process for this .
Support NZ Businesses Group – this rapidly growing group is a great place to showcase your NZ made products and services.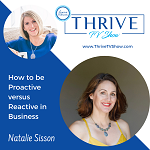 Thrive TV Episode – Staying Proactive Not Reactive – with Natalie Sisson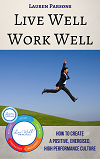 Live Well, Work Well eBook – get your own copy of my eBook to discover how to create a positive, energised, high-performance team culture.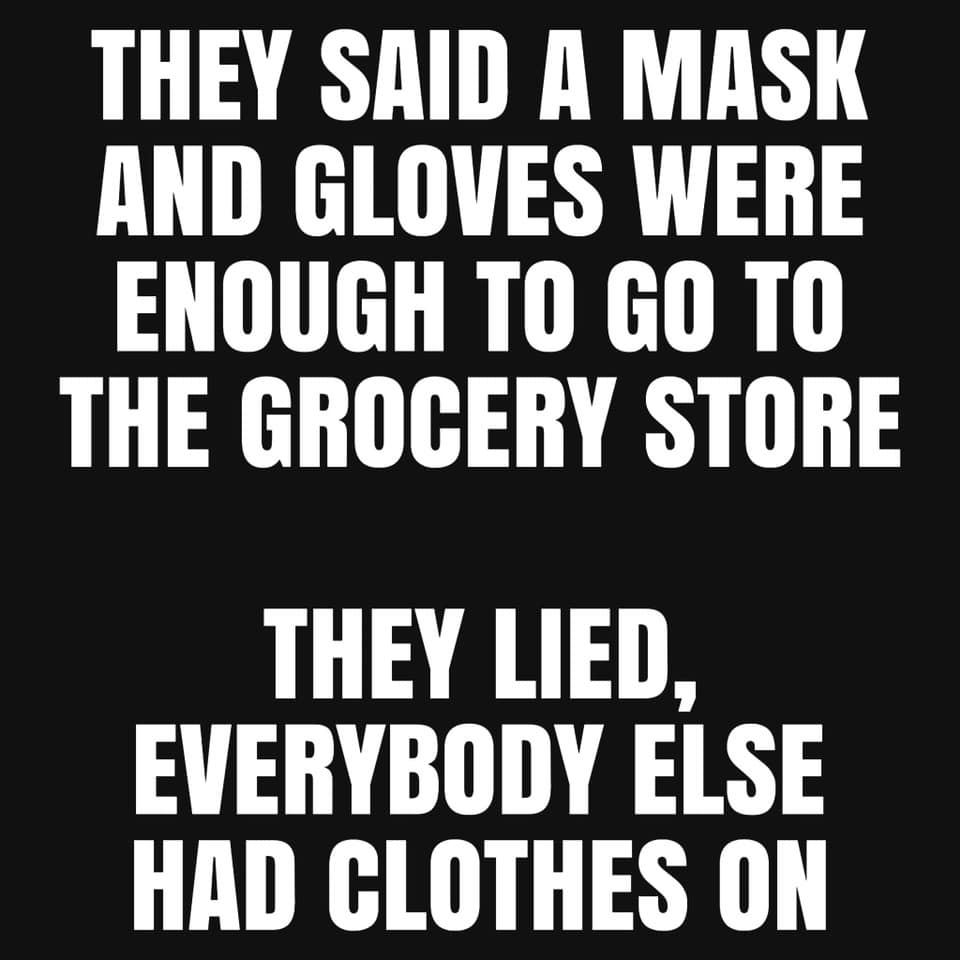 2. Working From Home
Intro Guide to Zoom – this is an intro guide I have made on how to install and use all the features of 'Zoom' meetings. (8 mins)
Intro to the Zoom App – in this video I show you how to join, schedule or instantly start a meeting. (4 mins)
How to stay connected with your team – how Simon Sinek's team 'huddle' as a way to stay connected and strong as a team (includes an excellent 15 minute demo video.)
Staying productive – using my 101 minute productivity cycle to get more done in less time. (includes a 3 minute video)
More on time-management – from the Time Queen, Robyn Pearce.
How to get the best set up and lighting for video meetings (11 mins)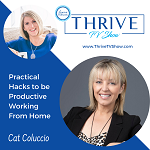 Thrive TV Episode on Staying Productive Working From Home – with Cat Coluccio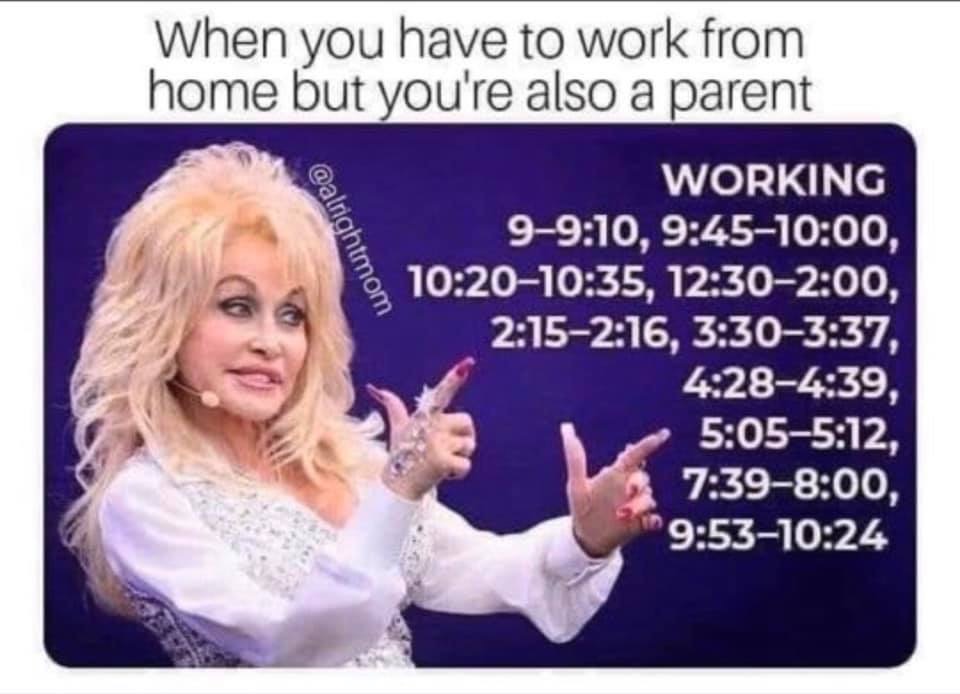 3. Sources of Reliable Information
Ministry of Health Website – a source of info on case numbers and recovery rate.
The latest Media Update – on the official ministry of health website with a bullet point list of what questions were answered.
Covid 19 website – for info on what the different levels mean.
A pdf summary of the alert levels – updated as at 7th May.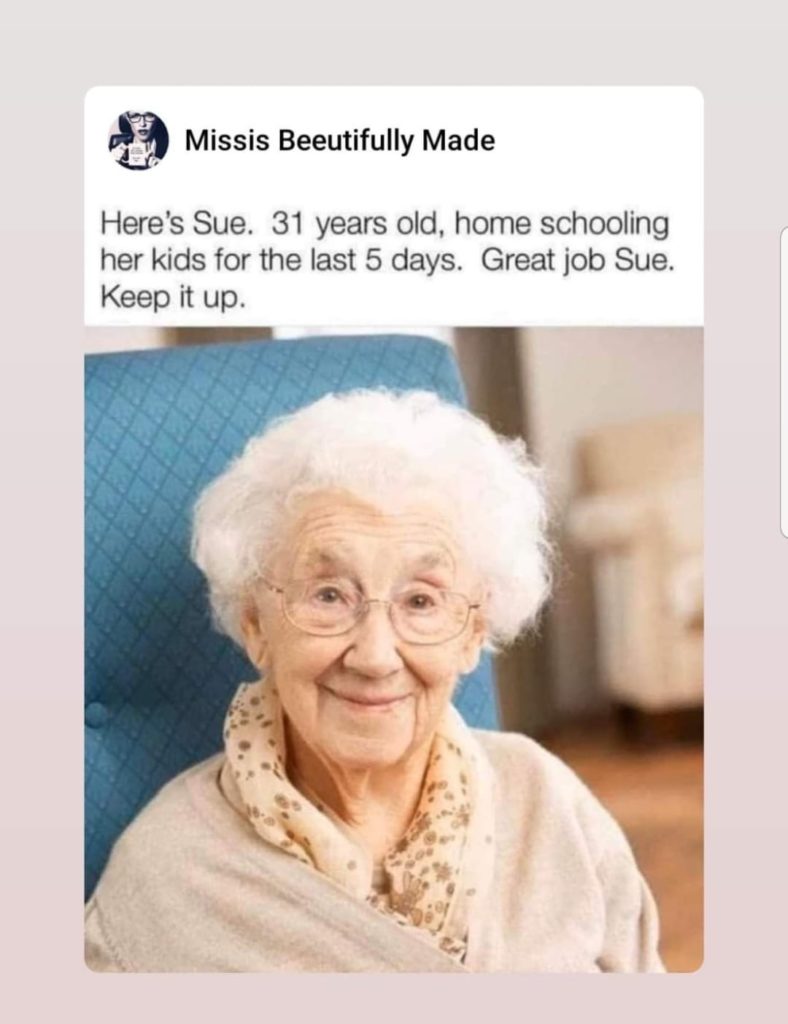 4. Parenting & Kids
Explaining covid-19 to kids – great video by Nano Girl Michelle Dickinson.
The Parenting Place – a wealth of resources, articles and tips.
NZ Parents Home Teaching Support Facebook Group – this has tonnes of resources and ideas for children of all ages
Free audio books with EPIC – available at no cost until the end of June 2020.
Twinkl School Resources – learning packs and downloads made in NZ for NZ, these are available free for 1 month.
Bannoffee Pie recipe – to try out with the kids (required a food processor)
David Walliams Elenvenses – daily stories read by David.
Covid-19 Time Capsule – this is a fantastic printable journal to create a record of this time in your kids lives.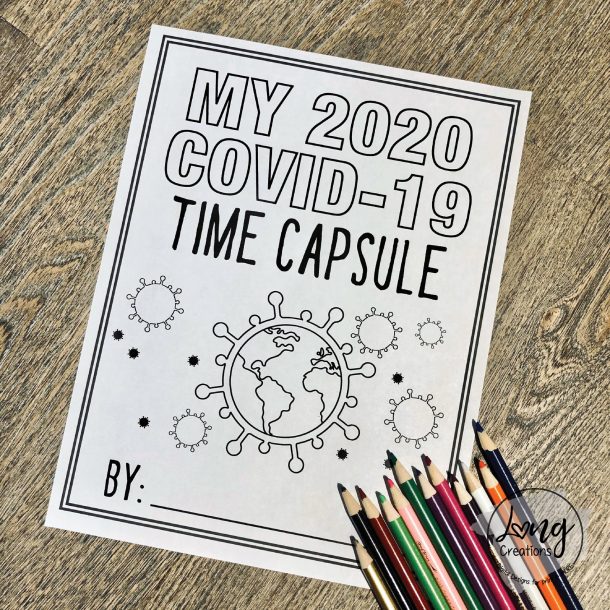 5. Relationships & Wellbeing
Mental Health and Wellbeing Resources
Melon – a New Zealand mental health app.
Getting Through Together – resources from the Mental Health Foundation.
Want to Strengthen Your Relationships? – this guide to the 5 love languages will help reduce friction and strengthen connection between you and your loved ones. Take the quiz and get your whanau to take it too and see what you learn.
Dealing with Stress and Anxiety – an article and live video and article I created just prior to lockdown
Adopt an Attitude of Gratitude – check out the 4 daily practices I recommend you experiment with
Download some gratitude printables – from the awesome team at Awesome Ends In Me
No time to exercise? – try out my Snack on exercise philosophy.
See the Snack on Exercise videos on the facebook page.
Here's a 1 minute compilation from all over the world to give you a taster
The diagram below is really helpful to bear in mind, especially seeing as everyone will be responding differently at different times. Let's remember to #bekind and focus on moving towards the learning and growth zones (and have grace for those who are still caught up in the fear zone at times.)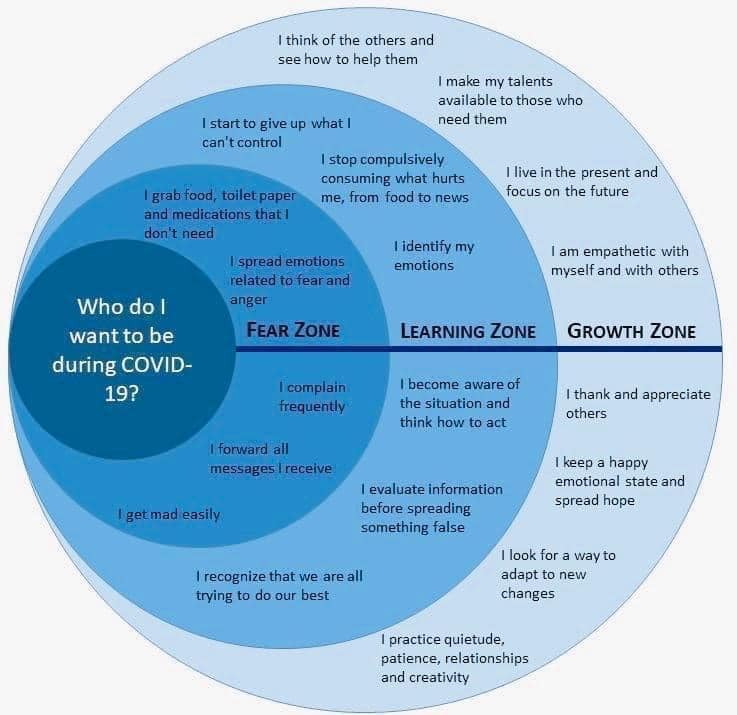 6. Funny and Inspiring Videos
My favourite comedian Michael McIntyre
Dancing through the decades
Stand by me (this just gets better and better)
Clever and fun idea
And another fun dance one…
Some more Michael…
And if you've only got 12 seconds and want a good belly laugh…
Check out 'Trust Fall" https://youtu.be/wPOgvzVOQig
And finally one for all the teens and tweens…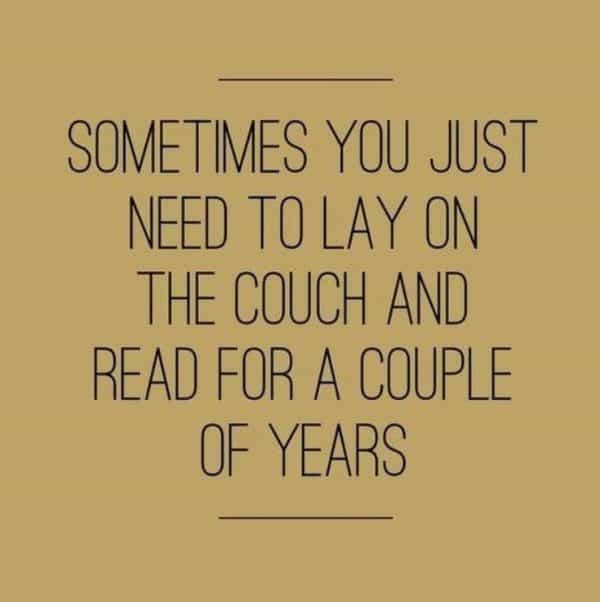 #wewillgetthrough
One thing is certain amidst all the uncertainty – we will get through this.
Take good care of your loved ones, colleagues and friends and most of all, take good care of you.
If you'd like online coaching, training or support for your work team or yourself feel free to book a chat into my online calendar to discuss it.
I'm also making space for one on one coaching and partial or full funding is available through the Regional Business Partners programme for qualifying businesses.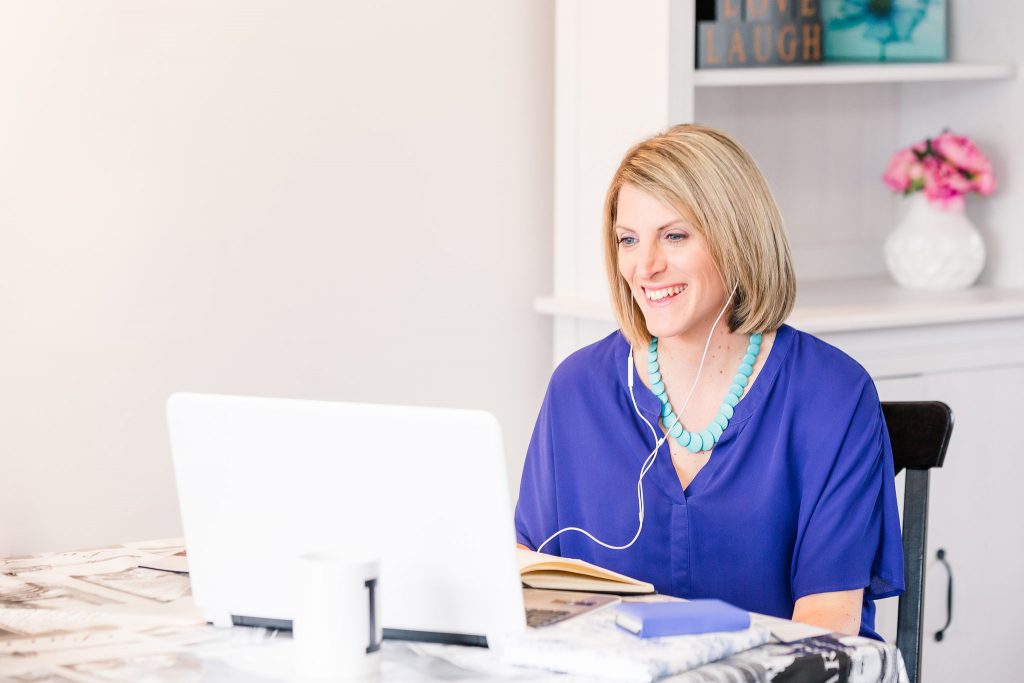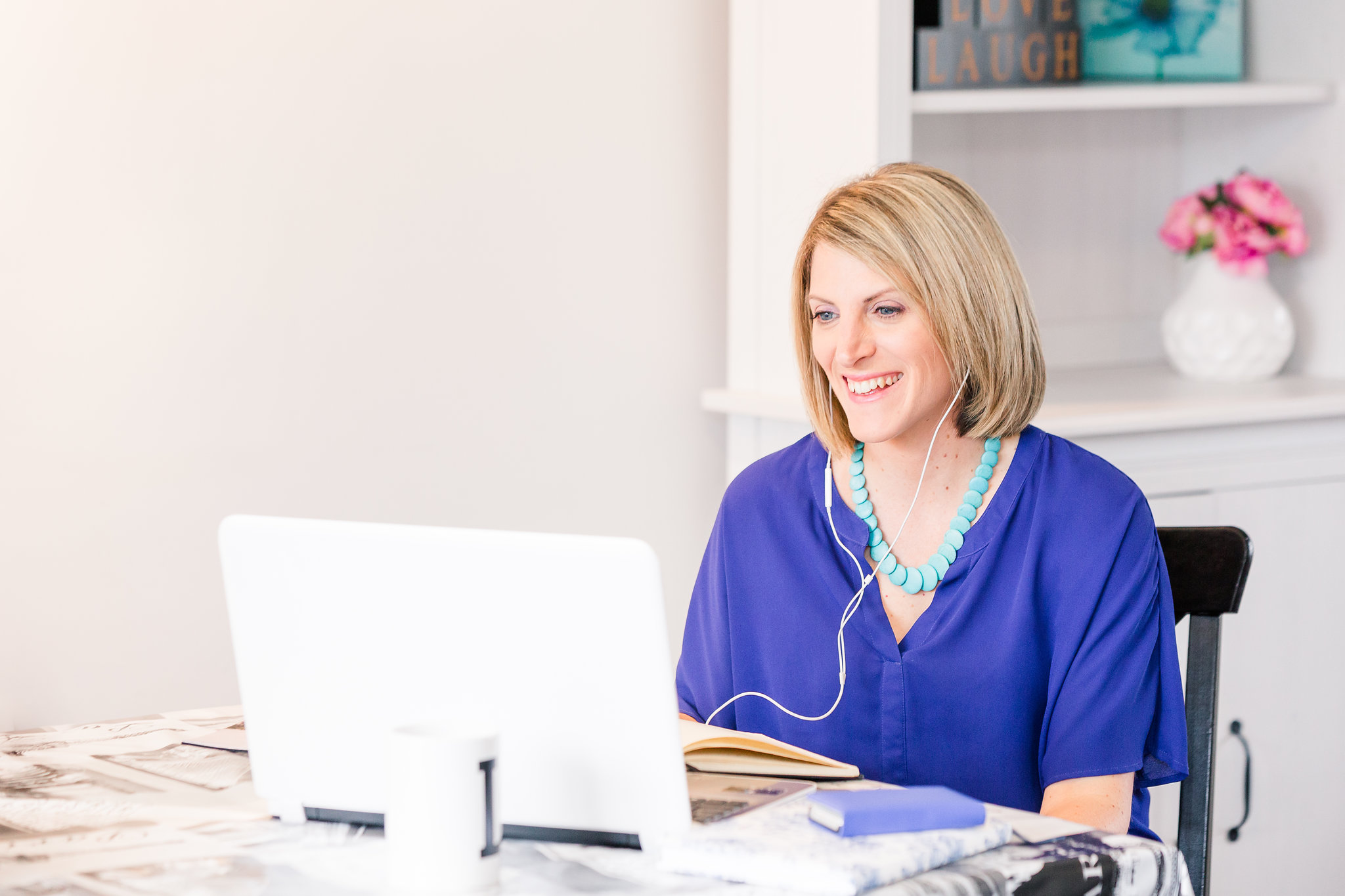 Kia Kaha Kia Maia, Kia Manawanui
Be Strong, Be Steadfast, Be Willing