When I lived and worked in France I gained first-hand knowledge of what makes their attitude to food so different from that of ours.
After putting on a lot of weight eating like a New Zealander in France, I managed to effortlessly lose it again by adopting the French approach to eating (you can read more about that in my story.)
The French paradoxically eat rich foods yet stay slim. The only way to understand why is to live and breath French culture.
Here are some of the great lessons I learnt about the French attitude to food that can help us all…
Know when enough is enough, enjoy your indulgences but keep them in balance.
Dine slowly & savour the flavours of every mouthful.
Always sit down to eat.
Have an entrée at every lunch and dinner.  (Most of these consist of vegetables or salads in a lovely light vinaigrette.)
Avoid snacking mindlessly between meals.
Take a long stroll as a family after a lovely weekend lunch.
Buy fresh produce in season when it tastes the best and is the best for you!
Use quality cuts of meat.
Base desserts around fruit –strawberry tarts, apple & blueberry pies etc
Eating is about coming together and enjoying each others company as much as it is about the food.
I expand on these quick tips in my book real food less fuss and share how to overcome cravings in this TV interview.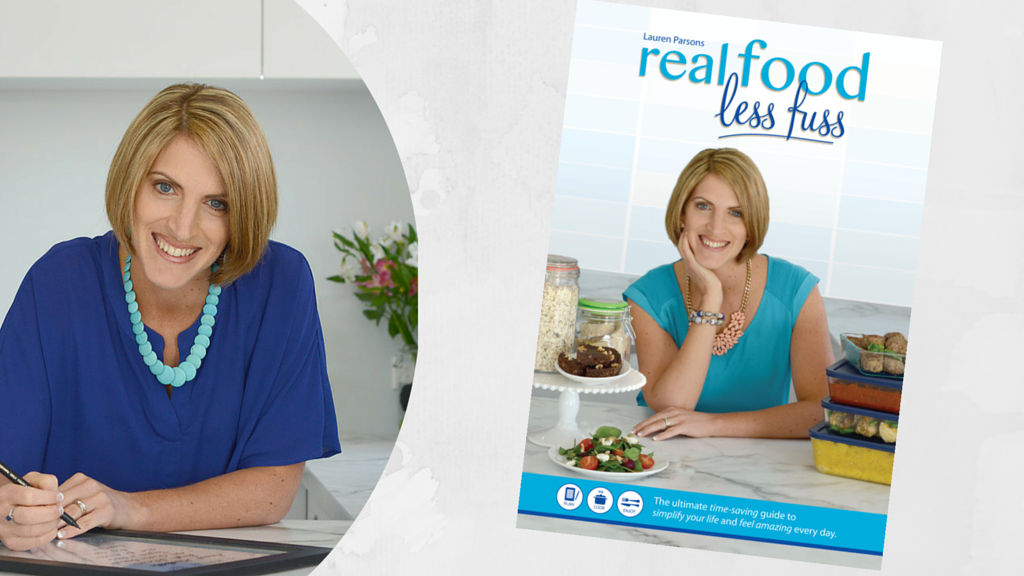 For a not quite French spin on chocolate mousse, check out this delicious dessert!
What are the best food tips you've learnt when travelling overseas?
Please comment below…
If you enjoyed this article, please share it so it can reach more people and help them boost their health and happiness. With thanks in advance.