Ever wish you could curb your cravings? Listen into this tv interview with Dylan Black to hear Lauren's top tips to understand and overcome cravings
.
Hear which foods to avoid and which to prioritise, how to prepare in advance to better manage cravings and the suprising role sunlight has to play. Do you often get cravings? Do you already use any of these techniques to manage them? Please share your thoughts below. …
Want to boost your wellbeing?
Subscribe for inspirational updates and receive a complimentary copy of my eBook Overcome 7 Health & Fitness Myths and get in the Best Shape of Your Life.
Simply
enter your details here
so we can email it out to you.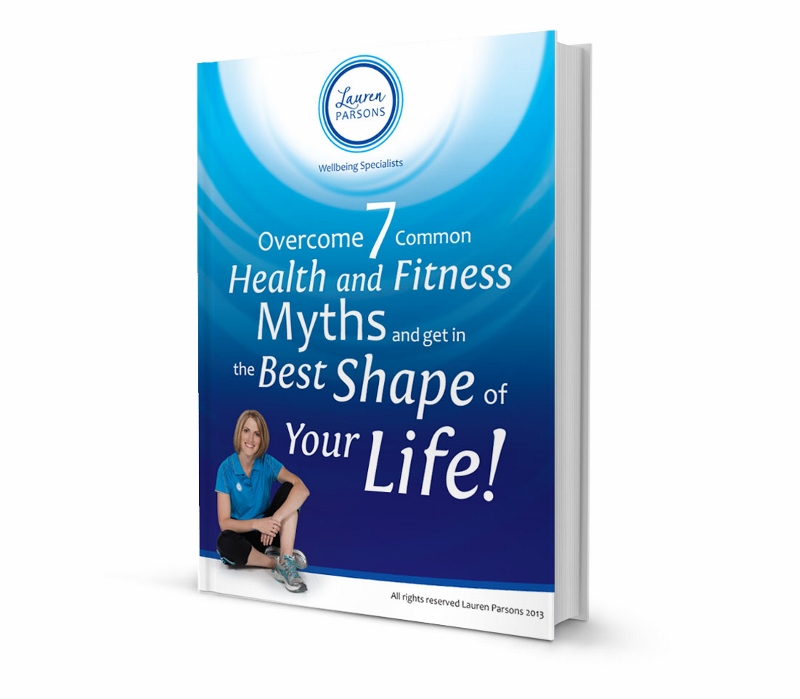 It will break you some of the most common myths that hold people back from reaching great health, energy and vitality. … If you enjoyed this interview, please share it so it can reach more busy people and help them boost their health and happiness. With thanks in advance.